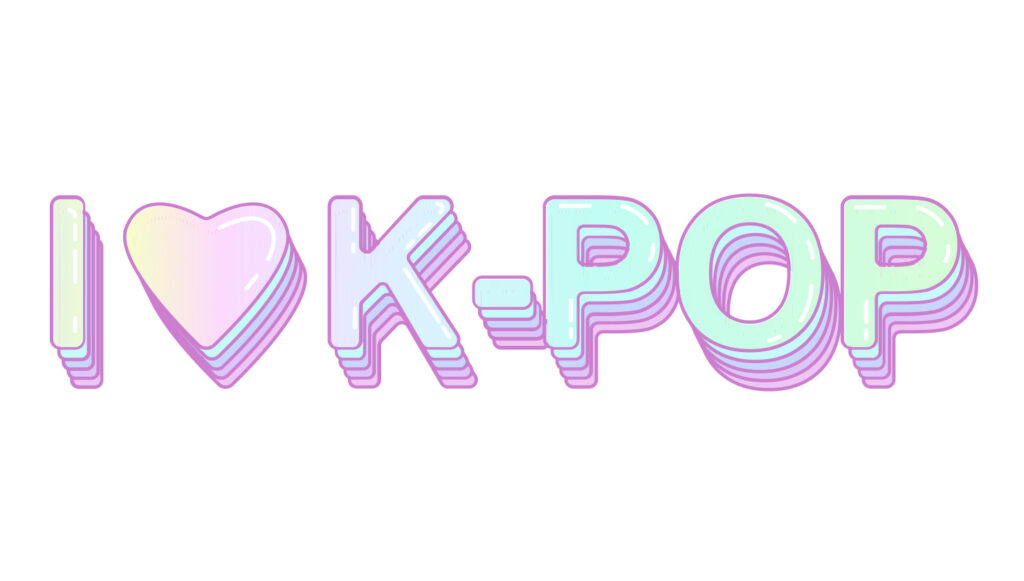 Advertisement
Advertisement
Welcome, everyone! Which male K-pop idol is your soulmate? Answer the twenty questions in this quiz and see for yourself now! There are tons of K-pop stars and bands out there, but today let's take a look at a few of them.
One of the most recognizable groups is BTS or Bangtan Sonyeondan. It is a seven-member boys band from South Korea formed in 2013 by Big Hit Entertainment. They were formed in 2010 and debuted in 2013 under Big Hit Entertainment. The septet — consisting of members Jin, Suga, J-Hope, RM, Jimin, V, and Jungkook — co-writes and co-produces much of their own output. Originally a hip-hop group, their musical style has evolved to include a wide range of genres. Their lyrics, often focused on personal and social commentary, touch on the themes of mental health, troubles of school-age youth and coming of age, loss, the journey towards loving oneself, and individualism. Their work often references literature and psychological concepts and includes an alternative universe storyline.
Another widely recognized band is EXO. It is a South Korean-Chinese boy band based in Seoul that was formed by SM Entertainment in 2011 and debuted in 2012. The group consists of nine members: Xiumin, Suho, Lay, Baekhyun, Chen, Chanyeol, D.O., Kai, and Sehun. They are noted for releasing music and performing extensively in Korean, Mandarin, and Japanese. The group debuted with twelve members separated into Exo-K (Suho, Baekhyun, Chanyeol, D.O., Kai, and Sehun) and Exo-M (Xiumin, Lay, Chen, Kris, Luhan, and Tao). Members Kris, Luhan, and Tao departed the group individually amid legal battles with SM Entertainment in 2014 and 2015. Exo-K and Exo-M performed music in Korean and Mandarin, respectively, until the release of their third EP Overdose, in 2014. then, Exo has exclusively performed as one group, although their music continues to feature multiple languages. Members Chen, Baekhyun, and Xiumin debuted in the sub-unit Exo-CBX in 2016, and members Sehun and Chanyeol began promoting as the sub-unit Exo-SC in 2019. Each member also maintains solo careers in music, film, and television.
Super Junior cannot be missing here. It is a South Korean boy band formed by Lee Soo-man, the founder of SM Entertainment in 2005. They are also dubbed by the media as the "King of Hallyu Wave" due to their prominent contributions to Korean Wave. Super Junior currently consists of 10 members, consisting of Leeteuk, Heechul, Yesung, Shindong, Sungmin, Eunhyuk, Donghae, Siwon, Ryeowook, and Kyuhyun. As of May 7, 2019, Super Junior has nine active members: Leeteuk, Heechul, Yesung, Shindong, Eunhyuk, Donghae, Siwon, Ryeowook and Kyuhyun. Super Junior was the best-selling K-pop artist for four years in a row.
NCT is a South Korean boy band formed by SM Entertainment and introduced in January 2016. The group consists of 23 members as of April 2021, ranging in age from late teens to mid-twenties and divided into four different sub-units. The group debuted their first sub-unit, the rotational NCT U, on April 9, 2016, with the double digital single "The 7th Sense" and "Without You". It was followed by the Seoul-based sub-unit NCT 127 on July 7, 2016, with their eponymous extended play and the then-teenaged sub-unit NCT Dream on August 24, 2016, with the digital single "Chewing Gum". WayV, a seven-member sub-unit based in China and NCT's first overseas sub-unit, debuted on January 17, 2019, with the single album The Vision. NCT's second overseas sub-unit, NCT Hollywood, will be based in the United States and is set to debut at a later date.
Another extremely popular band is BIG BANG. It is a South Korean boy band formed by YG Entertainment. The group consists of four members: G-Dragon, T.O.P, Taeyang, and Daesung. Originally a five-piece band, Seungri retired from the entertainment industry in March 2019. Dubbed the "Kings of K-pop", they helped spread the Korean Wave internationally and are considered one of the most influential acts in K-pop. They are known for their trendsetting musical experimentation, self-production, and stage presence. Big Bang have been praised for their musical individuality and ability to fuse a pop sound with rap, R&B and dance elements. They are known for experimentalism and for a "dominating style of music that surpasses genre boundaries". During the early days of their career, Big Bang's music was predominantly hip hop and pop-rap, although they incorporated R&B songs into their albums as well.
Finally, GOT7 cannot be omitted. It is a South Korean boy band formed by JYP Entertainment. The group is composed of seven members: Jay B, Mark, Jackson, Jinyoung, Youngjae, BamBam, and Yugyeom. Got7 debuted in January 2014 with the release of their first EP Got It ?, which peaked at number two on the Gaon Album Chart and number one on Billboard's World Albums Chart. The group gained attention also for their live performances, which often include elements of martial arts tricking and street dancing.
There are plenty of other bands out there, but we'll talk about them on another occasion. Now it's time for the quiz. It contains twenty questions about your personality and character. Answer them and you will find out which K-pop idol is your soulmate!
How many questions are there?
What can you get as a result?
Jungkook from BTS, Baekhyun from EXO, Mark from NCT, Heechul from Super Junior, G-Dragon from BIG BANG, Jackson from GOT7
We are sorry that this post was not useful for you!
Let us improve this post!
Tell us how we can improve this post?