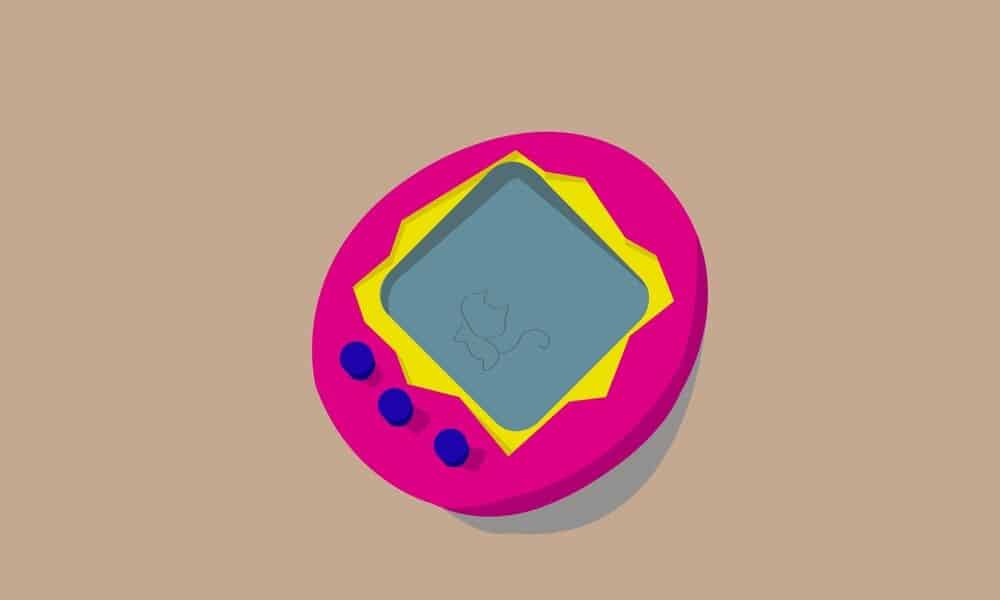 Advertisement
Advertisement
Most of us grew up with a favorite childhood toy, which we carried around with us everywhere and wouldn't go anywhere without. You might even still have this toy in your cupboard today, bringing back memories of some of the happiest times in your life. It's funny how our personalities dictate the type of toys we love having around us as a child. Today we're going to test your personality and interests to find out which toy you are most similar to. You could be a Barbie doll or end up matching with a rocking horse in our quiz today. Keep reading as we discover more about the most popular childhood toys and how they came to be such a hit with children around the world.
The origin of toys is still said to be unknown, but the name was first used in about the 14th century. Toys are considered primarily something that children use, but you'll find that there are still many toys and collectibles that adults enjoy having in their homes. When historians have looked at archaeological sites, they've found dozens of toys, including dolls that showcased animals and soldiers from the past. Toys are one of the first introductions that young children receive to the world around them. They are so important to us as we grow up, and our interests develop based on the toys we have.
The benefits of toys to young children are endless. Some toys like stuffed animals give us comfort and protection, whereas others help us to grow stronger. We can use toys to discover other worlds and learn more about what's going in the world around us. You'll also find that you learn and develop many skills with toys, and you'll learn things that are needed in your adult life. There are many fun playsets that allow you to play as a doctor, cook, or teacher, and they'll keep you entertained for many hours at a time. A big part of growing up is learning to share, and toys which you can use with your siblings or friends are a great way to teach this skill to young children.
As well as offering practical benefits, some toys offer a chance to decorate a home or space, which is something any childhood bedroom needs. You'll find that many bedrooms have figures and mementos of their childhood, which they use to keep some of the memories of the past close to their heart. In the past, toys were always made of natural materials, including sticks, rocks, and clay. Even dolls were made of natural items, such as stone and wood to begin with. From there, things started to advance, as wax and terracotta were used to create different items. Within Greek history, girls who came of age had to sacrifice their children to the gods before their wedding day. Of course, nowadays many adults keep their childhood toys, as they hold so many special memories of growing up in their family home.
The first mechanical puzzles can be dated back to Greek times and the 3rd century BC. These are similar in their concept to the puzzles we have today and require users to create different shapes from the various pieces. Puzzles like this are great for kids and adults alike and help to stimulate your mind when they are played. Particularly in the recent pandemic, jigsaw puzzles have become a huge craze again. They've helped to pass hours and hours of time at home and ensure that your mind is healthy and stimulated even while staying at home more.
Do you have a favorite childhood toy you still have at home? Today we're going to put your personality to the test and match you to the toy that's the best fit for your personality and interests. You'll find there are four possible answers to each question and many different results you can receive. We encourage you to just pick the answer that best sticks out to you, and don't overthink the questions too much. It's all a bit of fun, and we hope our quiz today will bring back great memories of your childhood. Have fun, and enjoy our childhood toy quiz!
We are sorry that this post was not useful for you!
Let us improve this post!
Tell us how we can improve this post?