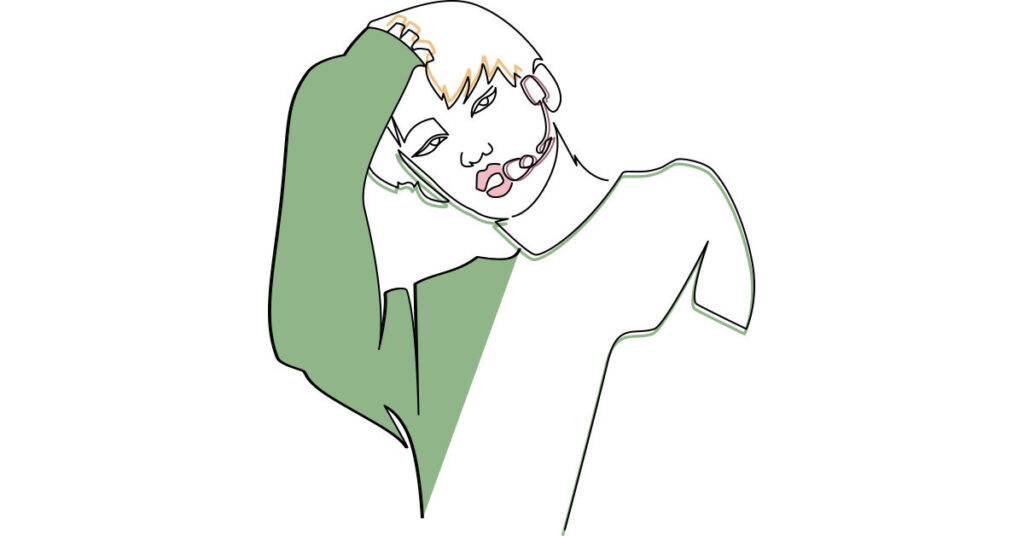 Advertisement
Advertisement
Over the past few years, BTS has taken over the world. If you aren't familiar with their songs already, you'll want to rush to listen to their latest hit, Butter, which has been everywhere this summer. The South Korean band debuted in 2013, but in the last few years, they have been incredibly popular in the US and Europe as well. Our quiz today will put you to the test to see which of the BTS band members you are most like based on your personality and interests.
BTS debuted back in 2013 with the single No More Dream. There are seven members in the band who are all known for their singing, dancing, and rapping talents. They usually release upbeat tunes, and the boys are known for their fantastic dancing, which goes with every song. During their initial launch, the band was primarily popular in South Korea for the first few years. This was very common at the time, as K-Pop groups usually didn't make it out of Asia, but in the last few years, that's all changed. BTS and other popular groups can now be seen performing and on television shows around the world, and they are just as popular as bands from the US and UK.
Their 2013 first single album was called 2 Cool 4 Skool, and the next year they released their Korean studio Album entitled Dark & Wild. After a few years of growing in popularity in Korea and Asia as a whole, BTS reached the US and began to break many of the biggest global music records. They were the first group from Korea to receive a certification with the Recording Industry Association of America. On top of that, they were also the first group from their home country to receive a number one spot on the US Billboard 200 chart, which happened in 2018. As you can see, they are such a popular band with fans from around the world, and they sell out arenas and stadiums every time they go on tour.
BTS has smashed some of the biggest records in the music industry and is now one of the world's most famous bands. They are the first group since The Beatles to receive four number one albums in the United States. This record was broken in just two years, so as you can see, they are no doubt one of the most popular bands of the past decade. Popular hits they've recently released include Dynamite and Life Goes On, and Butter has been played on every radio station imaginable this summer. They continue to bring out catchy tunes which everyone can sing and dance along to, and their fans just can't get enough of their incredible work.
BTS is short for the Bangtan Boys, which the boy band still sometimes markets itself as. Although they were formed in 2010, it took three years for them to train and put together their first songs for release. They co-write and co-produce many of their songs, showing just how talented these young men really are. While they were originally going to be a hip-hop group, they now release music across many genres. Their lyrics in particular appeal to their younger audience, with songs about mental health, school, loving oneself and being an individual. They also enjoy dropping in lyrics about literature and alternative universe storylines. For anyone who hasn't listened to BTS yet, you'll be impressed by the talent that sets them apart from other boy bands around the world.
Today we're going to put your personality to the test to find out which of the BTS boy band members you are most similar to. They all have unique personalities, which fans of the band have loved getting to know in the past years. We encourage you to answer each question honestly and don't worry about putting the right or wrong answers. Every answer is right in this quiz, as it's all about finding your perfect match. If your best friend is a BTS fan too, get them to join in as well to see if you get the same answer. Good luck and have fun!
We are sorry that this post was not useful for you!
Let us improve this post!
Tell us how we can improve this post?