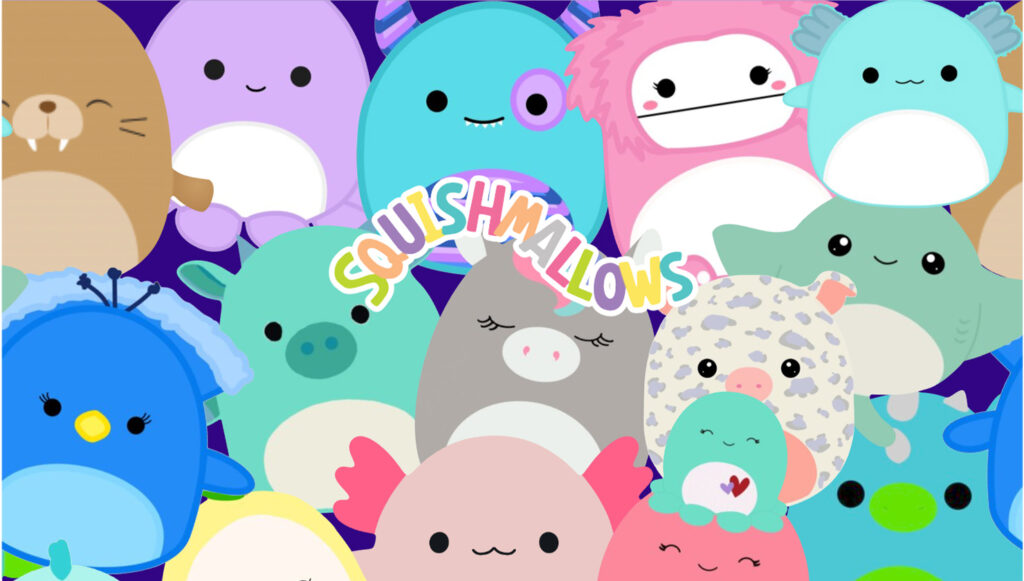 Advertisement
Advertisement
Another new quiz about Squishmallow plushies! Are you ready to find out which Squishmallow is like you? Squishmallows are popular plush toys that are sold all over the world. If you're a fan of these adorable plushies, you've come to the right place! We have a Squishmallow-themed personality test for you. I give you a squishmallow plush based on random questions.
Squishmallow perfectly matches your personality
Anyone familiar with Squshmallow knows full well that each of these plushies is individual in more than just its appearance. Squishmallow plushies have dedicated special psychological descriptions. When buying a Squishmallow, we can find out what interests it has, its character traits, what its past was like. This unique part has delighted many, which is perhaps why Squishmallow plushies are so popular. It adds even more charm to these soft toys. Are you curious about the characters of the latest Squishmallow plushies? If so, read on!
We have more personality quizzes for you – What Type Of Girl Are You or Which Meme Are You.
Winston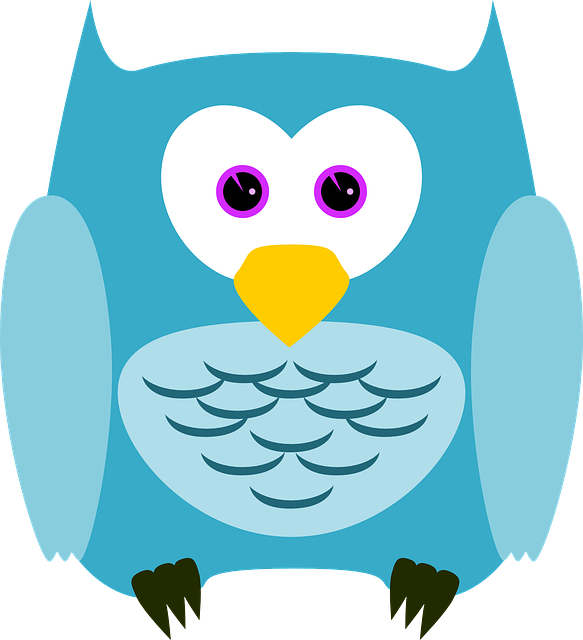 One of the latest Squishmallow plushies is a turquoise owl with a bag. We've been able to buy Winston before, but his latest wedding comes with a handy waist bag. According to the original description, Winston wants to be a chef because he can cook macaroni and cheese brilliantly!
Winston enjoys cooking for friends, so he is thoughtful and caring. He is also passionate, since he so dreams of being an even better chef. Do you like Winston the owl? What other character traits match him for you?
Lorenzo
Lorenzo, one of the latest Squishmallow plushies looks like a bug, but it is a yellow banana slug. He's got an adorable headpiece and shiny fabric on his back. This yellow and orange Squishmallow also has an interesting character description. Lorenzo is a lover of television. Television is his passion, which is why he became a blogger.
Every day he increases his knowledge of the subject and one day he wants to go into showbiz. Lorenzo might be able to create his own TV network one day. That way he will be able to choose his favourite series and create his own. According to this description, we can conclude that Lorenzo must be a fun and artistic snail.
Wyatt
Do you know this latest Squishmallow? It is a green, laughing Wyatt frog. He has a bright green colour, an adorable smile and a blush on his cheeks. Wyatt is not the only Squshmallow frog, one of the popular ones is also Ludwig the Frog. Surely these two know each other. According to the description, Wyatt is athletic and loves to shoot hoops with his sister Wendy. He also often plays basketball with her.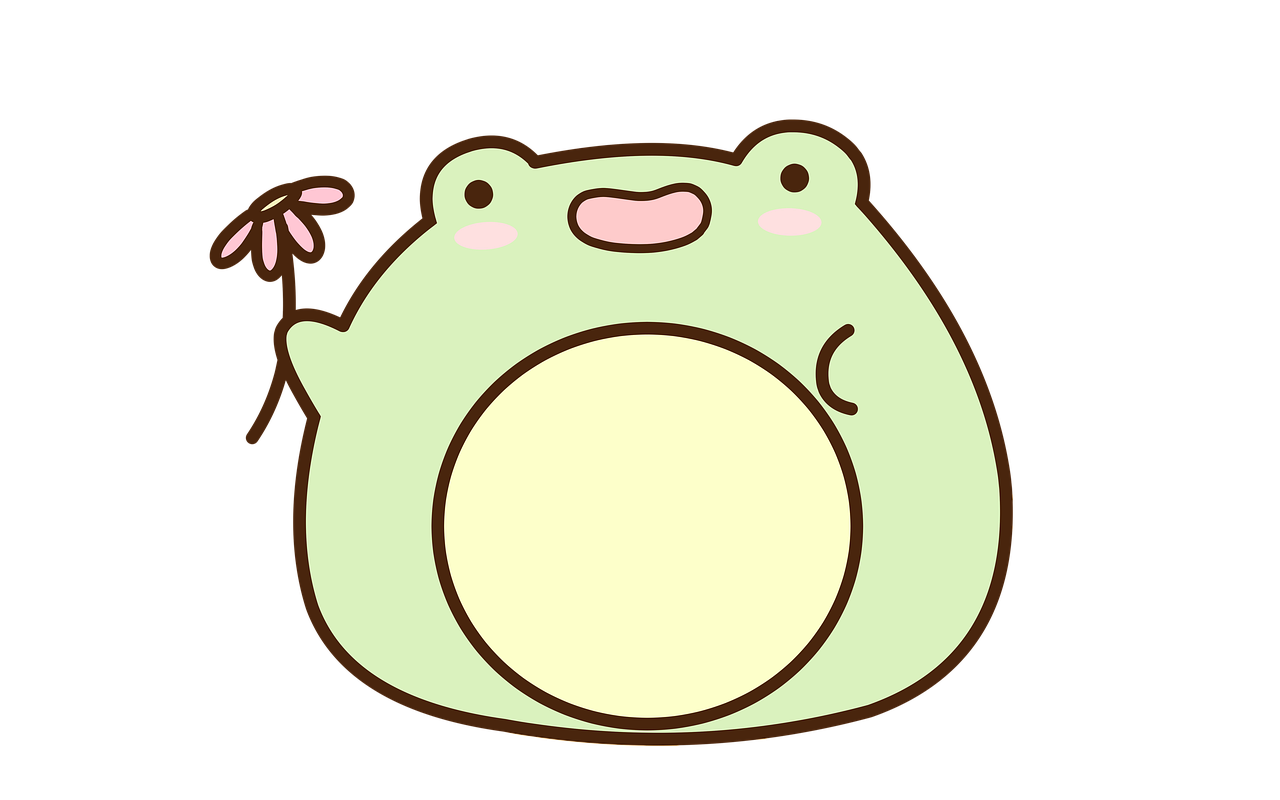 Wyatt is not only athletic, he also has other skills. He is very good at maths and focuses on that, and sports just help him relax between maths competitions. Wyatt must be a happy frog, after all, the smile never leaves his face!
You have already met our merry band of new Squishmallow plushies. Do you already know which one of them is most like you? Take our special psychological quiz to see which Squishmallow fits your personality!
News from the world of Squishmallow
In addition to the more recent Squishmallow plushies mentioned above, such as Lorenzo, Wyatt and Winston, there have been other interesting Squishmallow plushies. Do you like the Pokemon games or anime? If so, this news is sure to please you! Two new Pokemon Squishmallow plushies have recently come out.
You might be interested in Pokemon Trivia or Which Pokemon are you?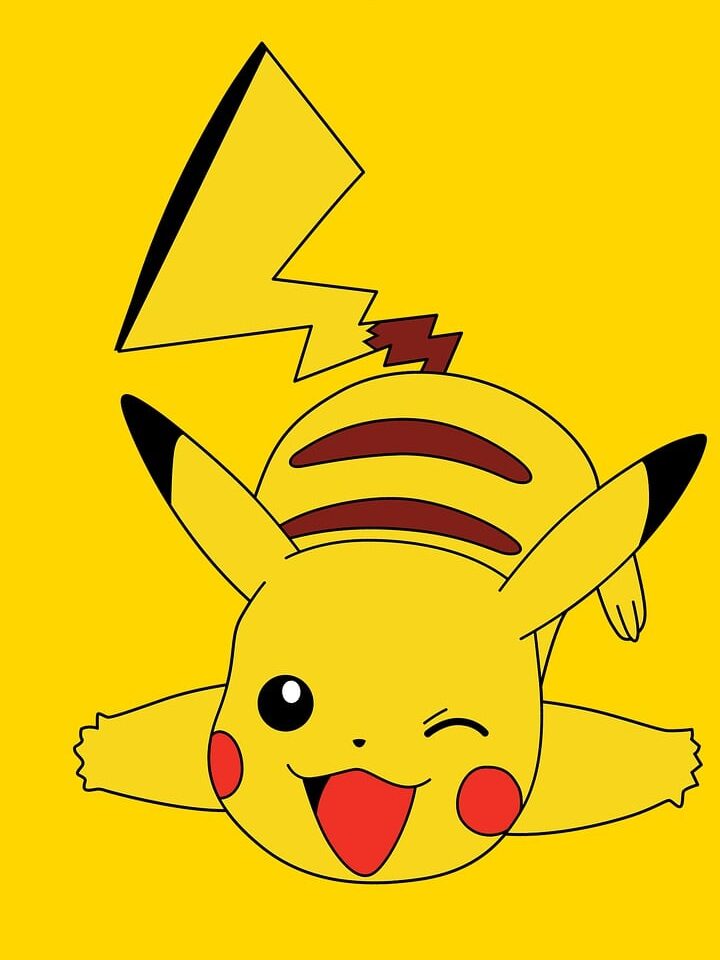 Of course there is the most famous Pokemon, the adorable Pikachu, but there is also the dark Gengar. They have a really nice design, reflecting the originality. Gengar and Pikachu have vibrant colours and are eye-catching. And since these are Squishmallows, I'm sure they're very soft and cuddly! Would you like them to join your collection of Squishmallow plushies?
Interesting facts about Squishmallow
Do you know all about Squishmallow plushies? You can find another original quiz on our website to measure your knowledge of Squishmallow plushies. If you want to know some interesting facts, take it too! But here we will also quote some interesting things about Squishmallow plushies, maybe you will learn something new.
Unique Squishmallow – it is well known that these adorable plushies have collector value. Many people buy them for pleasure, but some have taken a real interest in the world of Squishmallow plushiesand collect all the most valuable ones. Do you know what the rarest Squishmallow plushies are, which now probably cost more? One such Squishmallow plushies is Jack the Black Cat, of which only 500 came out, which is why it is so rare.
First Squishmallow – The first Squishmallow plushies line-up that came out was unique and consisted of eight Squishmallows. These included Hans the hedgehog, Fifi the fox, Wendy the frog, Cam the cat, Piper and Puff the penguins and Hoot and Holly the owls. These Squishmallow plushies are basic and have a simple design. They came out in 2017.
Special Squishmallow – these adorable plushies can often also relate to licensed famous characters. We've already mentioned Pokemon, but you can also find characters from the Hello Kitty squad. Squishmallow plushies also refer to Disney characters such as Dumbo, for example.
Did you know all these facts and trivia about Squishmallow plushies? If you want to know more, take our other Squishmallow Quiz!
Names for Squishmallow plushies
Each Squishmallow has a unique and unrepeatable name. If you have a Squishmallow, you can search the internet for what name it has thanks to special search engines. On the special Squishmallow plushies wikipedia you can also find a whole list of names assigned to specific Squishmallow plushies.
Want more fun quizzes? Here they are Astrology Quiz and Frienship Test.
Which of these names do you think is the most interesting or strange? Have you found your own name among them? It would be fun to have a Squishmallow namesake. Squishmallow plushies often bear normal, usable names such as Ashley the apple, David the dinosaur, or Sofia the unicorn.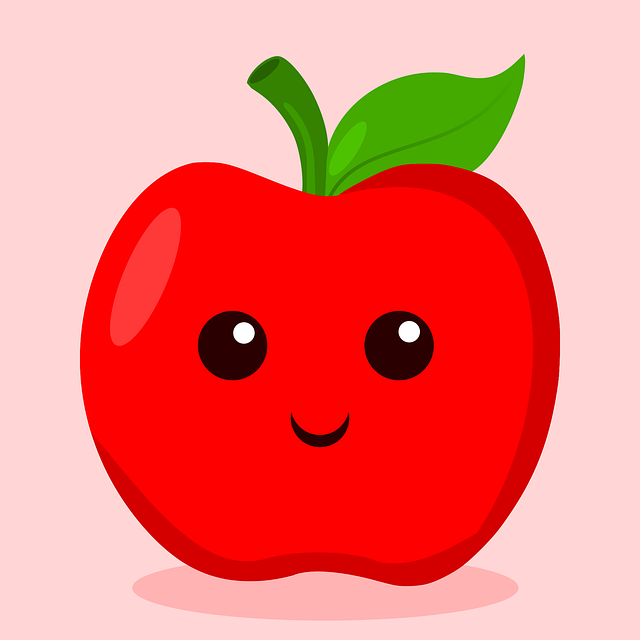 We can currently find over a thousand different Squishmallow plushies! That's a really big number, so everyone can find the perfect plushie for themselves. We also have a variety of sizes to choose from, Squishmallows are available at different prices. Have you picked out a Squishmallow for yourself yet? Why not take the quiz, it will tell you which Squishmallow similar to you you should buy! Which Squishmallow has my birthday – you asked? You can also check it online!
Squishmallows are a good gift idea
Valentine's Day is approaching, a day on which teddy bears are often bought. You can be more original and buy your beloved a special Squishmallow! These make great gifts for adults too. Trends on Tik Tok showed that Squishmallows are also very popular with adults and teenagers.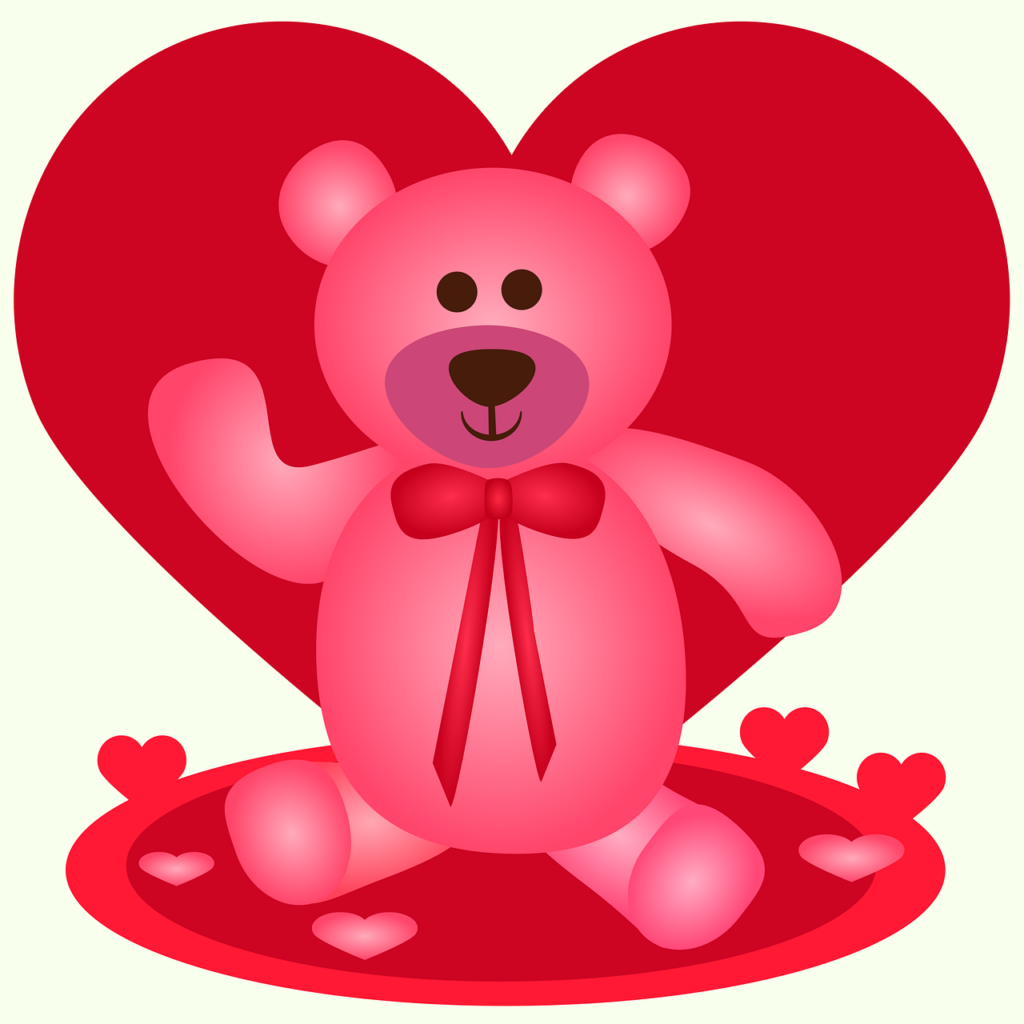 Nowadays, we don't pretend to be serious adults anymore, we just try to enjoy life. As children, we didn't have much say in what toys our parents got us, they didn't fulfil our every whim. But now, as adults, we can take care of our inner child ourselves and buy that dream toy we once wanted so badly to get.
Do you like anime? Take the Sailor Moon or Nana personality quizzes!
Squishmallows are so nice to touch that adults also buy them because of the relaxing effect they have. Hugging nice-to-touch objects lowers our stress levels. Squishmallows are also cute and pretty and will work well as cushions and room decorations. Have you already decided on some Squishmallows? Take our Which Squishmallow Are You uquiz now and find out which of the latest Squishmallows is most like you! Now everyone has a squishmallow that matches their personality!

Does this Which Squishmallow Are You quiz have interesting questions?
Our quiz contains 20 questions that explore your personality in an interesting way.
Does this quiz take into account the latest versions of Squishmallow plushies?
Yes, the quiz includes the newest versions of Squishmallow plushies.
Are there in the quiz Squishmallow Pokémon plushies?
No, the quiz takes into account traditional Squishmallows plushies.
Will I get my personality description as a result of the quiz?
Yes, as a result you will get a Squishmallow similar to you with a special description.
We are sorry that this post was not useful for you!
Let us improve this post!
Tell us how we can improve this post?