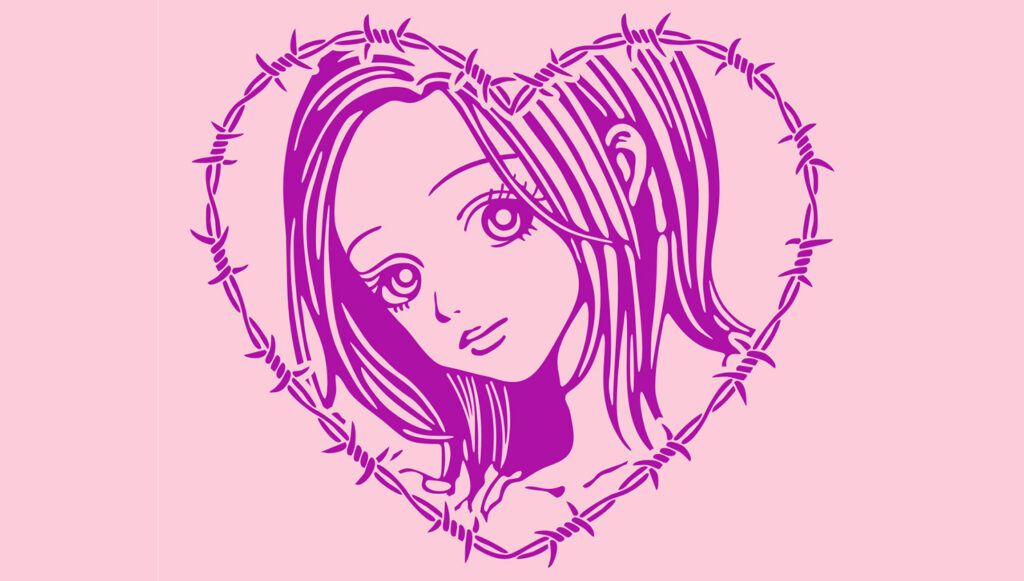 Advertisement
Advertisement
Konbanwa, Blast desu! Are you familiar with this text? If so, then you have certainly watched this wonderful anime – Nana. The series was created in 2006, and it continues to captivate and attract new viewers. The anime is, of course, based on the manga of the same name, whose author is Ai Yazawa. Delicate aesthetics and references to the world of fashion and music, this is what this anime is famous for. But also the remarkable story of two girls whose fates have come together and changed their lives.
If you have a close friend, be sure to take this Friendship Test together and have fun!
At the end you can take the Which Nana Character Are You uquiz!
Nana – what is it about?
The story is about two young girls with the same name – Nana. One of them is Nana Komatsu, also known as Hachi. She is a gentle, romantic girl who falls in love too quickly. She comes to Tokyo to become independent, get a job and eventually live with her boyfriend. These are her goals she is pursuing. However, on her way, fate sends her a girl, the complete opposite of Hachi, Nana Osaki, who becomes her best friend and roommate.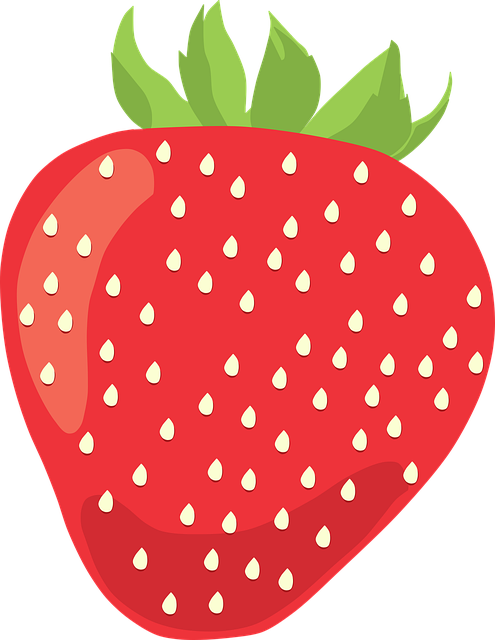 Nana Osaki is a singer in a punk band called the Black Stones. Nana dreams of a career in music. She also faces her past, in which she is bravely supported by Hachi. The girls have many adventures. They meet friends, experience new loves and heartbreaks. Anime Nana is a drama that brings you to tears and makes you laugh. The life problems faced by the young women are realistic and not exaggerated. That's why so many viewers identify with the heroines.
Anime characters
In addition to the two main female characters, there are also many other interesting characters in this anime. We get to know them better and better with each episode. Some fill us with admiration, others disappoint. And you, which Nana character do you like the most? And which of the characters are least liked by you? PS I know it's Takumi.
Warning: there will be spoilers!
Nana Osaki and Nana Komatsu
First, let's discuss the personalities of the two main characters. Nana Osaki, a punk girl who dresses boldly and originally. She wears a Vivienne Westwood ring on her finger, which does not escape Hachi's attention. This Nana is resolute, confident and passionate. However, this does not mean that she is unsympathetic. She cares a lot about her relationships with her friends and her boyfriend Ren. She has high moral values that she adheres to and high ambitions. And, of course, amazing vocal talent!
Nana Komatsu, on the other hand, is a modest girl. Her sense of style is quite different. She wears delicate, romantic dresses and has a very girly sense of fashion. She is a sweet and adorable person, which is why she is nicknamed Hachi, which means puppy. However, she gets attached to people very quickly and trusts them too much, and this leads to many problems. Here you can take Which Nana Character Are You quiz, and find out which Nana you are.
Are you also a lovely girl just like Hachi? Test your charm with this Am I Cute quiz!
Junko Saotome
She is a friend of Hachi's, they met in college. She was the one who introduced Nana to Shouji, who became her boyfriend. Junko has always advised Hachi on love and life issues. It was hard for her to understand Nana's naiveté and carefree approach. Junko was a responsible girl who knows what she wants. She was proud of her serious relationship with her boyfriend. Junko, as the one better able to cope with life, often tried to help Nana with her problems. However, the breakup with Shouji separated the friends a bit.
Reira Serizawa
She is the singer of the well-known band Trapnest, in which Nana Osaki's boyfriend Ren plays. She has American roots. Takumi's unrequited love makes Reira unhappy and lost. For her, singing is a form of expression of strong emotions and experiences. As the bands Trapnest and Black Stones get to know each other, Reira becomes interested in young boy Shinichi Okazaki. She has an incorrigible love affair with him, which she hides from everyone at first. News that the famous singer is dating an underage boy could ruin her career.
Hey, don't forget to get the Which Nana Character Are You quiz!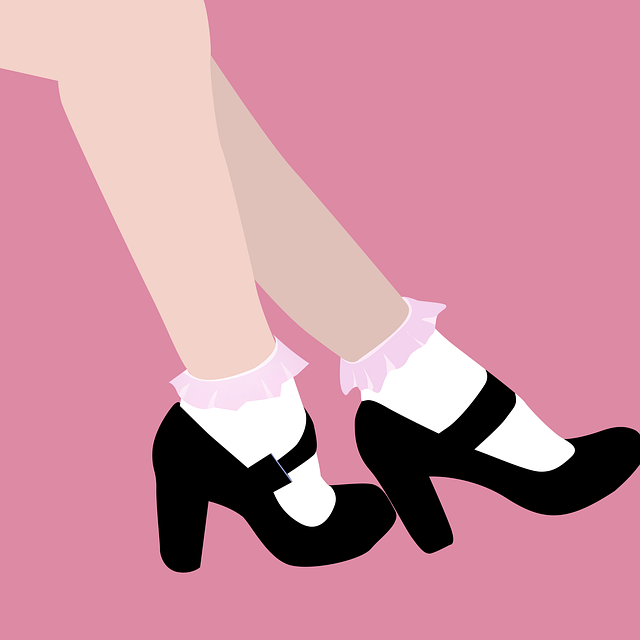 Lovers, bofriends and friends
Male characters also play important roles. Lovers, boyfriends, ex-boyfriends, friends…. There are many intricate relationships between them and the main female characters. Consider Nana Osaki. Ren was her boyfriend who left her and later regretted it. Eventually Nana found him and they decided to be together again.
However, during the separation, Nana was very close to her friend Yasushi Takagi, who is a drummer in her band. Yasu secretly loves Nana and even though his love is not fulfilled, he always supports her. Ren, on the other hand, is an impulsive boy. Like Nana, he faces a difficult childhood. His fame for playing in the band Trapnest is a challenge for the couple.
Do you like anime? Take this one Which Toradora! Character Are You Quiz!
Hachi's emotional life, on the other hand, is more complicated. At first he meets Shouji, but this relationship is difficult. The two often quarrel and can't understand each other. Shouji, after time, meets a girl at work and falls in love with her while in a relationship with Nana. Because of this, he cheats on Nana, and when Nana finds out she is distraught and if it weren't for her friend, she would probably end her life.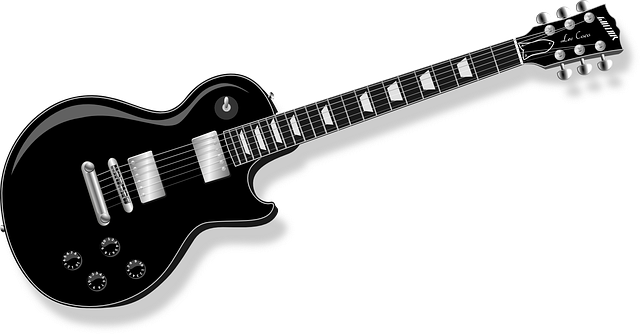 In time, Nana begins to have a brief affair with Takumi, and then enters into a happy relationship with Nobuo Terashima. Unfortunately, her first healthy relationship is interrupted by the fact that Nana becomes pregnant with Takumi. She eventually ends up in a relationship with Takumi, whom she wants to marry, which distances her from her friend Nana and changes her life forever.
Are you more like Nana Osaki or Hachi? Check it out with Which Nana Character Are You selectsmart. Or maybe do you wonder which nana character is your soulmate?
The love of music and fashion
Anime Nana is liked for many different reasons. One of them is the soundtrack and portrayal of the musical world, as well as the fantastic aesthetics and fashion sense.
Music
What makes this anime special is definitely a good soundtrack. The story inspired real musicians to sing the songs of the Black Stones and Trapnest bands. Whole albums of songs were created and used in the anime, film (nana kin assignment) and games, but the albums also sold in huge quantities on the music market.
In 2007, a DVD was released, titled NANA BEST. It featured the most popular songs from the series, as well as twelve music videos, which are the series' leads and endings, and concert footage from the anime and movie. The Black Stones band, created for the manga, was inspired by the popular band Sex Pistols. Therefore, later members of the Sex Pistols also recorded the song Sleepwalking for Black Stones.
Some of the more popular songs featured in Nana Best's album are:
Rose – opening
A Little Pain – ending
Wish – second opening
Starless Night – second ending
Anarchy in the U.K. – Nana Best Special Tracks>"
Fashion
Also not to be forgotten is the unusual approach to aesthetics and clothing of the characters. Each character had many different outfits in the anime, which were detailed and tailored to the personality of the character.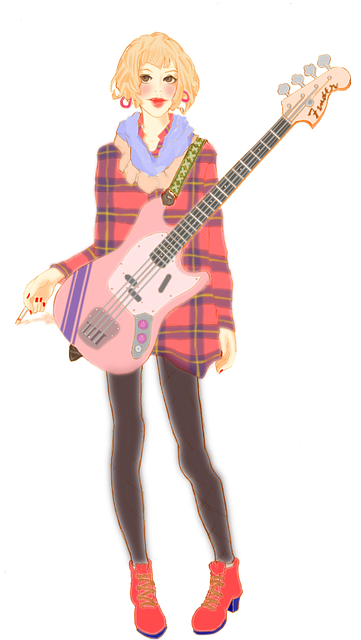 The author drew inspiration from designer Vivienne Westwood, who was mentioned several times in the anime, and the characters wore her iconic jewelry and other items from the brand. The armor ring that Nana Osaki wore and the orb necklace are now coveted by all Nana fans. When the author of Nana was growing up, Vivienne Westood's style greatly influenced and inspired her. That is why she created so many good and thoughtful outfits. In the manga and anime, punk-rock styling was shown alternating with delicate, feminine vintage style.
And you, what did you love most about the anime Nana? Now, it is time to Which Nana Character Are You quiz!
Are there Nana's spoilers in this quiz?
Don't worry. There are no spoilers in the quiz.
Which Nana character can I be in this quiz?
You can be one of the girls: Nana, Hachi, Reira or Junko.
What are the questions in this quiz about?
The questions are about personality, approach to life and fashion style.
Do I have to watch the anime to the end to take this test?
No, the quiz does not require knowledge of the anime Nana.
We are sorry that this post was not useful for you!
Let us improve this post!
Tell us how we can improve this post?