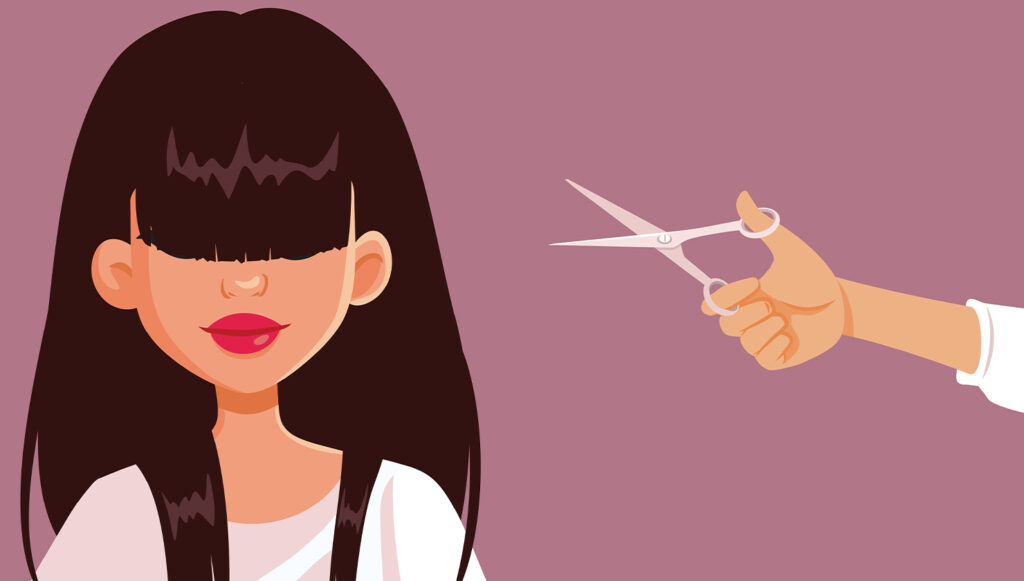 Advertisement
Advertisement
Welcome back! Today we have prepared another quiz exclusively for girls. The topic is beauty, specifically hairstyles. How do you think short hair would suit you? Perhaps you were planning to go to the hairdresser soon and were thinking about cutting your hair short? Here you will be able to see if this is a good decision. Short hair does not suit everyone, but some girls look stunning in such hairstyles. Are you one of those girls? Take our Should I Cut My Hair Short caption quiz and check it out for yourself!
Check out our new quizzes – Royal or Rebel, What Color Should I Paint My Nails and Pick Me Girl Quiz.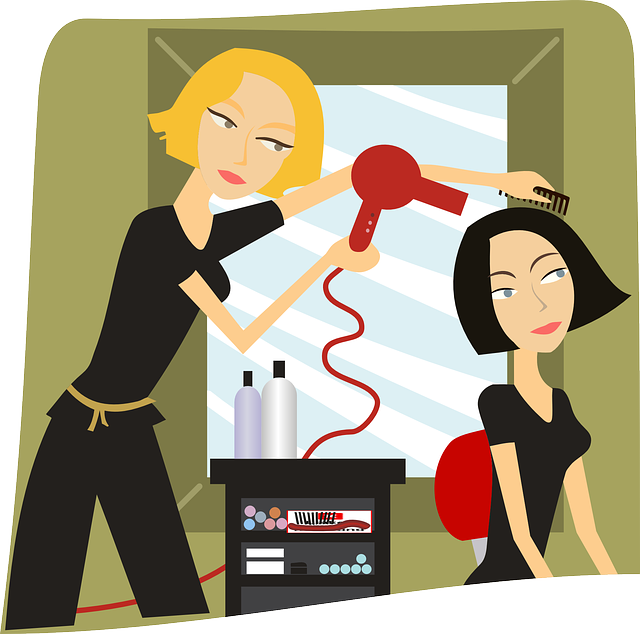 Short haircuts
The decision to cut hair short for many girls can be a difficult one to make. Especially if someone has had long hair for a long time and is used to it, or has never had a short haircut before. It's normal to be afraid to change our appearance so suddenly, because once we cut our hair we can't take it back, only wait for a long time until it grows back again. And after all, we want to look good and feel good.
But sometimes there's really nothing to be afraid of, because trying new hairstyles can help us find the right one and the perfect fit. Also, if you are bored with your long hair, you can try to go wild and cut it short. But what hairstyle would be right for you? We will present some short hairstyles, so you can choose the one you like best.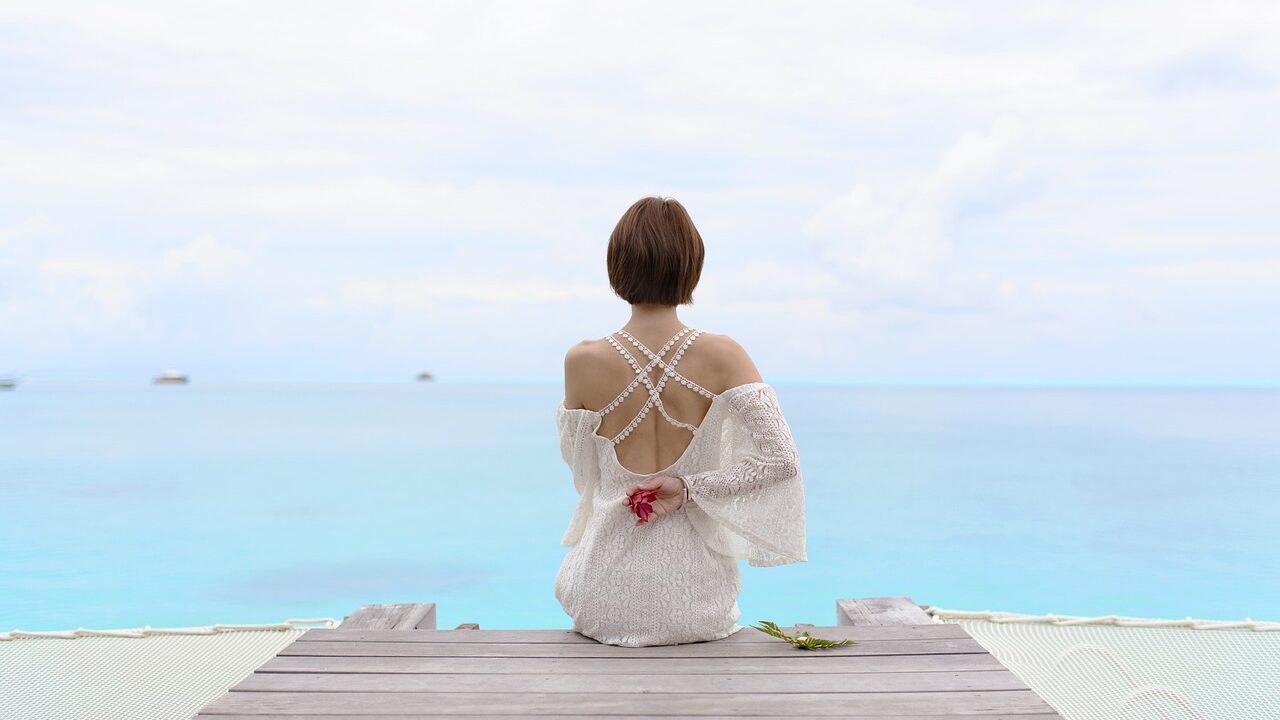 The bob cut
The bob hairstyle is a traditional short hairstyle and a common choice for women. In this hairstyle, the back is short enough to expose the neck. On the other hand, in the front, the hair is usually up to the end of the chin. It can be styled very differently – hair can be either straight or curly. The bob hairstyle is an ideal choice for thin and sparse hair, because cut in this way it gains a lot of volume.
It is also recommended for women with round and square face shape, as it optically slims the face. Deciding on such a hairstyle, you can choose the option with or without bangs. Some people think that this hairstyle is good for typical karen, or older ladies, but this is not true. Such a hairstyle does rejuvenate, but it also suits young people. Consider the French bob if you like an elegant style. You will look classy and glamorous.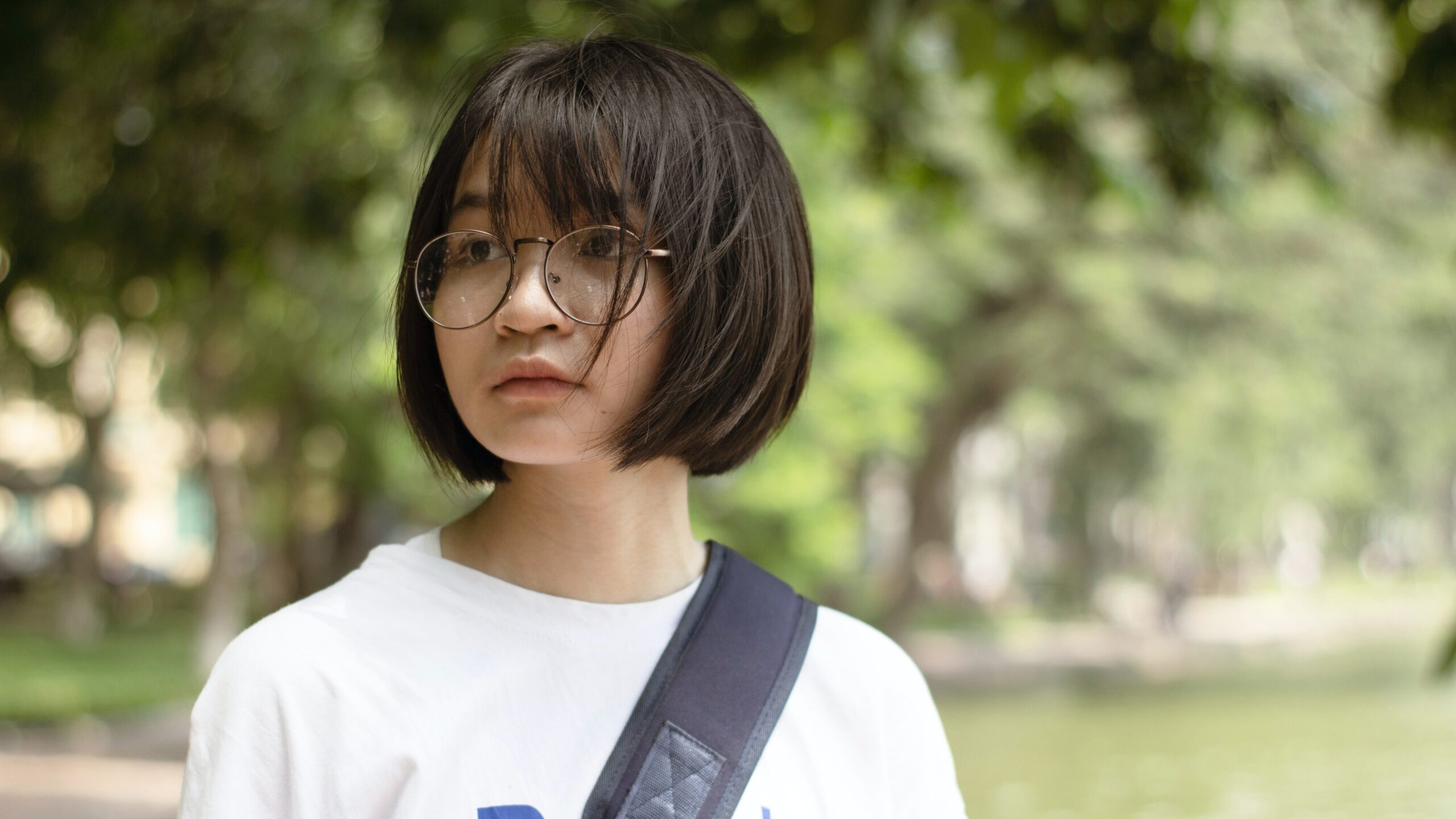 The pixie cut
For the more adventurous girls, there is also a pixie hairstyle option. These are very short-cut hairstyles, you could say "boy style," but women can look great in these hairstyles and it doesn't take away from their femininity at all. Also, the length of the bangs is to be determined, the hair can also have different length ranges, but it is short enough to expose the ears.
Coco Chanel is considered the forerunner of this type of haircut. Pixie cut optically slims both the face and figure. It suits people with round, but also square face shape. However, be careful with very round faces and protruding ears, because then the effect may not satisfy us. On the other hand, if you want to take a risk anyway, go ahead! This hairstyle is very practical and convenient for washing, drying and styling.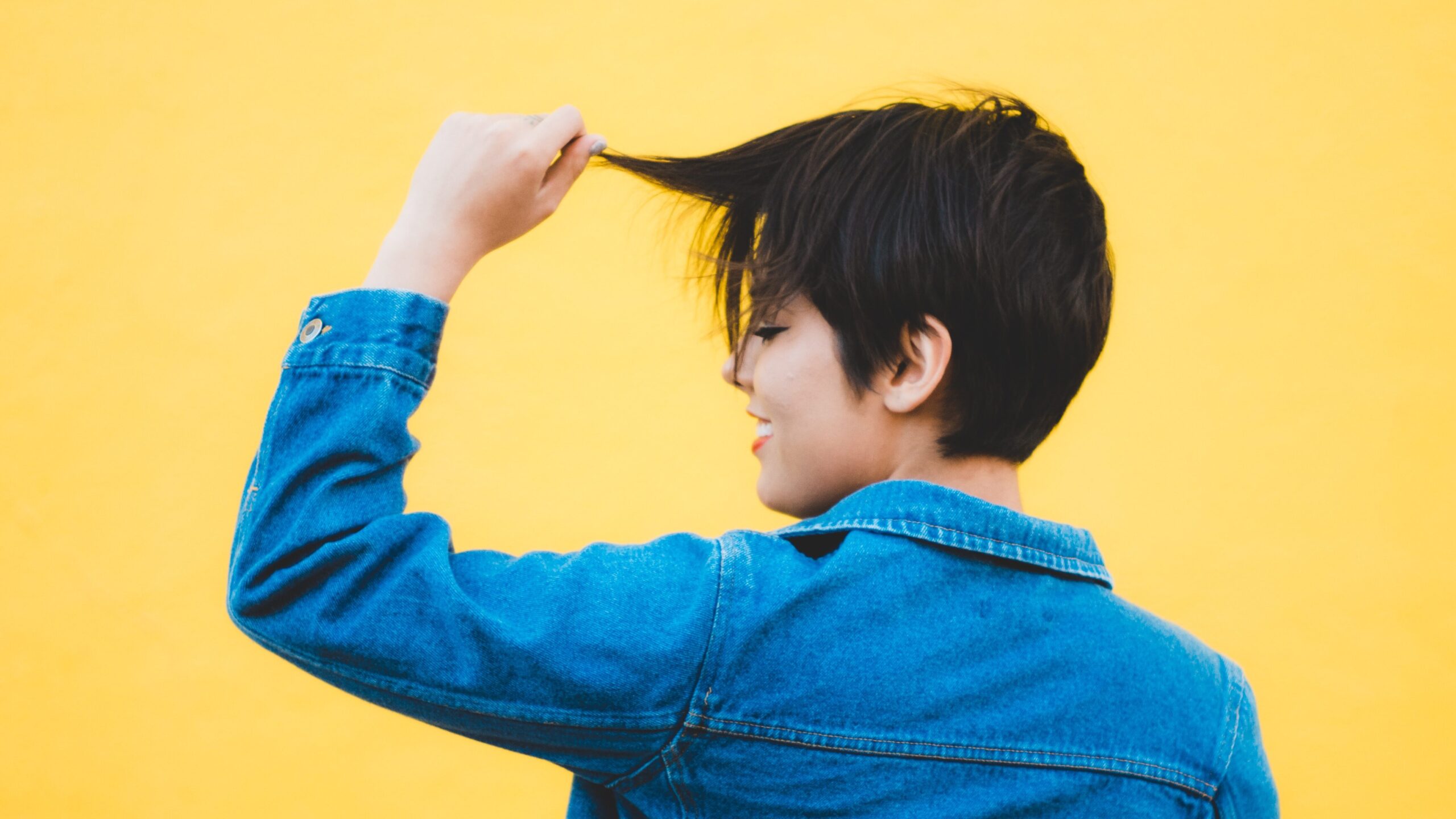 The mullet cut
This hairstyle was popular in the 1980s, but now it's back in fashion again and many celebrities are cutting their hair this way. The mullet cut looks like this, with the front and sides cut short as in a pixie cut, but the back is long. This difference must be visible. This hairstyle suits many types of face shapes, especially diamond and oval.
The mullet cut is currently chosen by both men and women. Some time ago such a hairstyle was chosen by Miley Cyrus and she looks great in it. Mullet is a good idea if you are afraid to cut your hair too short. Even the front and sides can be left a little longer if you plan to have the back even longer. In case you don't like this hairstyle, you can cut it again into a bob or pixie type. So it gives you some way out in case you change your decision.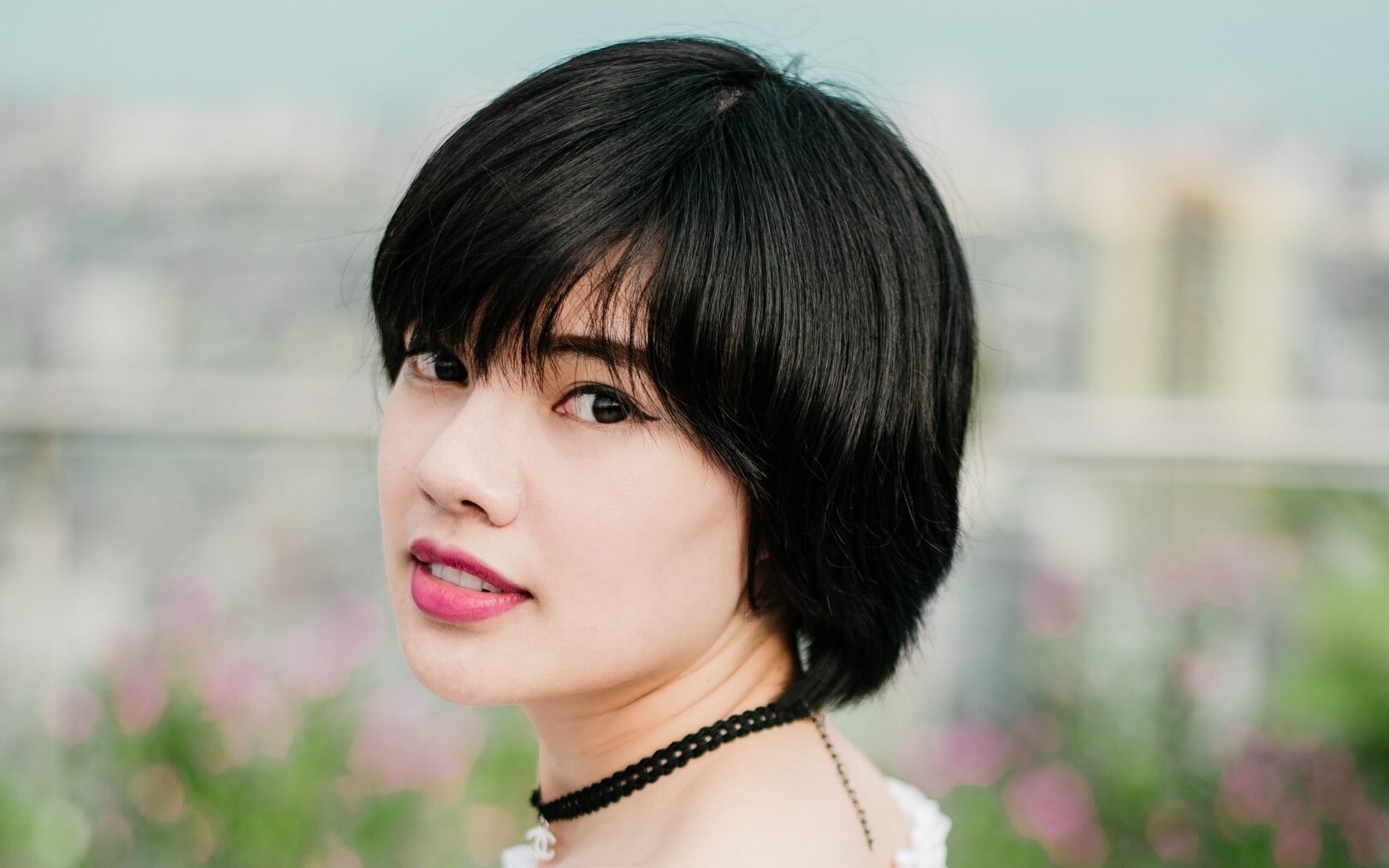 We also have other quizzes for girls – Strong Woman Quiz, What Girl Are You and Who Will I Marry.
Pros of having a short hairstyle
It must be admitted that short hairstyles are more practical. But they also have many other advantages. If you are still not convinced to change your hairstyle, consider these points we have mentioned. Perhaps it will help you make the best decision.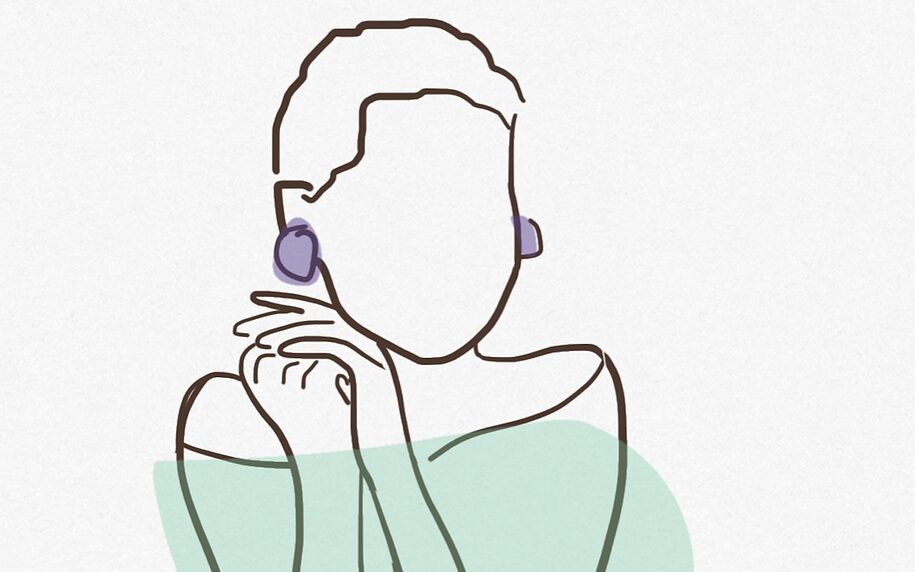 Quickly washing your hair and drying – these activities will no longer take you a long time, and in the summer after swimming in the sea it will dry quickly in the sun.
Hair does not tangle – you will be able to say goodbye to hair tangles and painful brushing.
Hair is healthier – the ends of your hair won't be as prone to splitting when you trim them constantly.
Easy when coloring – if you are also going to change the color of your hair, shorter hair is very easy to dye evenly on its own.
Changing hairstyles on a new life path – a lot of women change their hairstyles when something new happens in their lives. This allows them to feel more like they can always start over.
It adds confidence and elegance – short hairstyles make women perceived as more professional and strong.
Above all, be yourself – a short hairstyle can help you express yourself, or stand out if you need it. Always focus on individuality and the fact that you are the one who is supposed to like your look.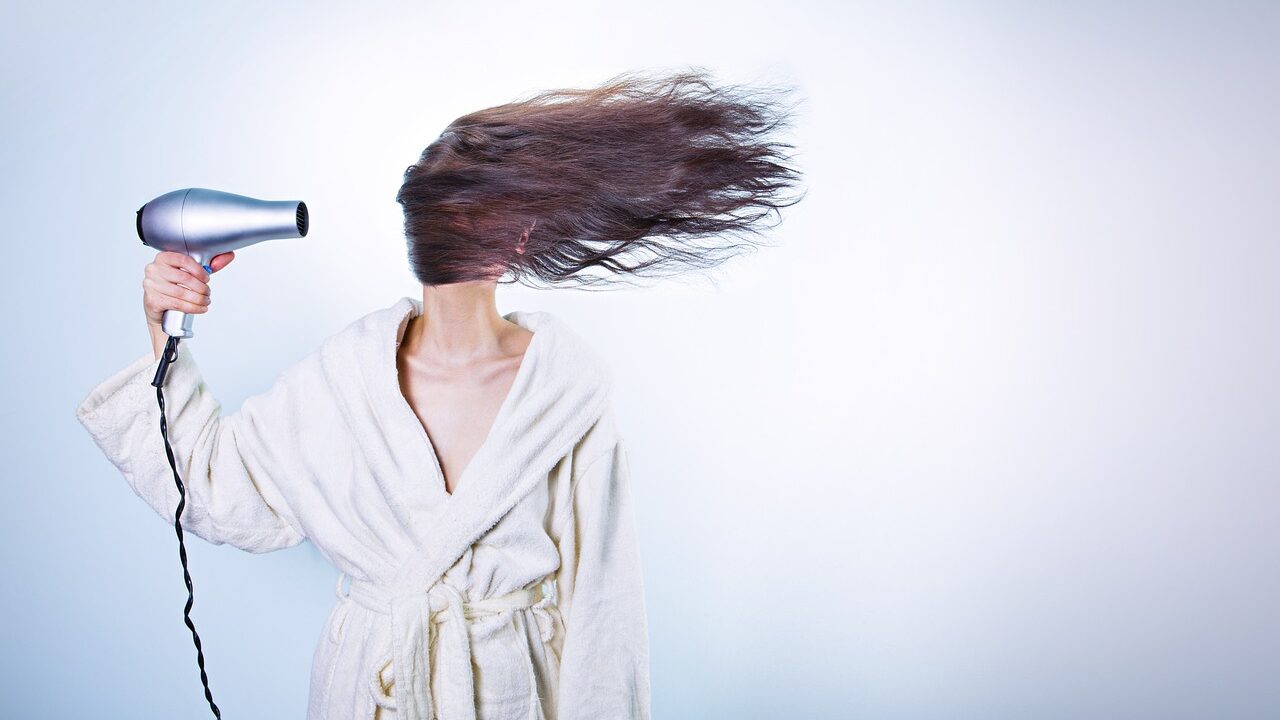 What do you think of all these advantages, did we manage to convince you to cut your hair? Take our Should I Cut My Hair Short quiz to be more confident in your decision. Remember, despite all these aesthetic tips, the hairstyle that suits your head shape and your youthful appearance, the most important thing is your taste and your satisfaction. People nowadays don't succumb so much to the pressure to look " appropriate" anymore, what matters is to be yourself and feel good about yourself.
Send this quiz to your boyfriend! – Girl Products For Guys To Guess.
Should I Cut My Hair Short Quiz
Take our Should I Cut My Hair Short quiz to find out if you're ready to cut your hair short. You may have too much fear and doubt inside you to do it. That's why it's a good idea to think it over so you don't make an overly impulsive decision that you'll regret. The psychology of cutting hair short was taken into account when creating the quiz. Remember that if you really want to do it, but others advise you against it, don't listen to them. It's not worth adapting to other people, it's better to live your own way. Your real friends and relatives should accept such a decision, because it is your look and not theirs.
If you like psychological tests, take these – Am I Insecure Test, Trust Issues and Toxic Test.
So take our Should I Cut My Hair Short quiz and see if you want it yourself first! If you are looking for inspiration, you can also search for more types of hairstyles on the Internet. There are different types of lengths and types of cuts, also you have a lot to choose from. Either way, you're sure to look beautiful!
I want to cut my hair short but i'm scared. Will this quiz help me decide?
Yes, this Should I Cut My Hair Short quiz is perfect for you and will help you make the right and firm decision.
Is this Should I Cut My Hair Short quiz male?
This quiz is better suited for girls, but you can try and take our quiz.
How many questions does this Should I Cut My Hair Short quiz have?
This Should I Cut My Hair Short quiz has 20 psychologically designed questions.
Will this quiz match me with the right hairstyle for me?
No, it is more like this kind of quiz – Should I Cut My Hair Short or Leave It Long Quiz.
We are sorry that this post was not useful for you!
Let us improve this post!
Tell us how we can improve this post?