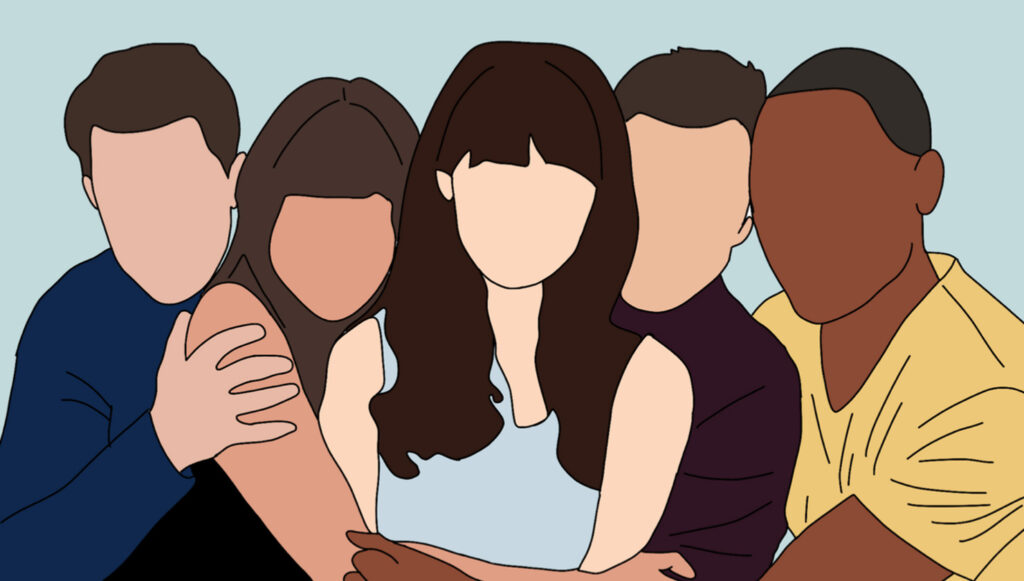 Advertisement
Advertisement
Salutations to all! Which New Girl Character Are You? Do you fancy the television series New Girl? If that is the case, we have a bewitching quiz pertaining precisely to this subject matter in store for you. Endeavor to respond to twenty inquiries and uncover which character from New Girl harmonizes best with your persona!
New Girl
In September 2011, the debut episode of New Girl, an American comedic sitcom was aired on Fox. The protagonist Jess Day, a spirited and hopeful educator, relocates to a spacious apartment in Los Angeles that she shares with three bachelors upon ending her prolonged romance. Over the course of seven seasons, the ensemble cast experiences a range of triumphs and setbacks while attempting to navigate their professional ventures, romantic pursuits, and individual existences.
What Type Of Girl Are You? Would you like to find out? Answer all the questions in our quiz and find it out now! Just click the link!
Cast
New Girl has a distinctive appeal that is accentuated by the captivating presence of Zooey Deschanel, who leads the cast with her memorable portrayal of Jess. The character's charming and endearing persona, coupled with an idiosyncratic approach to life and love, makes her a refreshing addition to the world of television. Thanks to Deschanel's fantastic performance, both fans and critics laud New Girl among the most popular sitcoms for over ten years now.
Do you like Gilmore Girls? If so, we invite you to take this Gilmore Girls Test! Check your knowledge and find out how many points you can get!
A vital element in the New Girl series relates to its composite cast. In specific terms, Jake Johnson, Max Greenfield, and Lamorne Morris complete the foundational setup consisting of Nick, Schmidt, and Winston correspondingly – each serving as Jess's roommates.
The characters are well-developed with their unique eccentricities, potentials as well as limitations, hence the remarkable chemistry between them is quite outstanding. As events unfold across various episodes of the show, these characters experience notable transformations in their relationships which are intriguingly unexpected; nevertheless, the camaraderie they share leaves a significant impact on viewers through their impressive bond as friends.
Do you like Big Bang Theory? Which Big Bang Theory Character Are You? Find it out by answering all the questions in this quiz!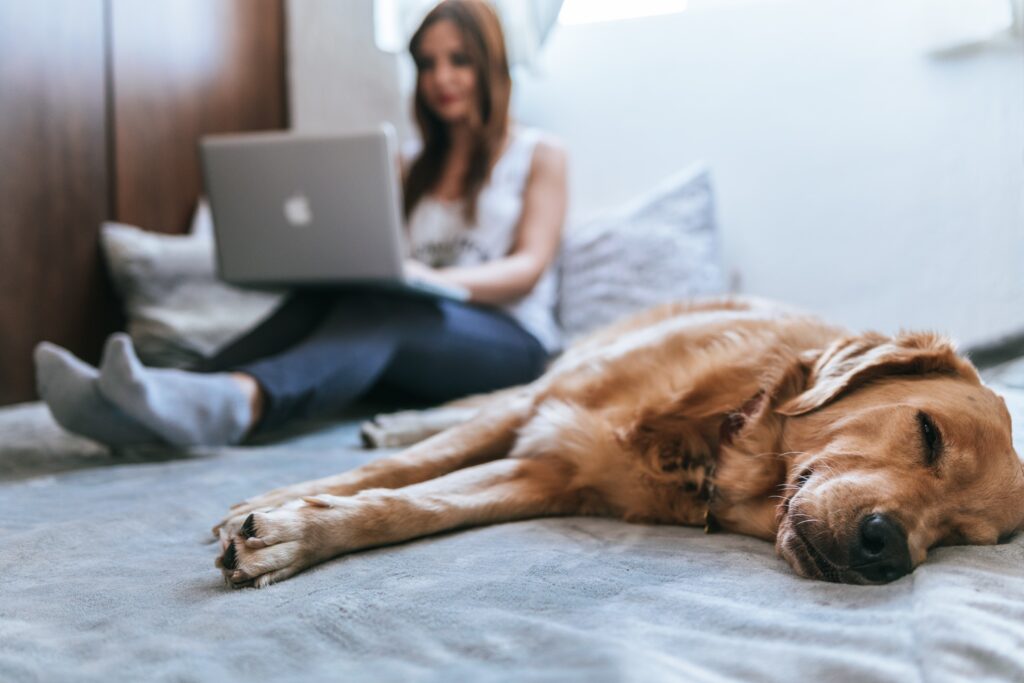 Real-life issues with humour
The widely-praised television program New Girl has gained a substantial following for several reasons, including its expertly crafted cast and clever script. The series boasts an array of memorable catchphrases alongside quick-witted lines that pack a punch, ensuring continuous enjoyment for audiences. Each episode is characterized by its balance between humor and emotional intensity – the show's one-of-a-kind blend of comedic and dramatic elements has been instrumental in garnering devotion from viewers throughout the years.
What Girl Are You? Would you like tto know? We invite you to the quiz that we have prepared! Answer all the questions and find out!
One of the factors that endear New Girl to its viewers is its approach to tackling genuine problems. The series presents a gamut of difficulties which range from personal life predicaments to issues at work, yet always seems to handle them considerately and sensitively. Notably, these predicaments endured by the characters are not only relatable but also very authentic, frequently mirroring situations common among its audience.
Characters Development and Social Issues
A momentous feature of New Girl is the evolution of its characters throughout the series. Each character undergoes a change in a plausible and meaningful manner as the show advances. For instance, Jess begins as an idiosyncratic teacher with occasional perplexity; however, she eventually evolves into a bold and self-possessed woman who has clear aspirations in life. The same holds true for other characters in the show who encounter notable transformations over time.
Do you like The Office? If so, take our quiz! Which The Office Character Are You? Answer all the questions and find out!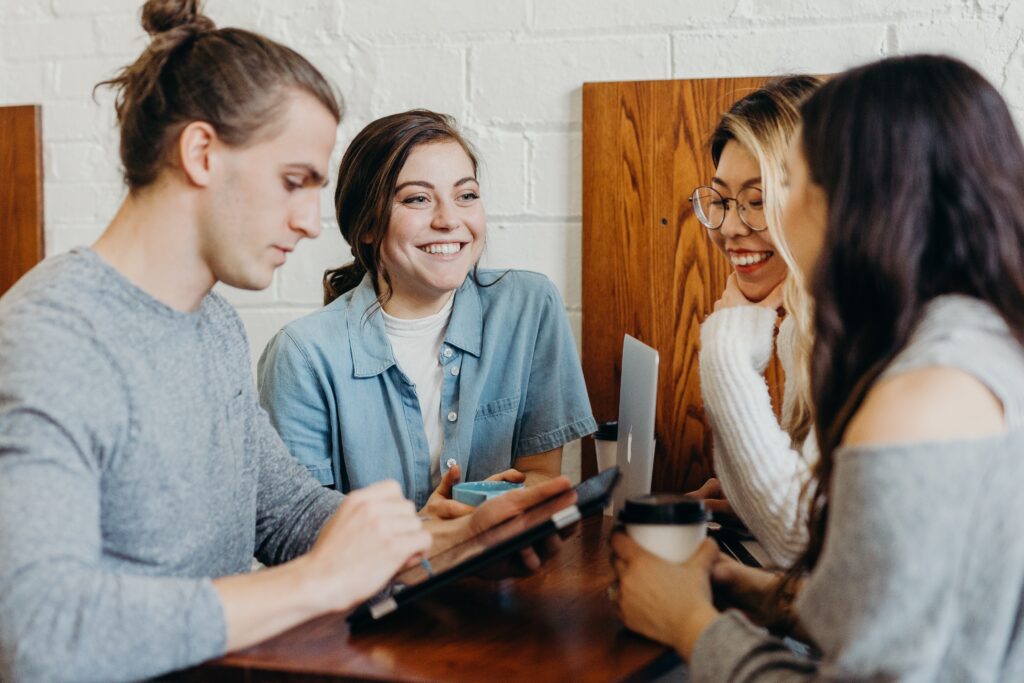 Apart from the personal development of its characters, New Girl also confronts numerous significant cultural and social issues. The show remains current and relatable whether it's through grappling with the intricate nuances of contemporary romantic relationships or exploring the challenges one faces when attempting to carve out their niche in society while trying to maintain a balanced work-life dynamic. New Girl's ability to earnestly address these pertinent topics is undoubtedly a crucial factor behind its immense resonance with viewership.
Do you like Sex and The CIty? Which Sex And The City Character Are You? Answer all the questions and find out now!
New Girl, an applauded television series that spans seven seasons, stands out impressively for its ability to maintain a refreshing and engaging narrative. The show's unyielding force in writing and character growth resonates with the audience. Even amidst it all, their clever wit perseveres over time making for consistent laughter. Such accomplishment is solid evidence of the mastery showcased by New Girl's creative team whose relentless efforts keep the program current while adhering to relevancy throughout the years.
Are You A Pick Me Girl? Would you like to get honest results? We invite you to take this quiz! Answer all the questions and check it out!
Conclusions
The notable success of New Girl is greatly attributed to the fervent and unwavering support of its zealous fan base. These die-hard fans are undoubtedly among the most ardent and dedicated aficionados of any television series, serving as an integral factor in the show's enduring triumph. Through diverse channels such as social media, works of fan fiction, or visual pieces showcasing their adoration for the sitcom, followers of New Girl have played a crucial role in keeping it alive and thriving despite its already concluded run on air.
Do you like Sopranos? Which Sopranos Character Are You? Take this quiz, answer all the questions and get your results now!
Ultimately, New Girl stands out as a remarkable television series that has earned adoration from viewers all across the globe. The show features a top-tier lead actress alongside an exceptionally talented supporting cast, accompanied by masterful scripting and relatable storytelling. Regardless of whether you've followed this series for as long as it's aired or only stumbled upon it recently, rest assured of its potential to bring joy and cheerful vibes to your screen.
Would you like to take another New Girl quiz? Take this Which New Girl character are you uquiz! Answer all the questions to get your results!
Which New Girl character are you?
May I inquire as to whether you possess an affinity for the television series' New Girl? Would you be so kind as to engage in a brief survey of inquiries regarding the identification of which character from said program best represents your personality? Your participation is greatly appreciated.
What is the New Girl?
New Girl is an American television sitcom.
Who created the New Girl?
New Girl was created by Elizabeth Meriwether and produced by 20th Television for Fox.
When the New Girl aired?
New Girl originally aired from September 20, 2011, to May 15, 2018.
How does the New Girl begin?
Jessica "Jess" Day is a bubbly and quirky teacher in her early 30s who comes home to find her boyfriend, Spencer, with another woman and leaves him immediately to look for somewhere else to live. 
We are sorry that this post was not useful for you!
Let us improve this post!
Tell us how we can improve this post?