Advertisement
Advertisement
There are some iconic series that we revisit years later. Gilmore Girls is one such series. It evokes nostalgia, and at the same time continues to entertain and attract us. Do you remember Gilmore Girls well? Today you will have the opportunity to test your knowledge of this series. The test is not so simple, and only smart people like Rory will be able to achieve the highest score. See how you will do and take our Gilmore Girls Test.
Do you like other popular series? Take these tests – Which Character of The Glory Are You and Which Character of Sex in the City Are You.
Gilmore Girls Characters
There were many great characters in the Gilmore Girls series that we loved to see on screen. Do you remember which of these characters was your favorite? The main character of the series is, of course, Rory Gilmore, a young girl who transfers to a better school to have a better chance at her dream Harvard.
Her mother Lorelai will do anything to help her daughter achieve her dreams. She is forced to renew her acquaintance with her parents, promising her mother weekly meetings. And so begins the long story of the Gilmore Girls. We will provide more details further on, so be careful if you don't want spoilers!
Rory Gilmore
Rory initially has one goal – to get into Harvard. That's why he transfers to the Chilton private school. Rory has many friends in her hometown of Stars Hollow over the course of the series she has had various relationships.
Her best friend is Lane, a Korean girl who has a very resitric mother. Also in Chilton, Rory meets Paris, who at first is her rival but later becomes a close friend. At the beginning of the series, Rory meets Dean, a charming boy who works at the market. She has an intricate relationship with him full of breakups and comebacks.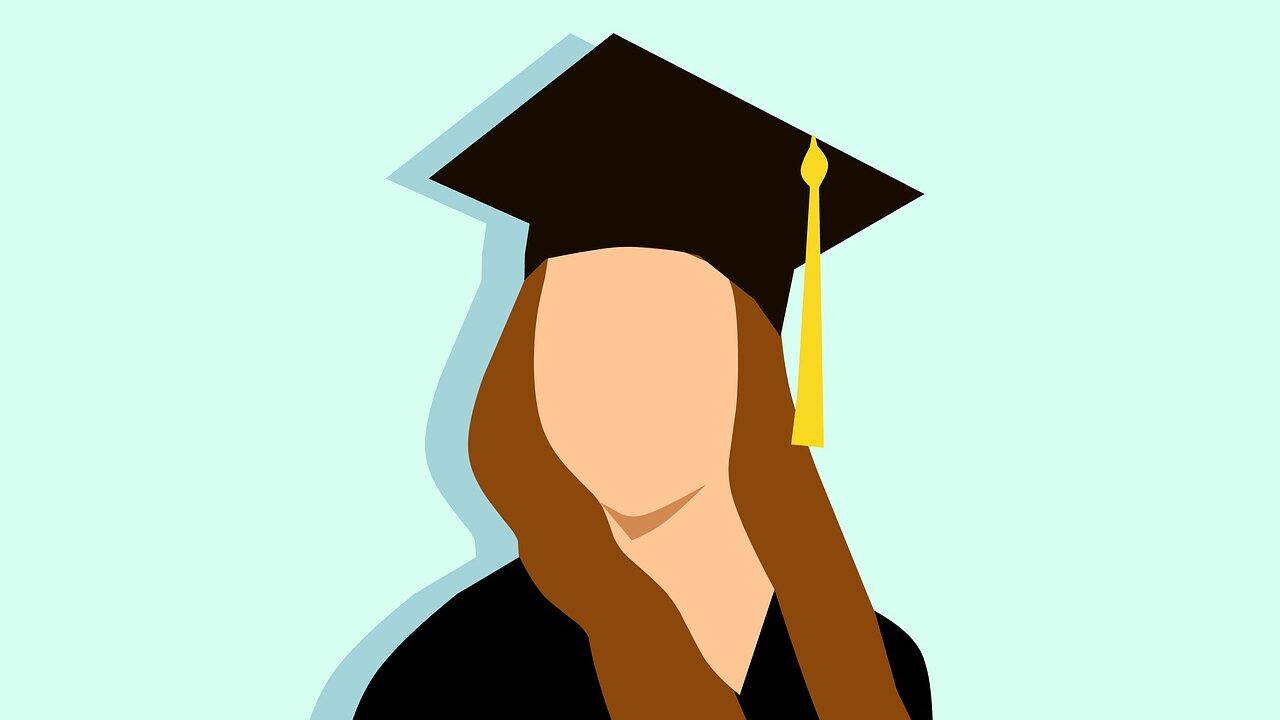 Rory is considered a polite and smart girl. However, her mother and grandmother often put a lot of pressure on her to achieve. Rory goes through a long journey during which she has to decide what she really wants from life. Sometimes she makes decisions that her mother or grandmother disapprove of. She makes many mistakes and gets into trouble, but we are always rooting for her.
Lorelai Gilmore
Lorelai is a resourceful single mother who is a little more scatterbrained and crazy than her daughter. Lorelai runs a hotel and is committed to her business, making her successful and proud of herself. Unfortunately, her relationship with her mother Emily is not satisfactory. Emily did not support her life choices, so Lorelai never got along with her. However, thanks to Rory, their relationship improves over time.
Lorelai became pregnant as a teenager in her youth. The disappointment she caused Emily made Lorelai want Rory not to make her mistakes, which is why she pushes so hard to study and worries about Rory's first love relationships. She has a very close and deep relationship with her daughter, which makes them able to talk about everything.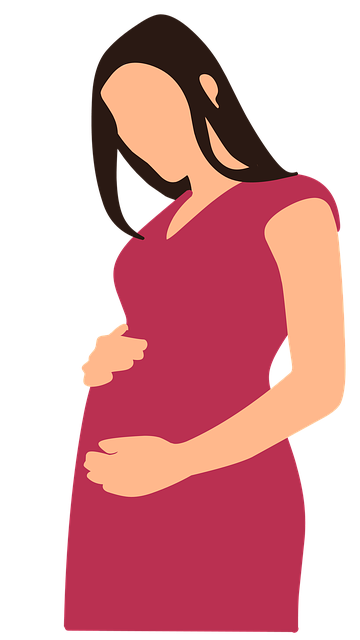 Emily Gilmore
Rory's grandmother helps her get into the Chilton private school, demanding in return that she and Lorelai have weekly meetings, which become a tradition. Emily is a serious woman of high culture. She always follows the rules, which she always rebukes Rory and Lorelai for not following.
Emily is a good and supportive grandmother, but as a mother she has made many mistakes. She resents Lorelai for not wanting to live the same life as her, she did not understand that Lorelai wanted something different. Emily can sometimes be critical and even vindictive, but we still like her. She's also a very entertaining character who adds variety to the series. The contrast between mother and daughter causes all sorts of trouble and funny situations.
Are you as smart as Rory? Take the challenge in these quizzes: IQ Test or English Grammar Quiz.
We have already introduced all the Gilmore Girls, around whom the series is set. We are about to take a look at more characters in the series and highlight plots worth analyzing. Are you ready to learn more about Gilmore Girls? Take our Gilmore Girls Test!
Residents of Stars Hollow
The series has many interesting themes, and one of them is the ordinary life and problems of Stars Hollow residents. This quiet town houses many secrets and turbulent relationships. First we take a look at Luke and his diner, where Rory and Lorelai often meet while drinking lot of coffee. Luke and Lorelai's friendship has varied over the seasons.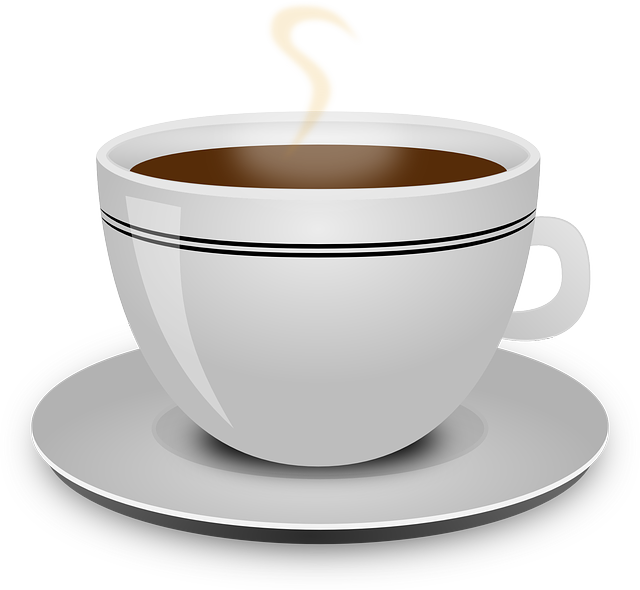 At first they were just friends, but later a romance developed between them that complicated many things. Another interesting character is the lovely Sookie, a cook at Lorelai's hotel. She is a kind and friendly woman. Lorelai and Sookie support each other and help each other with relationship issues. In the series we also have Mayor Taylor, who cares about Stars Hollow and keeps its traditions alive, and the quirky and eccentric Kirk, who entertains and makes us laugh throughout the seasons.
Serious Topics in Gilmore Girls
Now that we have reminded you of the most important plots and characters, we can now focus on more analysis of the Gilmore Girls series. It seems that this moral series is not about anything important, but it is the problems of normal people that attracted the audience the most.
This series makes it easy for us to identify with the characters and experience it with them. This cheerful series gives us hope and improves our mood. And here are the serious topics that this series depicts well:
Teenage pregnancy – Lorelai's story is shown in a very interesting way. We can learn about the feelings and experiences of teenage pregnancy from both the mother's side, the daughter's side and the child's later life.
Class differences – we also have a class problem when we compare the styles and ways of life of different characters.
Mommy issues – Lorelai's relationship with Emily presents a perfect example of a complicated and even toxic relationship between mother and daughter.
Cheating – we also have the motif of cheating, which shows its complexity and the unpleasant consequences that come with this choice.
Pressure to be the golden child – Rory definitely exemplifies the golden child, who is expected by both mother and grandmother to correct the family's mistakes.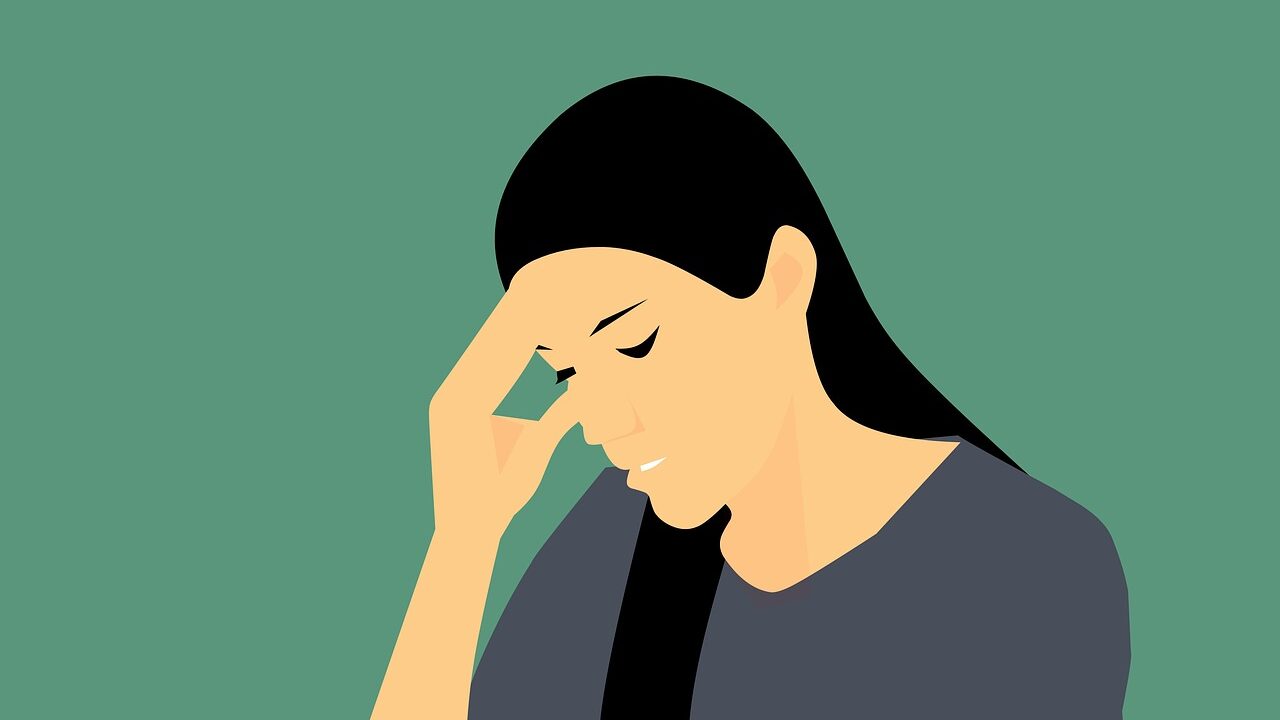 As we can see, this calm and serene series also presents really serious problems. Have you also noticed something noteworthy in the series that will make you think?
Fun facts about Gilmore Girls
You may get the best score in the test, but you may not know these interesting facts! For example, did you know that Alexis Bledell, the actress playing Rory, didn't really like coffee? Every time we saw her drinking coffee on screen, in fact Rory was drinking…Coca-Cola! Another interesting fact is the name of the rock band Lane. Hep Alien is an anagram of Gilmore Girls producer Helen Pai.
On the other hand, when it comes to relationships, which of Rory's relationships did you shipp the most? Rory had various boyfriends, but Alexis at one time chose Jess, or Milo Ventimiglia. These two met outside the set of the series. And going back to Lane, actress Keiko Agena was actually 27 when she started playing in the series, and she played a 16-year-old. Did anything surprise you, or are you the biggest fans of Gilmore Girls and knew all the facts?
Gilmore Girls Quiz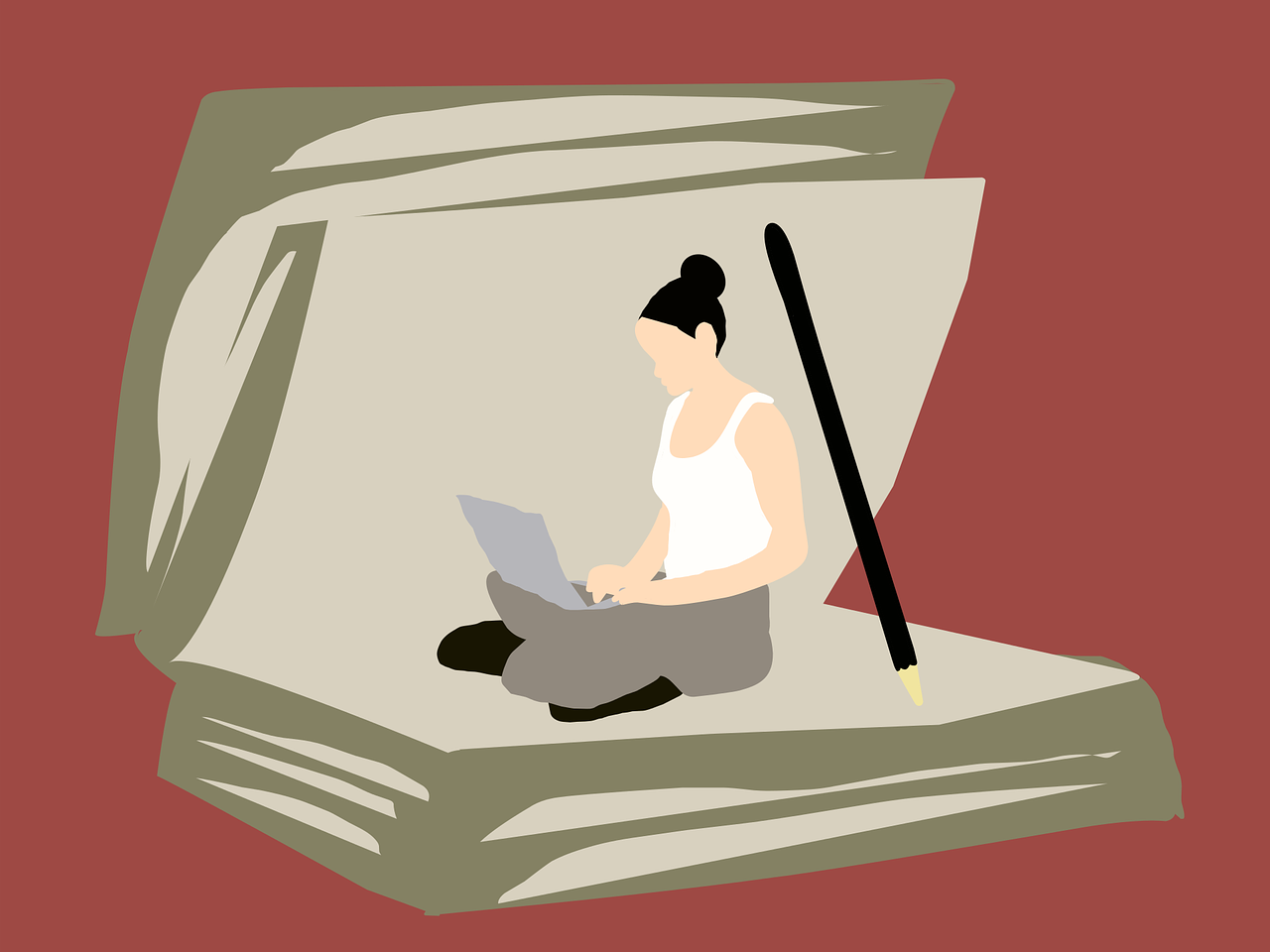 Now you are ready to take our ultimate Gilmore Girl quiz. Can you manage to get a 20/20 score? Only the biggest fans can achieve it! If you achieve a lower score, you can always watch the series again and come back here for the challenge as you are prepared! Maybe we should also make Which Gilmore Girls Character Are You Uquiz? Or Which Gilmore Girl Boyfriend Should You Date Quiz?
Did you like Dean or Jess more? Take the What Is My Type Of Guy Test!
Do you have to watch the series to take this Gilmore Girls test?
Knowledge of the series is needed to get a good score, but you can try to score without it.
Are there series spoilers in this Gilmore Girls test?
Yes, there may be spoilers in the Gilmore Girls test.
Does the Gilmore Girls test include all seven seasons?
Yes, the test is based on the 7-season series.
Does the Gilmore Girls test have difficult questions?
The test can have difficult and detailed questions.
We are sorry that this post was not useful for you!
Let us improve this post!
Tell us how we can improve this post?