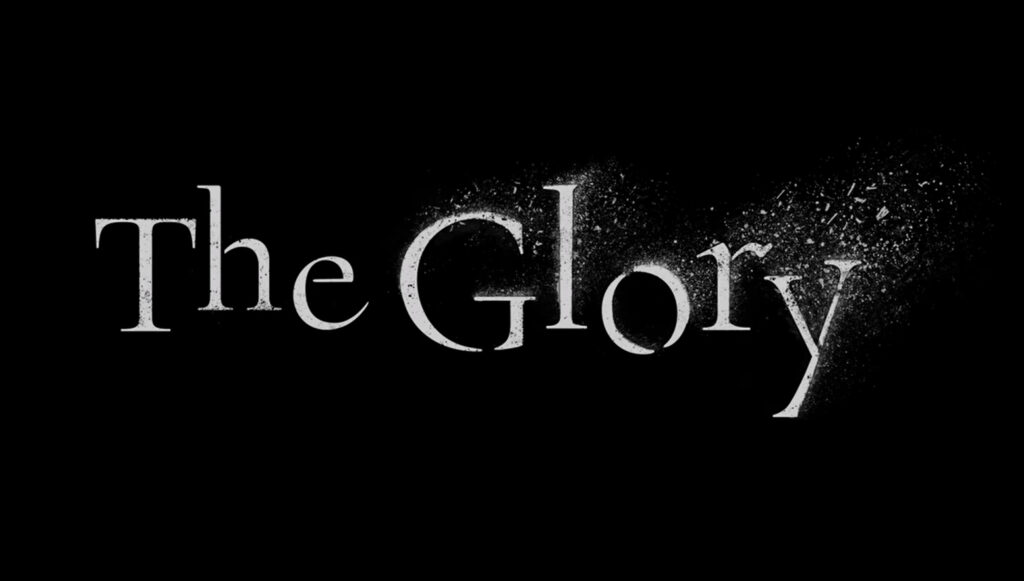 Advertisement
Advertisement
Have you heard about the series The Glory? This new Korean series is breaking popularity records on Netflix! It ranked ninth in the world just one day after its premiere. The first season of the series appeared on the platform on December 30. So you can watch the first eight episodes right now. Or have you already watched The Glory? No matter how familiar you are with the series, you can take our relatable quiz Which Character From The Glory Are You?
The Glory Characters
The Glory series features some very interesting characters. The main character is the girl Moon Dong Eun. We learn about her fate as a teenager, and we also watch how she copes with her adult life.
Dong had the misfortune to attract the attention of a group of rich kids who used her for fun. They cruelly abused Dong, hurting her physically and mentally. The girl, when she grew up, did not forget the wrongs done to her. She stifled her hatred and desire for revenge. Dong hated Park Yeon Jin the most. Currently, Yeon Jin is a weatherman. She has fulfilled her dreams from her youth and started a family. She is successful, which makes Dong feel an even greater sense of injustice.
Moon Dong Eun
The main character is a young woman who has one goal – to exact revenge on her abusers. She has subordinated her entire life to her plan of revenge and has no intention of backing down from it. The trauma left by the cruel harassment of her peers has affected her perception of the world too much. Dong has no hope for a better life. The feelings she feels for her attackers are too strong.
Dong is a very hardworking and persistent person. She does not give up easily and persistently pursues her goals. She wishes to fight the injustice she has experienced. She wants the people who destroyed her life to be held accountable. She is aware that her actions are not entirely moral either.
Park Yeon Jin
Jeon Jin is Dong's peer. They went to the same school. Jeon Jin comes from a rich family, so she experiences many privileges. She also uses her status to do whatever she pleases. Jeon Jin is a selfish girl who likes to hurt people for fun. Before Dong, she also bullied another girl.
Jeon Jin wants an ordinary life despite her cruel whims. In the future, she wants to start a family and be a good wife and mother. As an adult, she becomes a weatherman, gets married and has a little daughter. However, she continues to be stubborn, ruthless and cruel. She has many secrets that do not speak well of her.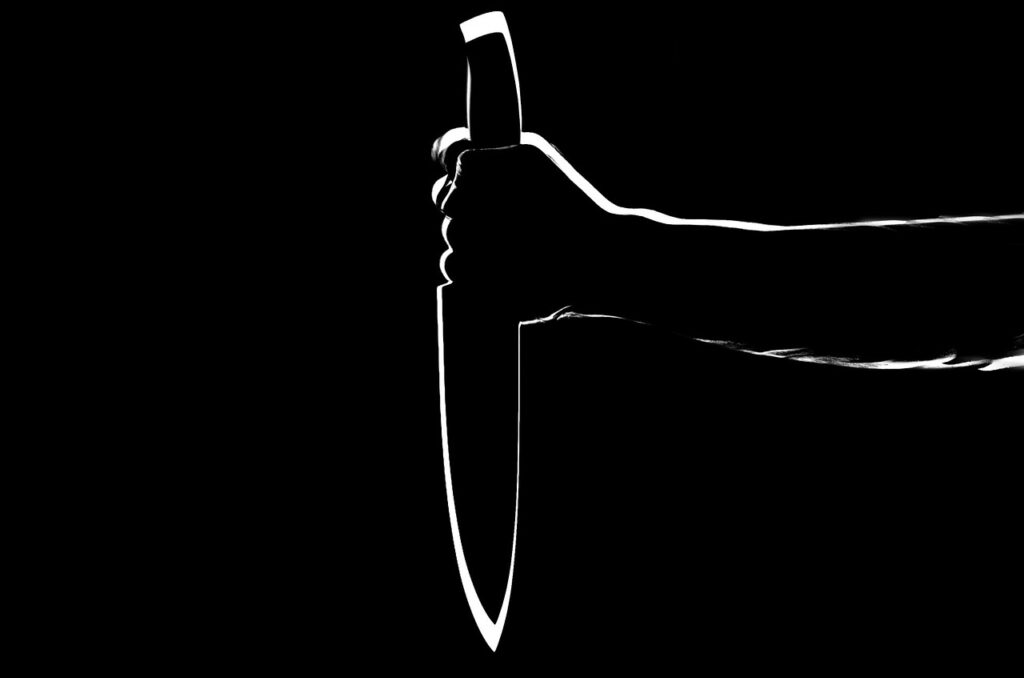 Other characters
The series is mainly based on the relationship between Dong and Yeon Jin. However, other characters are also featured. Among those we enjoy rooting for are doctor Ju Yeo-jeong and Mrs Kang. Yeo-jeong has a good relationship with Dong and enjoys spending time with her. They are friends, but perhaps this friendship will turn into a romance one day. Yeo-jeong is caring and considerate. He intends to help Dong in her revenge plan.
Do you like personality quizzes? Take these It's Okay To Not Be Okay and Twenty-Five Twenty-One which character are you?
Ms Kang, on the other hand, acts as a detective. She is a very kind, elderly woman. Dong even admits that she has become too attached to her. Ms Kang, thanks to her new tasks assigned to her by Dong, regains her will and joy of life. She herself has experienced violence from her husband, so she knows how unfair life is. As a detective, she is very fierce and professional, doing her job very well and helping Dong get a lot of useful information.
Is revenge a good solution?
Revenge is not the correct moral choice, as Dong herself admits. In real life, it is important to remember that revenge is not good. Studies have shown that revenge does not bring a feeling of relief, it only intensifies negative feelings such as anger and is also the result of renewed violence.
However, it is satisfying to watch our protagonist finally regain justice. We can enjoy watching such series, even when they are violent and brutal. Each of us has a sense of justice within us. When we see someone being harmed, we want to prevent it somehow. Revenge motifs are common in various forms of culture. For example, the film Promising Young Woman also tells the story of a girl who bides her time to fight injustice. If you like films with revenge motifs, this one is definitely worth a watch.
Popular Korean Series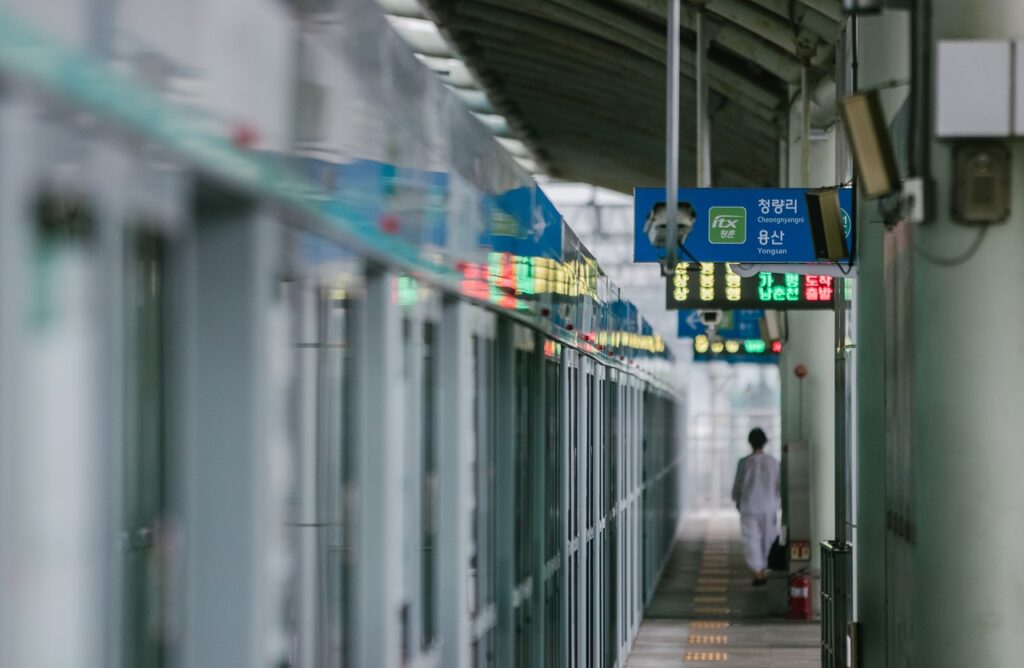 Korean dramas have been gaining in popularity recently. Thanks to platforms such as Netflix, Korean productions are available and translated all over the world. If you like the vibe of Korean productions, we have some other suggestions for you to watch.
Squid Game – this is very popular series. The themes are similar. There is a lot of action, suspense and struggle for survival. If you like strong and bloody dramas, you won't get bored on this series.
My Name – This Korean thriller is also about revenge. A young woman wants to avenge the death of her gangster father. Together with her dad's former co-worker, she devises a plan. It is much more violent than The Glory or Squid Game.
Sweet Home – if you prefer something even scarier, you can watch this Korean horror film. It tells the story of a boy who, together with a group of random people, struggles to survive. After all, the building in which he has sought refuge is crawling with monsters and beasts.
You can find all the series on the Netflix platform and watch them tonight! Treat yourself to a marathon of Korean series!
Want to watch something on Netflix? Take our Netflix Movie Quiz!
The Glory 2022
Is The Glory series worth watching? If you like psychological intrigue and revenge themes, you won't be disappointed. The power and the glory are the themes of the series. Dong does not take revenge in a simple, predictable way. Quest for glory by Dong is a long process. She develops a strategy that we slowly get to know more and more from episode to episode. Secrets of the past come to light. We also learn more about her unpleasant past. Full of emotion, the series makes us sympathise with the characters, even sometimes the bad ones. Are you ready to find out the truth about which character from The Glory is you? Take our personality quiz and have fun!
When will the season 2 of The Glory come out?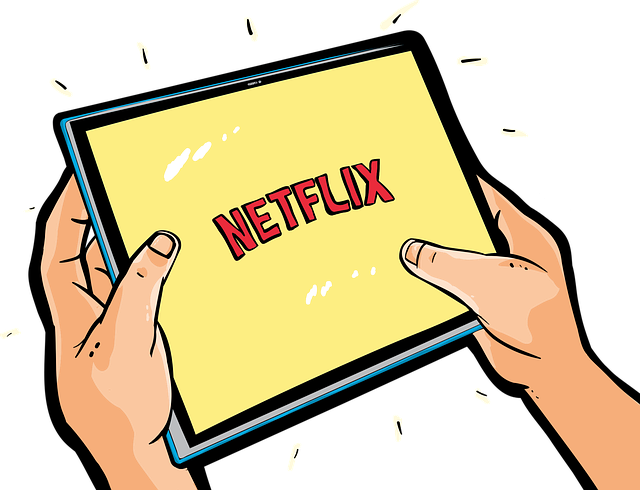 The story of The Glory series will continue. At the moment, we have eight episodes of the series available, and it is only expected to be halfway through. Sixteen episodes are expected to come out, which will reveal all the secrets. The next season will have to wait, but thankfully not for long. The first season came out at the end of 2022 and season two will be available as early as March 2023. That's not much considering that we wait months or even years for some series continuations! So let's be patient and get acquainted with the beginning of Dong's story. How do you think this extraordinary story will end? Will Dong sokon take revenge on her tormentors? We too can't wait to find out the ending of The Glory!

We are sorry that this post was not useful for you!
Let us improve this post!
Tell us how we can improve this post?