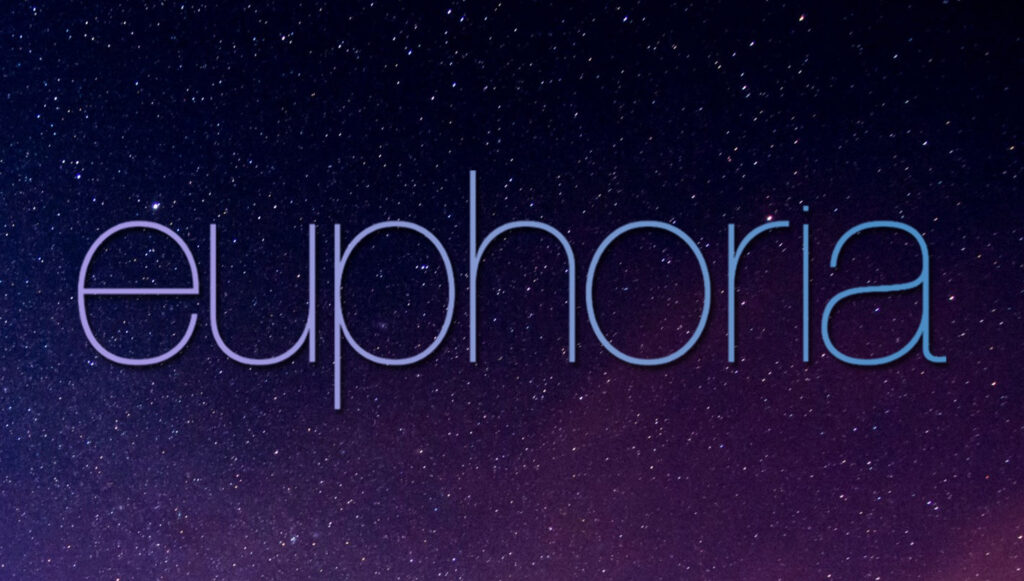 Advertisement
Advertisement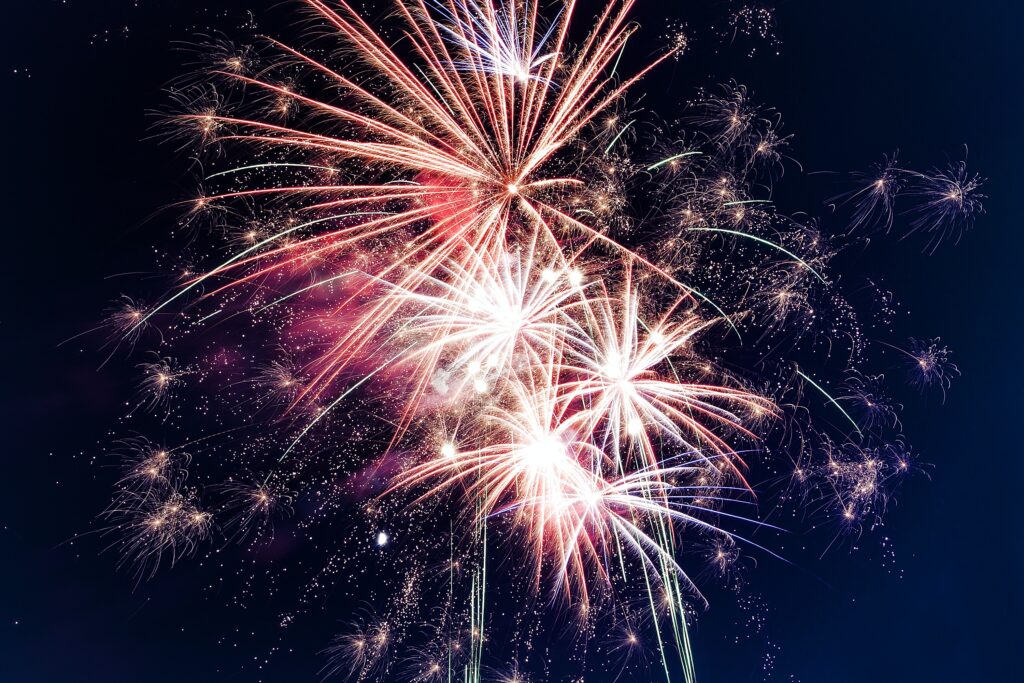 Welcome back! Today we are finding out: "which Euphoria character are you?". Even if you have not watched it yet, you must have heard about that series.
We know everything about the top popular series and movies. Have you already checked our Squid Games quiz?
We are always with you when new series are coming. After the end of watching House of cards, 13 reasons, and Squid Games, many people gave a chance to Euphoria. The first episode was played on the 16th of June in 2019.
The American teen drama is based on an Israeli one of the same name from 1995. People are fascinated by its plot because it seems to be very realistic.
It was a perfect idea to renew the story because Generation Z has completely different problems and dreams than the one presented in the Israeli miniseries.
Both of the series are about mental health, drugs, and everyday-life problems of teenagers, but they differ a lot in terms of reality, which seems to be more accurate in the modern version.
Awards
The success of the new "Euphoria" is not only a subjective opinion of its fans since it also got some awards, such as:
Outstanding Lead Actress in a Drama Series (Primetime Emmy Awards 2020);
Outstanding Contemporary Makeup (Non-Prosthetic)(Primetime Emmy Awards 2020);
Outstanding Contemporary Costumes (Primetime Emmy Awards 2020);
Outstanding Actress, Drama Series (Black Reel Awards for Television 2020);
Best Supporting Actor- Television (Drama)(Imagen Foundation Awards 2021)
and much more.
The plot
Of course, every production has as many opponents as fans. This one is criticized for nudity and sexual content.
The drama also has a very talented cast, known for different teen movies and series. Is your knowledge about them on the top level? Check it out with our Netflix – What do you know about series and movies?.
Now, let's go to check on the plot!
So, which euphoria character are you?
Let's check it out with our Which Euphoria Character Are You quiz game. Do you have any types?
Main characters
The main character is seventeen years old Rue Bennet (Zendaya). She is a drug addict, and she does not want to fight that problem. Her mom tries to get her away from drugs, but she keeps taking them. She feels a strong connection to them after her father passed away from cancer. When she is high, it makes her feel nothing, which brings her closer to her dad. The series shows the life of Rue and her friends that attend high school together.
Her friends are Jules Vaughn (Hunter Schafer), Nate Jacobs (Jacob Elordi), Maddy Perez (Alexa Demie), Chris McKay (Algee Smith), Cassie (Sydney Sweeney), Lessie Bennet( Nika King), and Kat Hernandez (Barbie Ferreira). There is also the younger sister of Rue- Gia Bennet (Storm Reid).
They are exposed to pressure exerted by their school friends. They try everything they can, from drugs and alcohol to sex. They all make bad choices such as becoming a camgirl, sending nudes, and trying applications for adults. They are stuck somewhere between being an adult and being a child. Even if they are together, they feel lost in the world.
By watching this series, we can go back to the times of going to high school. It also helps to understand the problems of transgender people. They also face more common doubts. Like every teenager, they struggle with relationships, school, or diets.
Even if they all differ so much and represent priorities that are not similar, they stay together because it is easier to go through the hell of growing up together.
Who is your favorite Euphoria character?
Probably most of you can relate to some behaviors of the characters, but do you have a favorite one?
My favorite character from Euphoria is Jules. I identify with her because I know the feeling of being the new one. I also know how difficult it is to make new friends while staying yourself. I understand that she dreams of something big, which is going to New Your and becoming a designer because my plans are also hard to achieve.
Euphoria facts
Now, when you have some expectations abou which euphoria character are you I have something for you.
There are some facts that not many people know about this production:
Sam Levinson, the creator of Euphoria, included some of his experiences in the American version;
We can experience improvisation in one of the scenes between Rue and her mother. That's because they wanted to make it more emotional and realistic;
Some of the nudity is not real. The production uses prosthetics for example, in the scene where Cassie meets the guy (Eric Dane) in a hotel room in the first episode;
The drug dealer (Fez), played by Angus Cloud, was discovered on a Manhattan street. He was not an actor before;
The makeups of each character are not random. They all have a deeper meaning behind them, according to the words of Daniella Davy- the makeup designer of Euphoria. She says that they change with the transformation of their owners;
Dominic Fike, who played Eliot, confirmed dating another Euphoria actress- Hunter Schafer.
Let's solve the quiz
It is time to answer the question we focus on today: "which euphoria character are you most like?". With these 20 questions, you can find out if you are Rue, Nate, Lexi, or Jules. They are a group of friends, but they all have powerful characters. Do not waste more time and check this out!
Do not forget to come back for more quiz games.
How many questions does the quiz have?
There are 20 questions in this quiz. Based on your answers we will tell you which character you match the most. There are 4 possible solutions coming from your answers.
What are the possible results?
The possible results of the quiz can be one of the characyers from the series. Characters you can match are the main ones. The possible resultsa are: Rue, Nate, Lexi, or Jules.
How much time does it take to solve the quiz?
The time of solving the quiz depends on many aspects and can vary between different people. The average time of solving the quiz is about from two to four minutes.
Who should solve this quiz?
The quiz can be solved by anyone. Although, it is addressed to the fans of the series. It will bring more fan to you if you have watched at least one episode of the series.
We are sorry that this post was not useful for you!
Let us improve this post!
Tell us how we can improve this post?