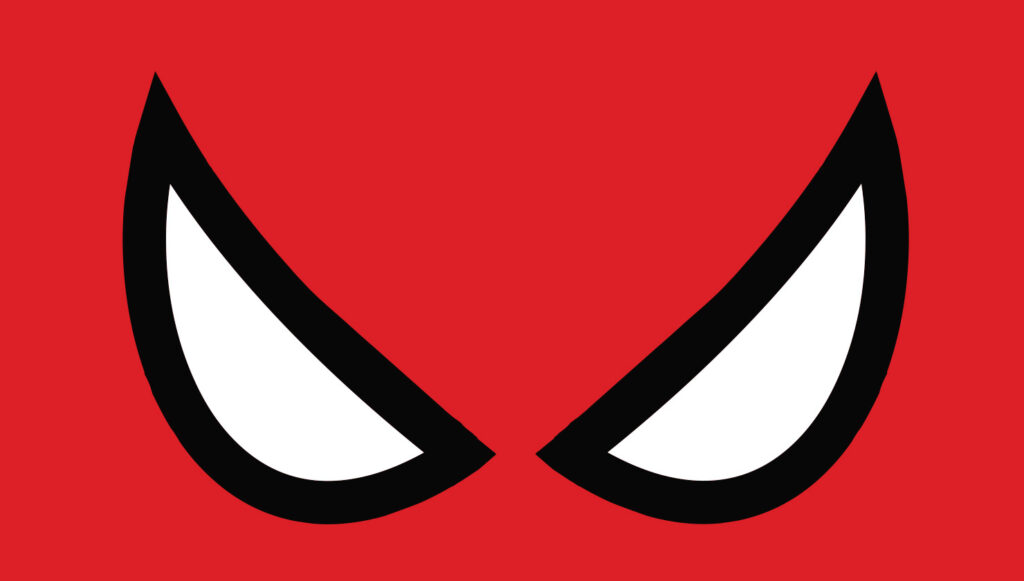 Advertisement
Advertisement
Hello there again, guys! Have you watched the newest Spider-Man: No Way Home? Hope you have because we can look forward to the next movie in October! It's gonna be called Spider-Man: Across The Spider-Verse, and we will get to see part one. Are you waiting impatiently? Are you a fan of this famous superhero?
Now, probably everyone associates the colors blue and red with Spider-Man. This is a superhero known for decades. He appears to be one of the most popular characters from the Marvel Universe and is even often used as the company's mascot. I think everyone loves him – adults and children. Even rapper Eminem has cited Spider-Man as one of his favorite comic book superheroes. This hero has defeated hundreds of enemies since 1962! We should be grateful that he contributes to the decline in crime, right?
Spider-Man is one of the most famous Marvel characters. The first time we were able to see him was in 1962 in Amazing Fantasy comics. The publisher of these comics is, of course, Marvel Comics. Looks like Spider-Man is older than all of us, right? Even in the first issue, the hero was introduced as Peter Parker. This story was put on screen, for example, in 2002. Tobey Maguire plays the lead role in this film. We can also see there: Willem Dafoe, Kirsten Dunst, James Franco, Cliff Robertson, and Rosemary Harris. The story gained an enormous crowd of fans who wanted to follow the fate of Spider-Man, so till now, countless productions have been made with him in the lead role.
In 2004, the second part of the film was created. There, you can once again take a closer look at the fate of a genius boy with incredible abilities. This production also received very positive reviews from critics and won many awards and titles. However, it did not end there. Spider-Man 3 premiered in 2007. Through the three parts of the trilogy, we could see the same actor in the lead role. In 2011, Andrew Garfield played Spider-Man. This time, the film turned out to be a reboot of the Sam Raimi trilogy initiated with the 2002 film. The title of this reboot is The Amazing Spider-Man. The main villain is Curt Connors, played by Rhys Ifans, and The role of Parker's beloved is played by the dazzling Emma Stone. The sequel, or The Amazing Spider-Man 2, premiered in 2014. This time, the film received mixed reviews from critics. Then we could also see Andrew Garfield in the foreground. In 2015, Spider-Man was included in the Marvel Cinematic Universe. The character first appeared in Captain America: Civil War. Then, in 2017, we got another movie focused on our star, Spider-Man: Homecoming, directed by Jon Watts. The leading role was played by Tom Holland. He later reprised his role in 2018's Avengers: Infinity War and 2019's Avengers: Endgame. Then Spider-Man: Far From Home came out. It is a sequel to the 2017 movie Spider-Man: Homecoming, the twenty-third film in the Marvel Cinematic Universe franchise. It ends its chapter entitled The Infinity Saga. This is how we come to today, which is just after the premiere of Spider-Man: No Way Home!
After the events from the fourth part of Avengers, the main character, Peter Parker, sets off with his friends on a summer journey across Europe. Is everything going smoothly? Of course not! See for yourself the amazing Tom Holland and the beautiful Zendaya in action. After all, they are the hottest topic of the movie's premiere, right?
What exactly did it start with? Where did the man with the spider's abilities come from? Let's go back to the beginning of this whole story. Peter Parker is a young guy who has a keen interest in science and is not very well-liked. When a spider bites him one day, Parker discovers that he has acquired a new skill. He can shoot sticky cobwebs and walk on walls. Since then, Parker, in his iconic red and blue costume, has become a hero who fights evil. However, is everything simple and fun? Not. Spider-Man has enemies, and the fight against evil puts his loved ones in danger. How did his story turn out? Be sure to delve into the fate of Peter Parker and find out what all the hype is about!
Have you ever wondered what kind of villain you would be as a movie character? Today you can take this quiz and check which villain you would be in Spider-Man: No Way Home. Answer the twenty questions that we have carefully prepared and see your result!
We are sorry that this post was not useful for you!
Let us improve this post!
Tell us how we can improve this post?