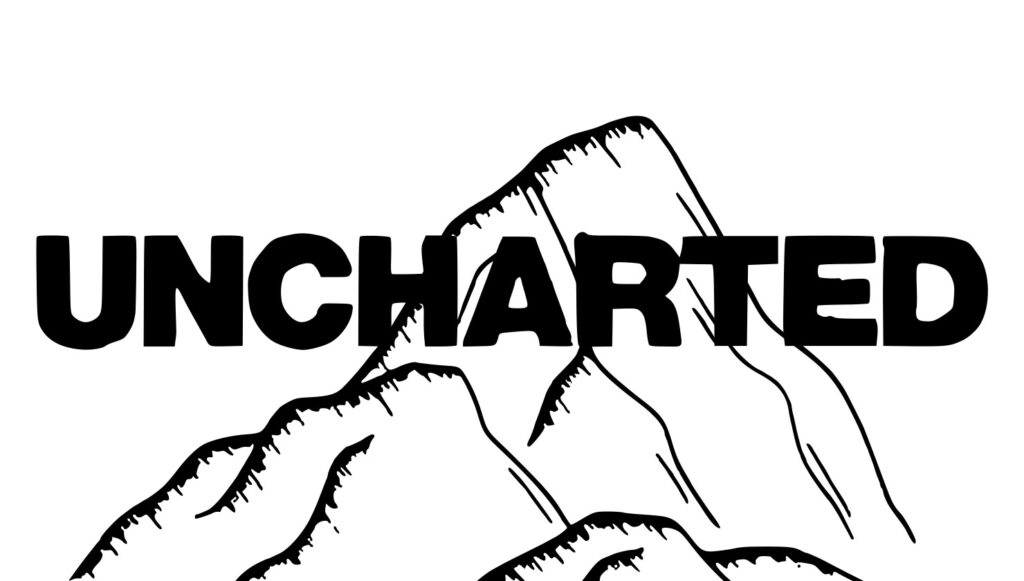 Advertisement
Advertisement
Hello there, everyone! How are you? I hope that you're well. Today we have a special quiz for you. Did you see the Uncharted movie? If you did, maybe you were wondering – which character from this movie are you most alike? If that is the case, look no further – the quiz you have in front of you will answer that question!
Uncharted is based on the popular video games series with the same title, developed by Naughty Dog company. It is loosely inspired by Uncharted: A Thief's End, the fourth and final part of the series. The movie tells the story of Nathan Drake, a young pickpocketer, bartender, and fortune hunter, who teams up with Victor Sullivan to find treasure. Nathan is a bit of a newbie, but not completely gullible. He wants to find gold, but he also wants to find his long-lost, adored brother. Victor Sullivan aka Sully, on the other hand, knows all the tricks of the trade and is a bit cynical. He's not above betraying his friends, but maybe there is a softer side of him that isn't all that bad.
The two treasure hunters team up to find a famous, mysterious treasure, supposed leftover from the expeditions long ago. The problem is, they aren't the only ones. The ruthless billionaire Santiago Moncada is also after the riches and believes the House of Moncada has the exclusive right to this fortune. Moncada and his mercenaries are not kind to those who cross them, so Drake and Sully might be in for a lot of trouble…lightly speaking.
The roles of Nathan Drake and Victor Sully are played respectively by Tom Holland and Mark Wahlberg. Holland is an actor from the United Kingdom. His first stage role was that of Michael, Billy's friend, in Billy Elliot the Musical at London's Victoria Palace Theatre. Tom was quickly promoted to the title role, which he continued to portray until 2010. He starred in the catastrophic drama The Impossible in 2012, which received positive reviews.
Holland didn't get international notoriety until he was cast as Spider-Man in the Marvel Cinematic Universe. He has played the superhero in six MCU films, and it is his most mainstream – and the most profitable – production to date.
In recent years, the actor has opted for darker and more mature parts, for example, in Cherry and The Devil All The Time. Tom may wish to depart from Spiderman's family-friendly image and pursue something more ambitious. He is a terrific performer, and he indeed gave his best to the role of Nathan Drake.
Mark Wahlberg stars in Uncharted as Sully, a seasoned fortune hunter who convinces Drake to go and find the Magellan treasure with him. Wahlberg is familiar with playing rough-around-the-edges, don't-mess-around heroes. It has been his whole persona for a long time, so he is convincing as this version of Sully. Wahlberg is a well-known actor in the United States. He first gained notoriety through music, as a member of the music group Marky Mark and the Funky Bunch. In the 1990s, Wahlberg entered the film industry and received critical praise for his parts in films such as The Basketball Diaries, Boogie Nights, and Three Kings.
He eventually branched out into big-budget action films like The Italian Job, The Departed, and The Fighter. Mark was nominated for an Academy Award and a Golden Globe for the last two films. He appeared in many comedies, including Ted, Daddy's Home, and The Other Guys. Wahlberg reinforced his reputation as an action movie star by appearing in two Transformers films: Transformers: Age of Extinction and Transformers: The Last Knight.
There is also a feminine element in this movie. Nathan and Victor come together with Chloe Frazer (played by Sophia Ali), a fellow treasure hunter and Sully's acquaintance. Initially self-serving, she's eventually convinced to work with the duo. There seems to be a connection between her and Drake; can she be trusted though? Another female character in the movie is Jo Braddock (played by Tati Gabrielle), the leader of mercenaries hired by Moncada, working against Nathan and Sully. She is said to be based on Nadine Ross, the antagonist from Uncharted 4. Jo is not someone to be toyed with and a serious threat to the hunters – and maybe not just to them. Both Ali and Gabrielle seem to have a lot of fun with their performances and are delightful to see on the big screen.
What do you know about Uncharted and its characters? Do you identify with Nathan, Sully, or perhaps Chloe? Are you ready to find out which of those rambunctious heroes you are? If so, then do not hesitate and get down to the questions. We hope your result pleases you. Take the quiz and later don't forget to share it with friends. They too would like to know which character they are!
How many questions are in this quiz?
There are 20 questions in this quiz.
Which character can you be from Uncharted?
Nathan Drake, Victor "Sully" Sullivan, Chloe Frazer or Jo Braddock.
We are sorry that this post was not useful for you!
Let us improve this post!
Tell us how we can improve this post?