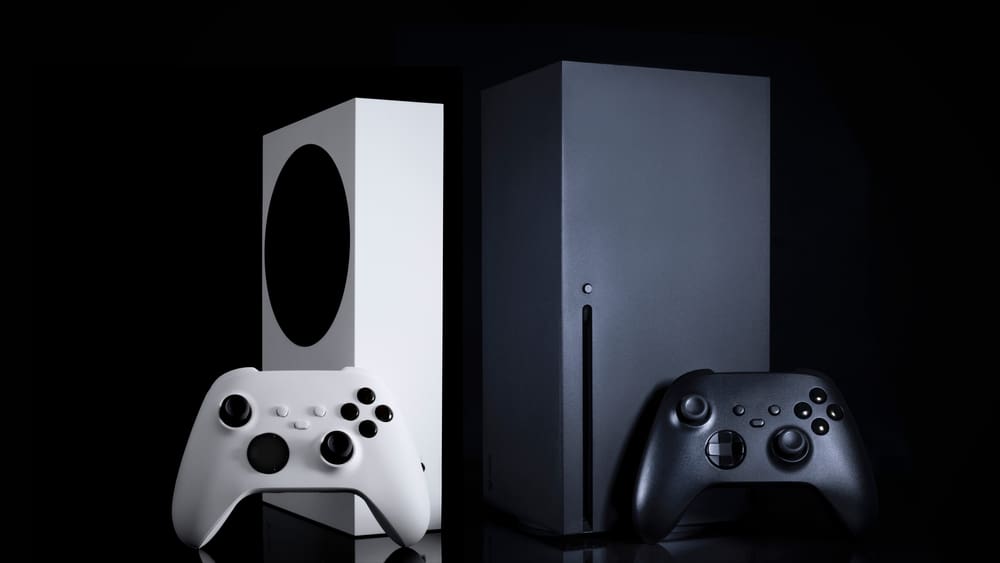 Advertisement
Advertisement
Game consoles have come a long way over the years. You'll find that there are so many different options on the market, so it can be hard to decide which would be the right one to spend your hard-earned money on. Today we're going to test your personality and preferences to see which games console would be the perfect match for you. You'll find out if the Nintendo Switch, Xbox, PlayStation, or Oculus Quest will be a good option to buy this year. Keep reading as we get you ready for our quiz and find out more about how these popular game consoles have developed over the years.
With so much competition when it comes to game consoles, you'll find there are often great deals on the newest options on the market. You can choose between a console you use at home or something a little more portable like the Nintendo Switch. These consoles date back to the 1970s, and in 1972, the first console for use with the television was released. You'll find that these were much more basic models, which used LEDs and mechanical controls. Of course, over the years, these consoles have greatly developed, and you'll find that they are now much more up-to-date with the incredible modern technology that's on offer to us.
The Game Boy came out a little later on and was one of the first really popular handheld consoles. These have continued to progress over the years, and you'll find that each year, there's a new option on the market. There are also VR headsets now on the market, which allow you to immerse yourself in a gaming experience like never before. You'll find that these offer you a completely new experience, which will give you hours of fun with your family and friends.
Each console's lifecycle is generally about five years long. During this time, technology continues to progress, and then companies launch a new and updated model. One of the biggest frustration for gamers is that games are often not available for older consoles, which is why you might be looking to update your current console. Now that there are new and smaller microprocessors, these consoles continue to develop year after year. While the early generations of consoles focused on those from Atari and Sega, we now find Sony, Microsoft, and Nintendo to be the main competitors. Meta is also entering the scene with the Oculus headsets, and this has been a competitive field so far when it comes to VR headsets.
While gaming consoles are very popular, you'll find that the other great option is to play games on your mobile or laptop. There are many great titles that might offer you a more inexpensive option if you aren't quite ready to invest in a games console for your home. We recommend comparing your options and thinking about this decision for a little while first, as you want to choose something that will give you years of use.
When it comes to buying a new games console, there are a few things to keep in mind. Firstly, the price is one of the top issues for gamers. Look around online and try to find a good deal for your next games console. You'll find that around Black Friday and other holiday sales, there are some good discounts online. You also need to think about the accessories you'll need, as these can add to your overall budget. We recommend taking the time to check if your new console is compatible with your television, as this would be a huge issue if you find that it's not after purchasing. Gamers may also want to think about choosing a device they can take out of the house with them, especially if you love to travel.
Are you ready to find out which console you should buy? Take our twenty-question quiz today to see which would be the best fit for your lifestyle. Just answer each of the questions honestly, and we'll calculate the best result to fit your needs. It's the perfect way to prepare for the holiday season and get you ready to shop in the sales this year. Good luck, and enjoy playing our games console quiz today!
We are sorry that this post was not useful for you!
Let us improve this post!
Tell us how we can improve this post?