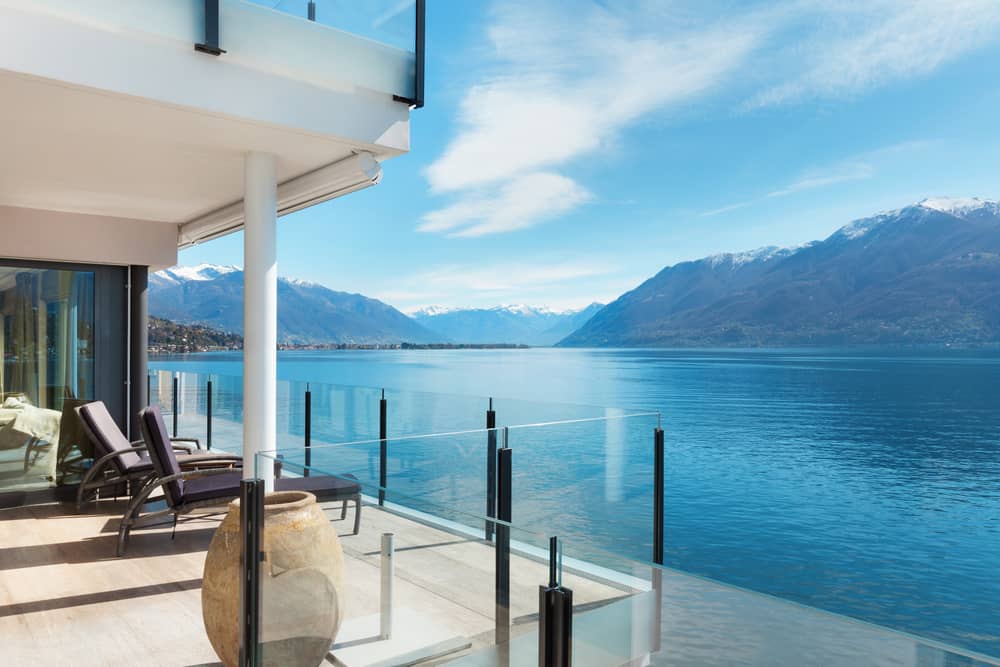 Advertisement
Advertisement
The past year has encouraged many of us to make huge changes to our lives. If you've been thinking about moving house recently, you might be wondering what type of home would be the best fit for you in the future. Today we're going to put your personality and home preferences to the test to recommend your future dream home. No matter your budget and style, we hope you'll find the answer that's right for you today. Keep reading as we discover more about the home options on offer in our quiz today to get you ready to take part in this fun and interactive challenge.
Our attitude towards homes has changed a lot in the past few years. During the recent pandemic, more of us spent all day at home, and now many people are still working remotely each day. For this reason, so many families are looking to relocate this year, and the housing market is currently in high demand. If you've been living in a city for a few years now, it might be time to escape and enjoy living in the countryside or by the beach. For someone who has a huge home, you might realize you don't need all of the space you once thought you did. Whatever your current thoughts are about homes, you'll want to take our quiz today to see which type of property is right for you in the future.
One of the biggest trends when it comes to housing in the past few years is the introduction of tiny homes. Instead of having a massive house, many families and individuals are realizing they would rather spend their time and money elsewhere. When people downsize to a tiny home, they have less space to look after, giving them the time and energy to enjoy the things that are most important to them in life. You'll find that tiny homes can often be portable as well. Many people are joining in the van life trend, which allows them to travel the world and enjoy working from a different location each day. It's all about finding a home that suits your personality and needs and that will give you the opportunity to make the most of your life each day.
After doing our quiz today, you'll have a better idea about the type of home that would be right for you. A tiny house is no bigger than 400sq ft, but some are as small as 80sq ft. These homes are very easy to look after, and are much cheaper than most typical properties. In fact, some people even take on the challenge of building a tiny home or renovating a van themselves. This is quite an undertaking, but the sense of satisfaction you'll get at the end of the project is like nothing you've ever experienced before. Many homes today are maximizing the space available to them and using design hacks to fit in all of the features they could possibly need in even the smallest home or apartment.
Thanks to the introduction of remote working, more people are thinking about traveling more than ever. Instead of having a fixed base, you could find yourself living out of an Airbnb or rental apartment anywhere in the world. The possibilities for the future generations are simply endless, and we encourage you to think long and hard before committing to a dream home. There are so many great options on the market, and you'll love searching around until you find the home that's right for you and your loved ones.
Are you excited to learn what type of home you should move into next? Our quiz today is all in good fun, and we encourage you to just pick the answer that stands out to you the most in the quiz. There are no right or wrong answers, so just go with your gut feeling and see which answer stands out to you the most. We'll then calculate the right answer for your future home and you can start planning and designing your home from scratch. We're excited to see how you score today and which home would be perfect for you. Good luck, and let's find out where you should live in the future.
We are sorry that this post was not useful for you!
Let us improve this post!
Tell us how we can improve this post?