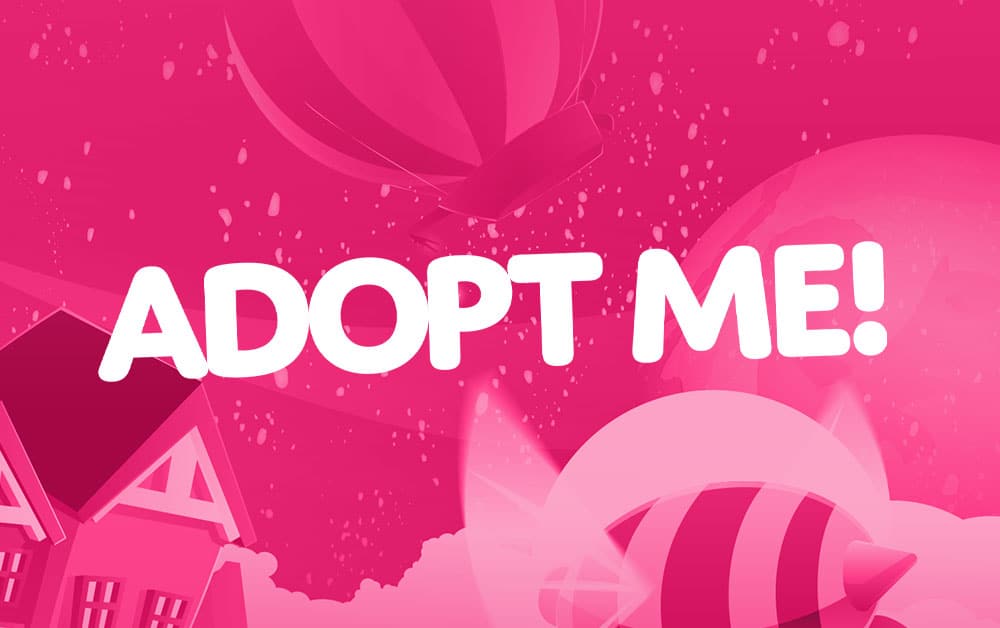 Advertisement
Advertisement
Are you as addicted to Adopt Me! as we are? If so, you are probably wondering which pet you should aim to look after next based on your personality. Today we're going to put your likes and dislikes to the test to find out which of the pets you are most similar to. This will then help you to enjoy a more tailored gaming experience in the future and ensure you have a great time playing each day on Adopt Me!
If you've never played Adopt Me! before, it's a multiplayer online game that can be found on the platform Roblox. It was developed by Uplift Games, and the game has developed a lot over the years. The focus of the game used to be to look after a child in the role of a parent, but you'll find that as the game progressed over the years, it shifted to focus on looking after virtual pets. You'll find there are dozens of different pets to choose from now, ranging from classic pets like cats and dogs to more unique ones like otters and chickens. When you adopt a pet, you have the responsibility to look after it in the same way as you would with a real-life pet. The pets can be traded with other pets, which offers a fun and interactive way to immerse yourself in the gaming experience even more.
We were astonished to learn how many people have played this game since its inception. It has been played over 20 billion times by 2021, and there are only forty people working on the game to this date. The company earns a crazy 50 million dollars each year. The game uses microtransactions, which is how the company is able to make money from the platform. The game was receiving about 500,000 concurrent players in January 2021, which makes it one of the most popular games currently on Roblox. With over 5 million likes and 25 billion favorites, we only see this game continuing to expand year after year due to its massive popularity.
When you first get a pet, they will always hatch from an egg. Many of the pets require you to use the virtual currency, which is called Robux, in order to purchase the pets. The pets are grouped into different classes, and there are five classes in total that you'll find pets within. They are separated by both cost and rarity, and you'll find common, uncommon, rare, ultra-rare, and legendary pets. As it is in real life, the pets start as newborns, and then they grow up as you look after them. They travel through their junior years into their pre-teens, teens, and post-teens before becoming full-grown pets. When they are older, you can then combine them with four other pets of the same type to create Neon pets. Four of these Neon pets then combine to make Mega-Neon pets, so as you can see, the game never really stops.
Until 2018, the game only focused on adopting children. It was similar to other games from Roblox, which had a similar concept. Then in 2019, the game added the concept of adopting pets. This quickly increased its popularity, and when you see how cute and fun the pets are, it really is no surprise to us. The game now has so much more variety and interest for new and existing players due to the number of pets you can choose from. You can keep trying out different pets to find the perfect match, and today we'll help you to select the next best one for your gaming time.
Are you ready to find out which Adopt Me! pet you are? With so many to choose from now, we know how hard this decision can be. There are four options for each of the twenty questions we are about to ask you. Choose one answer each time to find the perfect match for your personality. This will ensure that our calculator is able to match you with a cute pet that you'll love looking after for months or years to come. Good luck, and let's see which Adopt Me! pet is the perfect match for you!
We are sorry that this post was not useful for you!
Let us improve this post!
Tell us how we can improve this post?