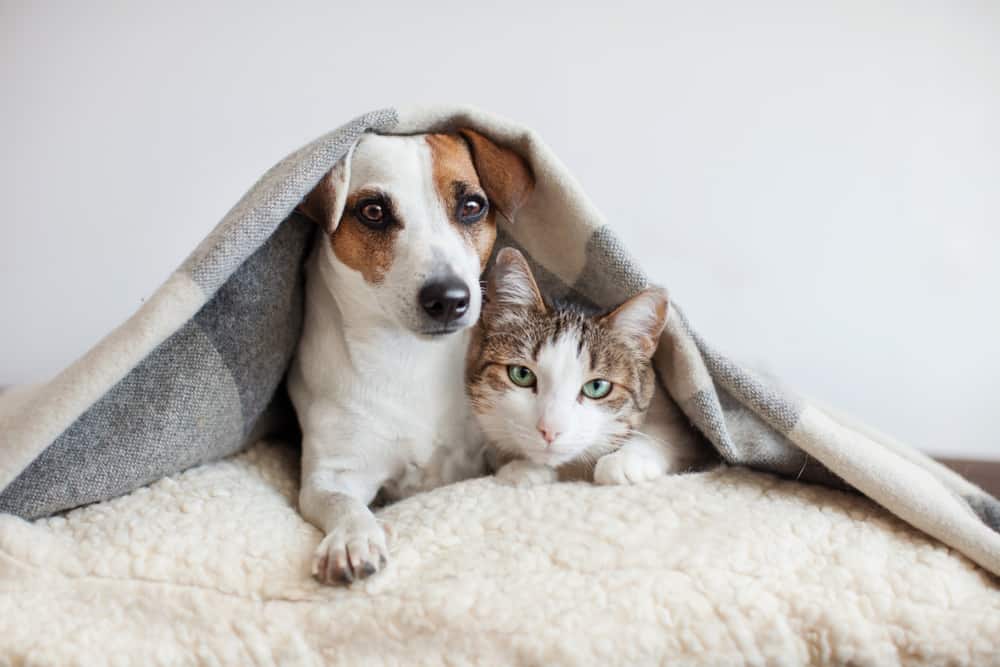 Advertisement
Advertisement
As we are approaching the new year, you might be wondering about adopting a pet in the upcoming months. Cats and dogs are the two most popular pets in the world, but both animals have so many different breeds to choose from. You'll find that when you adopt a cat or dog, you save an animal from being without a home or living for too long in a shelter. It's one of the best ways to bring an animal into your home. Keep reading as we get you ready to learn more about which breed you should adopt to bring a new pet into your house this year.
The requirements for adopting a pet will vary depending on what type of animal you adopt. Some states and countries have different rules and the same with various shelters. Before you get your hopes too high after matching with a breed today, we recommend learning more about how you can get started with the adoption process. Remember, it's important that you can offer your new pet a beautiful home that will keep them safe and healthy. You'll find that there are more requirements to adopt a pet than to buy one from a breeder, but we still think it's always the best way to go when bringing a dog or cat into your home. You'll still find you can choose from various different pets, all of which will capture your heart in no time at all.
The first step to adopting a dog or cat from a rescue or shelter will be to submit an application. Most of these places will work on a first-come-first-served basis. You'll find that over the last year, with us all spending so much time at home, people have become more interested in bringing a pet into their life. Make sure you apply as soon as possible if this is one of your goals for next year, as you don't want to spend the whole year on a large waiting list. You'll usually need to add references and make sure you share as much information about the home you will bring your pet into. One of the top things to consider is whether you have the space and resources to look after a pet. This will be a reason for you not being allowed a dog or cat to adopt. It's so important that pets will be safe in your home, and shelters are very protective of their animals.
Many adoption agencies will come and visit your home after you have completed the form. They want to check that your home is suitable for your new cat or dog. They will look at various safety concerns in the home and ensure there's an outdoor space for larger dogs. We all know how active different animals can be, so you need to make sure that you have the resources to look after them. Adoptions are only available to those over the age of 18 years old. You need to make sure you know what you are getting yourself into so that you have the time and funds to look after a dog or cat for many years to come.
If you live with a family or partner, make sure you all take the time to meet the pet before adopting it. It's so important you all feel comfortable with each other, and this will give it the best chance to settle in your home. We recommend slowly introducing young children to pets if they are a little afraid. In no time at all, they'll have a best friend and love spending time together in your home.
Are you ready to find out which type of animal you should adopt? Today we'll match you with either a cat or a dog breed, but you will want to find out more about the animal to ensure it's the perfect match for you. Just answer the questions which are coming soon about the animals you like and your personality so that we can find the right pet for you. It's so fun bringing an animal into your home, but make sure you always do this responsibly. Good luck!
We are sorry that this post was not useful for you!
Let us improve this post!
Tell us how we can improve this post?