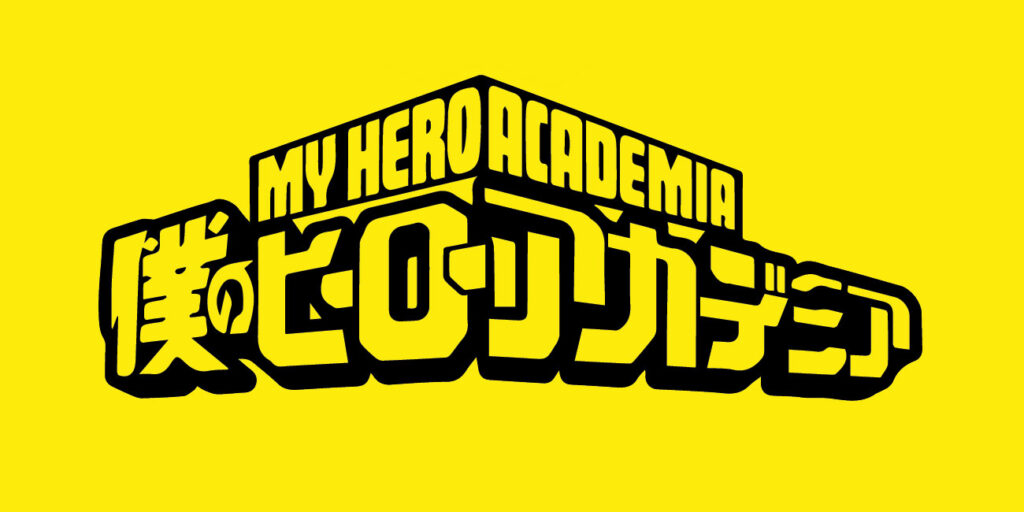 Advertisement
Advertisement
My Hero Academia is a popular anime that has attracted a worldwide following. If you've been watching the show for a while, you likely have one character you prefer over the others. In fact, you might even have a crush on one of the guys in the show. Today we're going to put your personality to the test so that we can match you with one of the main male characters in the show. We'll look at your likes and dislikes to ensure you find the perfect anime boyfriend for you in this quiz today.
If you aren't familiar with My Hero Academia, it's a Japanese manga show which is based on superheroes. In the series, we meet the main character, Izuku Midoriya, who is one of the potential results in our quiz today. Unfortunately, he doesn't have any powers, which is known as being one of the Quirks in the show. As the superheroes are quite common in the place where the show is set, he wishes to be one of them himself. Much to his delight, he is picked by one of the country's biggest heroes, All Might, who selects him as a successor. He then shares his Quirk and allows him to live to his full potential in the future. Izuku can then join a school for heroes, where he starts to train in order to make his dreams come true.
In the world where the series is set, most of the population has a superpower, which appears by the age of four usually. With about 80% of the population having Quirks, it can be very hard for those who feel isolated from this population. Most people have completely unique Quirks, and it's only likely they have the same power if someone is a direct relation to you. Some people in the series are dubbed Heroes, which means that they have been given the opportunity to go on rescue missions. Villains are the ones who abuse these powers, and Pro Heroes are celebrities who are known for the great work they've done for their community. As you can see, there are a lot of characters to meet in the series, which is why people come back to see what's going on with each new series.
The show has been made into 31 volumes so far, starting all the way back in 2014. The show is still incredibly popular to this day, and it has also had different spin-offs throughout the years. It's also inspired an anime series on TV, which started in 2016 and aired for five series. On top of that, there have been three animated films. Fans were excited to hear there are plans for a live-action movie, so as you can see, My Hero Academia isn't going anywhere anytime soon. If you've been wondering which character you are excited to see in the future to learn more about them, you'll find that out very shortly in our quiz today.
The show has been well received by both critics and fans since its launch. In the 2010s, it was one of the most popular series in both Japan and worldwide and won awards throughout this decade. In fact, it's sold an incredible 50 million copies since it first went into circulation. Year after year, that number increases, which goes to show it is a timeless series that is still attracting new viewers year after year.
Are you ready to find out which of the guys in My Hero Academia would be the perfect boyfriend for you? Whether you are single or dating at the moment, it's a fun quiz to see which character you would be best paired with in the series. Don't take it too seriously, as it's all about finding the perfect match based on your personality. There are twenty questions to answer today, and there are no wrong answers at all. One answer usually jumps out to most people, so just pick that one in order to get your results. Our computer will then calculate your answer and ensure you get matched with the right character for you. Good luck, and have fun entering the world of My Hero Academia!
We are sorry that this post was not useful for you!
Let us improve this post!
Tell us how we can improve this post?