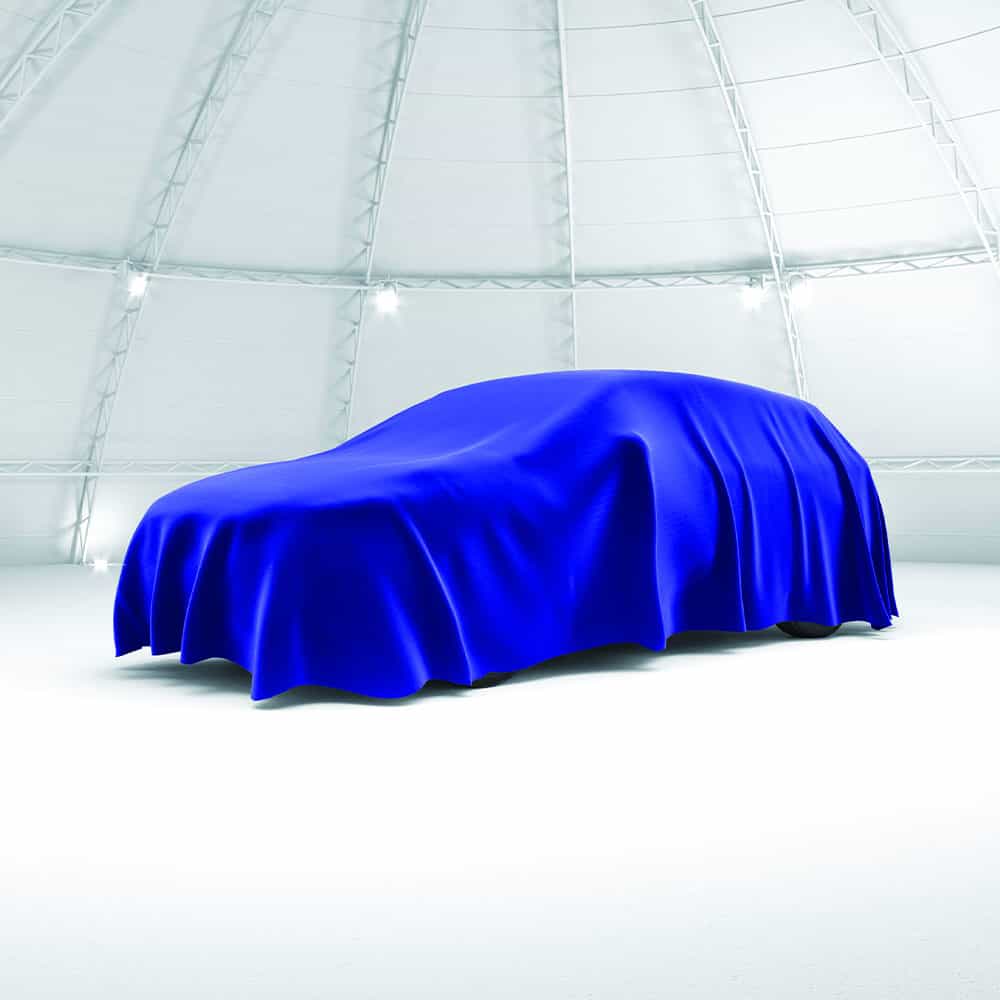 Advertisement
Advertisement
Are you thinking about upgrading your car this year? With so many different options to choose from, it can be overwhelming to pick the right car for you to drive for the next few years. To help you out, we've put together a fun and interactive trivia quiz to help you pick out your new car. Many of the results are some of the world's top cars, which many people dream of owning one day in the future. Before we get started with the quiz, let's discover what you should look for when purchasing a brand new car.
The manufacturer of the car is often one of the top factors when choosing a brand new model. In fact, many people stick with the same model or make of car for many years. They don't even bother shopping around or trying to find out what would be a more affordable or effective option for their needs. Instead, if they've had good luck with a manufacturer before, they'll be more than happy to stick with that company again.
Budget is obviously another huge factor when choosing a car. Many cars cost hundreds of thousands of dollars, and some of the results today fall under that category. However, for many people, their dream car doesn't have to cost a fortune. Look for a car that's practical for use every day so that you get great value for money out of this purchase. A car is a long-term investment, so keep this in mind when making this huge purchase. Of course, there are always financing options on offer, but we encourage you not to purchase something that is completely out of your price range using credit.
If you have to transport a large family around every day, this is going to impact the size and design of the car you need. For a single person, you might be okay with a sporty two-person car, but most families require a minimum of four or five seats for their daily needs. When comparing the size of the car, you also want to think about the storage space. If you are planning an upcoming road trip, there's nothing worse than all being cramped together in a tiny car for a week. Make sure there's enough space to accommodate luggage and any sporting equipment you might need to place in your car on a regular basis.
After deciding on some of the duller aspects of choosing a new car, you'll want to consider the style and design of your new car. The color of a car can help to showcase your personality and style. Of course, you could go for something more neutral and professional, such as black and white, but many people like to add a bit more flair to their car now. Many cars offer a wide range of custom paint options, including bold colors such as yellow, pink, or blue. However, make sure the color you choose is something you'll be happy to keep for a few years, or you may end up feeling embarrassed by your car.
Finally, you'll usually have the option to upgrade your car and add additional features to both the exterior and interior. Budget will play a big part in the finishing touches of a new car, but it's often worth investing in things like GPS to help with your driving. Think about all of the dream features you wish your current car had, and then see if it's possible to add them to a new model. Your car can last for up to a decade, so keep this in mind when purchasing a car and adding new technology to the vehicle.
As you can see, there's a lot to consider when buying a new car. To help you out, we've put together our interactive quiz that's designed to tell you which car would be the perfect match for you in the future. Even if you can't afford the car you get as your result, you can use this as a guideline for the size and style of car you should buy for your next vehicle. Just answer the questions honestly to be paired with the perfect car for your needs for the next few years. Have fun!
We are sorry that this post was not useful for you!
Let us improve this post!
Tell us how we can improve this post?