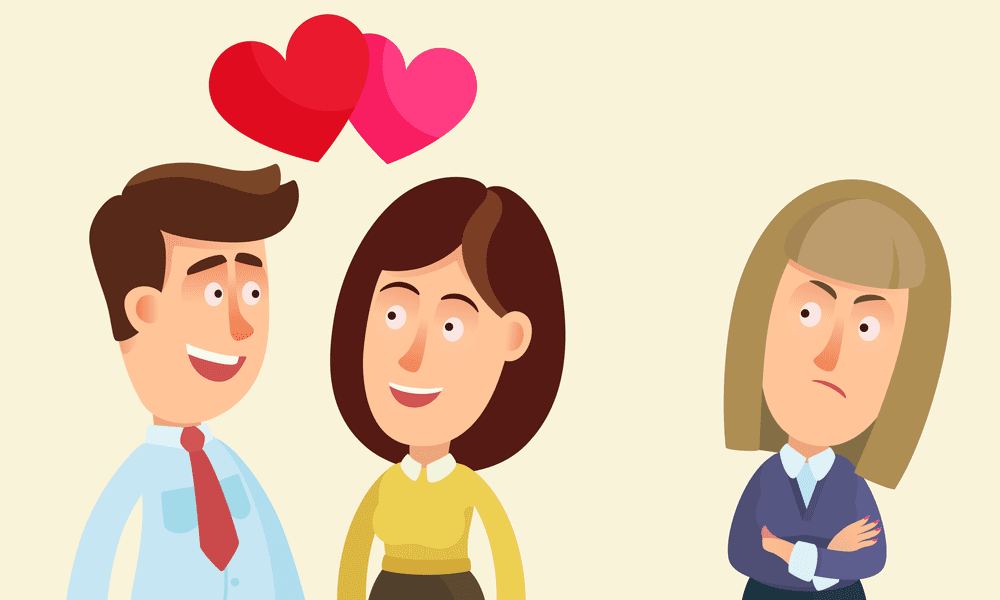 Advertisement
Advertisement
We all watch movies and TV shows and have a huge crush on one of the actors on the show. Our quiz today is designed to put your personality to the test to find out which of these popular actors you are in fact in a secret relationship with. It's a fun and exciting quiz that will help to bring your fantasies to life in a way you never imagined possible. Before we get started, let's learn a little more about celebrity crushes and some of the most popular actors in the world today.
Celebrity crushes have developed a lot over the years. After watching so many shows or movies with your favorite actor, it's no surprise you wonder what life would be like with this person. If you are struggling to find a partner in your current life or are looking for a happier relationship, you'll find that these crushes are perfectly normal. Depending on your age and the time in your life you are currently in, you might find that your crush varies a lot. Recently young girls have been super into Noah Centineo, but older women might have a classic crush on Tom Hanks or Leonardo DiCaprio.
Crushes will vary from year to year, depending on the hottest movie of the year. In fact, you might want to take a trip back in time to learn which actor was the biggest crush of the year in which you were born. You might be surprised to learn about some of the most popular actors of the past years. As a teenager, you likely had posters up around your room of your favorite boyband singers or actors. It's a rite of passage for most young girls, and with some of the career revivals many of these stars have experienced recently, women were delighted to see them back on their screens again.
Heading back to the 1980s, Richard Gere was one of the top crushes of the time. He came to everyone's attention in Pretty Woman, where he was seen on screen with the beautiful Julia Roberts. His role in American Gigolo solidified his place in the hearts of women around the globe, and for many people, he will always be their number one crush of all time. For men, Diana Ross was the hottest girl around during this decade. Known for her beautiful voice and angelic looks, it's no surprise we still remember her to this date as one of the most attractive women of all time.
Heading into the 1990s, we met Johnny Depp, who has been through some troubling times in recent years, which may have changed your view on him. However, earlier in his career, he was known for his dreamy looks and the bad boy roles he played. So many girls are attracted to this type of man, although it often leads to heartbreak in the long run. Edward Scissorhands was one of the most popular movies he appeared in, and this cemented him into our hearts. Of course, we also appreciated his fantastic acting skills, which we've seen in everything he touched in his career.
John Stamos is another popular actor who remains around on our screens to this day. He made everyone's hearts leap during his appearance in Full House, and in the past, there was even a doll produced with his character on it. If you had one of those as a young girl, you might find that it's worth a small fortune today due to his popularity. It's so fun to track how trends and people change in popularity over the years, and our quiz today might have some surprising answers featuring the most popular actors of this decade.
Are you ready to find out which celebrity you are in a secret relationship with? You'll find that there are four answers to choose from, and the good news is that you don't have to think too hard as it's just based on your personal opinion. Make sure you select the right answer that jumps out to you in order to get an accurate result and find out more about your secret love life. We can't wait to see who you get matched with in our quiz today!
We are sorry that this post was not useful for you!
Let us improve this post!
Tell us how we can improve this post?