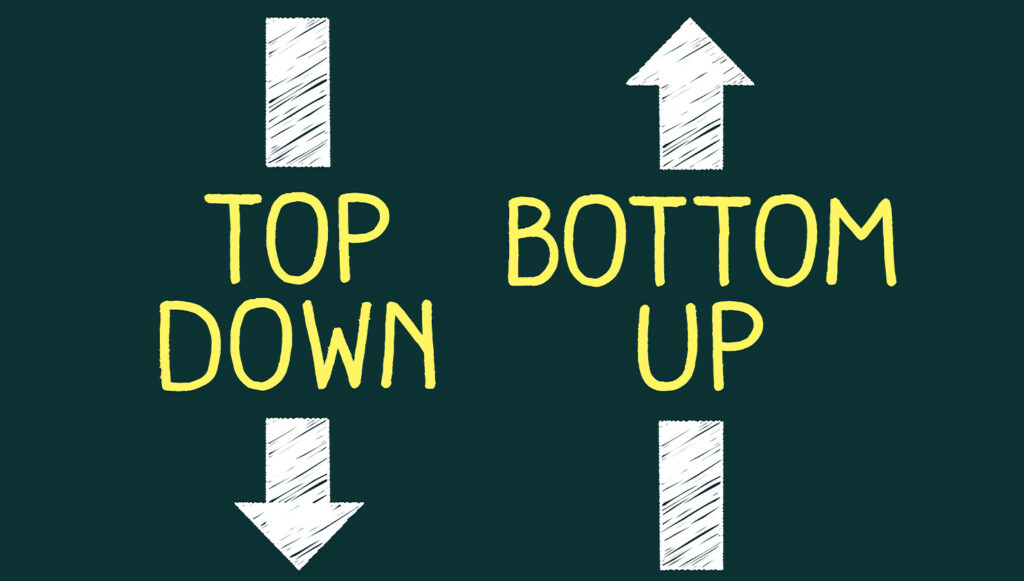 Advertisement
Advertisement
Each one of us has a unique set of preferences. Whether it comes to food, travel destinations or sex… It's no secret that people have different ideas about their ideal love life. In order to be happy and satisfied we need to discover our desires. Are you top or bottom? Take this fun quiz to find out where to start!
To find out more about this topic, check out this informative post. It may help you identify your true self.
The topic of top or bottom is often connected with the queer community. But it applies to everyone! It's just that this community tends to be more open about sex in general. Some of us might find it disturbing, but in fact, communication in sex is even more important than the act itself!
Top or bottom, it's completely normal to be ashamed of these conversations at first. But it's an integral part of becoming an adult. You need to be able to express your needs in order to get what you want. How else would they know?
Make sure you work on your openness, if you struggle with it. It will definitely benefit you in the future. By sharing your desires you're not only making it easier for your partner to satisfy you, but you also create a safe space for them to be open with you too!
You need to know that all sexual preferences are okay. It doesn't matter if you prefer to sleep with girls or if you like boys better. Some of us don't pay attention to the gender of our lovers. Others focus on completely different factors. Remember that it doesn't matter if your friends aren't similar to you in their preferences. It's important that you and your lovers feel good, and understand each other! Let's see what it means to be tops and bottoms in sex…
Top of the Top
To be the top is to be the active part of the sexual act. It doesn't matter what type of sex you prefer. But it means to identify as a giver. Give this article a read to find out whether you're top or bottom!
Your pleasure in sex comes from giving pleasure to others. This role is extremely important. Sometimes it may feel like without you, the whole intercourse just wouldn't take place. And it's not far from the truth. You are the one to initiate most of your sexy times.
If you love being in control it is the role for you. Your partners love to feel safe and well taken care of. You're the dominant one, who likes to be in charge of everything that takes place in your bedroom. At the same time, you need to keep in mind that the other person has their own preferences too.
It's your job to pay attention to their facial expressions, and every sign they might show you. The fact that you're in control means that's your place to stop things if they've gone too far. Your partner will rely on you to be able to read their body signals. It's important not to let them down!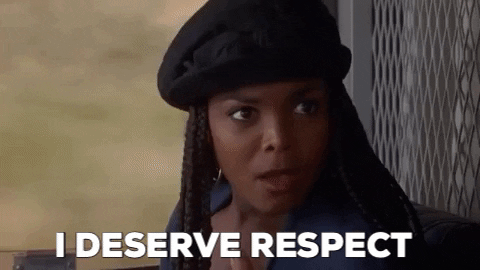 What are you really good at? Try finding out here.
The whole concept of top or bottom is based on trust. If you're topping the bottom you need to be aware of everything that might go wrong during the sexual intercourse. The bottom trusts you to be careful with them. It's crucial to share your ideas of what sex means to you before you decide to try it out together. You both should be informed about your limits. As a top, you need to respect everything the bottom shares with you.
If you're interested in learning more about dominance, try reading this!
Trust is a very complex concept. And it doesn't matter if you're top or bottom. If you break somebody's trust it's not very likely they will decide to sleep with you again. Sex, for the bottom, is an act of vulnerability. They give in to their partner and expect them to respect their boundaries.
The Bottoms…
If you're a bottom, you're probably aware of the stereotypes surrounding your preferences… A lot of people ten to think that the bottoms are not really the part of the sex. It's simply not true.
Think of it that way. If two people want to take control of the situation and dominate the sexual act, it's very likely that nono of them will be entirely satisfied with the outcome. Tops need to have space to feel confident and really shine during sex. They love to give pleasure, take advantage of it!
Ever wondered what your temperament is? Find out here.
It's common for bottoms to feel guilty during sex. You feel like you're "just laying there"? Please stop beating yourself up. You're the integral part of the sexual intercourse. You need to trust your partner to be open and honest with you, in case they want you to be more active in the bedroom.
Whether you're top or bottom, your role is crucial. As a bottom, you give all of your control to your partner. You trust him not to betray you. Sometimes tops take advantage of the vulnerable position of the bottom, and don't follow the rules established before having sex. It is also quite probable that they will simply forget to have this conversation with you.
Still uncertain about your preferences? Try this quiz.
Please focus on your needs and your safety, by making sure you guys talk your sexual act through before it actually happens. After the fact, the feeling of sadness and betrayal might be a little bit too much to handle. You might shut off and never want to talk to them again. Try to avoid that kind of situation. It's in your own favour!
Are you interested in anime? This test might be interesting…
If you're not sure about your preference, also state that from the beginning. If your partner is certain that they're top, it might be hard for them to understand your change of heart during the sexual intercourse. Try to be honest with your significant other. Avoid topping from the bottom, after you've established your roles in sex.
Are there any other options?
Yes, certainly. You don't need to be top or bottom. It is also possible to identify as vers. You can read about that type of preference here.
What if I'm uncertain?
Don't worry! Top or bottom is a concept that doesn't have to apply to everyone. It's completely okay not to subscribe to this norm, and find your own type of sexual preference. That may simply not be that important to you, maybe this quiz will be more appealing!
How to talk to my partner about sex?
Whether you're top or bottom, make sure you really want to do it with them. But don't panic. After all, it's just sex and we all do it. Try to be gentle, if you feel like it may be stressful for them. Don't judge them! If you don't accept who they are, you probably shouldn't have sex with them…
We are sorry that this post was not useful for you!
Let us improve this post!
Tell us how we can improve this post?