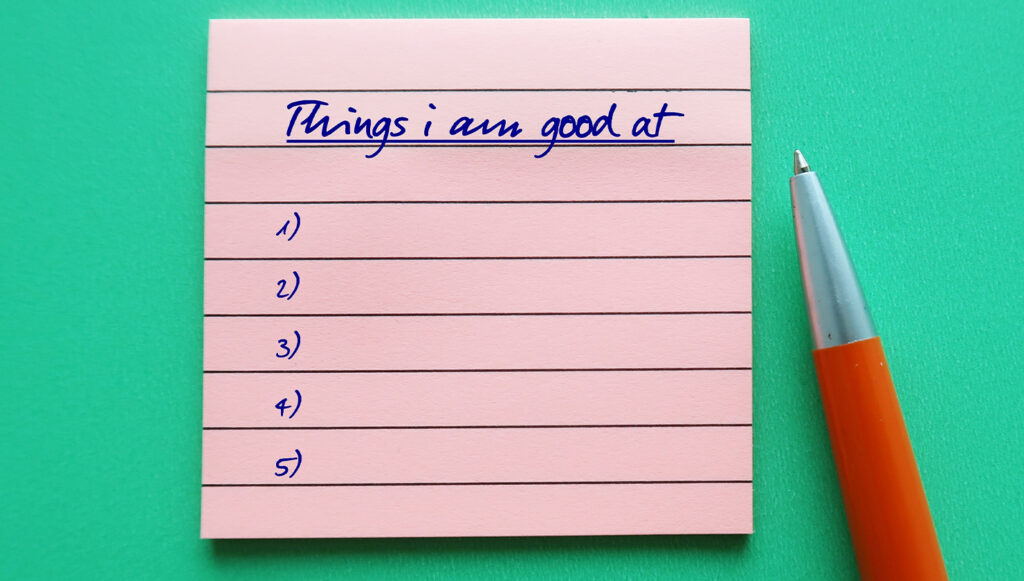 Advertisement
Advertisement
Hello Dear Friends! It's time for another fun quiz. If you are here, you are probably wondering "What am i good at in life"? Today you can check it out! We have prepared twenty short questions, so you may know your strengths. Are you ready?
What type of girl are you? Girls-only test is now available!
What are you good at? Examples
Everyone is good at something, just not everyone knows it. To know our skills and abilities, we need to look at ourselves. Let's think about what we like to do and how it works for us. To make it easier for you, we've listed some universal skills. Perhaps this is what you are good at? Read on and check it out!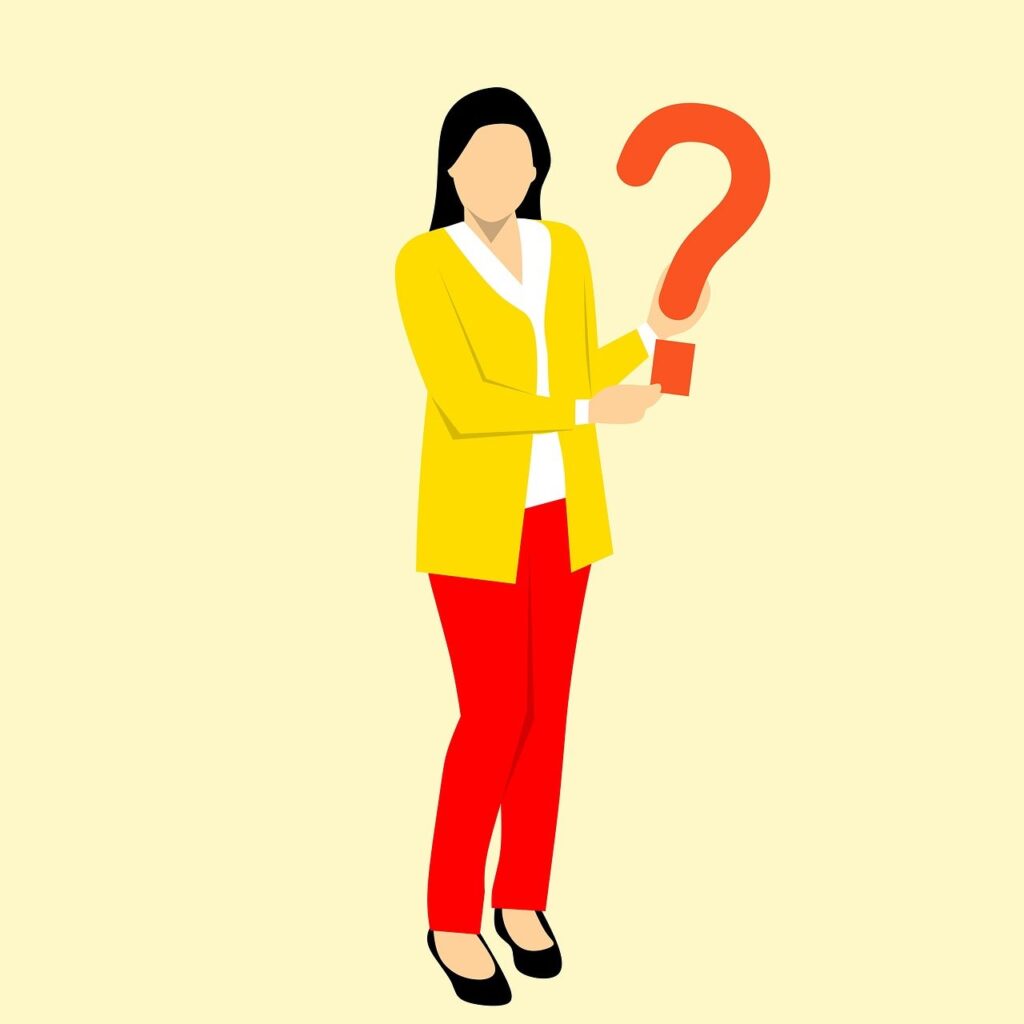 Cooking
A lot of people get more experienced in cooking as they get older. Willing or not, sometimes we have to cook something ourselves. Even though preparing a simple sandwich is the first step to our adventure in cooking. Think about it, have you ever enjoyed preparing meals? Has anyone ever complimented something you cooked? Can you easily identify and combine spices? Maybe that's your thing! Or is it exclusively about baking? Are you the person in your family who always bakes gingerbread cookies for Christmas? Do your cakes and muffins always look pretty and taste delicious? Think about it, maybe you have the aptitude, but not enough cooking or baking yet. Practice is as important as interest and motivation.
Sports
For people who have plenty of energy, sports are the best entertainment. Perhaps you waited impatiently for gym class at school? Or maybe you hated them and now prefer to play sports on an individual basis? There are many opportunities to perform. Sports that you do on your own, such as running, yoga, gymnastics, cycling or rollerblading, or team games such as volleyball, soccer, field hockey or basketball. Can you think of a category of sports? If not, why not try something new? Sport is health, and physical fitness will certainly make our lives easier. If you don't want to catch breathlessness every time you climb the stairs, then look for your favorite sport and get active!
Mathematics
If you have an analytical mind, you are well versed in numbers. This is a very useful skill for finding a good job. For such people, complicated equations are not a problem. But they also perform everyday tasks more easily and quickly. Cooking or shopping often require the ability to count quickly. Mathematics is also needed by musicians or architects. It is a universal ability that comes in handy in really many situations. In addition, mathematics develops our minds a lot. It delays brain aging and works against memory disorders. If you can solve sudoku, it is a very useful skill, not just entertainment.
Improve your analytical skills and perform Daily Sudoku!
Art
You may be a person who has artistic abilities. What does this apply to? There's a lot of space to explore. Sketches and pencil drawings, painting with oil, acrylic or watercolor paints, sculpting, DIY. Through art we can express ourselves. It is usually engaged in by sensitive people who want to explore the world in their own way. Making music can also be art. Some people express themselves through dance, music or singing. For these activities one needs to have the right motivation and coordination and movement skills. Some people devote their entire life to art and find its meaning in it. Are you an artist?
When we have learned a little more about the topic, we can move on to the next steps. You may not yet have discovered what you are good at. But all is not lost! Maybe this is where you will find out what you would like to do. The most important thing is your commitment and…the fun of the activity itself. What Am I Good At test free is waiting for you to discover!
I'm not good at anything
Don't worry! There is something for everyone, including in terms of skills. It only takes time. If you have already familiarized yourself with the examples presented earlier, choose something for yourself, or come up with something completely different. If we want to be good at something, we must first devote enough time to this activity. Being on the path of learning a new activity, it is worth keeping a few things in mind so that you don't give up. We will list them now especially for you.
Never put off learning because it doesn't end well. If you want to persevere at something, you have to work systematically.
Remember that you won't be good at something right away. Learning takes time. You have to be patient. Every skill takes time and you can't skip over it.
Small steps, big results. You don't have to dedicate yourself to a new activity completely. All you need to do is diligently train new skills.
Don't give up! And don't just think about the results, but try to enjoy the action itself. Even if you are not the best at something, you will gain useful experience.
With these tips, it will definitely be easier for you to learn something new. But don't forget to take the What Am I Good Ad test first! That, also, can help you choose what you'd like to brush up on.
We have another interesting test for you! By clicking on the link you will find out, How Healthy Are You?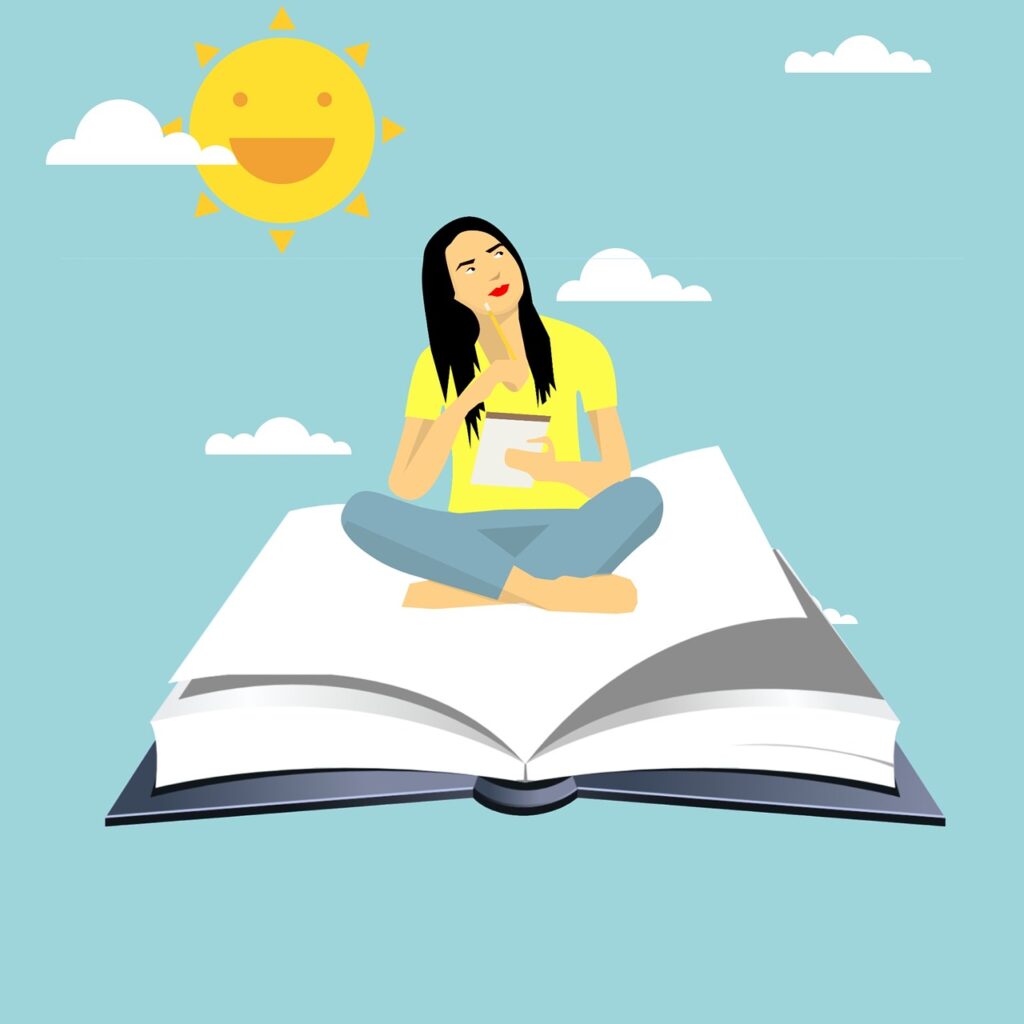 Social skills
What skills I am good at? There is another area you can be good at. And it's a skill that comes in handy at all stages of life. Do you find friends easily? Are conversations with people a piece of cake for you? You can be good or bad at this too. Some people can make friends quickly and build trust. As a result, they usually achieve good results at school and work. Customer contact is key in many jobs. We live in a society, so we constantly need to communicate with each other. If you can do this, your life will definitely be easier!
People who find it easier to socialize are usually extroverts. If interacting with people increases your energy, you're really set! When conflicts and problems arise, you are much quicker to deal with them. Also, relationships will not be so difficult for you. As it was mentioned earlier, social skills come in handy throughout life on many levels.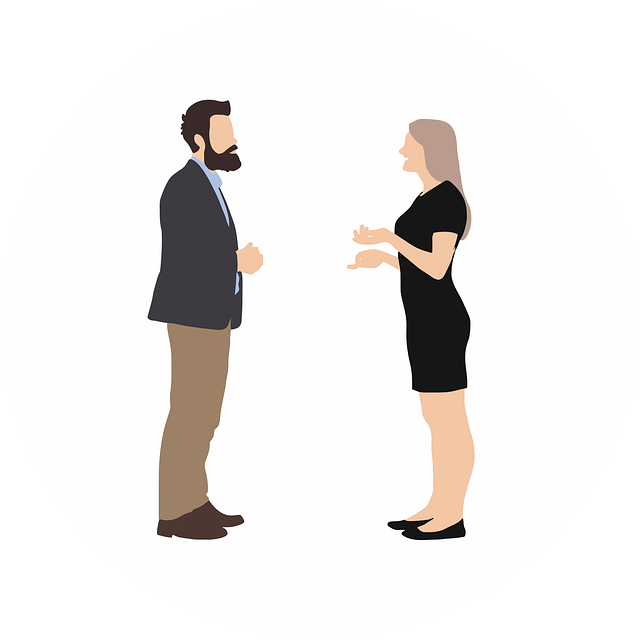 The best of the best
If we want to gain motivation, we should definitely trace the lives of those who have succeeded. When it comes to culinary skills, a world-renowned personality is Gordon Ramsay. A chef, restaurateur and author of many culinary books, this man definitely knows how to cook! We don't necessarily have to follow in his footsteps and combine our careers with cooking, but recreating his recipes will definitely be a great success! As for sports, on the other hand, it depends on what kind of sports we care about. The world-famous soccer player Lionel Messi has inspired many young people to take up soccer. We can certainly learn a lot from him if it is this team game that interests us.
On the other hand, when talking about mathematics, Albert Einstein cannot be left out. This outstanding man wrote himself into the pages of history and allowed this field of science to develop. Let's not forget the artists either! Frida Kahlo is a woman who captivated the whole world. Known for her self-portraits, the artist was unique and encouraged many people to learn about art.
Now you are ready to know the What Am I Good At answers!
How long is the What Am I Good At test?
The test includes 20 questions.
What results are offered in the test?
There are 4 results: cooking skills, physical skills, analytical skills and artistic skills.
What if I'm not good at anything?
Then you will find out what skills you could work on.
Are there any more useful skills to be found?
There are also social skills that you can read about in the article above.
We are sorry that this post was not useful for you!
Let us improve this post!
Tell us how we can improve this post?