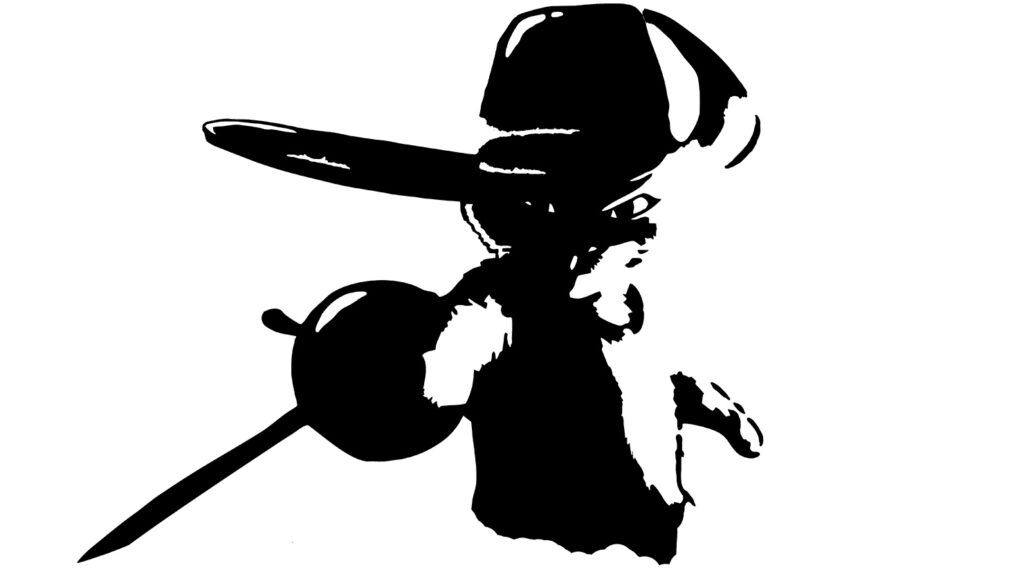 Advertisement
Advertisement
Hello! Did you enjoy watching Shrek? If so, you may also fancy our quiz! Today we prepared a quiz on this topic just for you! Which one from Shrek characters best describes you? To discover, respond to each inquiry.
Shrek
In 2001, Andrew Adamson and Vicky Jenson released the computer-animated fantasy movie Shrek. It is adapted from William Steig's identically named picture book from 1990. The vocals of Mike Myers, Eddie Murphy, Cameron Diaz, and John Lithgow may be heard throughout the movie.
Plot
The film tells the story of an ogre named Shrek, who lives alone in a swamp, and is disturbed when a group of fairytale creatures, including Donkey, are sent to live in his territory by the evil Lord Farquaad.
In an effort to reclaim his land and return the creatures to where they came from, Shrek makes a deal with Farquaad to rescue Princess Fiona, who is being held captive in a tower guarded by a dragon, in exchange for the return of his land.
Along the way, Shrek and Fiona develop a connection and he learns to see her for who she truly is, and not just a princess.
Would you like to check your knowledge about Shrek? Try our quiz! How Much Do You Know About Shrek? Answer all the questions and find out now!
Main Themes
One of the main themes of the film is the idea of acceptance and understanding.
Shrek
Shrek, who is initially viewed as a scary and dangerous ogre by the other characters, is actually a kind and sensitive person. Due to how society views him, he is forced to reside alone in a swamp.
Fiona
Similarly, Fiona is judged by her appearance, as she is initially presented as a typical damsel in distress, but is later revealed to have a secret that makes her different from the other characters. Both Shrek and Fiona have to accept and embrace their true selves to find happiness.
Important Theme
Another important theme of the film is the power of true love. Both Shrek and Fiona initially believe that they are not capable of love, but as they spend more time together, they realize that they have feelings for each other.
Try out our next Shrek quiz! Which Shrek Character Are You? Answer all the questions in the quiz and get your results now!
Real Love
The movie demonstrates that real love is about embracing and knowing somebody for who they really are, not only for their physical appeal. The film also subverts the traditional fairytale trope of the handsome prince rescuing the princess, as it is Shrek, the unconventional hero, who ultimately rescues Fiona.
Animation
The film's outstanding animation improves the general enjoyment of the story. The use of computer animation by the filmmakers enables the development of fanciful animals and settings, which would be challenging with traditional animation.
Would you like to know which Netflix movie are you? Click the link and take the quiz now if you want to find out today!
Character Designs
The character designs are unique and memorable, with Shrek being a standout with his large, expressive eyes and grumpy demeanor. The film also features many memorable scenes, such as the scene where Shrek and Donkey sing "All Star" by Smash Mouth while on their way to rescue Fiona.
Voice Acting
The voice acting in the film is also noteworthy, with Mike Myers and Eddie Murphy providing the voices of Shrek and Donkey respectively. Myers and Murphy have great chemistry and their performances bring a lot of humor to the film.
Cameron Diaz also does a great job as the voice of Fiona, bringing a mix of vulnerability and strength to the character. John Lithgow provides the voice of Lord Farquaad and is a standout, his performance is both comedic and menacing.
Which Shameless Character Are You? | Free Quiz Check out our free quiz which will show you who from Shameless resembles you! Do not hesitate and click the link now!
Comedy
The movie's use of comedy is another element that sets it apart. The film is filled with jokes, puns, and pop culture references that will make audiences of all ages laugh.
Mike Myers' portrayal of Shrek is particularly comedic, with his Scottish accent and dry wit adding to the character's charm. The use of Donkey as Shrek's sidekick also adds to the humor of the film, as his antics and constant chatter provide a contrast to Shrek's grumpiness.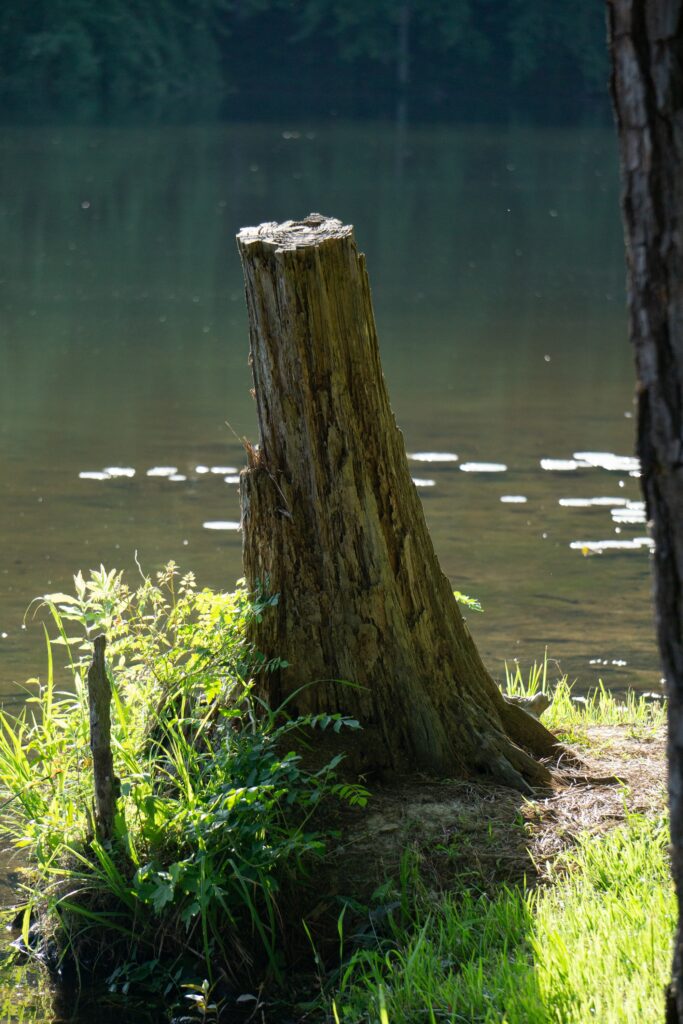 The idea of stereotypes
Furthermore, the film also deals with the idea of stereotypes and preconceived notions. The fairytale creatures that are sent to live in Shrek's swamp are all based on traditional fairytale characters, such as the gingerbread man, the three bears, and the big bad wolf. The film uses these characters to comment on how society often labels and judges people based on their appearance or reputation, without getting to know them.
Have you ever wondered what Fictional Character Are You? This Quiz Predicts 99% Accurately, so check it out now and get your results!
Conclusion
In conclusion, Shrek is a clever, well-written, and beautifully animated film that appeals to both children and adults. It features a great cast of characters and a strong message about acceptance and true love. The film was a massive box office success and has since become a beloved classic, spawning multiple sequels and spin-offs. Shrek is a film that continues to be enjoyed by audiences of all ages and is a testament to the power of animation and storytelling.
Shrek Characters Test
Which Shrek character are you? Take our test, answer all the questions and get your results now! Find it out today!
What is Shrek?
Shrek is a 2001 American computer-animated comedy film.
What is Shrek based on?
It is loosely based on the 1990 children's picture book of the same name by William Steig.
Who stars in Shrek?
The film stars Mike Myers, Eddie Murphy, Cameron Diaz, and John Lithgow.
How many Shrek sequels are there?
Three sequels have been released—Shrek 2 (2004), Shrek the Third (2007), and Shrek Forever After (2010)—along with a spin-off film and other productions in the Shrek franchise.
We are sorry that this post was not useful for you!
Let us improve this post!
Tell us how we can improve this post?