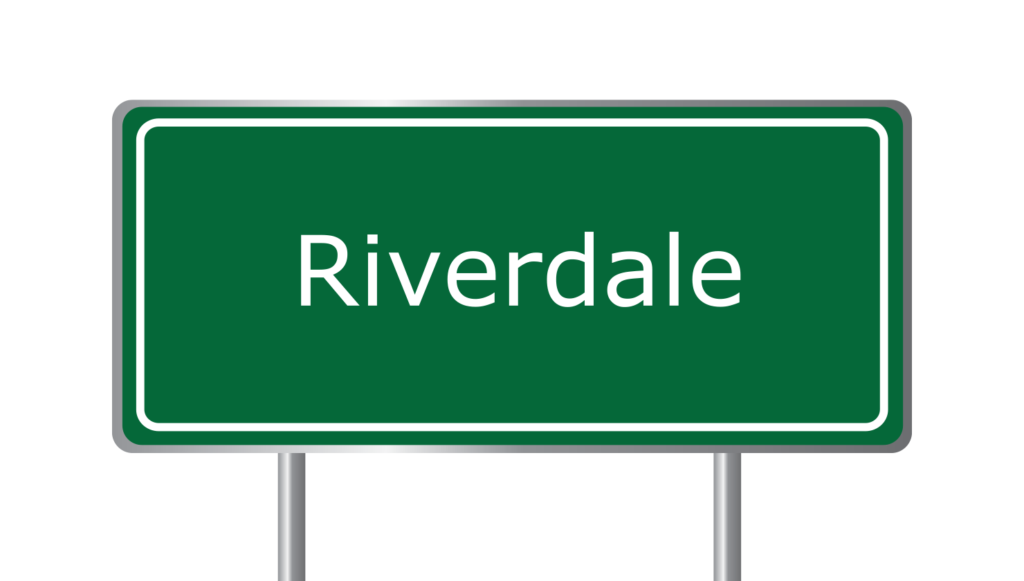 Advertisement
Advertisement
Hello everyone! Are you a Riverdale fan? Do you think you can answer the question: which Riverdale character resembles you the most? If you are not sure, our quiz can help you answer this question. Are you not familiar with the Riverdale universe? Let me tell you about it.
Riverdale is a television series adapted for The CW, based on the characters of Archie Comics. It started airing on January 26, 2017. It has six seasons and was recently renewed for a seventh season. The show is set in the present time and offers a unique take on Archie Andrews and his group of friends (Betty Cooper, Jughead Jones, Veronica Lodge, and others). The death of a teenager Jason Blossom shook up the sleepy town of Riverdale, and nothing was the same as it was before. A group of local teenagers tried to unravel the evil lurking in this supposedly innocent town.
Archibald "Archie" Andrews is a formal high school football player with a passion for music. He is the son of Fred Andrews. Archie has been best friends with Jughead Jones and Betty Cooper since childhood. During his high school years, he was both a musician and a player for the Riverdale Bulldogs, Riverdale's High School football team. He is a former sergeant in the army and is now an RROTC instructor at his high school. Throughout the series, Archie struggled with his feelings for both Betty and Veronica, though eventually, he settled into the relationship with Betty. He is deeply involved in protecting his community from danger. Archie Andrew is portrayed by KJ Apa.
Elizabeth "Betty" Cooper is a girl next door with a darker side. She used to be a student at Riverdale High School and a member of the River Vixens, RHS's cheerleading team. She now works as an FBI agent and operates from her community. She is friends with Archie Andrews, Jughead Jones, Kevin Keller, and Veronica Lodge. She was once in a relationship with Jughead back in high school. She is now in a relationship with Archie, for whom she had a longtime crush. Betty Cooper is portrayed by Lili Reinhart.
Veronica Cecilia Lodge is a former Manhattan socialite. She moved from New York to Riverdale at the beginning of the series after her father's arrest and incarceration. Veronica was forced to reflect on her life and as a result, tried to become a better person and attempted to befriend Betty Cooper. She was in a relationship with Archie for a while, but they broke up. Veronica had a very successful career on Wall Street, which she had to give up after getting stuck in a toxic relationship. She eventually divorced her abusive husband. She is now in a relationship with Reggie. Veronica Lodge is portrayed by Camila Mendes.
Forsythe Pendleton "Jughead" Jones III is the narrator of the series and the writer of an ongoing novel about the darkness hiding in Riverdale. He could be described as a social outcast. Jughead is a close friend of Archie Andrews. He was the former leader of the Southside Serpents and Betty's former boyfriend. He is now a writer, English teacher, and advisor at the Blue and Gold high school newspaper. His girlfriend is Tabitha. Jughead Jones is portrayed by Cole Sprouse.
Cheryl Marjorie Blossom is the daughter of Penelope Blossom and the twin sister of Jason Blossom, whose tragic death kick-started the series. Cheryl was a student, head of the River Vixens, and the self-proclaimed Queen Bee at Riverdale High School. She came out as a lesbian in season two and was in a relationship with Toni Topaz until they broke up because of Cheryl's disapproving family. She is now the owner of Blossom Maple Farms and the cheerleading coach at the high school. Cheryl Blossom is portrayed by Madelaine Petsch.
Josie McCoy was a lead singer of Josie and the Pussycats and a former classmate of Archie and his friends. She is now a multi-platinum superstar. When Josie got news of her father's death during her tour in Berlin, she came back to Riverdale, where she made good with Valerie and Melody and resurrected the Pussycats once more to join her on tour while she investigates her father's death. Josie McCoy is portrayed by Ashleigh Murray.
Kevin Keller is an openly gay former high school student who is friends with Archie, Betty, Veronica, and Jughead. He is also the son of Riverdale's sheriff. He returns to Riverdale to become a teacher after not making it at Broadway in New York and abandons the son he planned to have with Toni and Fangs. Kevin Keller is portrayed by Casey Cott.
Do you know which Riverdale character you are the most like? Do not wait any longer and take the quiz! The questions we prepared for you will help you discover if you are more similar to Archie, Jughead, Betty, Veronica, or maybe Cheryl? One way to find out. Have fun and do not forget to share the quiz with your friends!
How many questions are in the quiz?
What character can you be?
Archie, Betty, Jughead, Veronica, Cheryl
We are sorry that this post was not useful for you!
Let us improve this post!
Tell us how we can improve this post?