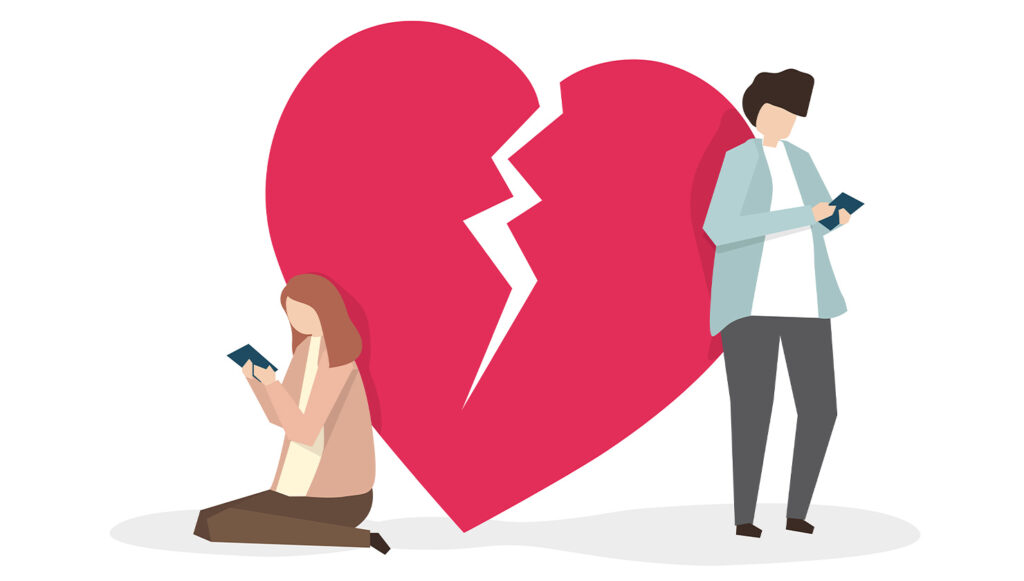 Advertisement
Advertisement
Another quiz got you curious? Here you will get an accurate and honest answer! Today we will bring up the topic of your ex, are you ready for it? Perhaps your relationship did not end so badly. But can you continue to be friends? That's what you will find out by taking our Should I Be Friends With My Ex quiz! Stay with us, in this article we will analyze the topic in detail.
Your Ex Boyfriend or Girlfriend
Recall your ex. What was your relationship like? How did it end? All of this will matter if you want to find out if you should be friends. But is it even possible to be friends with your ex? Our answer is – yes. Relationships are different and breakups are not always difficult, hard, full of negative emotions.
Sometimes a couple simply realizes that they cannot be together, although they enjoy each other's company. Then friendship is quite a good idea. But not always, because everything depends on the individual situation. There may be some risks associated with such a friendship. And what is your situation with your ex? Read on and analyze it carefully. We will present all the signs that it is better not to be friends with an ex.
Signs that friendship with your ex is not a good idea
You still love them and want friendship just to get your ex back.
If you are still reliving the breakup, you are experiencing negative emotions towards your ex.
If your friendship leads you to keep going down and breaking up again.
If your friendship stops you from finding a new partner.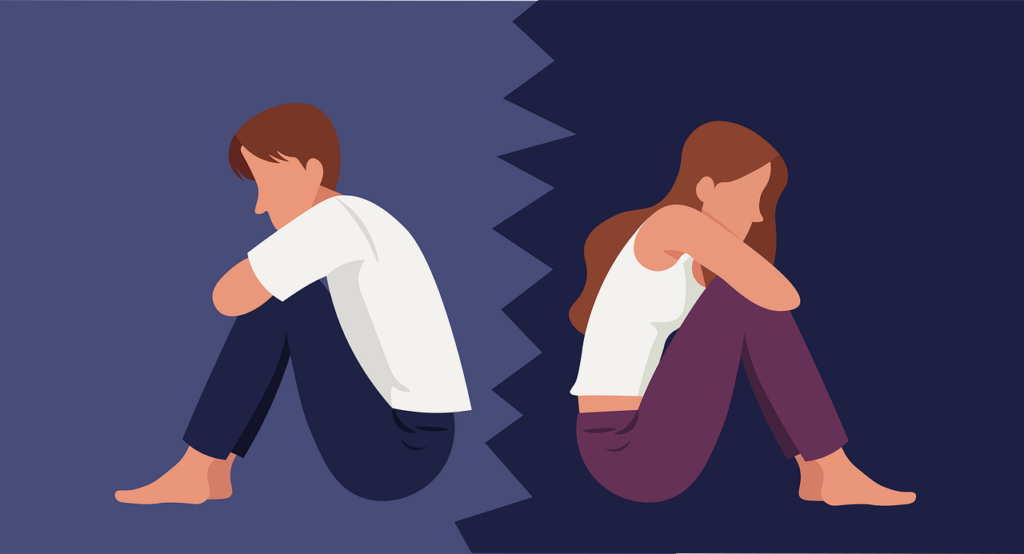 These things are better to watch out for, because this is the risk that a friendship with an ex entails. The fact that you continue to love him or her is not a good reason to maintain a friendship. Friendship with an ex can become a no-win situation, where you still want to be with your ex, but you're not completely satisfied with your relationship and at the same time can't start over.
This is not healthy and is discouraged because it can affect your mental health badly. Then it's better to let go of the friendship and focus on yourself. Sometimes friendship with an ex is only possible after a long lapse of time when each of you has moved on. Then the basis of the friendship can still exist, and you have already dealt with the hurt and feelings.
Examples that friendship with your ex is possible
The most important thing to determine the chances of friendship with your ex is to determine whether there has ever been friendship in your relationship at all? Relationships are complicated, and people get into them for different reasons. Friendship should exist in a relationship, but unfortunately this is not always the case.
Then it's better not to build everything from the beginning with your ex, because it doesn't make sense. On the other hand, if your friendship still keeps you together, then it might be worth taking care of it. However, you must remember that love with an ex can be difficult and takes work and time. Yes friendship is more complicated than platonic friendship. So what should you focus on to make a friendship with your ex possible?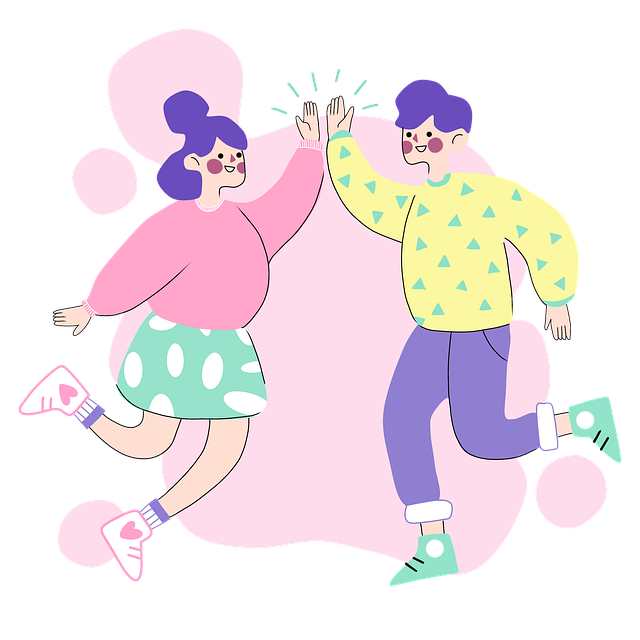 Get rid of negative emotions – this is not always possible, it all depends on the intensity of your feelings. You feel anger, sadness, grief, upset. And that's normal. But this is not a good basis for building a friendship, so until you deal with these emotions, it's better not to get too involved in the relationship again.
You must want the friendship more than the comeback – as we mentioned, wanting your partner back is not a good reason to start a friendship with an ex. Your breakup must be completely accepted by you. You must focus only on the friendship, thinking of the ex-relationship only as a past that had to end. If you can't forget how good you were with your ex, then it's better not to start all over again, because it might hurt you even more.
You need to move on – friendship is a good idea only if it doesn't hold you back. You must be motivated to leave your former relationship in the past. Your friendship will remain, but it will be a completely different kind of relationship. Keep in mind that you and your ex-partner should be completely accepting of the fact that you are dating and seeing other people again. If jealousy doesn't allow you to do so, it may be better to let go of the friendship.
Don't worry if you are still affected by some of these bad signs. It will take time for you to come to terms with the breakup and have a healthy approach to your friendship with your ex. You can still try to maintain your friendship and just see how it all turns out. If it doesn't work out over time, that's when you'll be sure that the friendship was not meant for you.
Click here for signs that you will have a healthy and good friendship.
Friendship with your ex – important rules
In addition to what we have already mentioned, a few more rules must be met if you want to have a healthy friendship with your ex. These rules, which are better not to forget, you will discuss with your ex.
Your conversation on this subject is very important, because you both should know what you are signing up for and what you expect from each other. Because if it turns out that your needs and expectations are different, problems may arise later. That's why it's best to establish this at the beginning and go through this one conversation so you know where you stand.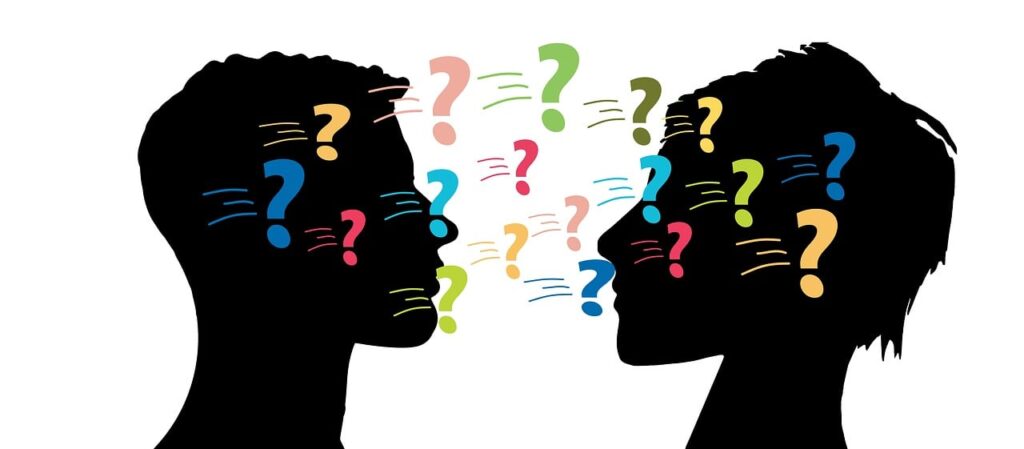 First of all, establish new boundaries among yourselves. Your intimate approximations must change. Sex, kissing and other forms of showing love should be forbidden. Therefore, it's better to tell each other directly. It's also worth establishing an approach to hugging that comes with friendship. If you or your ex feels uncomfortable with this, this is a good time to talk about it.
You must also remember to respect and accept each other. If you want to move on, you have to accept that you will meet other people. You should promise yourselves that you will not interfere in the relationship life of the ex. You can even stipulate that you simply won't talk about it until you are comfortable enough with each other.
Remember that one person may take longer than another. While you have already come to terms with the breakup, your ex may not be at that stage yet. So be sensitive and don't put pressure on yourself. The passage of time is required.
You also need to change your expectations of each other. From now on, your relationship will look completely different. Therefore, old intentions and motives should be forgotten. Your old habits will also change. You will talk and address each other differently. You have to be ready for this, but perhaps it will be a good change for you. Things that used to worry you will no longer bother you, because they won't matter.
Now you are ready for our Should I Be Friends With My Ex best friend quiz, because you already know everything. You are prepared for any result you get. If you decide to make friends, keep our tips in mind. And if you're looking for other ex and relationship topics, you'll find them on our site. We have lots of different quizzes that might interest you! Maybe we should also make Should You Move On quiz?
Another Quiz? Take this – Should We Stay Together?
How many questions a this Should I Be Friends With My Ex quiz?
Our Should I Be Friends With My Ex has 20 special questions.
Will this quiz tell me if am i ready to be friends with my ex?
Yes, the quiz explores all the factors that go into whether you should be friends with your ex.
We are sorry that this post was not useful for you!
Let us improve this post!
Tell us how we can improve this post?