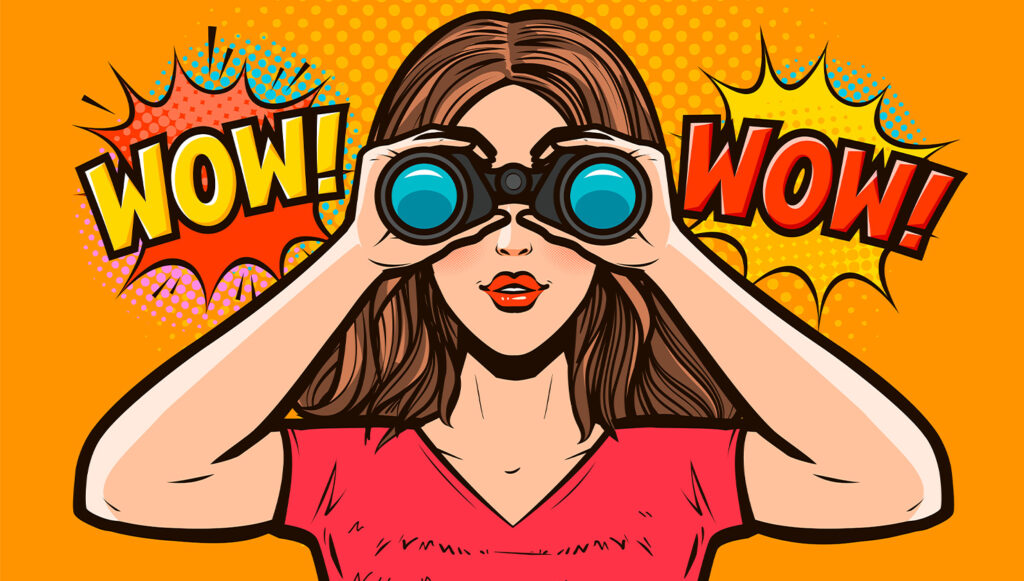 Advertisement
Advertisement
Welcome back everyone! Are you ready for another movie quiz? We hope you are in your best shape, because we have a little challenge for you. Today, we would like to test your knowledge about the Marvel Cinematic Universe. Answer 20 questions about the famous superhero franchise and get your score. We wish you good luck!
Which Marvel superhero best matches your personality? You will find the answer in this superhero quiz.
Marvel Cinematic Universe
The Marvel Cinematic Universe, also known as MCU, began in 2008 with its first movie Iron Man. It was created by Marvel Studios and is owned by The Walt Disney Company. It's best described as an American franchise consisting of various media. The core of the MCU are its movies and tv series. Its productions are based on comic books published by Marvel Comics. Like the original Marvel universe, its cinematic equivalent happens in the same world.
The story told by the Marvel Cinematic Universe is divided into phases. The first three phases, known as "Infinity Saga", started with Iron Man in 2008. Phase One culminated in 2012 in Avengers which also was the first crossover movie. Phase Two started in Iron Man 3 in 2013 and ended in Ant-Man (2015). Phase Three began with Captain America: Civil War in 2016 and lasted till Spider-Man: Far From Home (2019) which also concluded "Infinity Saga". Phase Four and "Multiverse Saga" began with Black Widow (2021). Phase Four is going to last till Black Panther: Wakanda Forever (2022), but "Multiverse Saga" will conclude with two Avengers movies planned in the future: Avengers: The Kang Dynasty (2025) and Avengers: Secret Wars (2026).
The Marvel Cinematic Universe has an impressive number of movies happening in the same universe. Marvel Studios has released 29 movies so far and is going to make 11 more to conclude "Multiverse Saga". Apart from that, there are 3 other movies in the works which are not part of the saga: Armor Wars and two untitled sequels to Shang-Chi and the Legend of the Ten Rings and Ethernals.
Television series are also an important part of the universe. There are already quite a few tv series and more new shows are planned later in 2022 and 2023. Have you watched them all?
Agents of S.H.I.E.L.D. (2013)
Agent Carter (2015)
Inhumans (2017)
Daredevil (2015)
Jessica Jones (2015)
Luke Cage (2016)
Iron Fist (2017)
The Defenders (2017)
The Punisher (2017)
Runaways (2017)
Cloak & Dagger (2018)
Helstrom (2020)
WandaVision (2021)
The Falcon and the Winter Soldier (2021)
Loki (2021)
What If…? (2021)
Hawkeye (2021)
Moon Knight (2022)
Ms. Marvel (2022)
She-Hulk: Attorney at Law (2022)
The Pokémon franchise is loved by many. Are you a fan of Pokémon too? If so, you will enjoy this quiz! Find out if you are Articuno, Zapdos, Palkia, Mewtwo, or Moltres.
Top 5 Highest-Grossing Marvel's Movies
Marvel productions are critically acclaimed throughout the world. Some gained more popularity than others and as such earned more money. Here is the list of the five highest-grossing Marvel Movies. Which one do you like the most?
5/5 Avengers: Age Of Ultron (2015)
Avengers: Age Of Ultron has grossed $1.403 Billion which places it at the fifth place. Even though critics treated it more harshly than the previous Avengers movie, it hasn't missed the mark and turned out to be a success. The movie introduced new characters like Wanda and Vision who later played a great role in the universe. They also received their own television series.
4/5 Spider-Man: No Way Home (2021)
The newest Spider-Man movie was a huge success for Marvel Studios. Its gross income totaled to over $1.92 billion worldwide surpassing the previous Spider-Man movies. Having Tom Holland, Tobey Maguire, Andrew Garfield, and even Benedict Cumberbatch was undoubtedly a huge treat for fans.
3/5 The Avengers (2012)
The rest of the list consists of Avenger movies. There is no doubt that crossovers are big entertainment to not only Marvel enthusiasts but also fans of many popular actors thrown into the plot of the same movie. Interactions between superheroes are what we enjoy the most.
The first Avengers movie exceeded all expectations. It made $1.519 Billion in total. It was hyped since Iron Man in 2008 which probably contributed to its huge success. There is no doubt that many movie enthusiasts become Marvel fans after witnessing Tom Hiddleston as the main villain Loki.
2/5 Avengers: Infinity War (2018)
The final battle with Thanos was something many people couldn't miss watching on the big cinema screen. It was packed with action but also with tragedy. It left the fans yearning for the next movie more than ever before. Avengers: Infinity War gross income amounted to $2.048 Billion. It was the first movie which exceeded the two billion dollar mark.
1/5 Avengers: Endgame (2019)
Avengers: Endgame was the most anticipated movie in the history of MCU. Many fans wanted to witness the retaliation battle with Thanos and find out if their favorite heroes will be brought back to existence. The movie earned $2.798 Billion worldwide and broke the previous record by a high margin.
Are you a fan of Guardians of The Galaxy? Find out which character you are from one of the most popular Marvel series!
Are You Ready For The Test?
How well do you know the Marvel Cinematic Universe? Do you think you can call yourself a Marvel ultimate fan? Take on the challenge and solve our Marvel Cinematic Universe Quiz!
Make sure to check out our other quizzes!
What Marvel Movies Are Based On?
Marvel's superhero movies are inspired by their comic equivalents. The Marvel Universe was founded in 1939 and is expanding ever since. The Marvel Cinematic Universe is a much younger project which draws from many stories released as comic books.
What Was The First Movie Released By Marvel Studios?
The first movie in the Marvel Cinematic Universe is Iron Man. It was released in 2008 and earned $585.8 million worldwide.
What Is The Best Rated Marvel Movie?
According to the critics consensus on Rotten Tomatoes, the best Marvel movie is Black Panther. On the other hand, the best rated Marvel's movie on IMDb is Avengers: Infinity War.
Which Franchise Is Better, The DC Universe Or The Marvel Universe?
Why not both? Marvel and DC are great in their own ways. What is interesting, both universes have been drawing from each other for years. Some Marvel characters are based on DC superheroes and vice versa. However, when it comes to numbers, Marvel is much more popular than DC. 
We are sorry that this post was not useful for you!
Let us improve this post!
Tell us how we can improve this post?