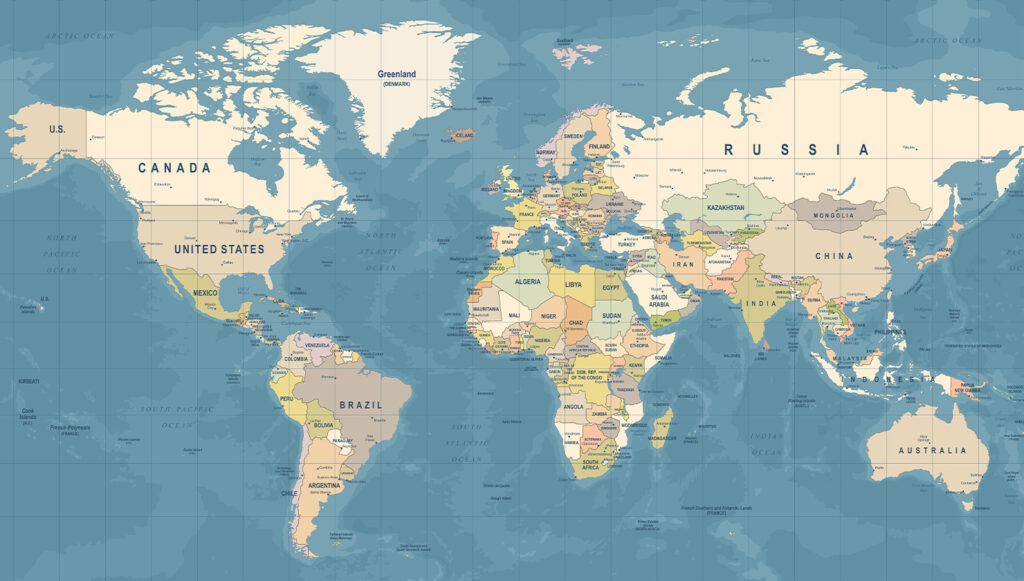 Advertisement
Advertisement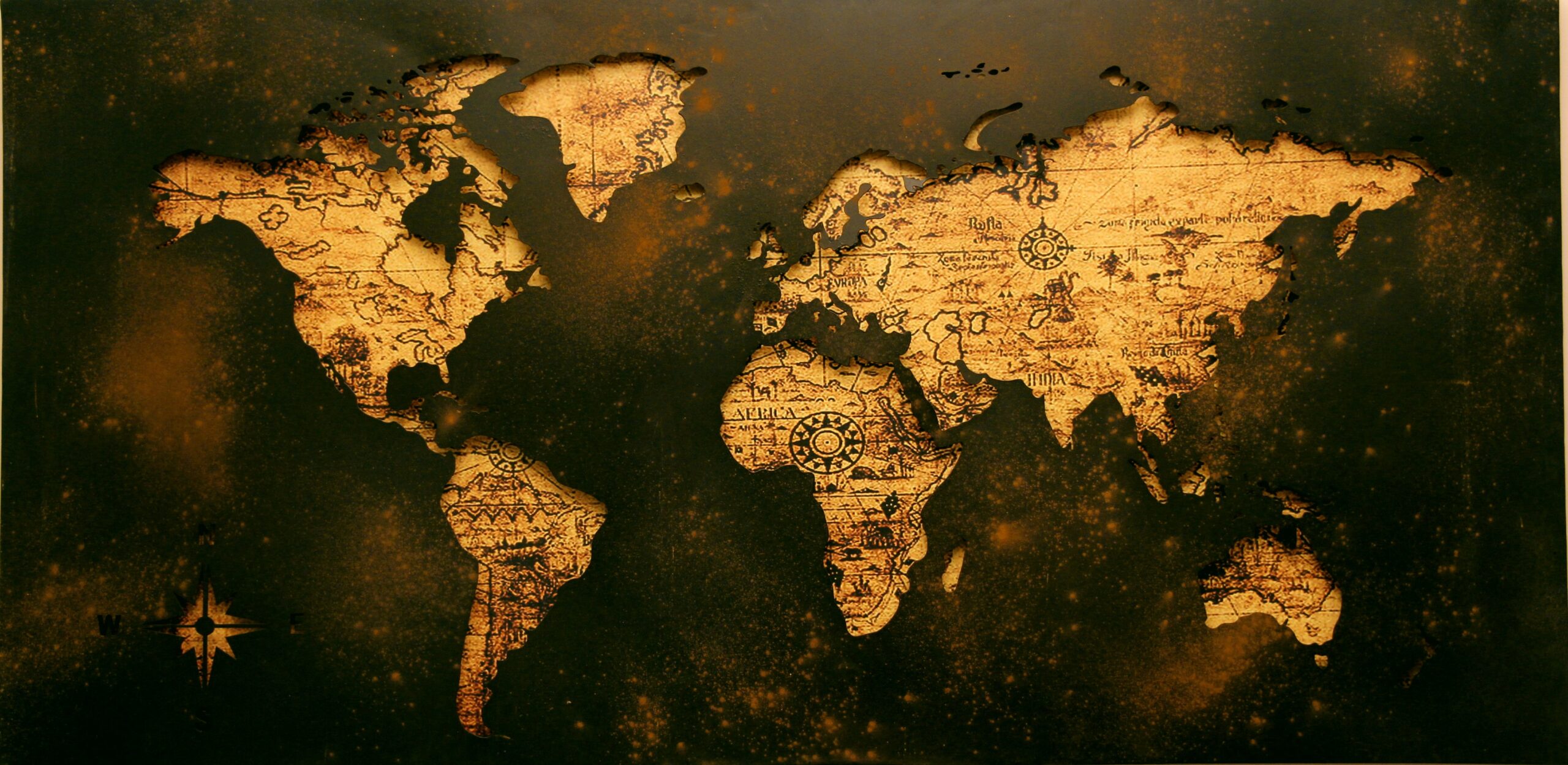 Hello guys! Today, I am taking you on a wonderful adventure. It's a perfect day to solve a world map test. Do not you think so? It will be more than a one-day trip. We're going on a journey around the world. And all this in just a few minutes. Does it seem to be impossible for you? Listen to what I have to offer. You will be impressed with what I have prepared.
I have always loved geography and the map of the world. I used to open the geography book and dream of where will I go when I grew up. Now, as an adult, I make my dreams come true. I do not need the maps anymore because all the information and pictures are in my head. That might seem to be impossible at first. But trust me- there is only a little bit of practice from being like me. You can achieve it in a very short time. You will guide all your friends around the world sooner than you think.
Why should you do this quiz?
This will be a perfect map test practice. Does not matter if you do it for fun or if you need to study for a school project. That will be an ideal game if you want to test your knowledge.
The 20 questions I have prepared will tell you how good is your world map knowledge. It will not take much time, and you will discover if you are a master, boss, student, or loser in maps knowledge. There is nothing hard to do. Give it a try, and you will see how much fun it can bring you.
You can prepare for this by searching for world map test practice online. But this one will bring you more fun. You might have tried to search for the Europe map quiz, but our world map test will consider the whole world. Are you ready for this challenge? If you will like the map your thinking about some countries can change. Maybe with this quiz, you will find out in which country you should live. Also, if your score is high, maybe you should consider changing your job.
Do you think you need special preparation for this?
For this quiz, you do not need special preparation actually. But it could be worth trying to solve any flags of the world quiz to remind yourself which countries we have.
You might have tried the country quiz map or others like the 195 countries quiz, but wait for what we have here. I promise you to have fun today.
So how many countries should you know for the test?
There is no rule for this. Have you ever wondered: how many world countries can you name? With this world map test, you have to give a name only to 20. But the more of them you know- the better will be your score on the world map test.
Then you can question me, what is the game?
The answer is easy. It is one of the best geography games. You will have to figure out what the map shows based on the things highlighted on the map. Easy right? The only easier thing would be only a states quiz. But I am playing with professionals, right? So, you enter the game, check which country is highlighted, and choose the correct answer.
Would you like to know the level of the quiz?
It is not as difficult as it seems. I am more than sure you will get a high score in the end. Just make sure you look at the correct country highlighted on the map. That is not a University, you can make mistakes, and we will not judge you. Just keep calm and challenge yourself. It is a perfect way to improve your skills.
It is not a map test for kindergarten, but elementary school students can solve it.
So if you are currently preparing for nwea map practice test, you are in a right place.
Do I have a chance for the good score if my gi-map test results were bad?
Of course. It is a new quiz. It is a new day. You can do a fantastic score today. I believe in you.
Gi map test results have nothing to do with this quiz- do not worry.
And the last important thing…
Do not forget to view all games in the quiz form on our website. They are all bringing fun to many people. I recommend you to view all games after solving the world map test. Many of them allow you to compare the results with your family and friends. It can be a perfect idea for a quiz day. You can choose between our quizzes and sum up the results to find the player of the day. I keep my fingers crossed for you, like always.
There is one more thing I have to remind you. If the result is not as good as you thought, try again and do not give up. You can do better next time. That is a game, which can teach you a lot, but everyone learns in their individual schedule and time. I hope you will like the game. See you next time!
How many questions are there in the quiz?
There are 20 questions in the quiz.
What can be the result of the quiz?
Map Master, Map Loser, Map Boss, Map Student
We are sorry that this post was not useful for you!
Let us improve this post!
Tell us how we can improve this post?