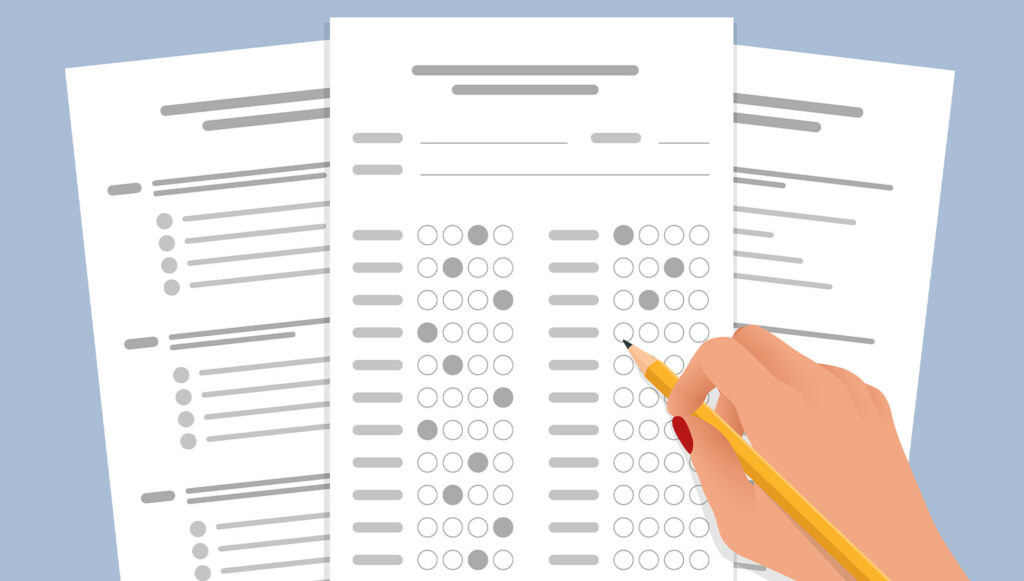 Advertisement
Advertisement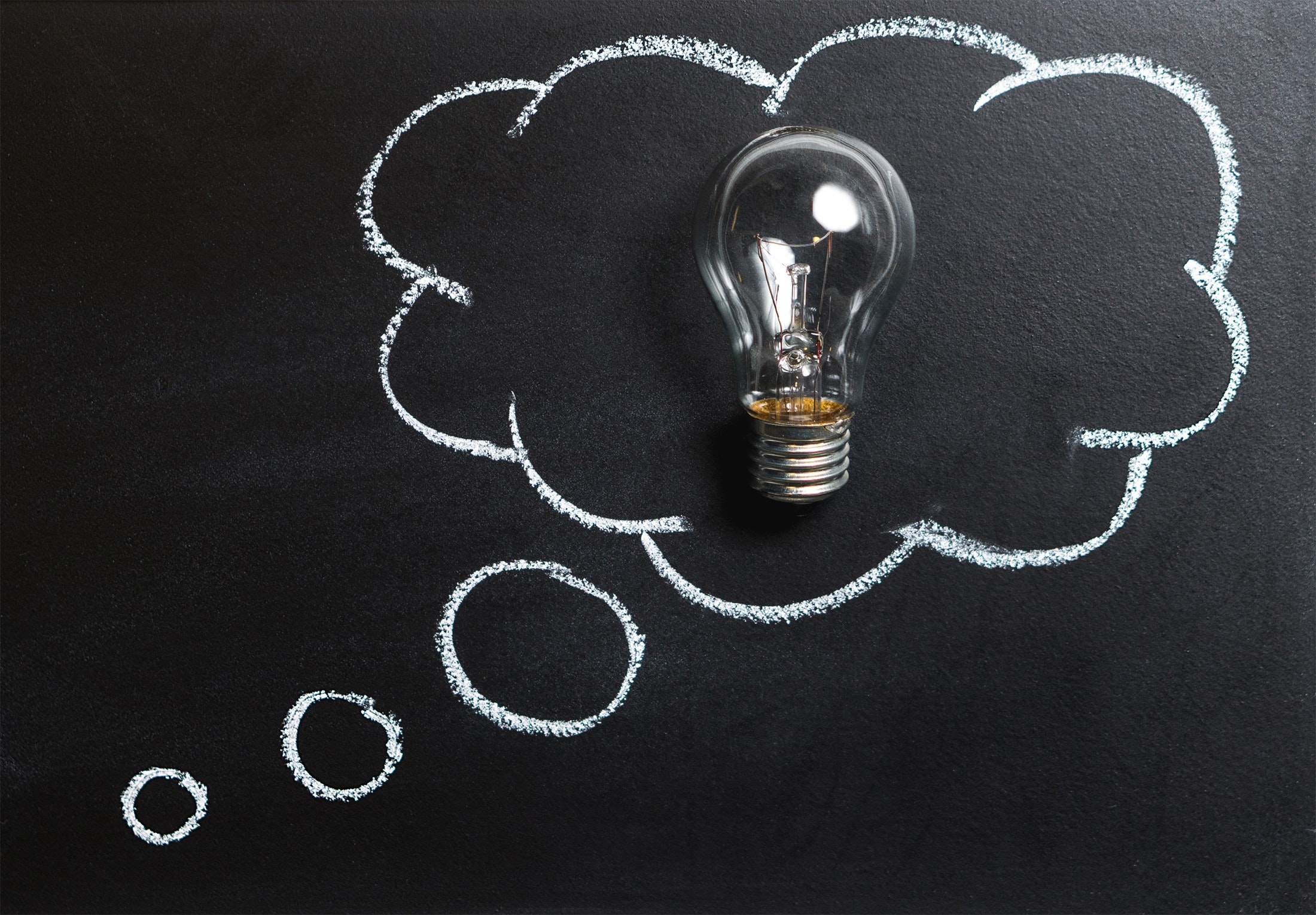 Hello, hello everyone! I can smell great fun in the air. What can it be? Is it a new quiz? I hope that you will find some time today to check what I have prepared for you. Today we will do a game for our brains. It will be a knowledge test. With this quiz, you can check out your general knowledge. All you have to do is to answer the 20 questions waiting for you. Are you ready for this knowledge test? I am sure you are. But before starting the knowledge test, I will tell you about all the sectors we will consider in the questions. Let's do this.
Categories of the knowledge test
First of all, I would like to mention the capital cities. It is one of the things people should know. I do not mean all existing capital cities, just the most popular ones. Nowadays, many people travel. And most of them are interested in other cultures and places and where on the map you are currently based. That is important to know what they talk about. Do not you think so? It is also good to have knowledge about the most fascinating places. Believe me, it will be much easier to organize the next holidays.
Another subject that we should be able to talk about is social media. No matter if you have accounts on each of the platforms or not. We will not turn back. The world will not stop for sure. This subject is important because it is not only a way of communication with the world but also with your children. They are all common with this.
It is nothing so difficult. You can master this knowledge. It is still not too late- trust me. My mom did not feel confident about it, and now she is dealing with Tiktok all the time.
Do you have any ideas about what I want to mention now? That is politics. I know it may not be the most important thing for young people. But that is just an illusion. Politics is mostly for the young ones.
It is for the ones who will live in the future and can decide about it now. I used to be the same. Now I know how much I was wrong. We need to know what happens in our country and the world. These things are not outside our life. I hope you agree with me.
Another one we have to talk about is Netflix. These days everyone has Netflix. We should follow the trends and know what the most popular Netflix series are about. I do not know anyone missing La Casa de Papel or Squid Games. It's just part of the pop culture- our culture now. Can you imagine a weekend without Netflix and chilling? Because for me, it would be hard to visualize it. Crazy, right?
There are still some people, that are not fans of watching TV, as long as it is not a sport. W should be proud of our national athletes and support them whenever possible. We should also follow their rivals, so we know what are their chances of winning. That knowledge can help make new friends. If you are skeptical now, just give it a try. I am more than sure that you will love it. The emotions of watching grow with the knowledge of all statistics and pieces of information.
Another valuable piece of knowledge that can make you feel calm and help you in social situations is science. Especially when it comes to animals. Everyone loves animals. It is good to surprise people with animal facts that are not commonly known. I spend hours reading these kinds of pieces of information online. My family and friends always try to beat me with the facts, but it is impossible to fight the master. Maybe you will try solving this quiz? Let's see if we have great players here.
Test your knowledge with us
Actually, any kind of knowledge that makes our brain work is perfect. We are all different, that is why- we have knowledge from various sectors. There is no correct answer to what is thing everyone should know. This quiz has been prepared to let you play an intelligent game and test your brain. This knowledge test quiz can make you feel as if you took part in a reality show. The prize will be satisfaction. But if you share your results with your friends, you can get respect from your friends, as well.
Now, do not waste any more time. It is high time to start this challenge. Do not worry if the result does not satisfy you. It is only a few questions from each sector. In my opinion, they are not too difficult but as I said before- we are all different. You can always try to solve it again. Remember, I keep my fingers crossed for you. You can do it. Good luck!
We are sorry that this post was not useful for you!
Let us improve this post!
Tell us how we can improve this post?