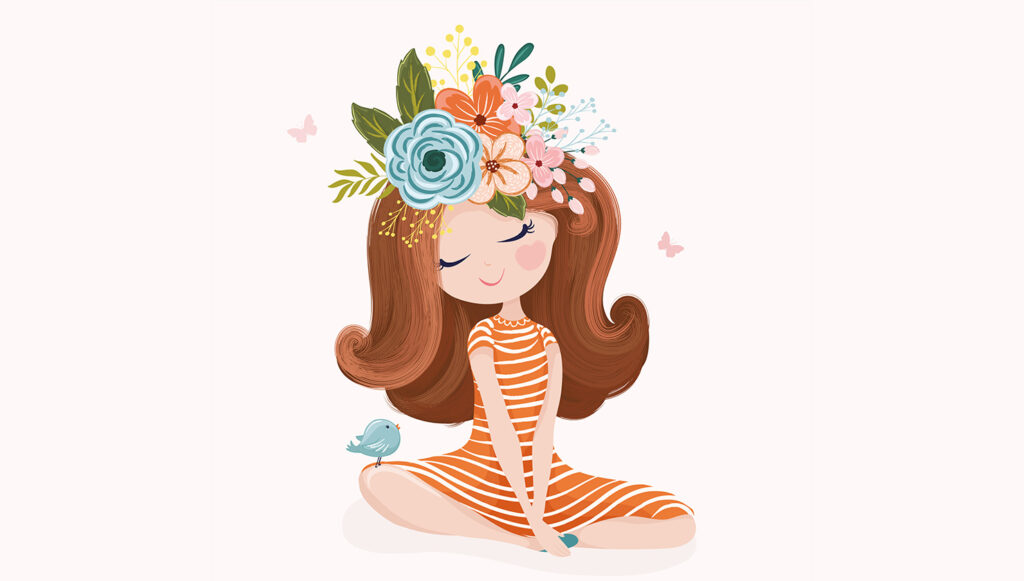 Advertisement
Advertisement
What is your aesthetic style? There are a lot of individual styles that are currently trending. Are you a Baddie Girl? Or maybe an Arsty Girl? Today we'll check how much of the Soft Girl is in you! We are going to analyze exactly what this fashion style consists of. So take our quiz – Are you a Soft Girl?
Are you a soft girl or a baddie quiz? Want to find out what aesthetic style suits you? Take the quiz – What Girl Are You?
Soft Girl Aesthetic
Every fashion style has its distinguishing marks. Soft Girl's aesthetic is also specific and distinctive. Let's start with the colors. It is pastel, bright shades. Mint, baby blue, pistachio, lemon, lilac, baby pink. Milky colors that resemble milk shakes. Next, let's focus on patterns and prints. Most often it is flowers, but there can also be polka dots, checks, stripes, hearts.
The Soft Girl aesthetic is mostly hyperfeminine. Therefore, these colors and patterns are most often on dresses and skirts. But you can combine cute tops with jeans or other pants. Just everything must look soft, cute and feminine. Such effects are given by buff sleeves, bows, frills, fluffy fabrics and matching accessories. What distinguishes the Soft Girl style from other styles is that it is a combination of modernity and femininity. Loveliness and femininity is presented in a new way.
On this basis, this style can be distinguished from Cottagecore, Balletcore or Vintage style. It can be seen that Soft Girl is a product of our times. True, sometimes there are elements from the 80s or 90s. But this style is special enough to see that it is not completely retro.If you want to know specific examples of Soft Girl Aesthetics, read on.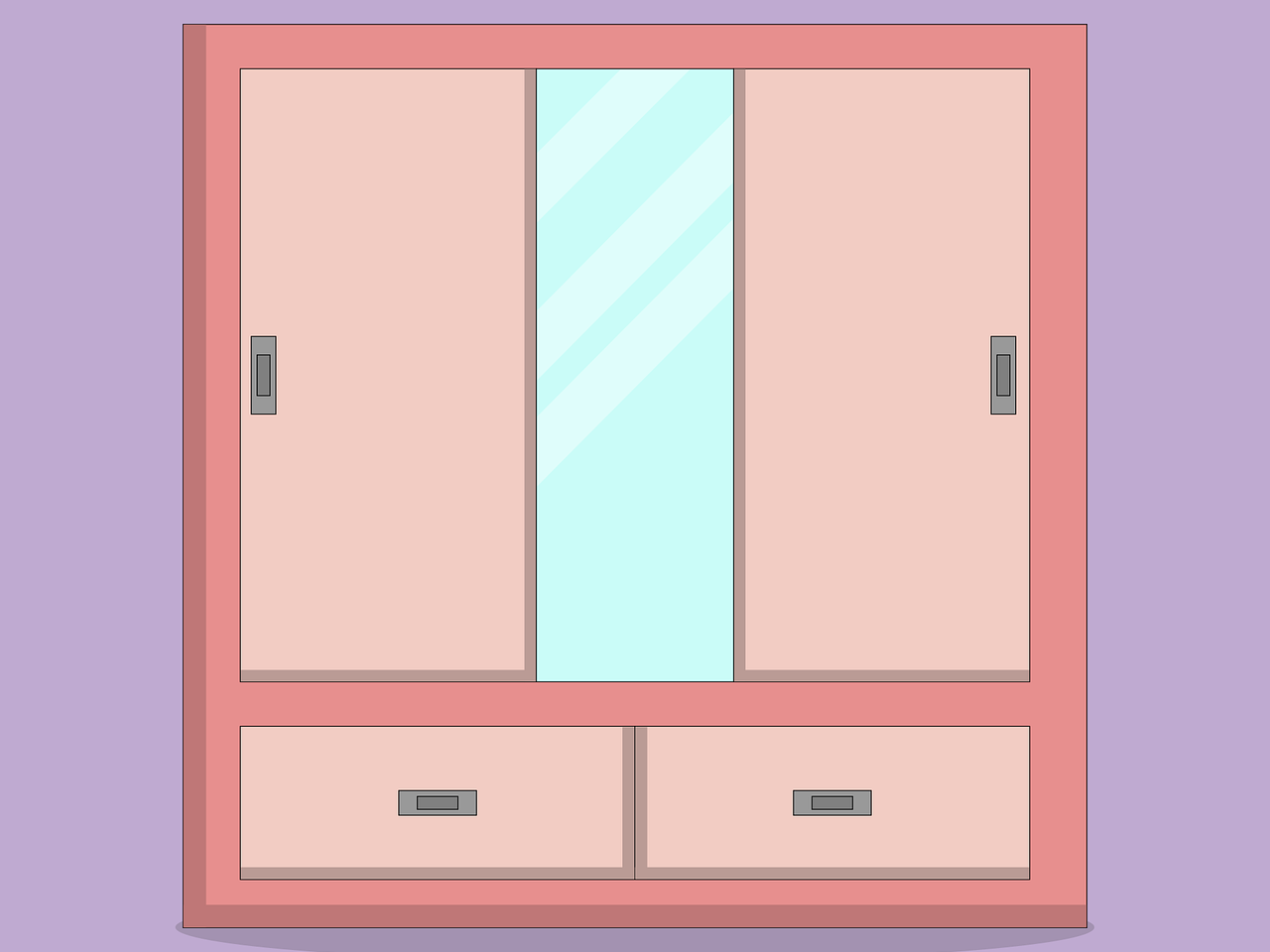 We have more fashion & beauty quizzes for you! Take the Dear Peachie Quiz or the Daily Dress Me Quiz!
Soft Girl Clothes – As we mentioned, Soft Girls mostly wear dresses and skirts. Dresses are usually summer style, floaty and thin. Skirts can have layers and ruffles, but it can also be tennis skirts. In the closets of these girlfriends you will also find cute sweaters and cardigans, and even pastel sports blouses. In fact, it can be any part of clothing, it just has to give the right vibe of a lovely, delicate girl. That's why it's the colors and patterns that distinguish this style the most. The whole outfit just must be very cute, lovely and girly!
Soft Girl Shoes – Now let's move on to shoes, which we haven't mentioned yet. Shoes can be of various types, from sporty sneakers to heeled sandals. They just need to match the outfit. Recently, platform shoes have become fashionable. It can be mary-jane shoes, or platform slip-ons. Often socks are added to heeled shoes for a cute effect. Shoes complement any outfit, so they must be well chosen.
Soft Girl Accessories – There are various accessories that go with the Soft Girl style, which add variety to outfits. Let's start with jewelry. Delicate chains, bracelets and earrings, usually in gold, but silver is also acceptable. Jewelry, however, must not be too much. Soft Girls also like hair clips, preferably colorful ones with cute shapes of butterflies or flowers. Also, hats are a common choice. Material, dainty ones, matching a casual look. For it, small handbags in the style of Bratz Dolls. And there you go – your Soft Girl Outfit is ready!
Learn more about how to master the Soft Girl style!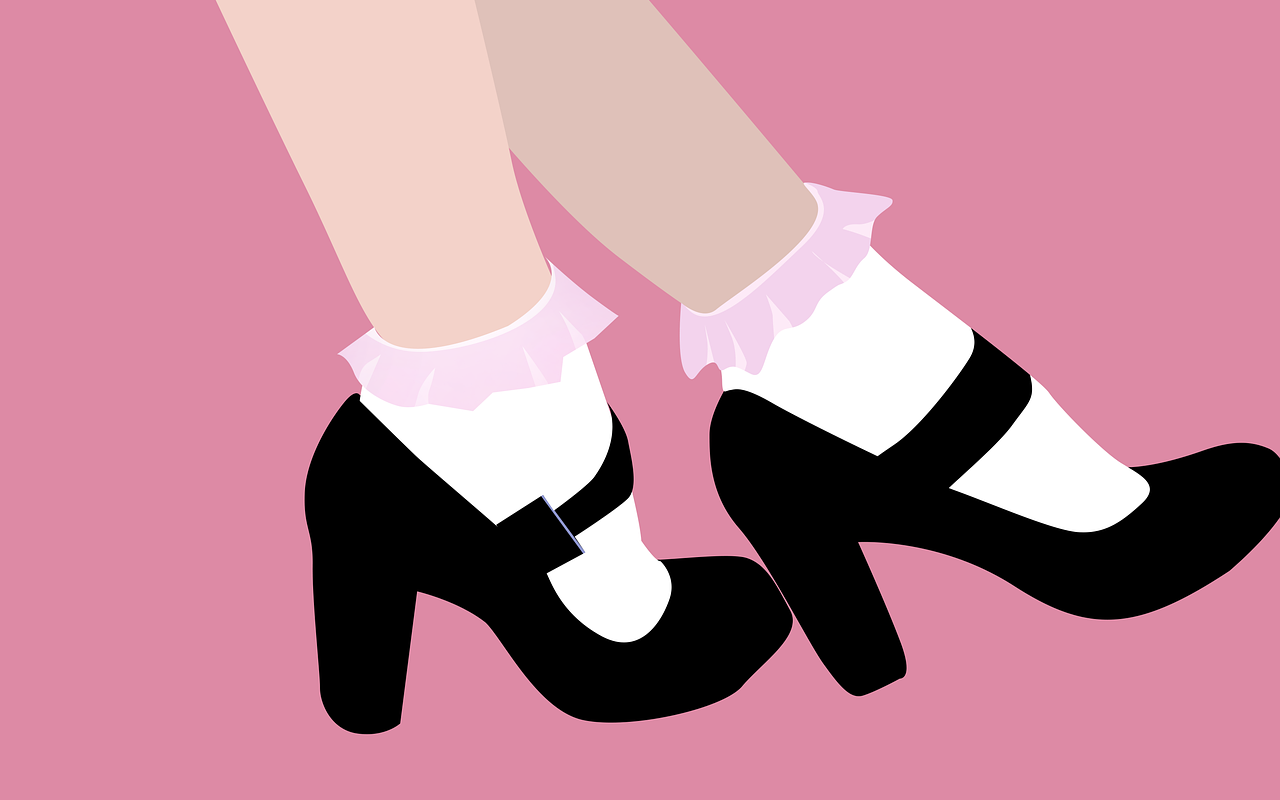 Now you know how to dress to look like a Soft Girl. Do you have such clothes and accessories in your closet? Find out what clothes you have and take our quiz! Find out what level of Soft Girl you are!
Soft Girl Fashion Icons
It is best to be inspired by style by taking examples from people who dress this way. Do you know any such people, figures or celebrities? We are about to list some such girlfriends so that you can understand the topic more. There are several Icon Soft Girls who will go down in fashion history thanks to their good reflection of this style.
• Cassie from Euphoria – it's the most famous character with Soft Girl style. Cassie is perfect for this style. The aesthetics of a cute and innocent girlfriend fit her very well. Cassie has a very feminine body type, and with her clothes she emphasizes her femininity. Fans admire is style, which contrasts with Baddy Girl Maddy's style.
• Betty Cooper from Riverdale – her rendition of Soft Girl is more polite and modest. But you could say that Betty is a Soft Girl, too. She often wears bright colors and delicate blouses typical of the girl next door.
• Ariana Grande – this talented singer has the makings of a Soft Girl. But it depends on her outfit, because Ariana likes to experiment with fashion. However, she can often be seen in a cute dress. Therefore, it's for sure that she is inspired by this style.
Do you know these Soft Girl style icons? Or do you know better examples? With our test you can find out if you are a Soft Girl style icon! Currently, there are not many well-known characters and celebrities, because Soft Girl is a fairly new style.
You can find more examples among instagrammers or on TikTok and Pinterest. Just type Soft Girl Aesthetics into a search engine and you can see and get inspired. You can also find makeup tutorials so that you can also match a good makeup to your Soft Girl outfit.
What color match your personality? You can find out by taking our Personal Color Test!
Why is Soft Girl Style so popular these days?
Soft Girl aesthetics started to become popular in 2019 and are still trending. There is a reason for this. The concept of femininity has been variously portrayed and perceived over the years. At one time, and sometimes even now, femininity is considered an inferior and weaker trait than masculinity. Therefore, many girls did not like to emphasize their girlish style – they felt inferior then.
Nowadays girls are not afraid to emphasize their femininity. Society is more knowledgeable about the subject and young girls know that they are not the inferior sex at all. The perception of femininity has changed. Such qualities as sensitivity, tenderness, sentimentality and affection – it is not weak qualities. Girls feel they can draw strength from it.
That's why Soft Girl Aesthetics has become so popular there. It is no longer the 1960s. Dressing in cute, girly dresses is not at all connected with submissiveness and traditional values. Now the modernist version of the Soft Girl has power!
Are You a Soft Girl?
Are you ready to know how much of a Soft Girl you have in you? If you like this unique style, then take our Are You a Soft Girl Quiz. It will let you know if you are 100% Soft Girl, or maybe something is missing. We have given lot of examples of clothes, shoes and accessories. You can add some of these to your clothing collection. Get inspired by this style and enjoy it, because it's what it's all about here!
Fashion is good for expressing ourselves and showing who we really are. Soft Girl Style suits girls who want to emphasize their sensitive and romantic nature. If you like the combination of softness and modernity, become a Soft Girl! Don't wait any longer and take our Are You a Soft Girl Aesthetic Quiz based on trends from TikTok 2023!
How many questions does this Soft Girl Quiz have?
Our quiz has 20 questions.
Is it a quiz with pictures?
Yes, there are questions with pictures in the quiz.
What exactly will this quiz tell me?
This quiz will test how much of a Soft Girl you are.
What it mean to be a Soft Girl?
Soft Girl is an aesthetic style for clothing, shoes and accessories.
We are sorry that this post was not useful for you!
Let us improve this post!
Tell us how we can improve this post?