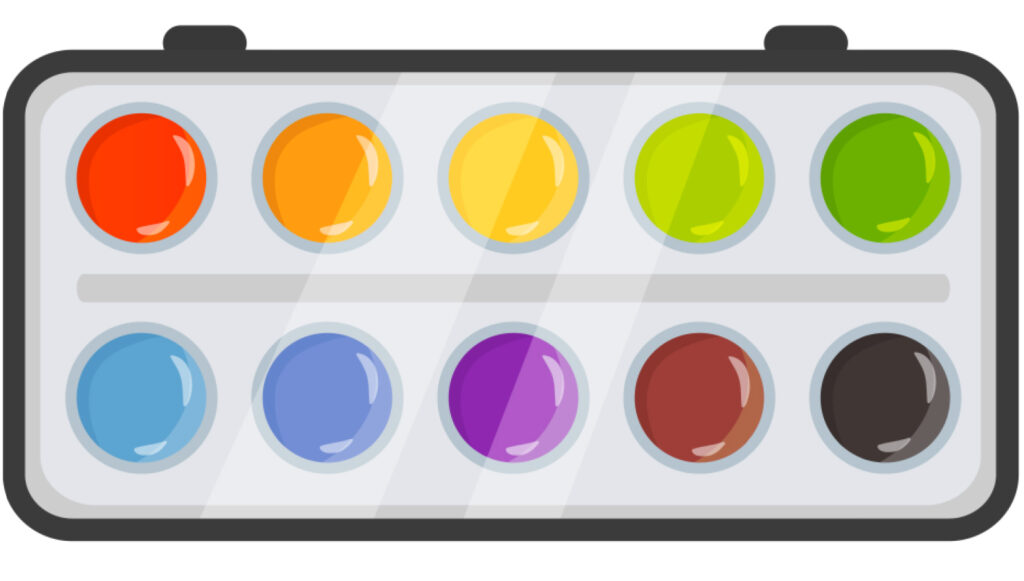 Advertisement
Advertisement
Hello! Let's talk about your true colors. If we browsed through your clothes and makeup right now, what colors would we find? What is your personal color palette? Our personal color test will help you find colors that harmonize with your skin tone, hair, and eyes and complement your natural features. Do you have a hard time with finding colors that fit you? Try our personal color test!
What is a personal color?
Personal color matching or color analysis consists of choosing the colors of clothes and makeup that would fit the person's skin tone, hair, and eye color. Discovering your color is a crucial step in creating your personal style. You will be able to find flattering clothes, accentuate certain features and hide others, and make your hair and eyes stand out.
Korean personal color test
For a while now, Koreans have been leaders in the skincare and beauty industry. Let's discover your colors the way Korean women do it.
We differentiate two main color groups: warm and cool. The warm tone is also called a yellow tone. People with this color base have a yellowish tint in their skin and green veins. Usually, orange and brown are more flattering for them than light pink or grey, and they look good in gold jewelry.
The cool tone can also be called a blue tone. People with this color base have a pink skin tint and blue veins. They look good in colors like white, light blue, or green. Silver jewelry suits them.
Seasonal color palette
In Korea, apart from two basic tones, we can find four color groups named after the seasons of the year.
Warm Spring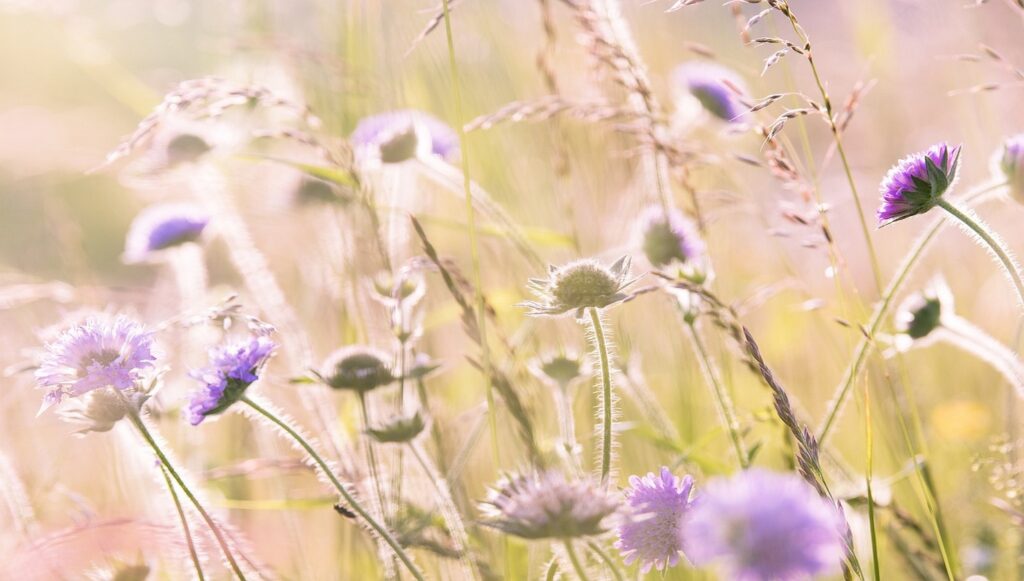 Warm Spring is a bright, energetic, young type. Warm Springs usually have a golden hue to their skin and a pale complexion. Their hair has warm, golden tones and shades. They have light eyes, ranging from blue through green to pale hazel.
Colorful, bright hues will be the best for a Warm Spring. Lime green, vivid orange or yellow, and shades of peach, salmon, or gold will look great on Warm Springs. Warm chocolate brown will be a fitting alternative for black.
In makeup, Warm Springs should stick with warm colors like brown, caramel, copper, or some shades of purple. Warm green and teal will be great for eyeliner. Traditional black will look too harsh. Poppy red, warm pink, soft cinnamon, and other warm, light colors are good choices for lipstick.
Cool Summer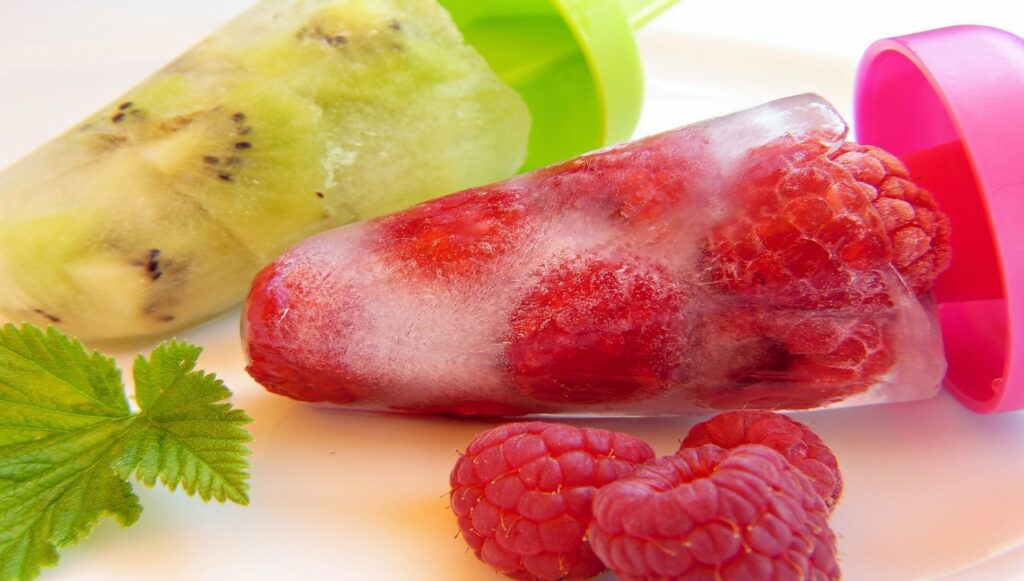 Cool Summer is an elegant, clean, pristine type. Cool Summers have a blue undertone and usually a pink flush. Their hair color can range from grey or ash blonde to medium or ash brown. Cool Summers have blue, green, hazel, and sometimes light brown eyes.
Cooling, bright colors will look the best on Cool Summers. They should try a cool pink, brown, or dark blue like navy, and accentuate with a soft pastel like soft cranberry.
Uncover your true nature with the color of your personality.
In makeup, a Cool Summer should stick to cool, muted shades of grey, purple, blue, or plum. Mint, lavender, and cocoa will be all great color choices. Rose, mauve, or soft fuchsia are good for lipstick.
Take our personal color test to find out if you are a Cool Summer.
Warm Autumn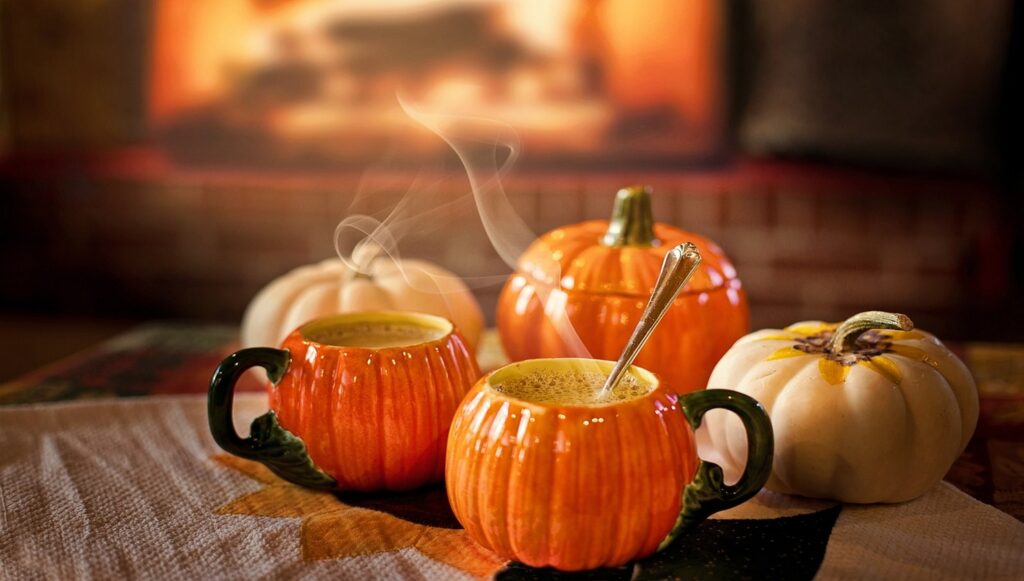 Warm Autumn is a classic, natural, profound type. Warm Autumns have distinct warm tones in their skin, sometimes going up to orange or reddish. Warm Autumn hair is brown or red, although a person of color can have darker hair and still be this type. Eyes will be a warm, deep shade of brown or sometimes green.
A Warm Autumn should reach for deep, vibrant colors. Darker browns, olives, metallic gold, or bronze will be a good choice. Warm Autumns should avoid cool pastel colors to not look sickly.
Golden tones, brown, copper, teal, pale gold, or ivory should be used for Warm Autumn makeup. Warm green eyeliner or light metallic eyeshadow will be a good choice.
Cool Winter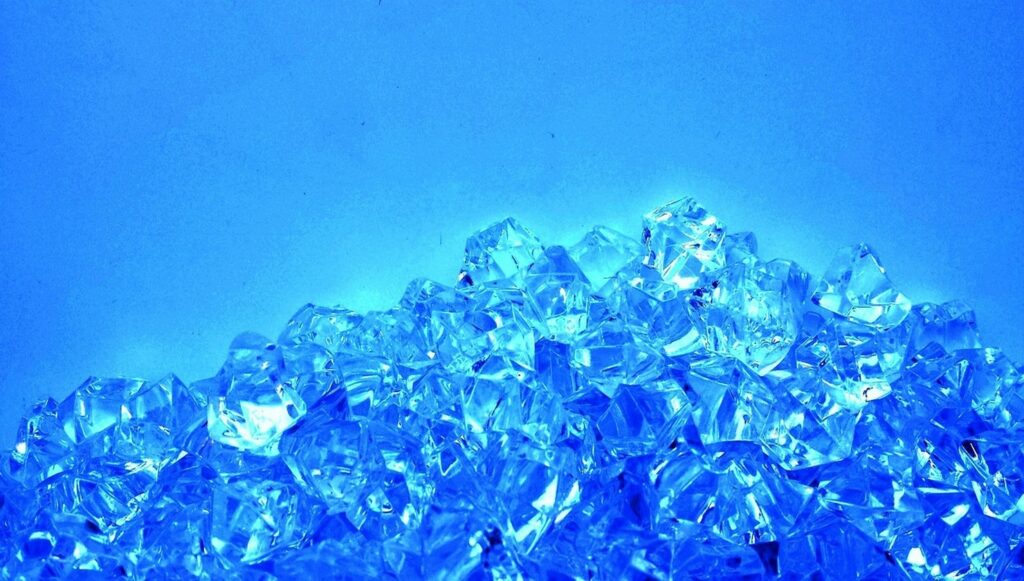 Cool Winter is an intense, chic, charismatic type. Their skin has a distinct cool tone with no yellow undertones. The Cool Winter hair can go from jet black to medium brown or even pale blonde. Eyes will be gray, blue, violet, or dark brown.
Do you know what hair color should you have?
Intense, icy blues, greens, and purples are the best for a Cool Winter. They should avoid light, pastel shades, and warm colors. Darker pink shades will be a good fit for lipstick, and a cold grey will look great as an eyeshadow. Cool Winters should pick icy blue or black for eyeliner, and cool white as a highlighter.
Are you a Cool Winter? If you aren't sure, discover your type with our personal color test!
Personal color test 2022
Professional color analysts in Korea have several ways to match their customers to the perfect color. The customer has to be barefaced for the personal color test, so the matching process would be more accurate.
The analysis might include draping large pieces of fabric in different colors across the customer's shoulders. This personal color test allows the analyst to see which colors look good on the customer and which are not as flattering.
In the pouch analysis, the professional browses through the makeup the customer uses and offers an opinion on what items are good for them. They might give advice depending on what look the person is going for.
Are you all set for your personal color test? Our free analysis will help you find your perfect match. Take this personal color test now!
How can I find out my personal color?
If you have greenish veins, you lean towards the warm type, but if your veins are bluer, you could be the cool type.
What options can you get on this quiz?
Warm (or True) Spring, Cool (or True) Summer, Warm (True) Autumn, Cool/True Winter
What are the 12 color seasons?
Bright True, and Light Spring, Light, True, and Soft Summer, Soft, True, and Dark Autumn, Dark, True, and Bright Winter
How much is a personal color analysis?
The price can vary depending on location, the analyst's experience, and how long and detailed the session is. For example, Colour Me Beautiful offers color analysis starting at £145, but at Red Leopard, the services start at £395.
We are sorry that this post was not useful for you!
Let us improve this post!
Tell us how we can improve this post?