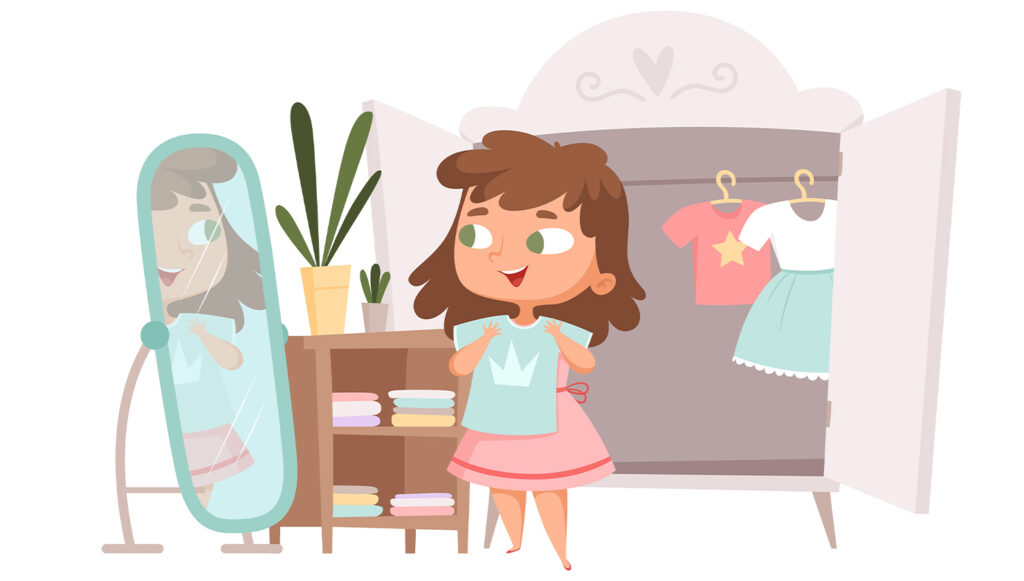 Advertisement
Advertisement
Are you familiar with Daily Dress Me app? It's a great site that determines the best outfit based on the predicted weather in your city! It works all over the world and is very popular. It's also completely free and shows online stores where you can complete the same outfits. Daily Dress Me for work inspired us to create a new quiz! It too is free and much more personalized to your unique style!
What to wear today?
Every day we have to choose the right clothes, shoes and accessories to match the weather outside. Even if you are not interested in fashion and dress casually, you may have trouble getting the right outfit. Sometimes we wear too many layers and then we are too hot, or we don't check if it will rain. How to dress for a particular weather? Is the material of the clothes important? Find the answers to these questions in today's fashion article!
Do you know what type of girl you are? Click here and take our reletable quiz!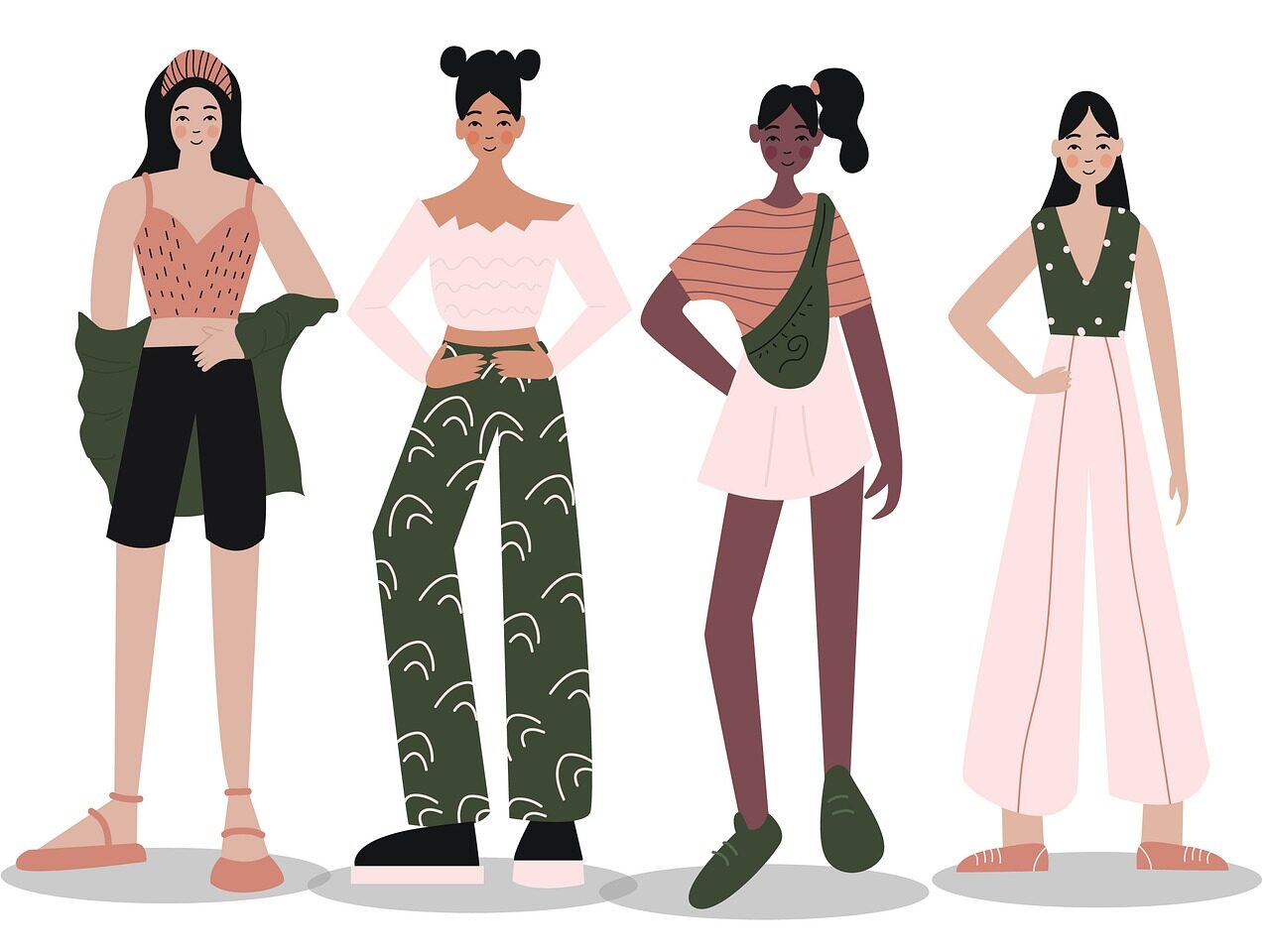 What to wear when it's below 30 degrees?
If you live in a part of the world where it's a bit colder, don't worry, it's still possible to dress warmly and stylishly. Recently, the temperatures have surprised us and gone very low in places. When we're not ready for the cold, we have trouble picking out clothes to go outside. If you don't have a mass of thick sweaters and down ski jackets, you can also somehow cope with the cold.
Check the labels on your clothes. Materials such as cotton or wool of various kinds will keep you warm. Also, don't forget a winter hat and scarf, if you have one. Your head and neck freeze the fastest and by exposing these areas you are more susceptible to infections. Also remember your shoes, preferably with a thicker sole. Also check the humidity in the air through the weather forecast. Remember that when the humidity is high, you will feel the cold much more!
What to wear when it rains?
When it rains, take care not to get wet and catch a runny nose. When it's below 60 degrees, put on some sort of waterproof coat or jacket if you have one. For warmer temperatures, an umbrella is best, which will protect you completely, and from which you won't overheat. Alternatively, hooded sweatshirts and jackets also work well.
In rainy weather, proper footwear is also important. Wear one that won't get you wet. On a higher platform, preferably rubber. And watch out for mud! Bright and white clothes are not the best choice for such weather! Match the color scheme to the one you see outside. On rainy days everything is gray and subdued, so such colors also look best on you then.
What to wear when it's above 70 degrees?
When it's very warm, it's usually easier to get dressed because we simply wear fewer clothes. Dresses, skirts, shorts, tops and t-shirts – everything is allowed. Let's remember to dress comfortably and lightly during high temperatures so that we don't overheat. The best material will be airy cotton, in which you will not sweat. Polyester clothes, on the other hand, are better left for less hot weather.
In warm weather, it is also a good idea to take care of useful accessories. Sunglasses will protect your eyes from excessive sunlight. Also, a baseball cap will come in handy, or a hat to protect your head. Also, be sure to have a sunscreen with SPF on your skin! Not only will you not get too sunburned, but your skin will look younger and you will protect yourself from wrinkles in the future!
How can I look stylish and casual?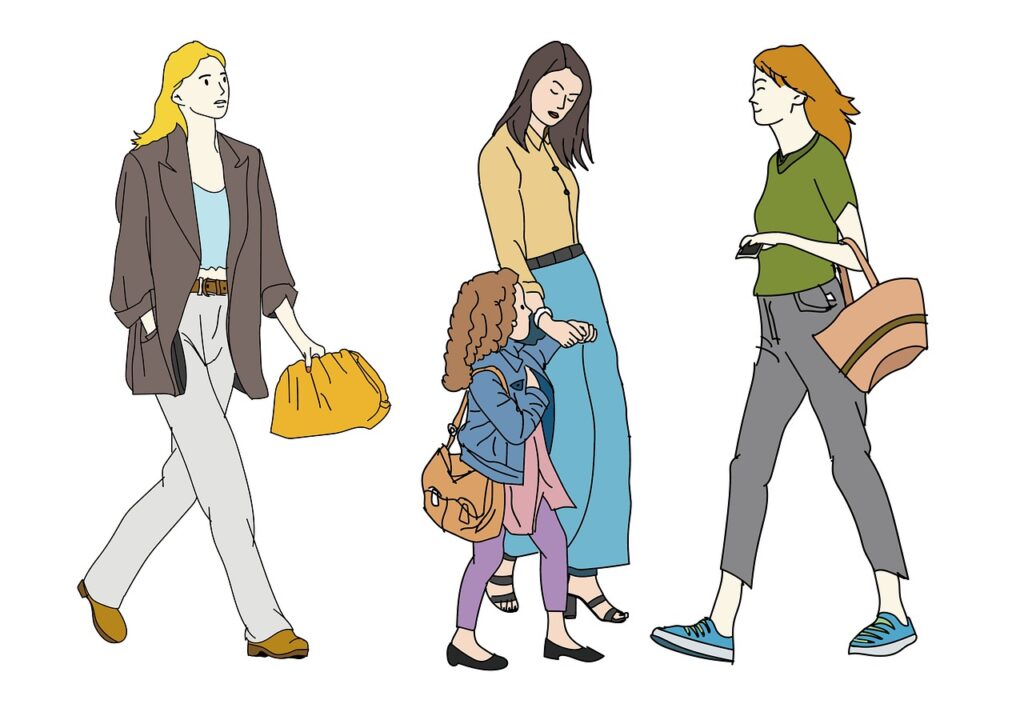 The above advice was more practical, tailored to the weather. Here we will focus on how to look stylish and simple. You don't have to have a huge closet full of clothes and shoes to create a good, aesthetically pleasing outfit. To look casual, it is worth following a few rules.
First of all, bet on these colors – black, white, beige, khaki. Alternatively, some brown or denim blue. These colors always go well together. A plain T-shirt, polo shirt or turtleneck is also a good element for any casual outfit. Simple choices without unnecessary flashy prints are best. As for the bottom, jeans with trendy cuts or trapeze skirts are good. In 2023, loafers on a thick sole, or flat ballerinas will continue to trend. It's worth getting yourself this basic footwear that will go well with any outfit.
Or do you like a bold look? See What Tattoo Would Fit You!
Fashion Trends 2023
What's the best thing to wear in the new 2023? We're already off to help and will give predictions from well-known designers and fashion companies. In recent years, we are going back to the fashion of years ago and combining it with modernity. Bell-bottoms and low-waisted pants are back, and 90s-style crop tops are likely to stay with us already. But what specific pieces, materials and colors will be trending in 2023?
Shades of green – when buying new clothes this year, bet on green! Combining different shades of green will be considered a good fashion sense. Remember that such a color as khaki practically never goes out of fashion, so it is worth betting on this shade.
Intense pink – 2023 will be pink! If you like this color, you will have the opportunity to prove yourself! This year Legally Blonde will be on top! It may also be related to the new Barbie movie, which is gaining popularity.
Transparent accessories – if you don't like everyone to see what you carry in your handbag, you won't like this trend! Transparent pieces will continue to be on top. But not only in handbags, also footwear – sandals with transparent straps can be a good choice this year. And how beautifully they elongate the legs!
Frills and fringing – romantic skirts and dresses with layers of frills will be on trend this year. For those who like delicate, feminine style, this will be a stylish year!
And you, do you follow trends or do you have your own unique style? Or do you not care about outfits at all? Whatever your personal choice, let us help you match your clothes today with our special Daily Dress Me weather test! You can take it in any weather!
Check out a similar quiz from last year – What Should I Wear Today.
What to wear in winter?
As winter is still underway, we also have hints for you on what is best to wear this season. Whether you follow the trends or not, you must have a warm coat in your closet. Preferably one with sheepskin or fur, which will protect you from the cold during low temperatures. Also, wool sweaters are a good choice and never go out of style. Preferably in cream color, because then it will go with everything.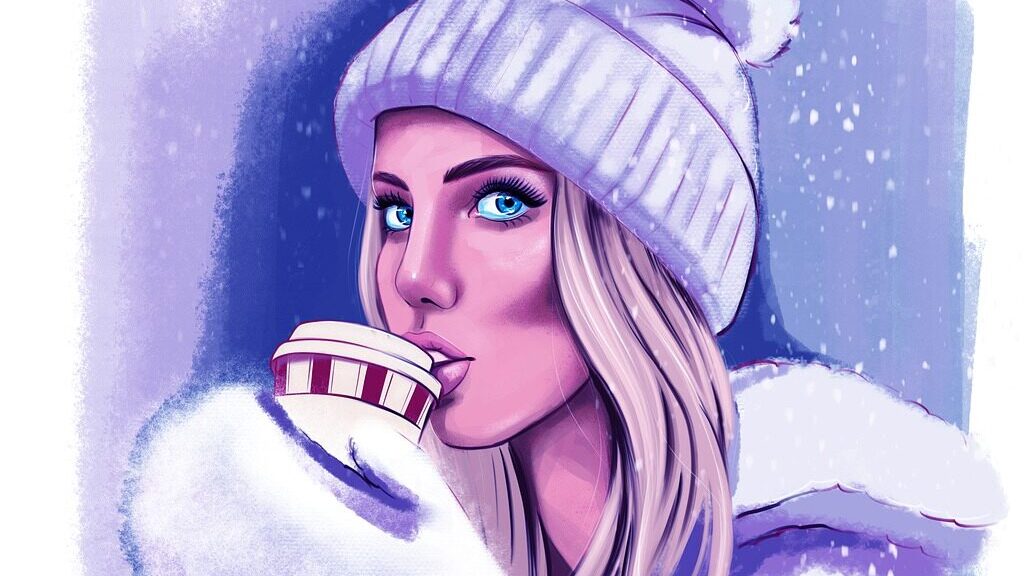 A knitted skirt or dress is also worth having. They are warm, comfortable and fit the body, and can be worn in an elegant or more casual way. Remember accessories too, as we mentioned earlier, a winter hat and scarf can save you! However, not everyone likes winter hats, but a scarf can suffice, especially if it is made of a good material like wool or cashmere. Preferably a long and wide scarf that will even replace your hood on colder days!
Will this quiz show me how to dress stylishly casual?
The quiz will tell you what outfit to choose for the weather. For style tips, see the article above.
How can I prepare for the quiz?
Check today's weather forecast on the Internet, or look out an open window.
Does this quiz take into account different fashion styles?
Yes, the quiz is fashion-universal, so it fits every type.
What materials to choose for cold weather?
Choose good quality materials like wool or cashmere. Avoid polyester.
We are sorry that this post was not useful for you!
Let us improve this post!
Tell us how we can improve this post?