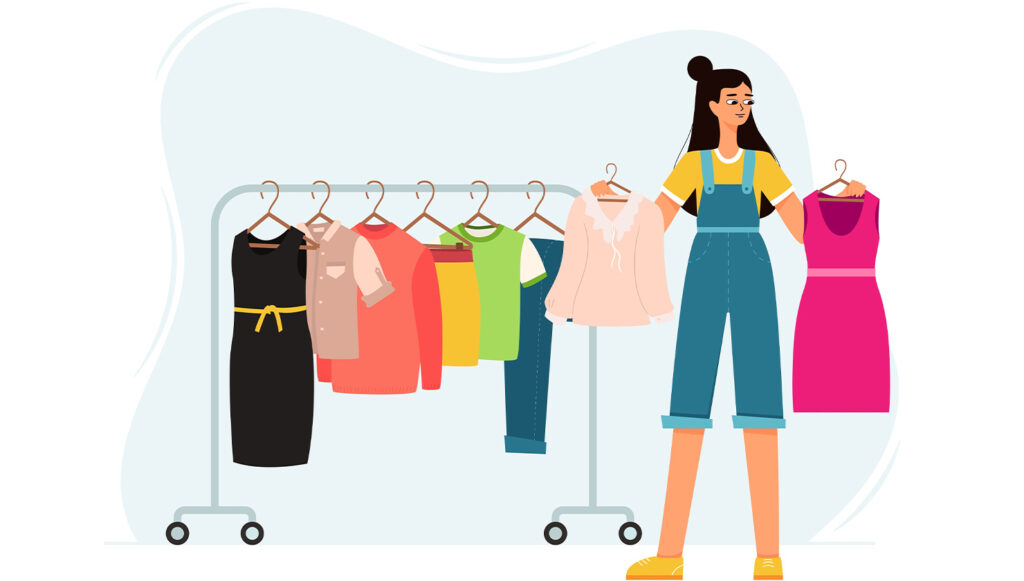 Advertisement
Advertisement
Sometimes it may be the hardest decision you make during your day. "What should I wear today" is one of the first questions you come up with in the morning. Don't push it aside. Focus on your feelings, and dress for success.
Weather and Clothes
Fashion is important, but it's not the only criterion you should take into consideration when choosing your outfit. You need to pay attention to the weather outside.
If it's raining it would be best to wear a raincoat. There are also some waterproof pants you could purchase so that your legs don't get wet during the rain. When it comes to accessories, you can go crazy with a fashionable umbrella and some rain boots. Many brands offer colorful shoes that can look good, and protect your fit. That's a win-win.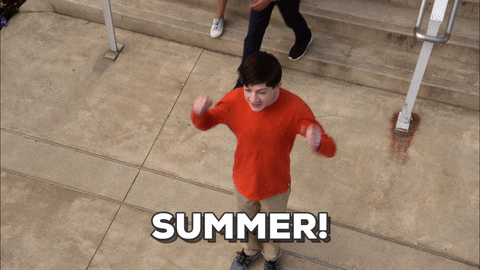 If it's sunny, you should consider choosing something lighter. A T-shirt and shorts would be a great choice. It all depends on the temperature. You need to determine that by yourself. Sometimes it's better to choose a tank top but keep your pants longer, just in case it gets chilly in the evening. The sun might also mean that you'll go to the beach, and that is the best occasion to wear a swimsuit. To show off the body you've been working on for the entire winter, you need to choose a swimsuit that fits your body type.
In the winter, it might snow. In that case, your best bet will be some winter shoes and a winter jacket. You might also wanna go skiing, then look for some warm pants in your wardrobe, too. In order to stay warm, you should also consider wearing some thermal underwear. These are great for when it gets very cold outside and you still need to go out. It might also be incredibly useful for sleeping in a tent!
Fashion and Style
In order to look good, you should pay some attention to styling your outfits. You can't just wear whatever. The clothes you wear send a message to the world. You need to be careful here. First impressions are a real thing, and people really care a lot about what you wear.
Interested in who you're gonna marry? You might enjoy this quiz.
If you wear mostly dresses and skirts, you appear very feminine to the world. People might assume you're sensitive and delicate, and that you like gentlemen. Even though it might not be true at all. Dresses are very comfortable and convenient to wear in everyday situations. After a nice day out in the sun, you can simply switch to a late-night outfit. If you add some heels to your dress, you can appear dressed up. And that's what we're going for sometimes.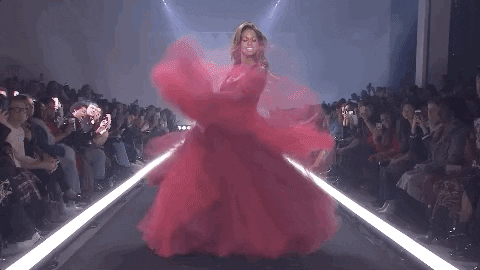 A tracksuit might indicate that you're sporty. But it may also tell the world that you just like to keep it simple and stay comfortable throughout the day. If you go jogging or if you need to walk a dog, that is going to be the best outfit you can choose. Not only will you be extremely comfy, but you can also style a tracksuit pretty well. A bag can add some spice to your outfit. It's also perfect for shopping when you know you'll be trying many clothes on. Undressing and putting your tracksuit on again is very simple.
Dressing up in a shirt might also be quite useful if you're planning to attend various activities during the day. You can easily wear it to your coffee meeting with friends, to a work presentation, or a fancy dinner with friends. That's also a great choice for theatre or ballet. You'll look dressed up but you'll also stay quite comfortable.
Bored? This quiz will tell you what to do.
A sweater is a great idea when it's cold outside. There are many sweaters out there. You can choose something that will fit your personality. With Christmas approaching, it would be best to choose a Christmas sweater of course. Don't be afraid of it looking too trashy. Everyone loves Christmas sweaters, and if they say otherwise it just means that they're jealous.
Who Will You Go With?
The other important factor in choosing your outfit for the day is your company. Some people will demand that you dress a certain way. Some people won't care at all. But there are also some places, like work, that require a certain dress code. You need to follow it in order not to get fired.
Co-workers might be demanding in terms of style. They probably don't care about your outfit too much. But when there are certain rules in your workplace and you're constantly breaking them without getting punished for that, there might be an issue. And you want to be liked in your workplace. It's one of the factors in getting a promotion in the future. To keep everyone satisfied, dress comfortably but also follow the rules.
How About Friends?
Your friends might also be a tough crowd. Especially if you haven't known them for a long time. If you're not sure whether they will dress up for the occasion, better wear something transformable, like a shirt or a dress. Your friends may be even harder on you and your outfit than complete strangers. We don't know why it works like that, but it does.
Your best friends are the best people when it comes to choosing your outfit. They won't judge you and they're very likely to wear their worst outfits around you. You guys just wanna stay comfortable and watch a movie. And we love that. No judgment setting is the best place to try out your craziest outfit ideas. If you wanna wear red pants and a yellow shirt, that's the best occasion. Best friends are made to be the first judges of your fashion choices, and you should give them that opportunity. It might become your tradition and you may enjoy performing little fashion shows for each other. Or it might be a little bit too far, but who are we to judge, right?
How many questions are there in this quiz?
This quiz is composed of 20 questions.
How long does this quiz take?
This quiz takes about 5 minutes to solve.
Is this test for me?
This quiz is for everyone. If you're looking for some funny suggestions for your outfit today, you should totally try it.
What results can I get?
In order to find out, you must simply give this quiz a go. We're not gonna just tell you. Put some effort!
We are sorry that this post was not useful for you!
Let us improve this post!
Tell us how we can improve this post?