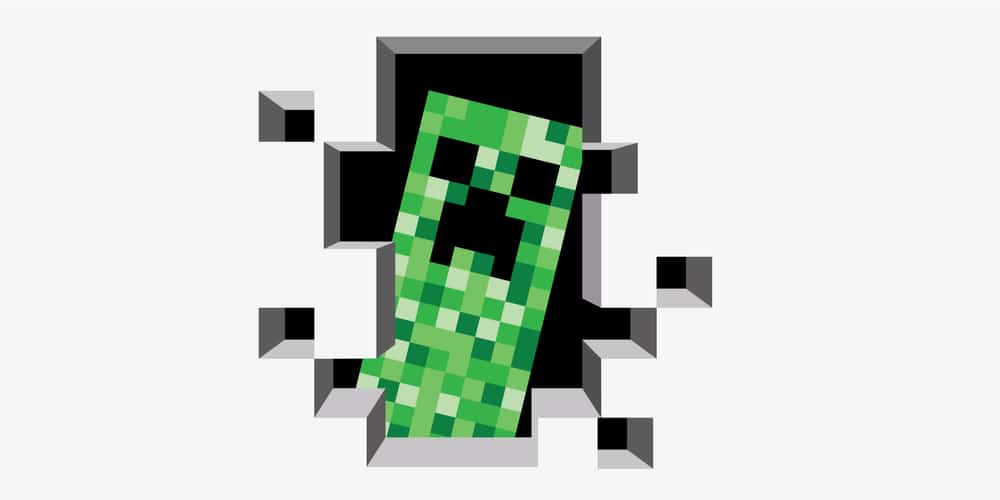 Advertisement
Advertisement
If you've been playing Minecraft for some time now, you've no doubt come across your fair share of monsters. Our quiz today is going to bring out the dark side in you to find out which of these monsters you are most like. We'll learn a whole lot about you before our calculator can find out which Minecraft monster you match with. Don't be scared, as it's all in good fun, but you'll love finding out which monster you match with from the game.
Minecraft is one of the most classic video games of all time. The great thing about this game is that it can be played by anyone, so it's passed down from generation to generation between families. Due to how unique this game is, players rarely find they get bored with the gameplay. They can enjoy hours of fun and distraction from the boredom of everyday life as they escape into the world of Minecraft for an hour or two. The monsters in Minecraft only act to make the game more thrilling and challenging. Although they can be annoying at times, you'll find that they make the game much more exciting in the long run.
One of the reasons that Minecraft is so popular is thanks to the various modes that are on offer in the game. There's always something different for you to see and explore, which is why people play every day for years and years at a time. You'll love playing the survival mode, where you explore the game for yourself to find blocks and items to build things with. There are various difficulty levels in the game, which include the type of monsters you meet. These monsters appear from dark areas at random times when playing. They force you to build a shelter and look out for your character so that they don't hurt you. You need to keep an eye on your health bar, as these mobs can really damage that if you aren't careful.
The number of different items in the game also adds to the variety of Minecraft. You'll find that you can craft different times when playing, such as tools and weapons. They help you to survive in the game and ensure you are protected and stay out of harm from the monsters. If you need to cook meals or convert materials, we recommend working to build a furnace. You'll also meet a villager who allows you to trade items, adding to the fun and challenge of the game.
For those of you who have been playing Minecraft for a while now, we highly recommend upgrading to the hardcore mode. It's locked onto the hardest possible setting for the game, and it's a survival mode game. Part of the fun of this mode is that it also features a permadeath. If you die, you can no longer interact with this game, so that's why you'll love the challenge if you are looking to mix things up after playing for a while. When you die, you can delete the world or continue watching as a spectator. This mode is available right now in the Java Edition, so not everyone is able to play just yet. However, we hope in the future it will be available for a wider audience.
As you can tell, the monsters are a huge part of the Minecraft world and the game itself. You'll find that you meet a whole variety of mobs and monsters, and today it's time to find out which of these best matches your personality. You might feel a little worried about being matched with a nasty monster, but it's all just fun and games for now! You'll love looking out for your monster the next time you play, and it's a good way to get to know about their personalities more.
To play our quiz today, you just need to think carefully about the answers you pick. Remember, it's a personality-based quiz, so there are no right or wrong answers. However, when you pick the wrong answer, you'll find that you are matched with some of the evilest monsters in the world of Minecraft. Good luck, and let's see which monster you are like today!
We are sorry that this post was not useful for you!
Let us improve this post!
Tell us how we can improve this post?