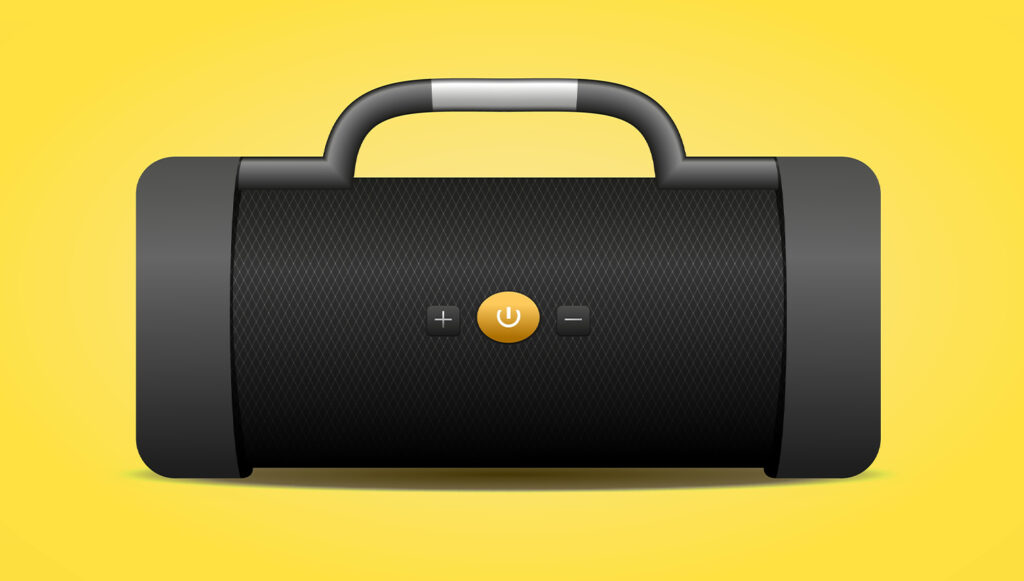 Advertisement
Advertisement
Hello everyone! Are you going shopping soon? If you are going to buy speakers, we can help you! We have prepared an article especially for you about the best available speakers on the market, and of course a quiz to help you make your final decision. Are you ready?
If you also intend to buy a new TV, see our TV Buying Guide Quiz! We hope you find it helpful.
Types of speakers
Which speakers we should buy depends mainly on our preferences. Do you need good sound quality when watching movies? Do you want to listen to your favorite music and feel like you're at a concert? Or do you just need a little better sound than what plays from the weak speakers on your laptop or phone? We can find a solution for everyone when it comes to choosing the right speakers. If you're not very demanding, you don't need to spend a lot of money either. So we have for you both the more expensive and cheaper versions of the best speakers 2022. Read on and think about which ones would suit you and why, and finally solve the quiz.
Portable speakers
If you need just such a speaker, we have some suggestions for you. These types of speakers are very convenient, because they can be connected to various devices: smartphone, laptop and TV. They are small and handy, if we do not have a lot of space, this choice will be the best.
Speakers connecting with bluetooth will work well on trips and in the open air. If we like to sit with friends around a campfire, and no one can play the guitar, then such a speaker will definitely come in handy! Portable speakers are usually more resistant to various elements, such as sand, water and other contaminants. Such speakers are also useful in the car, if you do not have a radio, but like to listen to music while driving.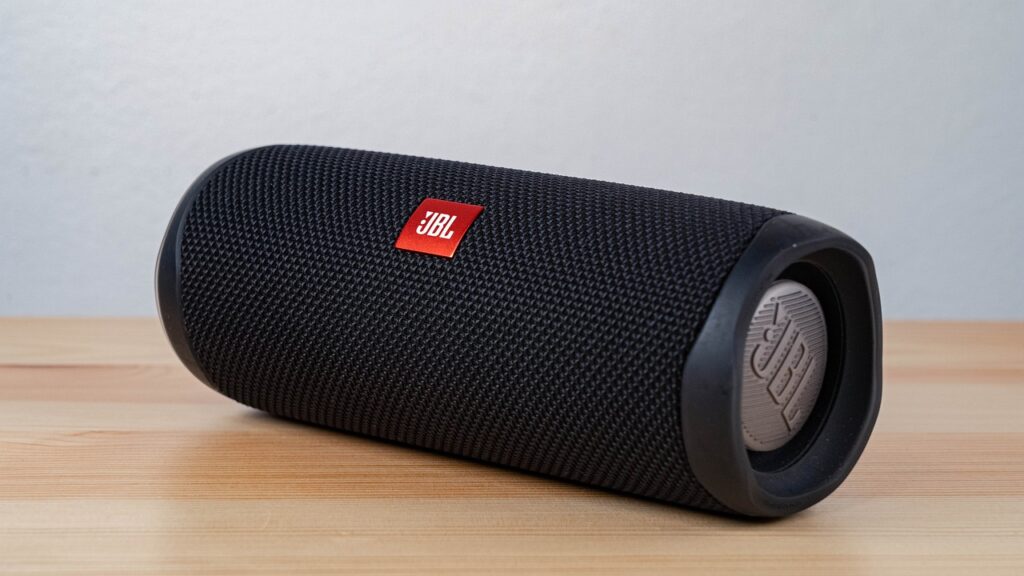 We listed best portable speakers 2022. This type of best wireless speakers is the Bang&Olufsen Beosound Explore Black. It has an affordable price and very good build quality. It is waterproof and durable. It has a capacious battery, and can be used for about 27 hours continuously. Another brand, known for producing music accessories, is JBL, specifically JBL Boombox 2 or 3. These speakers are more expensive in price, but many people trust this brand and choose its products. JBL speakers have high sound quality and a comfortable handle to hold them. It can be best bluetooth speaker 2022. Which of these speakers would you choose?
Stereo speakers
This type of speaker is already used exclusively for indoor use. But it certainly provides us with better sound quality. If we have enough space in the living room, it is worth thinking about such speakers. Watching movies will become a much more pleasant experience. Modern technology allows for better and better sound quality.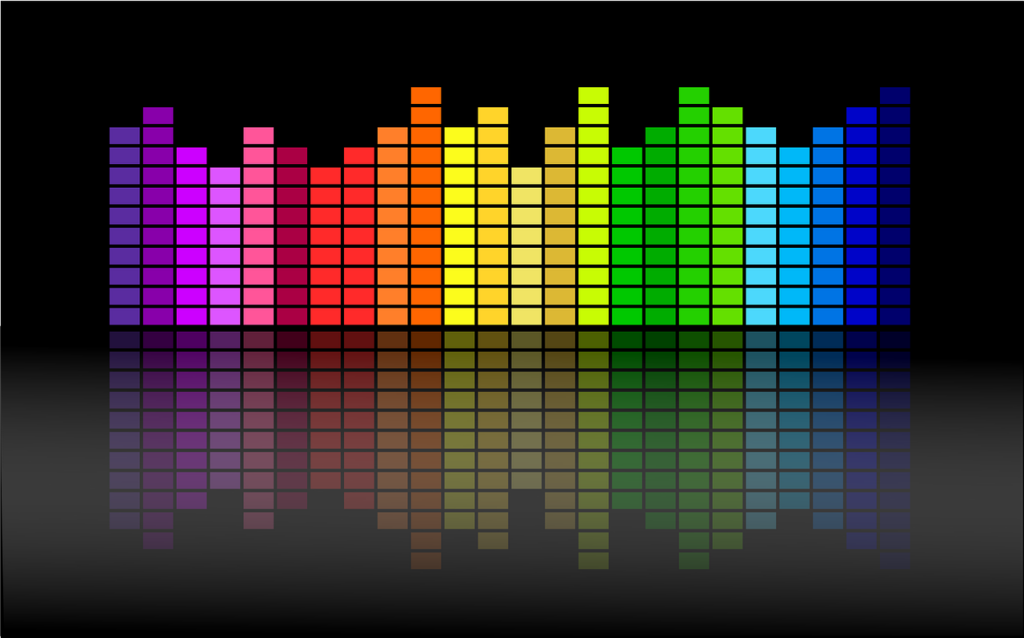 We have different types of stereo speakers to choose from. Here we will discuss column speakers. Such ones we put directly on the floor in the place we designate. They are designed for large rooms, because in too small rooms the bass can sound boomy, inadequate. These speakers will surely serve us for a long time. They are suitable for modern TVs and work with HD sound sources.
If you also intend to buy a new smartphone, see our Smartphone Buying Guide Quiz! We hope you find it helpful.
This type of speakers are Teufel Ultima 40, the most recommended. The price is very low for so high quality in this set of speakers. Nice design allows you to perfectly complement the aesthetics of any room. YAMAHA products are also worth noting. The various sets and types of speakers can be found in different price ranges. An example would be the YAMAHA NSF51 Speaker Columns at a similar price to the Teufel pledge mentioned above.
Computer speakers
If we are gamers, or just like clear and smooth sound coming out of our computer or laptop, these speakers will be the best choice. They are small in size, you don't need to have a lot of space for them. They are also ideal for a TV if we can't afford column speakers. They can be placed on a desk or bookshelf, some models can be hung on the wall. Such speakers can be connected by cable or are wireless and connect via bluetooth.
Computer speakers can have different designs. Some are minimalist and will suit any type of room, while others have a typical gaming aesthetic. These speakers have a lower price, which is why many people choose this type. They guarantee us good sound quality and the feeling that we have not overpaid.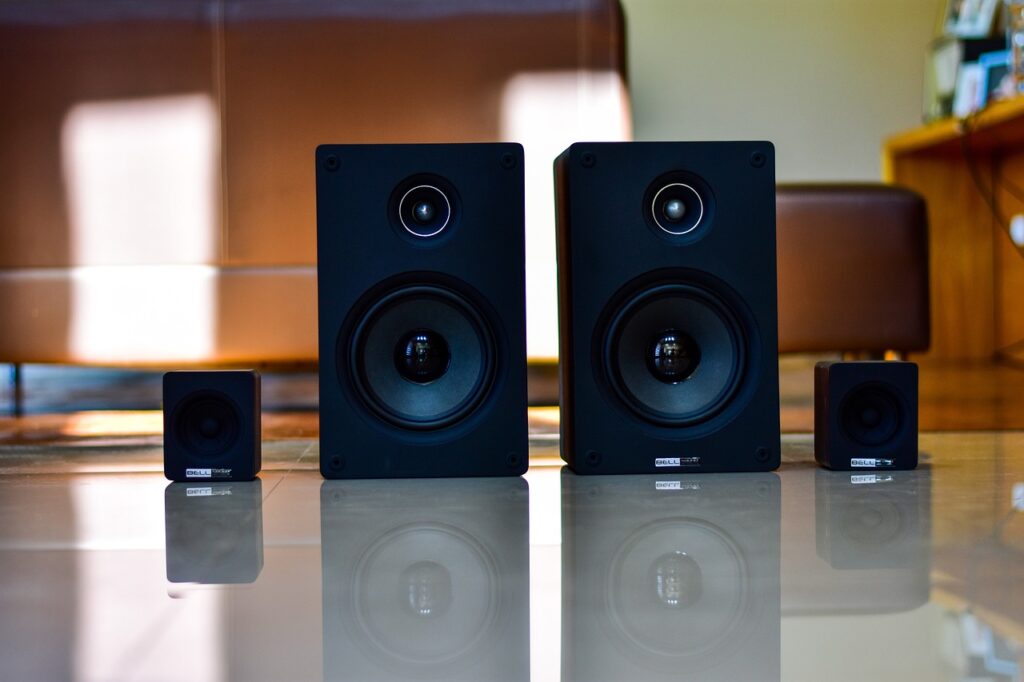 Such speakers include the LOGITECH Z407 set. Highly recommended, they have a balanced sound profile and strong bass. They are wireless, comfortable and affordable. If, on the other hand, we can spend a little more money, a good choice would also be the JBL Quantum Duo. It is the best set of speakers for playing video games.
How to choose speakers
If you still can't choose your speaker, don't worry. You can always take the quiz. What speakers to choose can be difficult to decide. If you want to choose well, consider the size of the speakers first and foremost. If you can afford large speakers because you have a lot of space in the room, then think about speakers, because they guarantee the best quality.
On the other hand, if your room is small, choose better computer speakers. Also consider whether you want your speaker to be wireless. Are you going to take it with you on trips or in the car? Then choose a bluetooth connecting speaker. Your price range is also important. Think about how much you can maximally spend on a given speaker. Then choose the right option from your price range. If you care about nice aesthetics, also pay attention to the design of the speakers so that it fits the room.
Best speakers 2022
We have included in our quiz the speakers that have been most recommended over the years. These are the latest speakers with the best technology. We took into account the best and most recommended brands. Such is JBL, which is very popular. Other speakers that have become famous this year are Teufel. The Teufel speakers are characterized by really good sound quality.
Do you know anything about soccer? Take this Ultimate FC Barcelona Quiz!
The types of speakers are different and many models come out every year. When it comes to wireless speakers, the best portable speakers should feature a long operating time. Now the latest technology allows music to play for more than 24 hours. Also, durability is an important feature, as we take such speakers with us to various places where they are exposed to external factors such as water and dirt.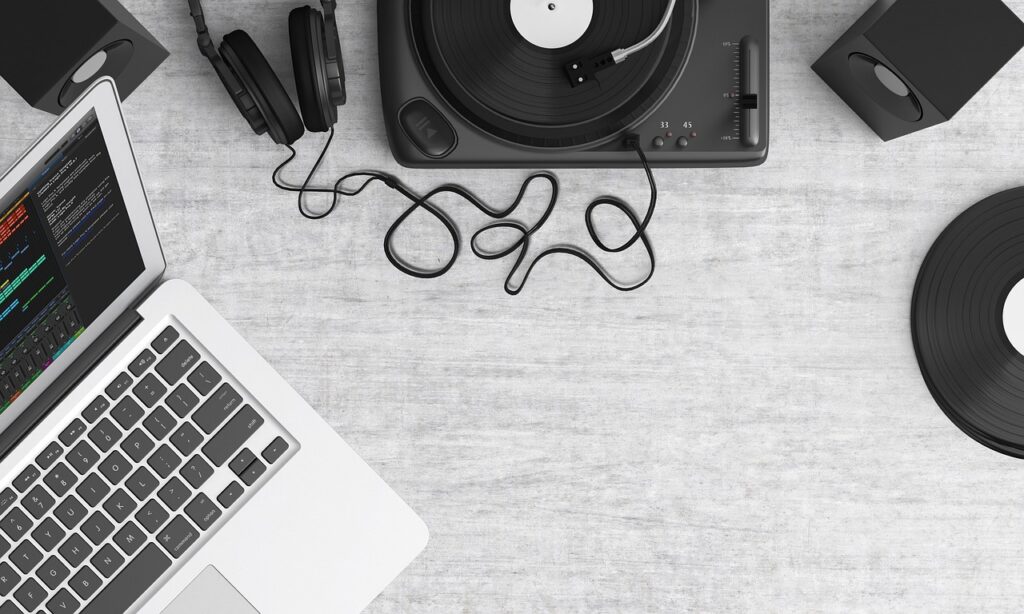 When choosing stereo speakers, the most important thing is good parameters that will guarantee us high quality sound. The latest speakers should have clear and balanced sound, as well as deep and intense bass. Stereo speakers can be wireless, but it should be remembered that wired speakers provide us with better quality.
Not everyone is a specialist in music and sound clarity. So it's hard to decide on the right speaker to buy. Fortunately, you can rely on the opinion of others as indicators. Only speakers that are worth buying are included in our quz. We take into account your preferences and price approach. Also, don't wait any longer and take our quiz and go shopping!
What are the different types of speakers?
There are many types of speakers, the most popular are portable speakers, stereo speakers and computer speakers.
Will there be specific sets of speakers in the quiz?
Yes, you will find the names of specific sets of speakers in the quiz results.
How many types of specific speakers sets can you find in the quiz results?
There are 6 types of speakers sets in the quiz results.
Do I need to have specialized knowledge of speakers to take this quiz?
No, this quiz explores your preferences in a simple way.
We are sorry that this post was not useful for you!
Let us improve this post!
Tell us how we can improve this post?