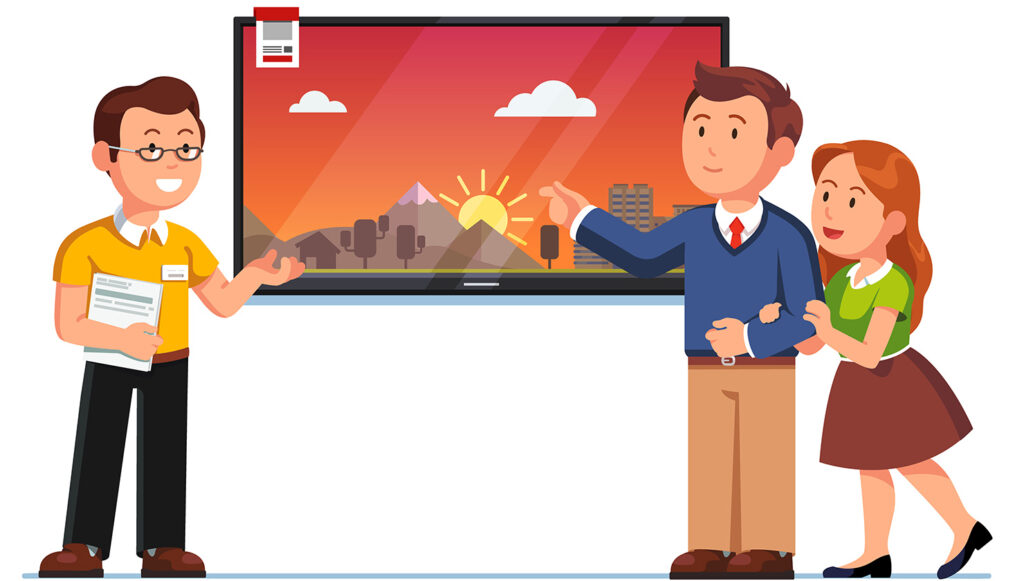 Advertisement
Advertisement
Is your TV model old, out of date and no longer fun to watch? Or maybe you are planning to buy someone a TV for a gift? Here you can find out which model to choose! Please read, the article, and at the end solve the What TV Should I Buy quiz. It will certainly help you make the most appropriate decision! It is smart tv buying guide 2022!
Are you ready for Christmas? Click here to find out what toys to buy this year!
Review of popular TV models – picked it who its
A good TV is a must. Nowadays, everyone watches TV for a variety of reasons: to stay abreast of the news, to relax and watch something interesting, or to play their children's favorite cartoons. It is no longer possible to live without this kind of media. Therefore, in order to comfortably watch what we like, it is necessary to have an efficient, good TV set.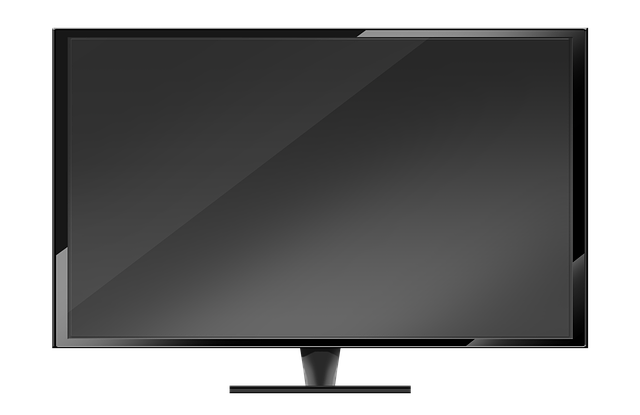 Modernity is important because these newer models are healthier for our eyes and above all, have better quality. But what exactly should we pay attention to when choosing the right TV? Don't worry, with us the choice will be easy!
LCD
When buying a TV, be mindful of the matrix. In the case of LCD TVs, the light source is fluorescent tubes. This makes the receiver wider and consumes more electricity. LCD stands for Liquid Crystal Display. The construction of the display in this TV is multi-layered. LCDs are basic TVs that are ideal for undemanding users. If you don't watch TV often and don't need some unnecessary effects, this type will definitely satisfy you. As for the price, LCD TVs are always cheaper than other models. Therefore, maybe it's not worth overpaying and buy the most ordinary model?
LED
LED TVs use a different and improved technology. These devices use less electricity, so they are more economical and environmentally friendly. The image is not displayed by fluorescent tubes as in LCDs, but by light-emitting diodes. This results in better picture quality and color reproduction. Such equipment will serve us for years, the usability is determined by about 10 years. LED TVs have different price ranges, the higher the screen resolution, the higher the price. For more demanding users, the prices will definitely be reasonable.
Or are you also planning to buy a new car? If so, be sure to click here, we can help you!
OLED
Another model, more modern than the others. These TVs are also much thinner. The OLED screen guarantees you perfectly reproduced colors, which is important if you want to watch movies in high quality, for example, you have a collection of blue-ray movies. This type of TV is also preferred by gamers, because it allows you to play games in high quality. The screen is capable of very deep blacks, high image spatialization and well-matched contrast. Who its for pros? If quality is what matters most to you, because you spend a lot of time at the TV, so you want to receive entertainment in the best possible way, then best tv OLED will be the best choice. Keep in mind, however, that these TVs are usually much more expensive.
TV sizes – buy reasons to avoid specifications
What to look for when buying a TV? Whether you opt for LCD, LED or OLED, you also need to choose the right screen resolution. Consider how far away the screen is from the viewer when watching. If the room is large, it's better to invest in a larger TV. Or maybe…move the couch closer? You should also pay attention to the base of the TV, which allows you to set it at the right angle. Then choose one with adjustable legs. You can also choose one that will hang on the wall. This will certainly make you save a lot of space and you won't need a special TV rack. Choosing a resolution can also cause trouble. So what resolution should you choose? It's tv comparison chart on list.
HD Ready – 1366 × 768 pixels. If you use the TV only for viewing programs and don't have high requirements, this resolution will be sufficient for you.
Full HD – 1920 × 1080 pixels. It will work well for everyday viewing of movies, series and programs. It is also the minimum resolution suitable for playing video games.
Ultra HD – 3840 × 2160 pixels. Also known as 4K resolution. On such TVs you can watch Netflix in better quality. We will also use such a model for longer. It's best 55-inch TV.
8K – 7680 × 4320 pixels. Highest quality. If you want an amazing experience and price is not an issue, choose this one and you will not be disappointed.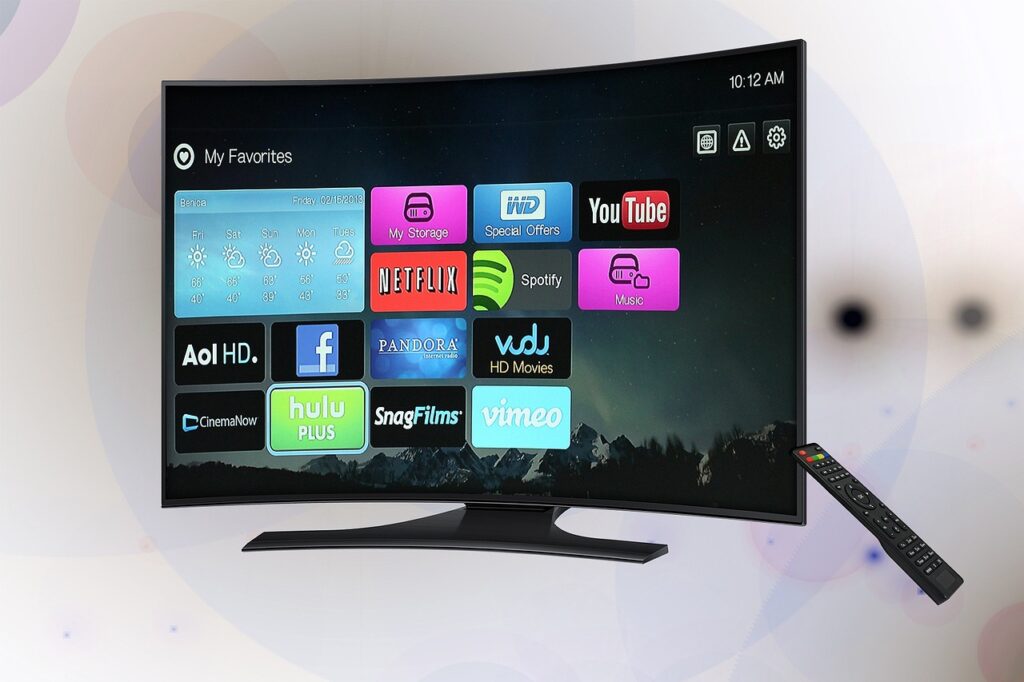 Have you already learned everything you needed to know? Pay attention to what we have written, but also solve the test if you still have doubts. It's always a good idea to be sure of this choice, because you don't buy a TV often!
Streaming platforms – we picked it
And now an additional, but also essential question: what are you going to watch on the TV? Do you already have your favorite platform? These days there are many. We have a really big choice. What about Netflix, it is very popular and loved by children, adults and teenagers.This platform guarantees hundreds of movies and series. There are also many interesting productions that can be found exclusively on this platform. If you haven't watched Stranger Things yet, be sure to consider Netflix! The first month is usually free.
Take the Which Netflix Movie Are You quiz and see which movie best fits your personality!
We also have Amazon Prime Video. There, too, we have a wide range of movies and series. If you're not sure what to choose, be sure to look through their list of productions and compare which one is more beneficial for you. On Amazon Prime Video, for example, we have the popular series The Boys.
Another choice worth citing is Disney+. This is an ideal choice if you have children, as there are plenty of favorite cartoons and animations on this platform. But not only that! If you are an adult fan of Disney productions, this will also be for you. In many countries, Disney+ is new and is more popular than Netflix.
What to watch tonight?
Get your popcorn ready today, because we've got some of the best movies and series for you to watch! The best and most proven are always the classics. If you like romantic movies, be sure to watch Notting Hill. If you've already watched it, you can always watch it again! It stars Hugh Grant, an actor from the UK, who charmed many a female viewer with his character. This film is rich in British humor, which is original very funny. And, of course, Julia Roberts, a great actress who plays in this film…a great actress!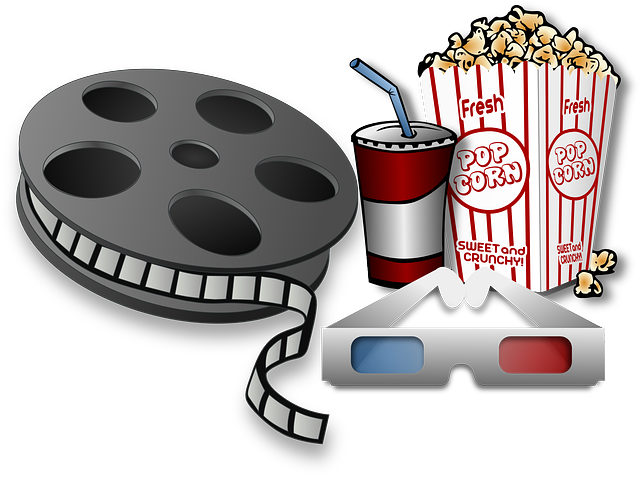 But if you are not in the mood for romance, we also have another suggestion. How about the Truman Show? If you haven't watched it yet, be sure to do so! Such classics should be known. This movie is sure to bring you a lot of reflection about life and society. Or maybe you prefer TV series? And do you like superheroes and villains? The new series Gotham is sure to appeal to you. Batman's dark past will surely make you unable to tear yourself away from the screen!
Do you like Batman movies? Find out which character from the series is just like you in this fun quiz!
Meanwhile, for children and teenagers, we recommend classic Disney series. Do you remember Hanna Montana and The Suite Life? Those were great and hilarious shows! Even if you are not a child, but want to feel like you were in your youthful years, be sure to revisit these productions. Perhaps you will be able to understand more jokes?
What are the types of resolutions on TV sets?
There is HD Ready, Full HD, Ultra HD and 8K.
What types of TVs are included in this quiz?
There is LCD, LED or OLED TVs.
What will taking this quiz give me?
This quiz will help you make a decision when choosing a TV.
How many questions do I have to answer to know the results?
You need to answer 20 special questions that will create the right result for you.
We are sorry that this post was not useful for you!
Let us improve this post!
Tell us how we can improve this post?