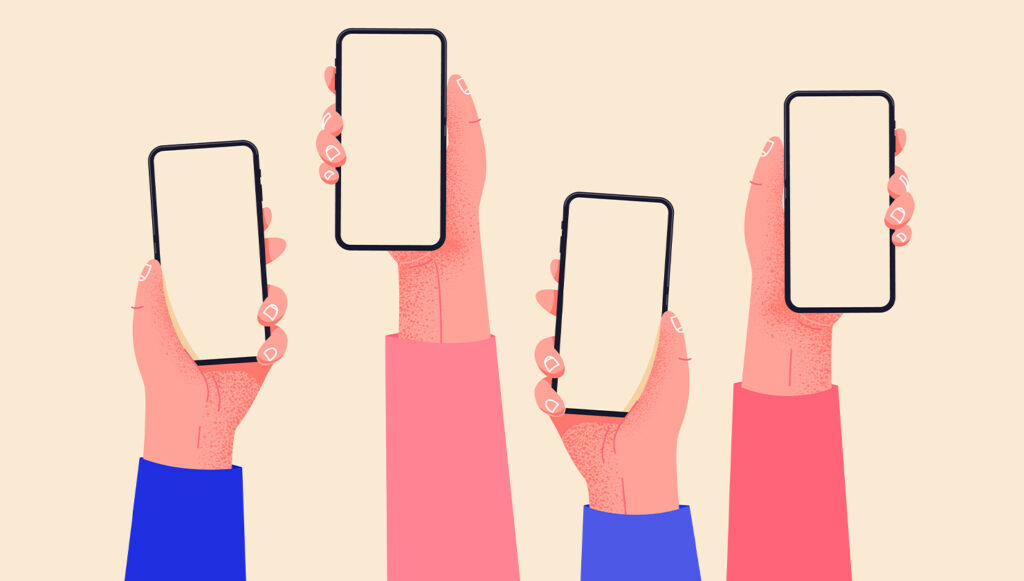 Advertisement
Advertisement
Nowadays, everyone has a smartphone. Thanks to these devices, our lives are much simpler, more practical and more fun. Every year new models come out, more and more improved and modern. If you are just thinking about buying a new smartphone, stay here. We have some important facts for you and, of course, the What Phone Should I Get quiz to help you make the right decision.
Are you buying a new TV and need advice? Click here!
Buy reasons to avoid specifications
It's hard to tell which of a whole bunch of smartphones is the one. Each of us has different preferences and expects something different from technological equipment. It depends on how we use our spmartphones, how old we are and what our needs are. So let's pay attention to these aspects, and you can think about which one is the most important for you. It is smartphone buying guide 2022.
Smartphone display
This is worth paying attention to if you want to make a good purchase. For many people, high image quality is most important. FullHD+ resolution is a must. Colors, styling, good screen technology. An increased refresh rate is also important. This parameter tells us at what frequency the image on the screen updates. This has a significant impact on the speed of navigating through smartphone applications. For some, 60 Hz is the right frequency, but in the latest models the standard is already 120 Hz, which is twice as high.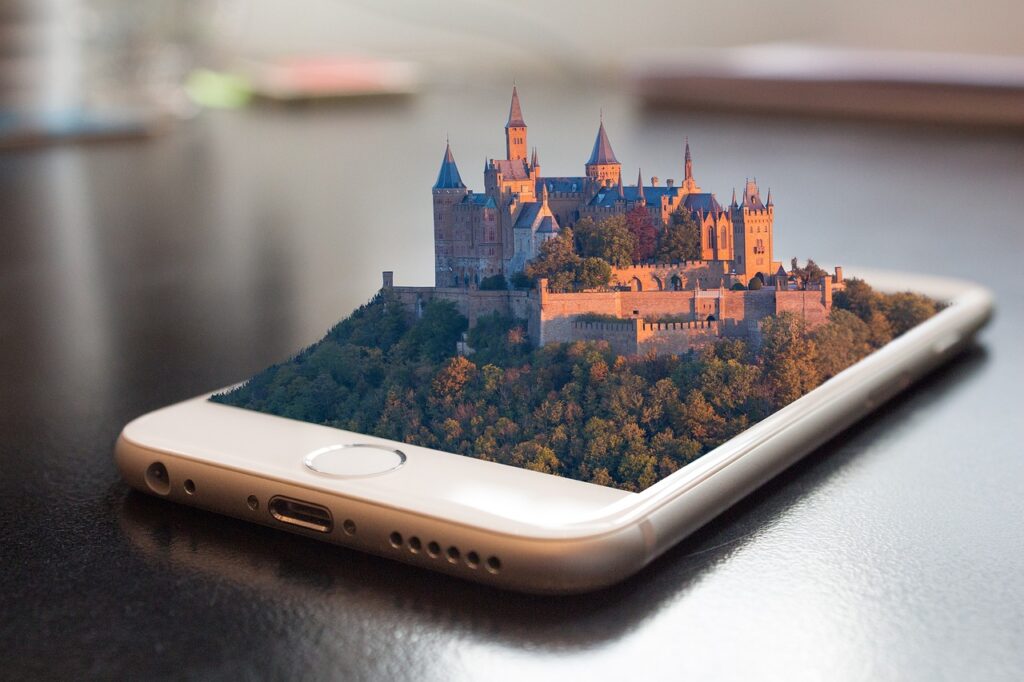 Memory
If we want our smartphone to work quickly and efficiently, we need to check how much memory it has. RAM, which stands for Random Acces Memory is used in devices to store data, apps, photos and more. If we like to have a lot of stuff on the smartphone, then we need to have space for it. For many people, 128 GB of memory is enough to keep the device functioning well. On the other hand, if you don't have big requirements, and you use the phone mainly for making calls, then even 64 GB is enough.
Are your kids excited about Christmas? If you need gifts, take the What Toy Should I Buy quiz!
Camera
Some people don't buy cameras anymore, because that's what they use their smartphone for. What they care about then is the high quality of photos. There are double, triple and even quadruple lenses in smartphone models. What is important about the lens is the wide angle of view, which is suitable for landscape photography. Some desire a macro lens, which takes precise close-up photos. A good smartphone should also have a night mode and be able to save photos in high-quality RAW format. As for video, recording videos in 4K and even 8K is already possible.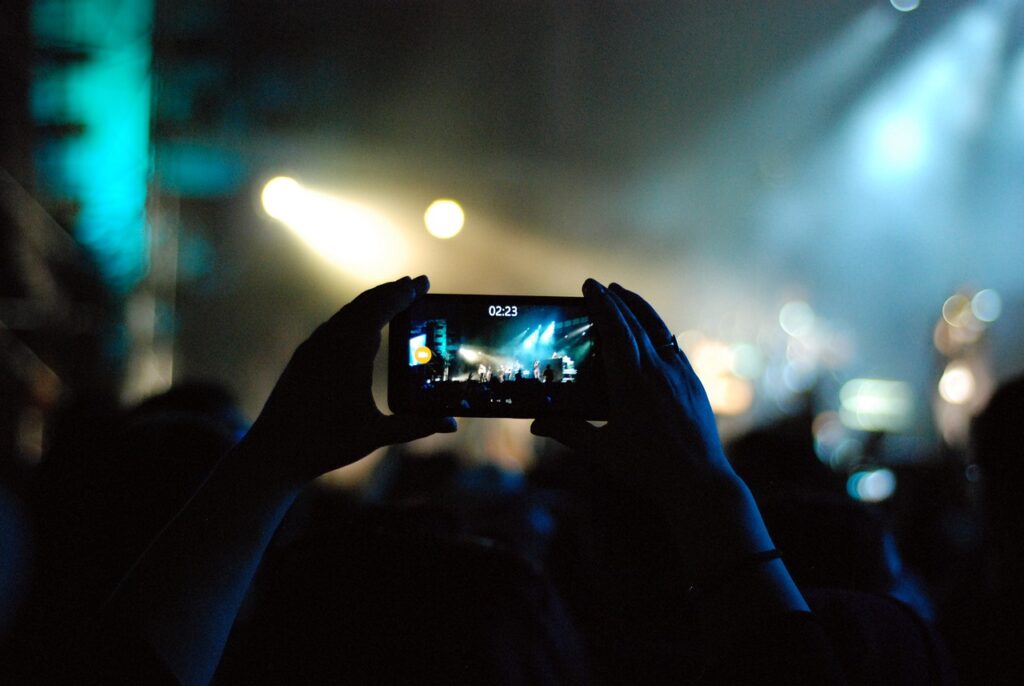 Battery
Today's smartphones drain much faster than phones of the past because they use more power. It is therefore worth paying attention when buying a smartphone to what kind of battery it has. A good smartphone has a fast charging function, and sometimes the phone can also be charged wirelessly. Usually the battery in a smartphone works best for the first 2-3 years of use. After that, unfortunately, the phone needs to be charged more and more often.
Which smartphone is the best?
In the technology market we have many brands of smartphones. Some people have their favorite brands, others don't care about the brand at all, the important thing is that the phone works smoothly. And you, do you already have a brand in mind?
We will name some top brands and take a closer look at them. We'll consider all the pros and cons so you don't have to. There are also best phones 2022.
iPhone – has the largest fan base. The latest smartphone from the brand is the iPhone 13. In this model, the quality of the cameras has been increased. Also the battery life is noticeably longer. However, many people complain that this brand is definitely overpriced, due to the fact that it has a prestigious approach. The brand sells not only products, but also a feeling of luxury and a certain lifestyle. This doesn't suit everyone when we only have practicality in mind.
Xiaomi – A very popular brand in recent times. The latest series is the Xiaomi 12. It has a high quality AMOLED FullHD+ display and a high refresh rate. These smartphones are liked for good and long use. Also the cameras work well.
POCO – This brand is fairly new to the market, having debuted in 2018. Smartphones from this brand usually come at competitively lower prices, which does not mean that their quality is low. A lot of people trust this brand and have not regretted their decision. The latest model is the POCO F4 GT, which is advanced and suitable for mobile gamers.
Samsung – A popular brand that is also renowned for its quality and luxury. Samsung Galaxy phones are at the top of the most purchased smartphones. The latest model is the Samsung Galaxy S22 Ultra 5G. It is famous for its highly advanced camera, with a 108Mpix main lens, a 12Mpix ultra-wide angle lens and two telephoto lenses. However, some people complain that this company, like Iphone, has overpriced.
Have you already found a unique smartphone for yourself? Or are you still lost in all these parameters, frequencies, brands and features? Don't worry! Take our quiz, there you will find the answer to what smartphone is best to buy for you!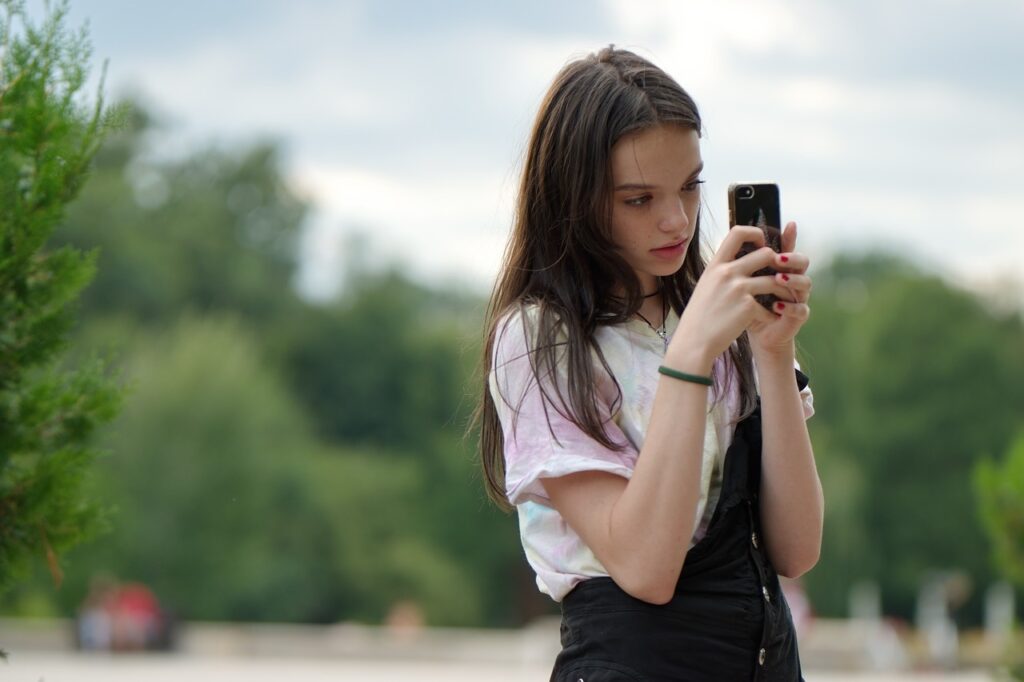 Smartphones 2022
What's the top 10 smartphones 2022? Many new smartphones have come out this year. In the paragraph above, we have already mentioned a few of them. But of course, these were not all of them, so we will list a few more models worthy of attention, smartphone with best signal strength 2022. We also have the Motorola Edge 30 Pro, which is an extremely powerful model. It has a good processor and capacious memory. It also has a built-in Full HD+ OLED display with a refresh rate as high as 144Hz. Wireless charging is also a very cool addition. This smartphone can be recommended for work and gaming.
Only real fans can score +80%. Take our Real Madrid Quiz ans check out how much do you know!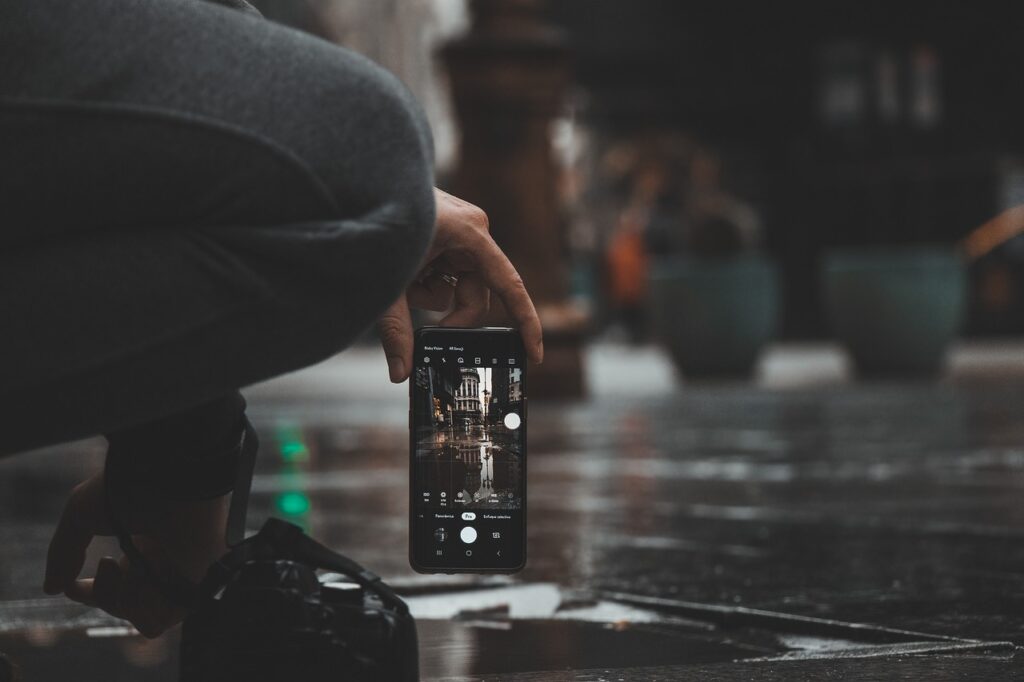 Another brand you may not have heard of is Oppo, specifically the 2022 Oppo Reno 8 Pro+ model. This latest offering has a very aesthetically pleasing design. It's slim and slim, if someone doesn't like sizable, chunky and heavy smartphones, this one will definitely be suitable. Also made in high quality, it will work well. Another minimalist and nice smartphone is the Sony Xperia 1 IV, which is a great choice if you care about high-quality photos and videos. Need more examples? Take our quiz!
Low-cost smartphones
If you don't care about the best technologies and don't need to have the latest model, and prefer to choose a capable and less expensive smartphone, you also have many interesting options. All you have to do is look at some older smartphones. The cheapest of them can cost as little as $120. Such a smartphone is the Xiaomi Redmi 9A. The Xiaomi brand is famous for its good quality and practicality. You can buy really good equipment on a low budget. This model will work well for everyday use, for Internet browsing, communication and e-mail. If you don't have high requirements, there is no point in overpaying.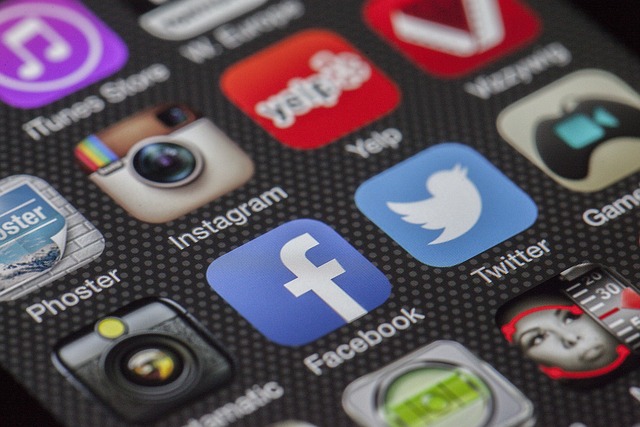 If you can spend between $200 and $400 on a smartphone, then we recommend the Samsung Galaxy M23. This Samsung has a very good camera for taking pictures and a long-lasting battery. A slightly more expensive model is the Samsung Galaxy A53 5G. These smartphones will be suitable for more intensive functioning, if you intend to take photos, download apps and more, then you can consider them.
And what is best smartphone overall? Do you find it? If not yet, you can always check the top 10 best phone in the world list.
What are the questions in this quiz about?
The questions explore your smartphone preferences.
Do I need to have knowledge of smartphones to take this quiz?
No, you do not need to have technological knowledge to take the quiz.
Do the quiz results indicate smartphones from several different brands?
Yes, you can find smartphones of different brands in the quiz results.
Does the quiz take into account different models of the same brand?
Yes, the quiz indicates a specific model of a particular brand.
We are sorry that this post was not useful for you!
Let us improve this post!
Tell us how we can improve this post?