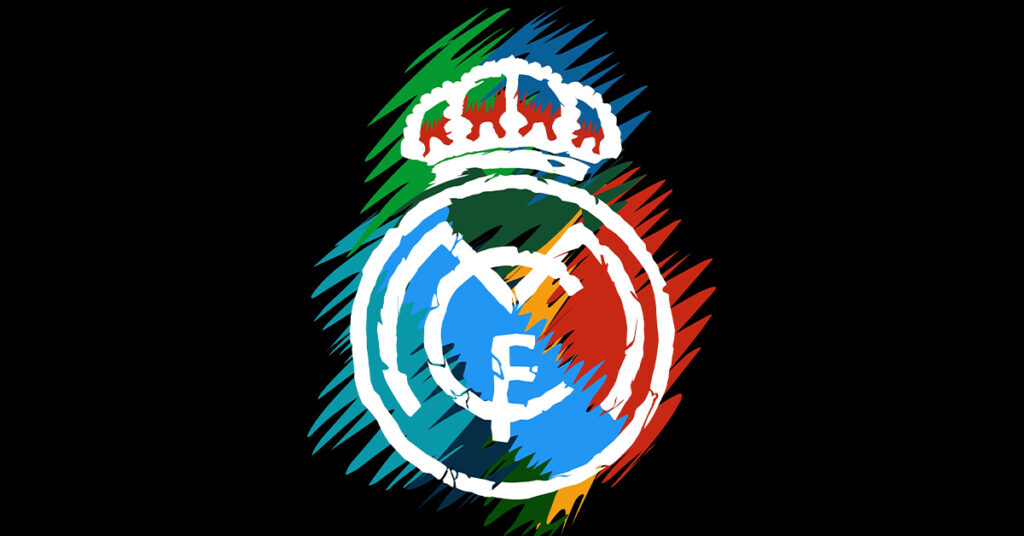 Advertisement
Advertisement
Quiz Real Madrid
Hey everyone! Do you like Real Madrid? We hope so because today we have prepared a quiz on how much you know about this club. Answer twenty questions and see for yourself.
Real Madrid, a Spanish sports team, was established in 1902. The football team, which has existed since the organization's founding, is primarily known for its accomplishments.
Do you like football? If that's the case, we invite you to our quiz about English Football League. Check out our Hardest Premier League Quiz!
Real Madrid Awards
This team has won the Spanish championship 35 times, 14 European Cups or Champions Leagues, and numerous other trophies, including one that earned FIFA's recognition as the best club of the 20th century in 2000.
The History of Real Madrid
The Santiago Bernabéu stadium, named for the former president during whose administration the club won the most championships, has hosted the team's home games since 1947.
The King's Cup was formed at the suggestion of the club's activists, who had a significant part in shaping the history of Spanish and international football. A co-founder of FIFA in 1904, the team additionally represented the Spanish Football Association.
Are you a fan of FC Barcelona? Is this the team closest to your heart? Test your knowledge about it in our quiz! How Much Do You Know About FC Barcelona? Answer twenty questions and see how many points you can get!
It was among the first Primera División clubs in 1928, and in 1955, it joined the field of teams competing in the inaugural European Cup. It went on to win the competition by successfully defending the cup four times in a row.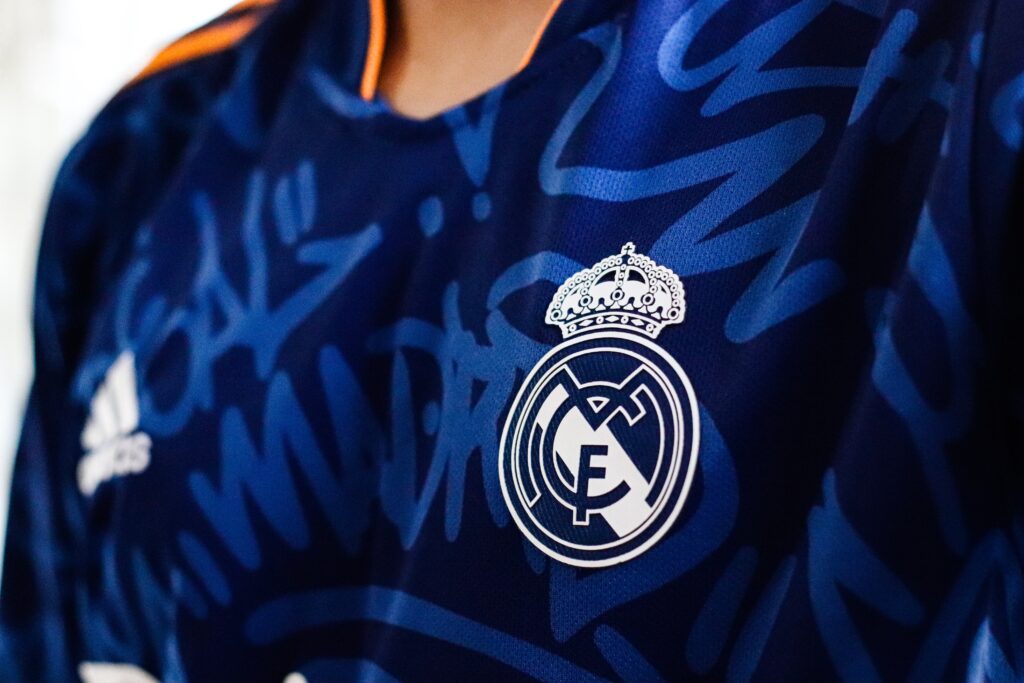 Trophies
It is also the first team in history to have won the trophy three times straight since the league was renamed the UEFA Champions League in 1992. (2016, 2017, 2018). In the Spanish league's history, the team holds the top spot. El Clásico, its rivalry with FC Barcelona, is equally well-known on a global scale.
Real Madrid has fielded a basketball team with a title since 1931. This squad has won 35 national championships and 10 Euroleague titles. Other divisions, such as volleyball, tennis, and handball, existed in the past.
Are you thirsty for more Real Madrid quizzes? We invite you to check how much you know about Real Madrid! Are You A True Real Madrid Fan? Check it out now!
The Beginning
The Foot Ball Sky team, which played games every Sunday morning, was founded in the late 19th century in about 1896 by a group of Oxbridge alums. With Julián Palacios as president, the club separated in 1900 into two teams: New Foot-Ball de Madrid and Espaol de Madrid. Two years later, on March 6, 1902, Juan Padrós Rubió formally established this squad as the Madrid Football Club (some sources say the date March 18, 1902).
The team's inaugural board included Rubio as well as Enrique Varela, Manuel Menda, José de Gorostizaga, Carlos Mertens, Antonio Neyra, Mario Giralt, lvaro Spottorno, and Arturo Meléndez as vice presidents (board members).
Real Madrid Anthems
There are a few original Real Madrid Anthems and we would like to list them for you.
Himno del Real Madrid
The Real Madrid Anthem was composed during the train ride from Aranjuez to Madrid, and it was first performed by Jose de Aguilar. The song's other creators include Marine Garcia, Amor Fari, and Antonio Villena Sanchez, however, Luis Cisneros Galiane wrote the original in the restaurant "Green Frog."
At Columbia, recording got underway. Santiago Bernabéu eventually developed an interest. Jose de Aguilar, who was previously mentioned, carried out the execution. He was supported by 32 musicians, many of them were members of the Spanish National Orchestra and the university conservatory. Anecdotally, Luis Galiane was questioned by Santiago Bernabéu if he worked for Real. Galiane, who has a great sense of humor, responded that he wasn't employed by the team but added that he was connected to Atlético Madrid. Galiane acknowledged that he was kidding and stated that he had sought a position with Real more than once, but there were never any openings after observing Bernabéu's dismay.
While on the phone, Bernabéu remarked at one point: "A photograph of the originator must be linked to this capture, and it will be handed to the board tomorrow. We'll put out an album with this song on it; it'll end up being one of the club's mascots, according to the charmed president, a Real legend. This tale, which took place in 1952, was related to Luis Galiana's son. Since that time, this song has served as Real Madrid's national anthem.
Find out more about Real Madrid on their official website! Click here: Real Madrid.
Himno del Centenario
Himno del Centenario (Anthem of the Century), composed in 2002 for Real Madrid's 100th anniversary. Plácido Domingo, a supporter of Real Madrid, sang the new anthem for the first time, supported by an 82-member choir. The music and words were written by Spanish composer José Cano. This song was added to the national anthem; it did not replace the one penned fifty years earlier.
Hala Madrid y nada más
The song "Hala Madrid y nada más" which was written by the group Red One, was presented by the club following the triumph in the 2013–14 Champions League. Nadyr Khayat is the producer and composer. The song's recording included Carlo Ancelotti and the former Royal players. Fans of Los Blancos rapidly began to like the tune. This anthem is currently played at Estadio Santiago Bernabéu before the game and following a goal scored by Real players.
Football Quiz Answers and Questions
How extensive is your knowledge of Real Madrid? Do you support this team? If so, feel free to take our test! Answer 20 questions and see how many points you can get!
What are the Real Madrid Anthems?
The titles of the anthems are: Himno del Real Madrid, Himno del Centenario, Hala Madrid y nada más.
When was Real Madrid established?
Real Madrid, a Spanish sports team, was established in 1902.
Which stadium has hosted the team's games?
The Santiago Bernabéu stadium has hosted the team's home games since 1947.
Who was the original creator of the first Real Madrid Anthem?
Luis Cisneros Galiane wrote the original in the restaurant "Green Frog."
We are sorry that this post was not useful for you!
Let us improve this post!
Tell us how we can improve this post?