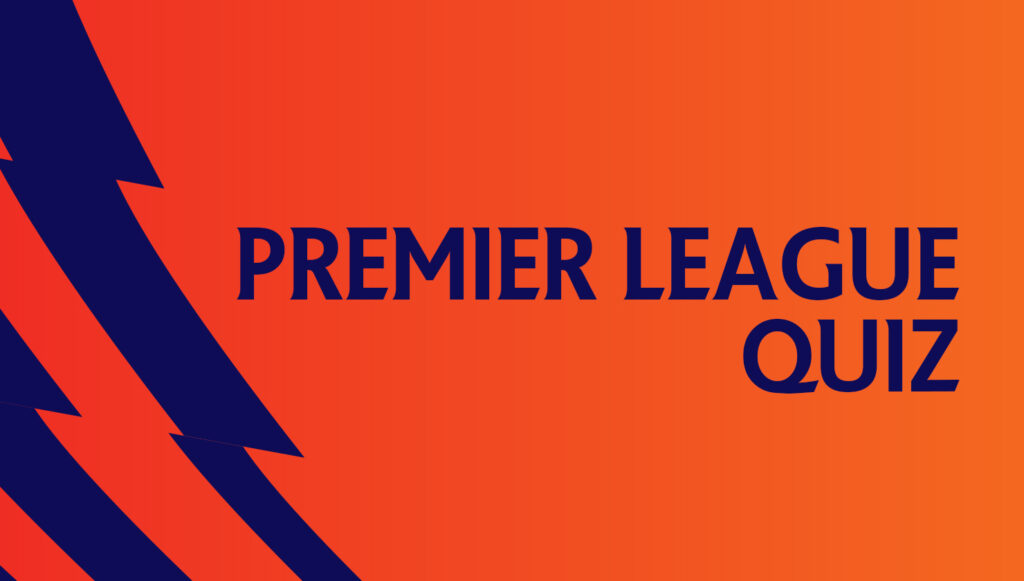 Advertisement
Advertisement
Hello To Our Premier League Quiz!
Hey, everyone! Do you like the Premier League? We hope so! If you are a fan, you will love today's Premier League Quiz. How many points can you score in the hardest Premier League Quiz? Answer twenty questions and see for yourself!
If you are a football fan, we invite you to our Real Madrid quiz! How Much Do You Know About Real Madrid? Check it out now!
About Premier League
The Premier League was founded on February 20, 1992, and has been run by the FA Premier League ever since. It is both the highest central level and the highest possible level of men's football league matches in England (1st league level).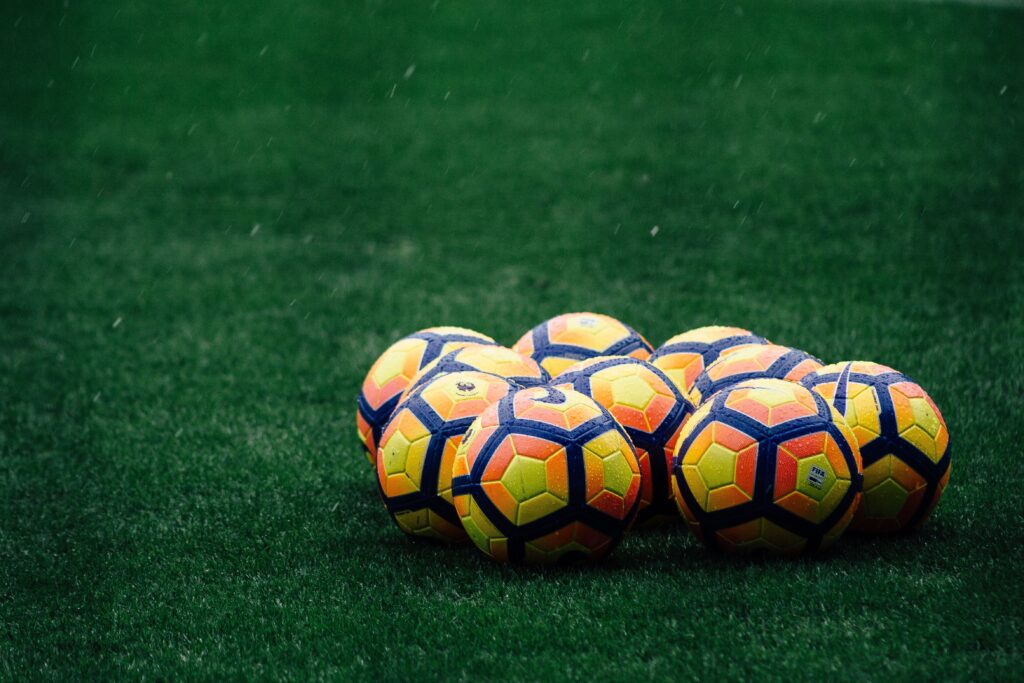 The competition is designed for the top 20 English and Welsh football teams and is held cyclically (every season from August to May). Their winner becomes the champion of England, and the weakest teams are relegated to the EFL Championship.
Do you like FC Barcelona? We hope so, because we have a quiz to help you test your knowledge of this club! How Much Do You Know About FC Barcelona? Check it out now!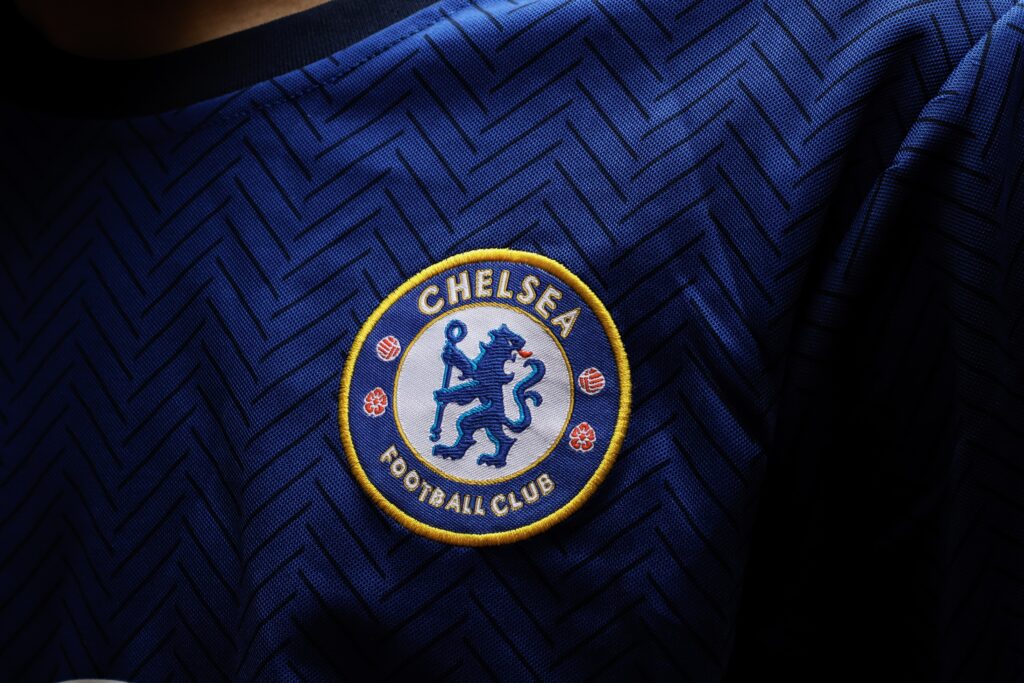 Even though English football enjoyed tremendous success in Europe in the 1970s and early 1980s, there was a major crisis in English football after 1985.
Do you love football and you still don't have enough quizzes on it? Be sure to check out our quiz now. Are You A True Real Madrid Fan? Answer twenty questions and see for yourself today!
Hooliganism was a common occurrence at most games, and stadiums that had long-term underinvestment slipped into ruin. The significance of all national tournaments for the media and sponsors decreased as a result, along with public interest in them.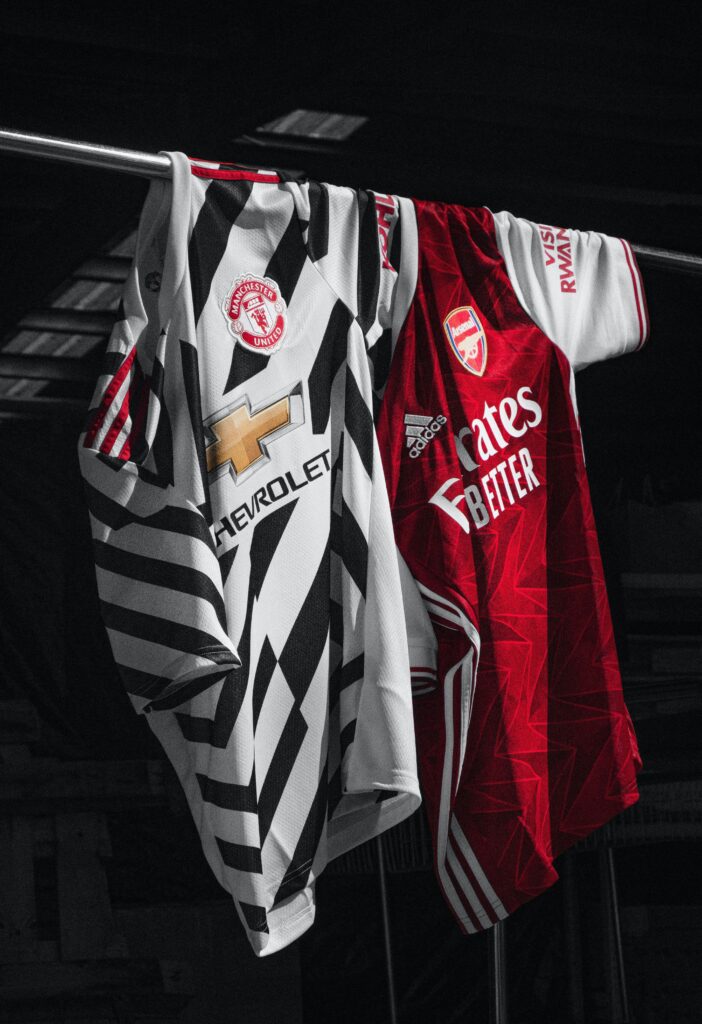 In addition, English clubs were barred from competing in European tournaments for 5 years in 1985 as a result of the Heysel riots.
Do you like FC BArcelona? If so, be sure to check out our quiz! Are You A True FC Barcelona Fan? Answer all the questions and see for yourself today!
When compared to the top leagues on the "old continent," like Serie A or Primera División, the Football League First Division, which at the time was the highest league level in England, lagged significantly behind in terms of both match attendance and club earnings. As a result, some of the best English players joined the teams of Italy and Spain.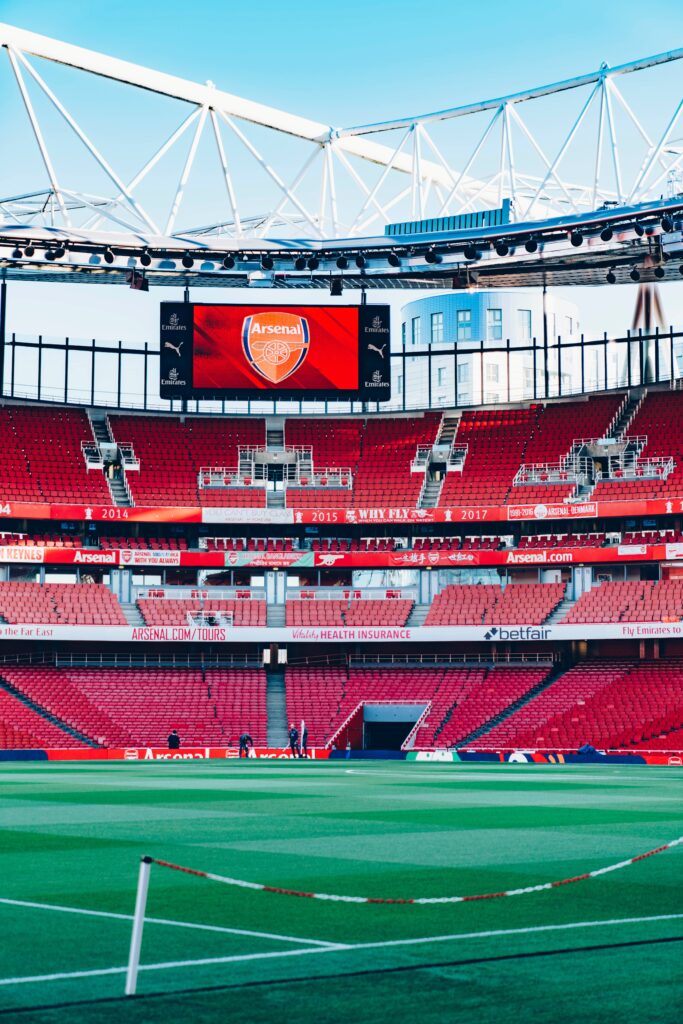 The England team's surprisingly strong World Cup performance in 1990—where they advanced to the semifinals—led to a fresh surge in football's appeal in this nation. The restriction on English teams playing in European championships was lifted the following year by UEFA.
Manchester United took home the Cup Winners' Cup in 1991. The Hillsborough disaster led to the Taylor Report's publication, which launched Great Britain's sports facilities' rebuilding and modernization.
Check out our FC Barcelona Vs Real Madrid Quiz!
The largest English clubs started to become commercial enterprises that used corporate operating concepts to increase earnings.
The top clubs threatened to leave the Football League to gain more influence and money. The revenue from TV rights became significant. The Football League got 6.3 million pounds for a two-year contract agreed in 1986, of which the teams received half to split.
Ten teams were threatened with quitting and starting a "super league" during negotiations in 1988, but they were finally convinced to stay. The clubs collected as much as 75% of the new four-year deal's £44 million value.
Are you interested in other sports as well? Do you perhaps like basketball? If that's the case, we invite you to our quiz about NBA. Do You Know Everything About The NBA? Check it out now today!
First attempts to remove the First Division from the Football League were undertaken in 1988 but were unsuccessful. Major teams were thinking of departing once more in the early 1990s because they had to pay for the Taylor Report-recommended stadium upgrades.
Would you like to solve more quizzes about sports? We invite you to our NBA Quiz!
The topic of starting a new league to bring in more revenue for football was also brought up towards the conclusion of the 1990–1991 season. Teams from the First Division signed a contract outlining the creation of the FA Premier League on July 17, 1991. So that the FA Premier League could finalize its own TV rights and sponsorship arrangements, the new tournaments were to be commercially independent of The Football Association and the Football League. English teams would be able to compete with clubs from around Europe if they had more money.
Premier League Football Quiz Questions
Can you score the maximum number of points in our Premier League Quiz? Answer twenty questions and see for yourself if you are the number 1 fan!
How many questions are there?
How many results are there?
You can get 1 of 4 different results according to the level of your knowledge.
When was Premier League founded?
The Premier League was founded on February 20, 1992.
Who won UEFA Cup Winners' Cup in 1991?
Manchester United took home the Cup Winners' Cup in 1991.
We are sorry that this post was not useful for you!
Let us improve this post!
Tell us how we can improve this post?