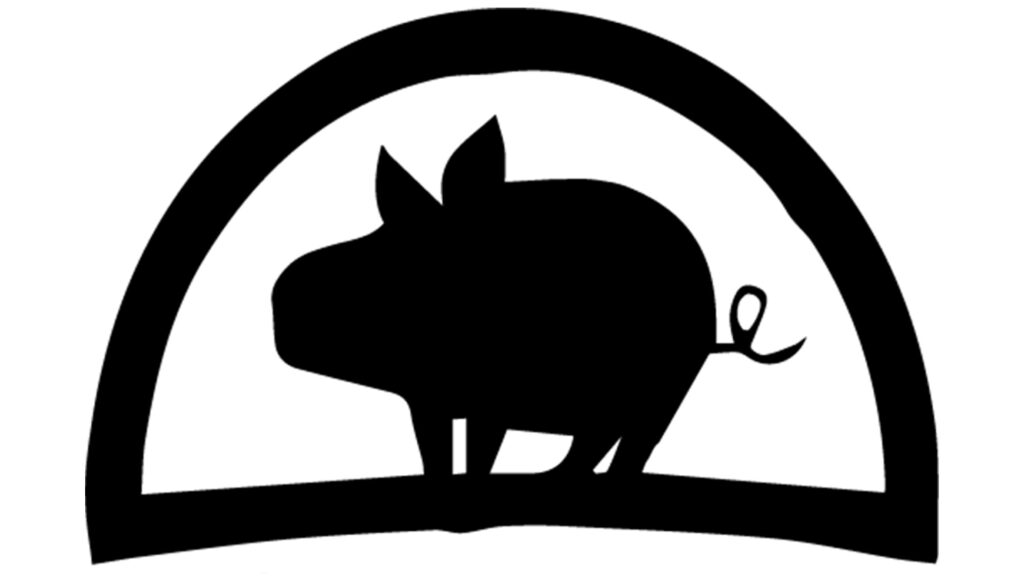 Advertisement
Advertisement
Hello everyone! Are you a fan of The Seven Deadly Sins manga or anime? Or maybe you love both of them? If that's the case, we guarantee you will enjoy solving today's quiz! Whether you are an anime veteran or just getting started watching japanese animations, you probably have heard of the infamous gang, The Seven Deadly Sins. Each member of the gang has its own unique personality and corresponding sin. Because they are so different from each other, the Nanatsu No Taizai series is great material for personality quizzes such as this one!
So which Seven Deadly Sins member resembles you the most? Take our quiz and see for yourself! Answer 20 questions and find out if it's Meliodas, Ban, Gowther, or Diane.
Angel Beats! is a classic each anime fan has heard about. Solve this quiz and see which Angel Beats! character would you be in this afterlife universe.
Nanatsu No Taizai – Manga And Anime
The Seven Deadly Sins, known as Nanatsu No Taizai in Japan, is a popular action fantasy manga series by Nakaba Suzuki, writer and illustrator. It was serialized from October 10, 2012 and ended with the 346th chapter published on March 23 2020.
Manga turned out to be a very successful project, becoming one of the best-selling series of all time. It wasn't long until the first anime episode aired out. The first season premiered on October 5, 2014.
The universe of The Seven Deadly Sins is inspired by European Middle Ages. It combines medieval technology and culture with magic and superpowers. It tells the story of the order of knights known as The Seven Deadly Sins.
Members Of The Seven Deadly Sins Gang
The Seven Deadly Sins are considered the most powerful and cruelest knights in the entire kingdom. Each member of the group was convicted for crimes against all that is holy and had their bodies marked with the symbol of their corresponding sin. They were wrongly accused of an attempt to overthrow a kingdom and now are on constant run.
The protagonists of the Nanatsu No Taizai series have unique personalities and powers. Each character is exceptionally well written and designed. Great character creation is what makes the series loved by many. Nakaba Suzuki managed to achieve this without a doubt. Now let's take a look at the Sins we picked as the stars of today's quiz.
Can you call yourself a Wednesday expert? Take the Wednesday Trivia Test and check your knowledge of the popular horror Netflix series.
Meliodas
Meliodas, the Dragon's Sin of Wrath, is the leader of the Seven Deadly Sins group. He owns the famous wandering tavern, Boar Hat. Meliodas is in love with Elizabeth Liones and was a lover of her previous incarnations.
Despite being very short (5'00'') and light (50kg), Meliodas is one of the most powerful fighters in the story. His inherent power is Full Counter and his Sacred Treasure is Lostvayne, the Demon Sword. What is more, he also is a very old being – an over 3000 years old demon.
Meliodas has a frank and playful personality. He can remain calm and composed in dangerous situations. However, when the lives of his friends are at stake, he can be overwhelmed by extreme rage.
Diane
Diane is a member of the giant clan and, in result, she is much taller than humans and other races. She is in love with King, the fairy member of the group. She is known as the Serpent's Sin of Envy and wields warhammer Gideon, one of the Sacred Treasures. Her power is Creation which allows her the control of the earth element.
Diane is very friendly in nature. She is usually confident in her skills but tends to be overcome by emotions.
How much do you know about the Marvel Cinematic Universe? Are you a true fan? Take this trivia test and try to score as many points as you can!
Gowther
Gowther is a doll created by a powerful wizard. He is known as the Goat's Sin of Lust and wields Twin Bow Herritt. His inherent power is Invasion.
Gowther possess the ability to read other's thoughts and memories and also to manipulate them. Because Gowther is a doll, he can't express emotions. His actions depend on cold calculation and rationality. He is unable to understand others feelings.
Ban
Ban, the Fox's Sin of Greed, is another member of the Seven Deadly Sins. He is a lover of Elaine and best friend of Meliodas. His inherent power is Snatch. The Ban's Sacred Weapon is Holy Rod Courechouse.
Ban is famous for his power of immortality and resilience. He leads a carefree life, engaging in adventures that pick his interest. He tends to manifest negative features such as greediness and selfishness but is ready to endure any pain for the sake of his close ones.
Do you enjoy playing Danganronpa games? If that's the case, you will have a good time solving this quiz! Answer 20 questions and discover which Danganronpa character resembles you the most.
Which Seven Deadly Sins Member Are You? 4 Possible Results
Have you ever wondered if you would fit into the Seven Deadly Sins gang? Which member are you most similar to? Solve our quiz and find out for yourself!
Are you ready to discover which legendary pokemon best matches your personality? Take our Pokémon Quiz and get your result!
Which Seven Deadly Sins Members I Can Get As A Result?
You can get one of the four results: Meliodas, Ban, Diane, or Gowther.
What Are The Other Members Of The Seven Deadly Sins?
Besides the four members listed above, there are also King, Merlin, and Escanor.
Who Is The Most Popular Seven Deadly Sin?
According to the last popularity poll published in the 26th issue, Meliodas is fan's favorite. The second place was taken by King, who was the leader of the previous poll taken in the 12th issue.
What Genre Is The Seven Deadly Sins?
The Seven Deadly Sins is an adventure fantasy shōnen. Shōnen is a genre of manga and anime targeting adolescent boys. It is one of the most popular categories of Japanese comics. One that decides to read or watch a shōnen should expect a lot of action, story divided in arcs, and comedy mixed with occasional tragedy.
Who Can Solve This Quiz?
This quiz is best enjoyed by everyone who knows the Seven Deadly Sins manga or anime. If you have never heard of the series and spoilers don't scare you, you may also have fun solving this test.
We are sorry that this post was not useful for you!
Let us improve this post!
Tell us how we can improve this post?