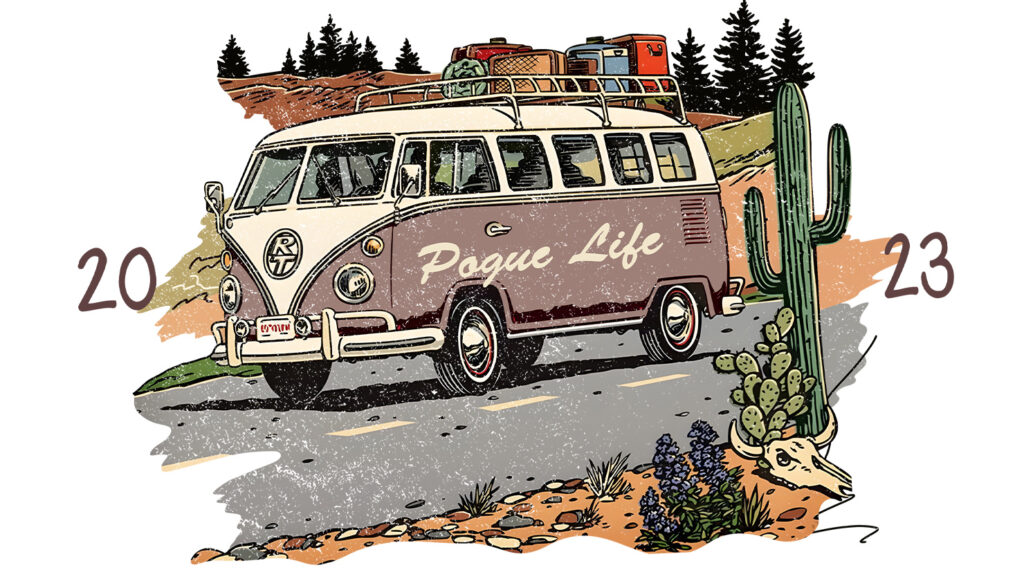 Advertisement
Advertisement
Welcome! Today we have another quiz for you about Netflix series. Have you watched Outer Banks yet? If not then we will try to encourage you to watch it. Because if you do you will be able to take our quiz! Especially for you we have quizzes about all popular Netflix series and more! Are you ready for another test? Take our Outer Banks Quiz!
Want an interesting personality quiz? Take this one – Which Netflix Movie Are You?
What is Outer Banks about?
This is another great Netflix series that is breaking popularity records around the world. 3 seasons of this series have already come out, so the story has had time to develop. The series tells the story of a group of friends who accidentally stumble on the trail of some mystery, in which the father of one of them may be involved.
It is a typical adventure-crime series about teenagers who try to solve the mystery on their own. People are very fond of this scheme, which we know from the cult cartoon Scooby-Doo. Many other series also repeat this theme. We will describe ourselves later, so if you have already watched Outer Banks and are looking for something similar, stay tuned.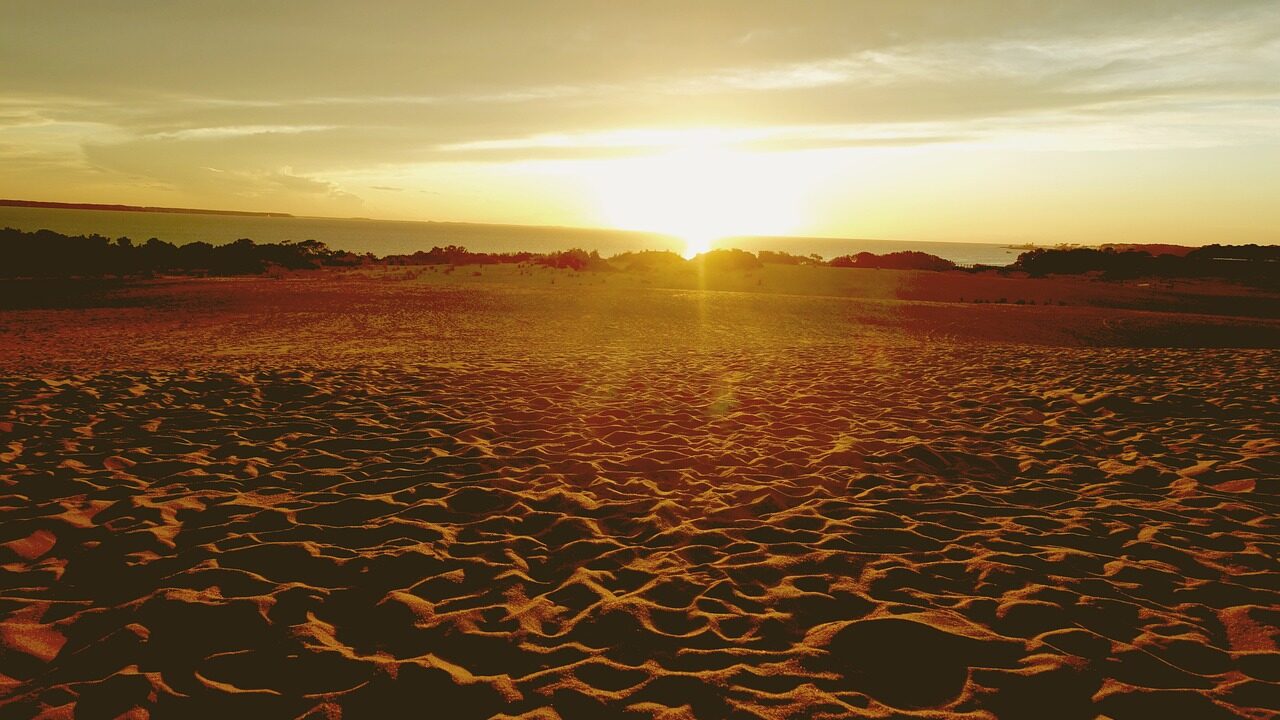 Outer Banks is the perfect series for the vacations because it has that hot summer vibe. The story is set on an island where many rich families live. One day, after a hurricane, a group of teenagers go to the water to hang out together. But one of them notices something suspicious in the water. It is a sunken boat. His brave friend dives in, hoping to find something interesting there. What he finds is a clue to a mystery that draws them all in. Thus their adventure begins. Will everything end well? Be sure to watch Outer Banks and see for yourself!
Outer Banks Characters
At first, the group consists of four people: three boys and one girl who have been friends for a long time. However, as time goes by, other people join, and the series generally features many interesting and complex characters. There are various conflicts and quarrels, romances and betrayals between the characters. Therefore, the drama is never lacking there.
Outer Banks Characters:
John B
JJ
Kiara
Pope
Sarah Cameron
Rafe Cameron
Topper
Cleo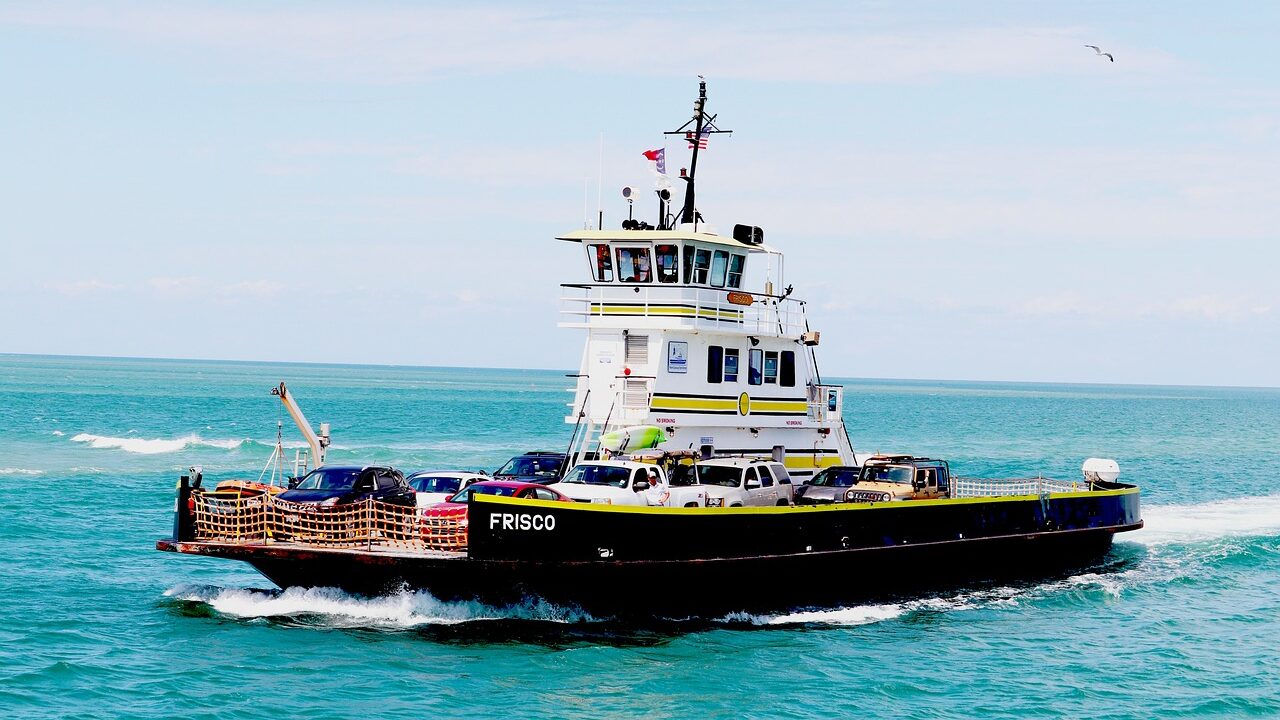 These are some of the main characters whose adventures we closely follow and cheer for while watching the series. The main character is John B, who is also the narrator of the story at the beginning of the series. It is for him that the whole adventure and mystery matters most, as he discovers over time that his father, who once disappeared, was involved. But each of these characters has a motive to unravel the mystery.
For it turns out that this is a great chase for a hidden treasure, through which they can all get rich. However, the case gets complicated, and it gets complicated many times. Will our group of friends succeed in solving this mystery? Watch Outer Banks and then take our quiz! We will test your knowledge from all 3 seasons! Here in the article you won't find any spoilers, but the quiz may already contain spoilers so be careful if you don't want to accidentally learn the further fate of our brave characters.
Outer Banks – Similar movies and series
As we mentioned Outer Banks uses a familiar and well-loved scheme. A group of teenagers accidentally discover something important, which leads them to the solution of some secret. Do you like stories based on this scheme? Perhaps when you were a child you loved the Scooby-Doo cartoon and that's why now you crave more. Don't worry, we've specially selected similar suggestions for you to watch if you enjoyed Outer Banks. Take a look at them and add them to your list of things to watch. And don't forget to take our Hard Outer Banks Quiz!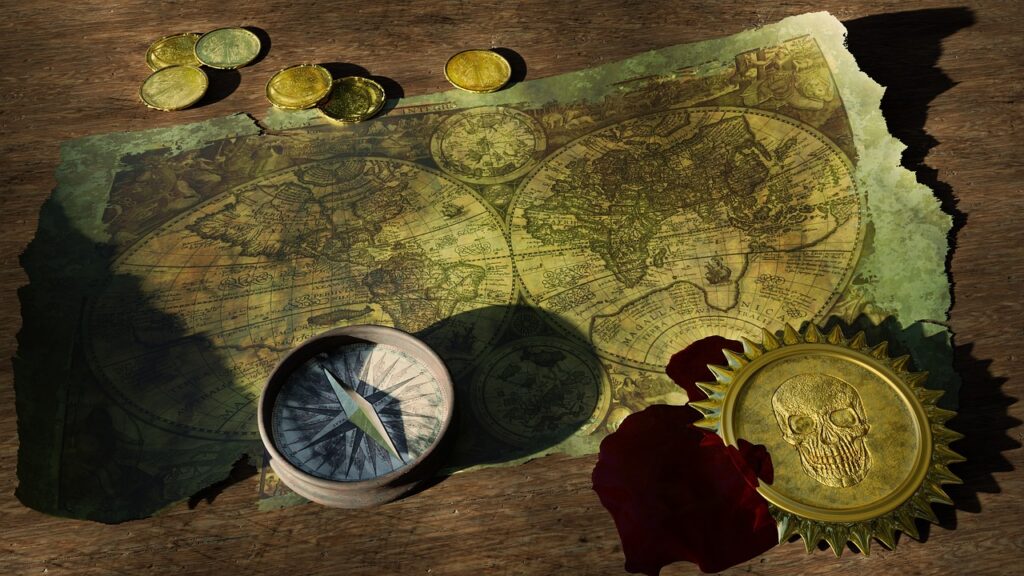 Similar series to Outer Banks
Riverdale – you probably already know this series, but have you watched it? Perhaps bad reviews have discouraged you from watching. But we especially recommend the first season. The first season of Riverdale is the closest and most similar to Outer Banks. It hides the mystery, shows the intricate relationships between teenage characters. And in the first season everything is realistic, and the plot has the style of a detective story. Therefore, maybe the first season will appeal to you, and the following seasons are already more intricate and complicated, so this is left to you to choose.
Wednesday – You've probably heard of this series too, another great Netflix series. Even if you are not a fan of The Addams Family, we recommend you watch Wednesday. It, too, tells a story in which the teenage heroine discovers a dark secret. And then there's that famous dance! You absolutely must see it. Perhaps you will like this series as much as we do. After all, Tim Burton himself participated in the creation of this series!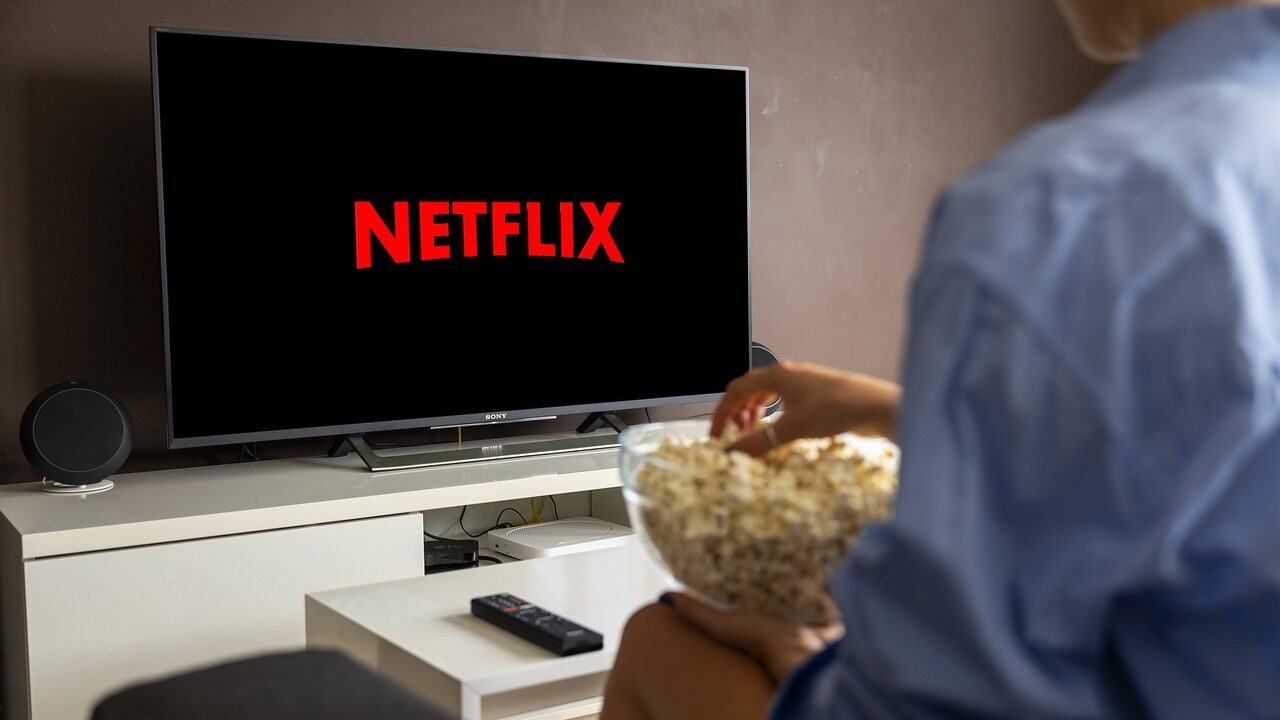 Twin Peaks – if you're looking for something a little more dark and unusual, we recommend this iconic series. If you haven't seen it yet, you need to catch up, because it is one of the most famous series of all time. There are a lot of suspicious things going on in the town of Twin Peaks. We have a lot of teenage characters, but many threads of the series deal with serious issues, so it is not a series for younger viewers. The series was filmed in the 1990s, so you must be prepared for a little inferior quality and a specific style. But some people love it!
Pretty Little Liars – Another interesting series that you may have missed. It is based on a series of books. Like the previous recommended series, it tells about the adventures of a group of teenagers. They are teenage girls who hide a dark secret of the past. Also the series is watched with patience, observing the current problems of the characters and gradually uncovering the mystery. But in this case, some of the characters are implicated in the whole affair, so Pretty Little Liars is watched with more vigilance and suspicion.
Do you know all these series we have listed? If you have watched them all, then you must really like detective adventures and secrets! Maybe try something else instead of series in that case, like books? Agatha Christie's iconic novels will definitely appeal to you! Or Scherlock Holmes is also worthy of attention if you like solving mysteries. Either way, now you are ready to take our special Outer Banks Trivia Quiz. Have fun and don't forget that there may be spoilers in our quiz!
Outer Banks Quiz
If you have watched all three seasons of Outer Banks, then we invite you to take our quiz! Have you watched the series carefully and remembered every important detail? We are about to check it out! If you still have any doubts about our Outer Banks Test, then take a look at the questions and answers below. And we also invite you to take our other series quizzes!
On our site you will find knowledge tests and personality quizzes related to popular series, games and anime. For example, we have quizzes about The Last of Us, YOU series, Wednesday, The Glory and many more. We have specially selected some of our quizzes for you in the links below, just click on them!
Check out our other quizzes about series? For example, YOU Series Trivia or Gilmore Girls Quiz!
How many questions does this Outer Banks Trivia have?
Our Outer Banks Trivia has 20 special questions.
What range of knowledge does this quiz test?
This quiz tests knowledge from all three seasons of Outer Banks.
Does this quiz contain spoilers?
Yes, this quiz contains spoilers.
Where can I watch the Outer Banks series?
Outer Banks is available on Netflix.
We are sorry that this post was not useful for you!
Let us improve this post!
Tell us how we can improve this post?