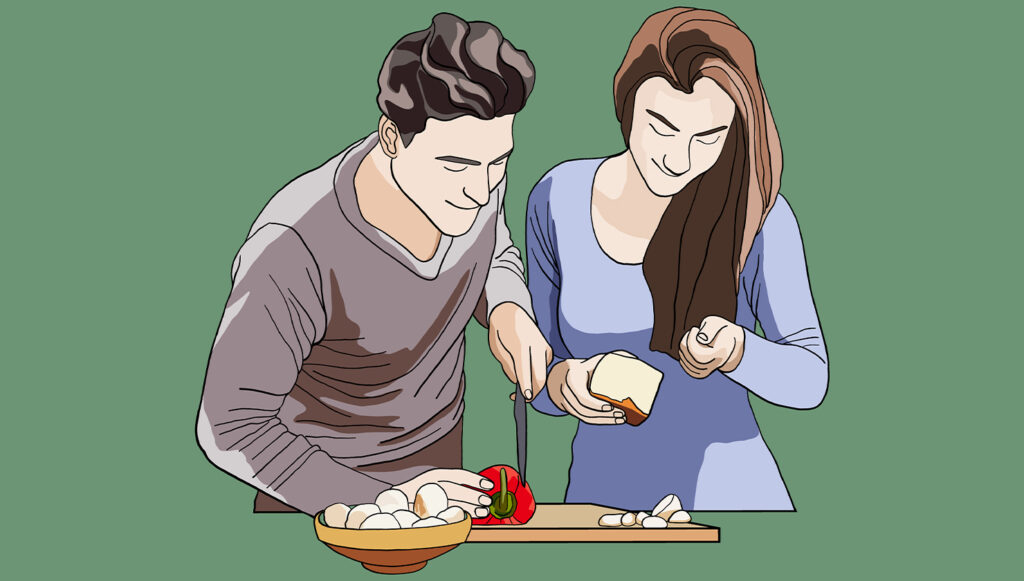 Advertisement
Advertisement
Welcome to our site full of quizzes and tests! If you are married then we have the perfect quiz for you! Although you only need to be in a relationship to take this test, just replace the words Wife/Husband with Girlfriend/Boyfriend.
Today you will be able to test if you are kind and considerate enough to your partner. It may be hard for you to assimilate the truth, but it is better to realize this as soon as possible to avoid conflicts! So here we go, read our essay as well! Are You Nice to Your Husband/Wife?
Being Nice Meaning
But what exactly does being nice mean? How do you interpret it? As usual, we will try to take the subject seriously and analyze it in detail. Being nice is a very general concept, it can mean many things. People perceived as nice are those who relate to others with respect, gentleness and sensitivity.
People who are nice are simply those people with whom we feel comfortable. They guarantee our well-being and understanding. They can also show compassion and are empathetic. Being nice, therefore, can mean all the good character traits that are associated with kindness. It also shows what kind of attitude we have toward the other person.
People appreciate being nice, they want to surround themselves with such people. As this trait describes our behavior towards other people, it is also of great importance when it comes to relationships. After all, a healthy relationship is based on love and mutual respect, which is inseparable from being nice to your partner. In a relationship, being nice is especially significant, as the lack of this trait can cause a variety of problems.
Everyone probably believes that it is necessary to be nice to the people we love. Unless… we don't really love them? Today you will be able to learn more about your relationship than you think! So stay with us, we also have a lot of relationship advice.
10 traits related to being nice
expressing respect
showing compassion
being kind
being careful
being tolerant
being understanding
being empathetic
being sensitive
being responsible
caring about others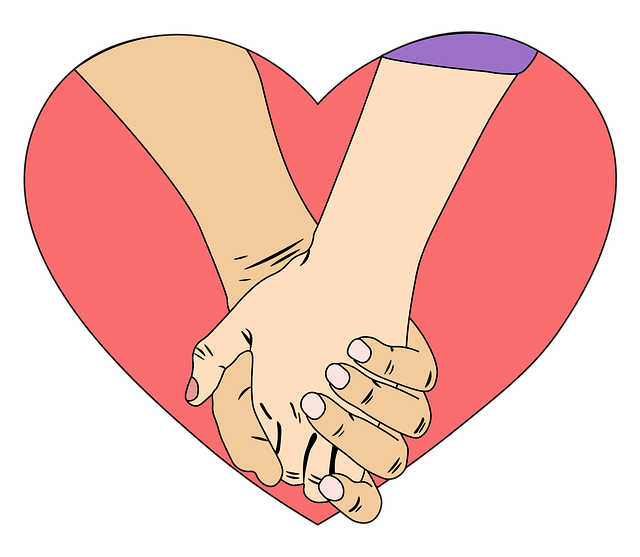 As you can see we have broken down the meaning of being nice into ten parts. Each of these qualities goes into being nice in general. Do you think these qualities describe you? Or do you not see the similarity? Better take our quiz and check in an accurate way whether you are nice in your relationship!
Do you wonder – how to stop being mean to my husband/wife or how to get your husband to be nice to you? Pay attention to these qualities above and try to focus on them in your relationship.
How much Possesed, Agreeable or Creative are you? Take our quizzes and find out!
Intimacy in a Relationship
Romantic relationships are complicated and have many aspects. One of them is intimacy, the zone on which being nice has the greatest impact. Intimacy in a relationship comes later, it doesn't occur at the very beginning, when we don't know the other person very well yet.
Intimacy is created as a result of just that getting to know each other. Once the couple feels comfortable and safe with each other, then habits and behaviors emerge that build intimacy. This is known as closeness and bond-building. This is the next stage of any relationship that has managed to develop. At this stage, partners primarily care about each other, the positive feelings needed to build attachment and trust appear.
Depending on the individual dynamics of each relationship, intimacy can have different levels. But the bottom line is that intimacy is an essential aspect for building a healthy and lasting relationship. Movies and books glorify another aspect of a relationship, which is passion, and intimacy is often overlooked, even though it plays a bigger role in building a relationship.
A good relationship doesn't come out of nowhere, you have to work at it. It's a process that requires commitment. Physical contact alone is not enough, because it does not give full emotional closeness. For the intimacy aspect to be satisfactory in your relationship, you simply have to be nice, especially in difficult situations.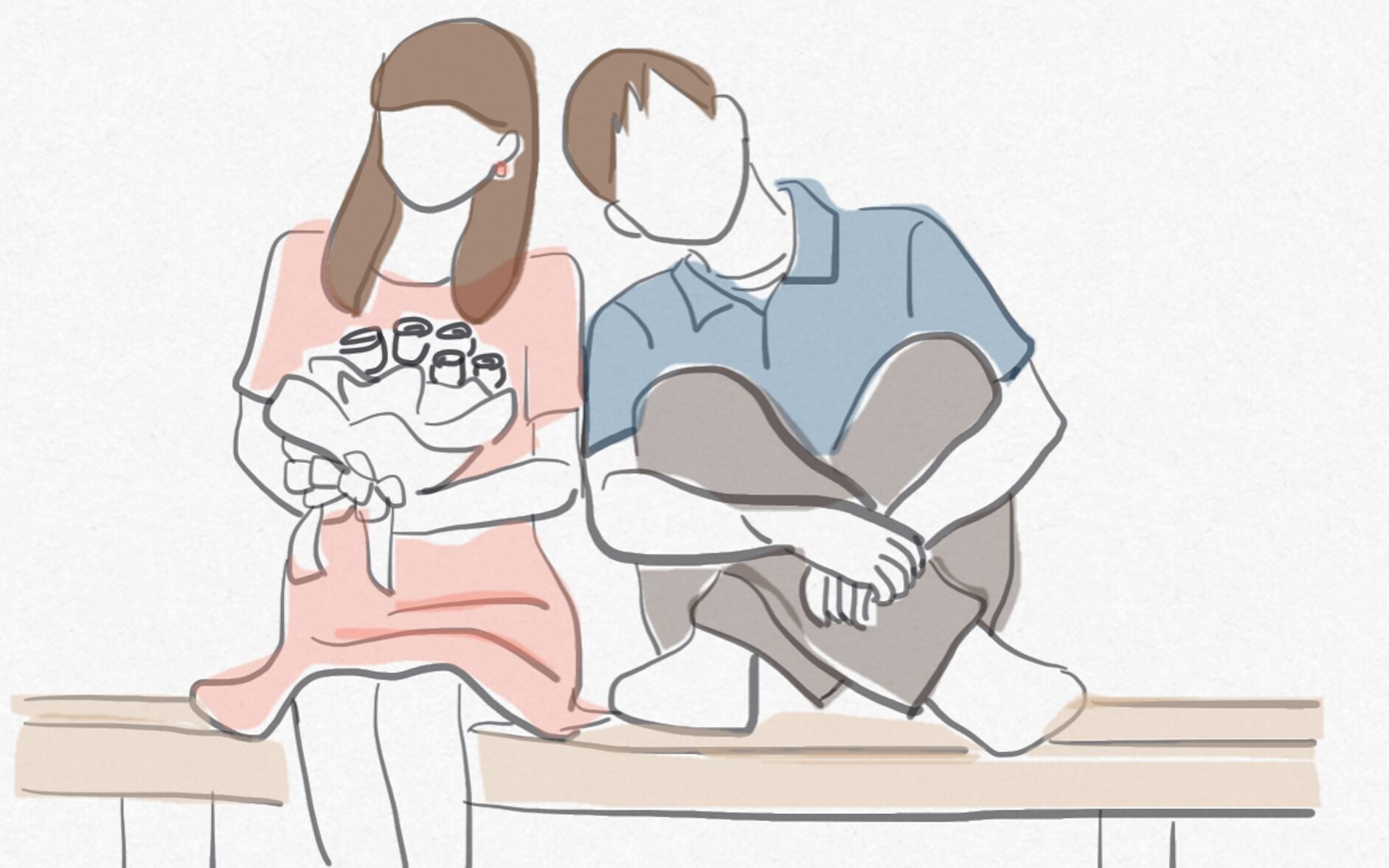 Creating intimacy – click here for more information.
As we mentioned, being nice is a general concept that includes various qualities. Also, expressing respect can be described as being nice. And respect is very important in building intimacy. During arguments and ordinary conversations, you should be nice to your partner. With the help of conversation, many important problems are solved, and how you do it greatly influences the solution.
When you are nice and composed, you have more power and can discuss any problem with your partner. Being nice also affects trust in a relationship. When your partner is nice in every situation, you feel safe and your trust grows. And this is very important for a couple to trust each other. Being nice also affects the time you spend together, because it shows acceptance to your partner.
Acceptance is also a very important thing in a relationship and any other kind of relation. As you can see, being nice sounds trivial perhaps because it is the basis of literally every interaction in a relationship. Your degree of being nice in a relationship can be a good predictor of whether your relationship will survive. Want to find out?
How to be nicer?
How to be nice to your husband or wife? If you find that you are not nice enough in your marriage or relationship, don't worry, you can still work on it. It's worth noticing such problems and being aware so that you can work on yourself and become a better person every day. To be more nice in a relationship you need to be more attentive especially in the context of emotions.
You need to be aware of your emotions and know how to control them. Because this is probably why you are not nice, because you experience anger, anxiety, sadness or other negative emotions more intensely. Learn to name your emotions so you can know exactly what you are feeling, in what situation and why. This will help you better maintain your composure.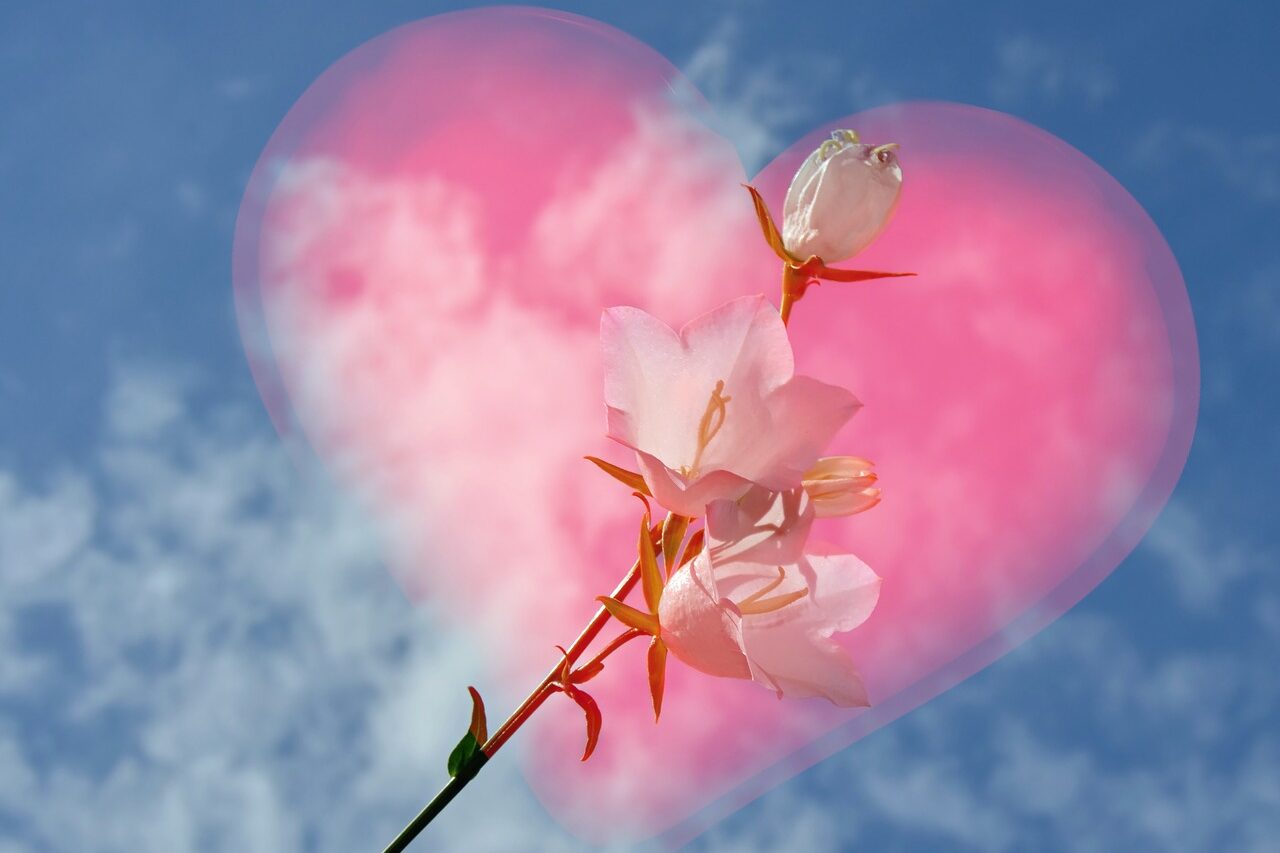 Also talk to your partner about it. If you have any problems with being nice, talk about it and convey your concerns. See what your partner's perspective is on the matter. Perhaps your partner doesn't think you are not nice enough at all. But if you want to be even more nice, focus on small things that won't be difficult for you.
Appreciate your partner, say supportive words and compliments often. Buy small gifts without occasions, such gestures will be appreciated by everyone. Hold your partner's hand while walking, go on dates more often. Express in words every positive thought about your parnter that comes to your mind. You will see that this will make you both much happier in your relationship!
More advice? Just click here and find out how to be nice to your partner!
Are You Nice to Your Husband/Wife?
Now you are fully ready to take our test. You don't have to fear the outcome because you are prepared for it, you know what it means to be nice, what it matters and how to become more nice.
Perhaps this test will make your marriage much better and satisfying? Don't wait and change your life, today is your start! On our site you will find more quizzes and tests on the subject of relationships. Be sure to check it out, you may find topics that interest you more!
Do you want another quiz? Take the Love Language Quiz, the Selfish Partner Test or the Mom Material Quiz!
Why am i not nice to my husband/wife?
You may not be handling your emotions properly, and there are unresolved conflicts in your relationship.
How many questions does this quiz have?
This quiz has 20 special questions.
What exactly does this quiz measure?
This quiz tests whether you are nice enough to your husband/wife.
We are sorry that this post was not useful for you!
Let us improve this post!
Tell us how we can improve this post?