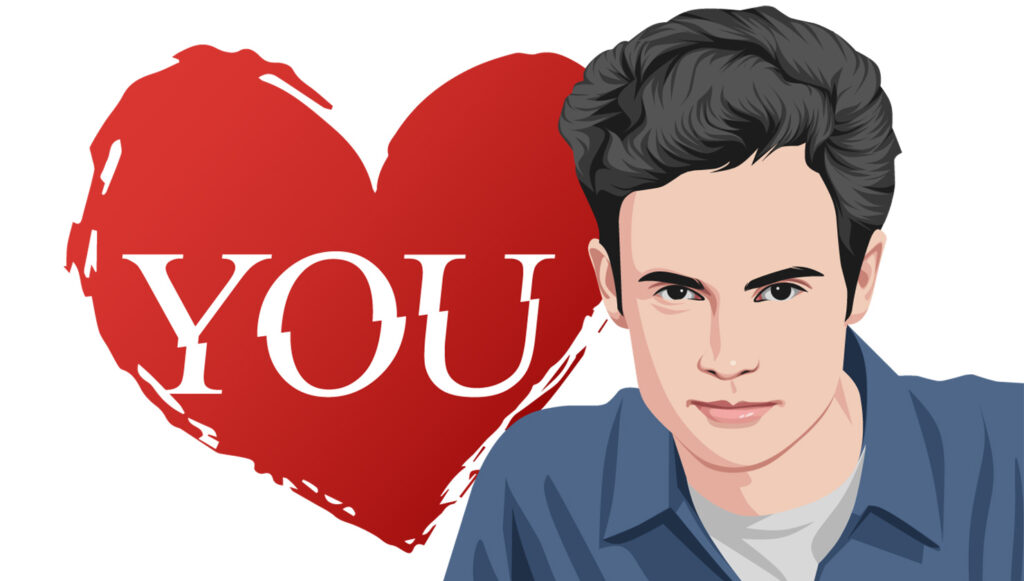 Advertisement
Advertisement
Welcome back! Today we have for you another interesting and personality quiz on the theme of Netflix series. Are you familiar with the series "You"? Recently, several episodes of the latest season were released on the platform. If you have already had time to watch, take our Which TV Series Character Are You quiz! You'll find out which character from the fourth season is most like you!
We have other quizzes about TV series! Take the How I Met Your Mother Quiz or The Last Of Us Quiz!
You Season 4 on Netflix in february
The main character of the series is Joe Goldberg. For the past three seasons we have watched his bloody adventures and thought his story was over. But Joe continues to surprise because he has an incredible survival instinct. New season, new Joe, as he keeps trying to change. In the latest season, he is forced to change his identity. And here's a note of caution, because the article and our quiz may contain spoilers for previous seasons!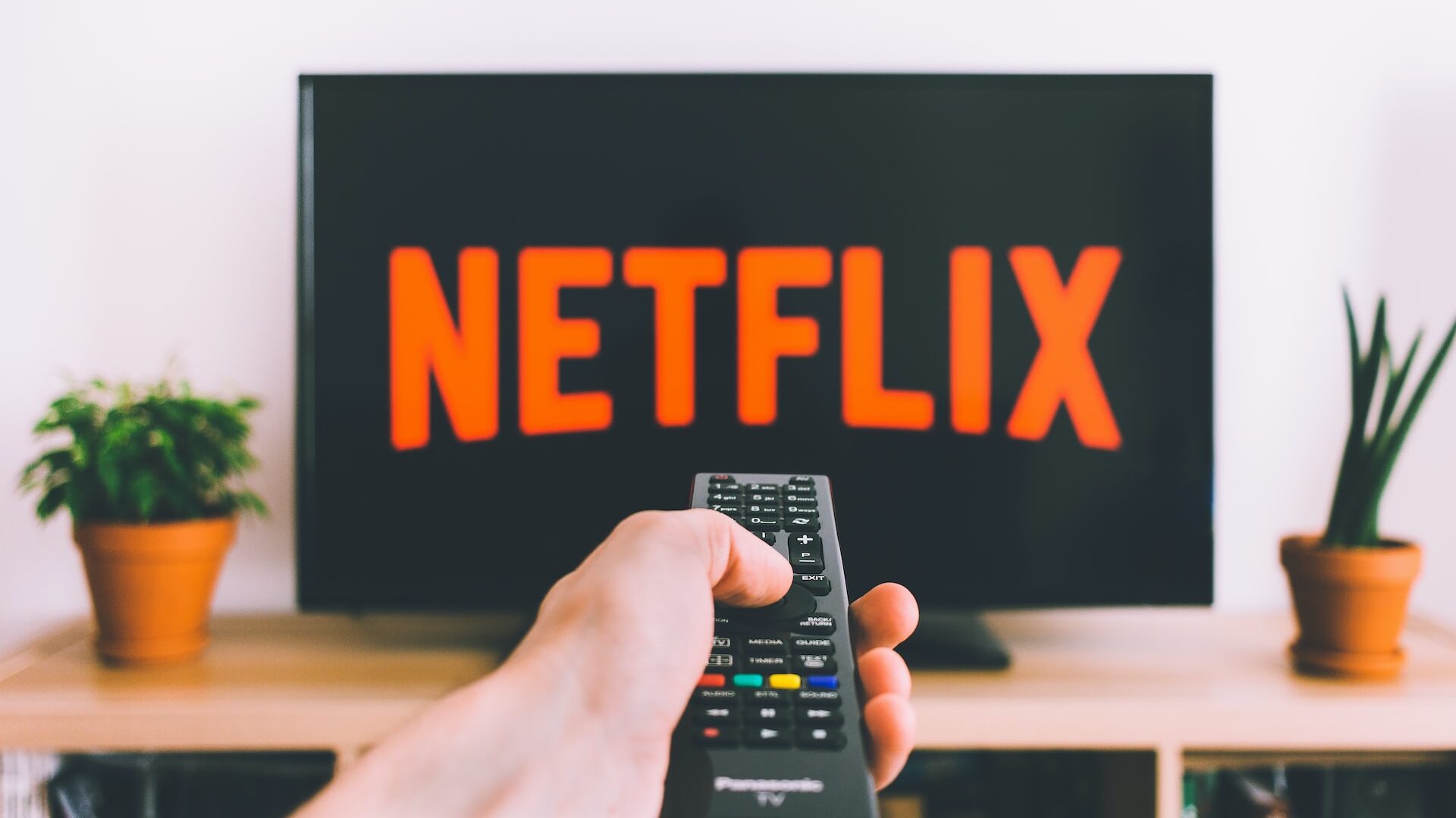 So, Joe has faked his own death and traveled to Europe, assuming a new identity. He is now known as Jonathan Moore and works at a university in London. He teaches Literature, of course, but is also forced to take an interest in crime fiction, as suspicious things start happening around him. He ends up with a group of friends from wealthy families who have many dark secrets.
Character From You Season 4
In the fourth season we can meet more people who have to deal with Joe. They are upper-class people from wealthy families or those who have become successful and rich themselves. Joe doesn't fit in there from the start, but is forced to stick closer to his group of new acquaintances when murder is involved. The creators wanted to add something new and were inspired by Agatha Christie's detective stories. Therefore, the characters are very interesting, complex and have different, undiscovered motives. Which one would you be if you were rich? Or are you already? Let's recall which characters appeared in season four.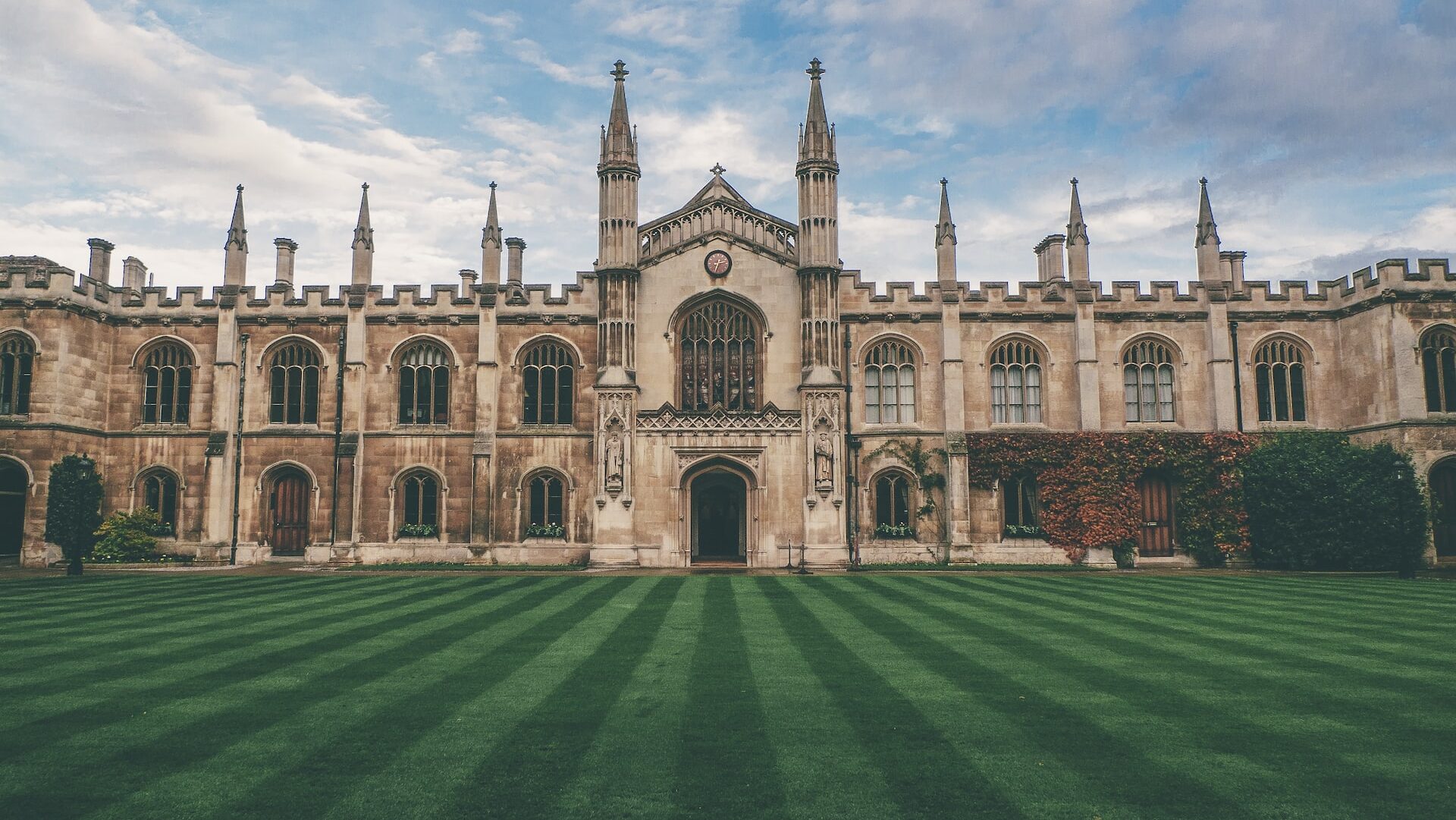 Kate Galvin
Kate catches Joe's eye from the start. She is a serious and hard-working woman who is the girlfriend of Malcolm, Joe's friend and neighbor, who also works at the university. When we get to know Kate, she seems to us to be cold, ruthless, unkind and firm. She is resistant to Joe's charm and is not afraid to criticize and ridicule him. However, these two are drawn to each other by something. Kate notices a resemblance to herself in him. She, too, has been through a lot in the past, which is why she has become so secretive and distrustful.
She has to start cooperating with Joe, and he discovers her secrets. Kate, therefore, is a character who is too easily accused of murder at first. She is the most unpleasant person of the group, so it would be too easy a puzzle. But over time she shows her sensitive side, making us want to defend her even more. Is she the one behind the suspected murders? Today you can find out if you are similar to Kate if you take our Which You" Character Are You uquiz!
Do you want other personality quizzes? Take the Red Flag Test or Character Quiz!
Lady Phoebe Borehall-Blaxworth
Phoebe is a charming young woman who appears to be harmless. She is sensitive and even naive, which is why she is quickly ruled out as a suspect. Phoebe was born into a wealthy and aristocratic family, and is eventually nicknamed Lady. She has a good heart, despite not realizing her own privileges.
She tries to be good, especially to her friends and boyfriend Adam. She always supports them and helps Joe, even if he is just a simple lecturer. She likes him and values his advice. Phoebe is a typical rich young girl who also likes to party and enjoys her privileged life. She's also a bit childish, but maybe that's just for show? Are you like Lady Phoebe? Take our quiz!
Rhys Montrose
Rhys is one of the people in the wealthy group who has earned his financial status on his own. He talks about his tough past without shame. In fact, he despises the rich and befriends them only for appearances and benefits. As the series progresses we learn more about him, Rhys can be cruel and manipulative.
He will do anything to gain people's trust as he vies for mayoral positions. He wants to make major changes and uses every means possible to do so. He is tired of rich people, their ignorance of privilege and thinking that everything is due to them. This is probably why his relationship with Joe becomes more complicated. He uses him to achieve his goals. He is a very interesting character who stands apart from the unsuspecting rich.
Other Characters
For the quiz, we selected the most charismatic and distinctive characters, and, of course, the main character Joe Goldberg. But there are several other interesting characters in the series, which we will also list and look at them in detail. Anyone who has already watched the half of the series available on Netflix knows who is behind the murders. But if you don't know it yet, you can ponder by reading these descriptions which of them is the most suspicious.
Adam Pratt – Adam has a lot of different personal problems that Joe discovers. First of all, he feels inferior to other members of his wealthy family. He wants to prove to his parents that he can succeed. Was this pressure too strong and forced Adam to commit murder?
Roald Walker-Burton – He seems suspicious because he has a lot in common with Kate, so he has a good motive. Also an aristocrat, he is interested in photography. But there are creepy pictures on his camera…
Gemma Graham-Greene – Her is impossible to like. It is a stereotypical image of a rich, cruel and spoiled person. It can't be that obvious that she was behind the murders.
Blessing Bosede – Nigerian princess, passionate about cryptocurrency. But beyond that, we don't know Blessing well. Could this mysterious figure be the key to solving the mystery?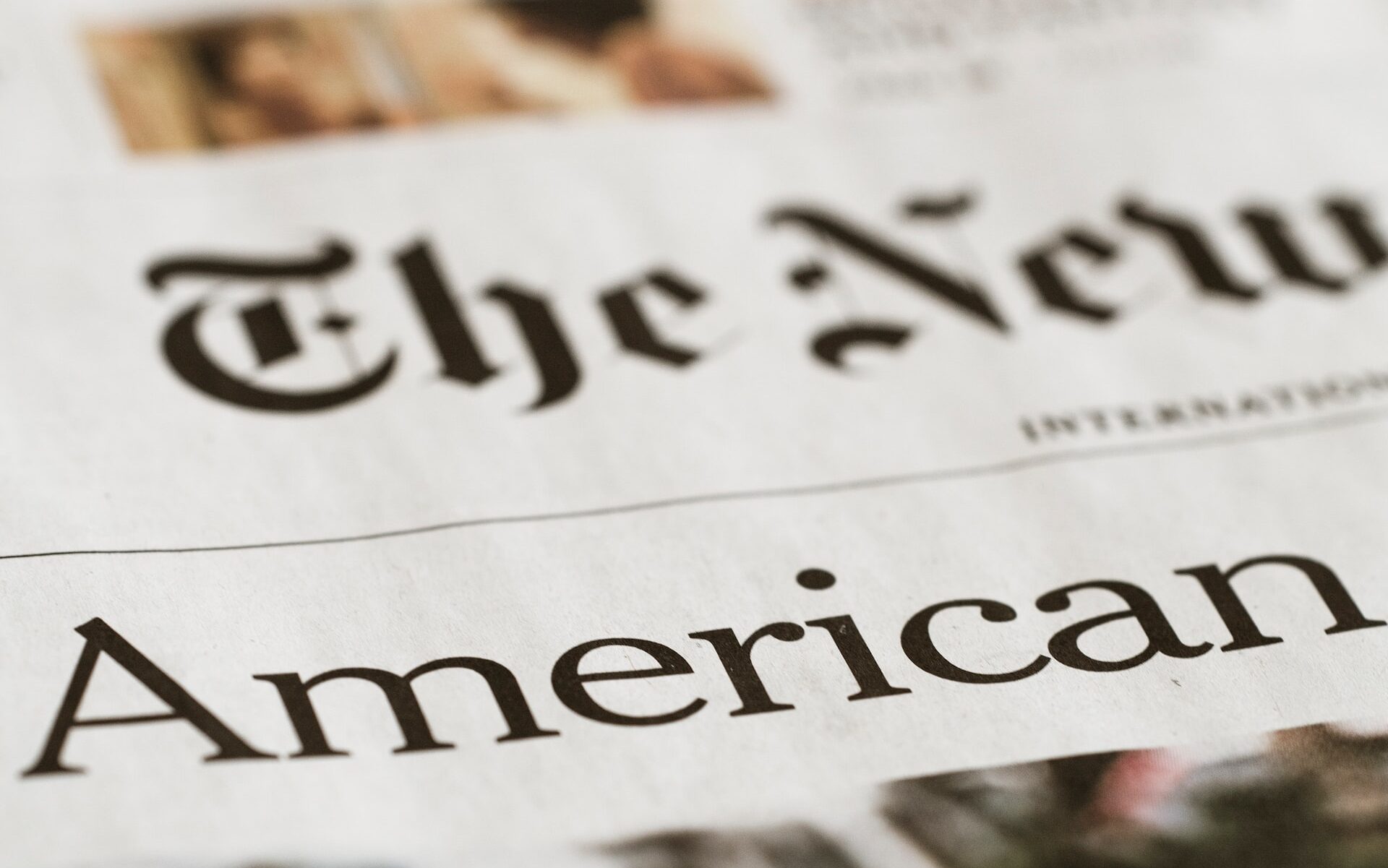 In fact, we still don't know if any of these characters are entangled in this case. Joe has already shown us that his own death can be faked, so no one can really be excluded from the circle of suspects. Are you guys also so impatient to know the ending of season four? As early as March 9 of this year we will be able to find out. Fortunately, we don't have to wait long. Therefore, you can take our quiz and see which character you are!
And are you a person of privilege? Take our Privelige Test and find out!
Are you like Joe Goldberg?
We hope none of you resemble the main character in terms of his problem-solving ways. In the end, he is not a good person, even if he wants to change. However, this series makes us root for him anyway. What do you think will happen to Joe Goldberg?
We'll find out soon enough. But maybe you have some similar qualities to Joe. You have to admit that he is intelligent and can easily learn the intentions of other people. He is a very interesting character, viewers often ignore his stalker and fanatical inclinations because he is so charismatic and funny.
No wonder the series has lived to see a fourth season. But will we live to see a fifth? We'll have to wait for that. Now take our quiz and have fun! Maybe we should do other similar quizzes? For example Which You Character Are You Season 2 or Which TV Show Character Are You?
Does this quiz relate to the fourth season of the series You on Netflix?
Yes, this quiz will tell you which character from the fourth season you are.
How many questions does this quiz have?
This quiz has 20 unique questions exploring values and personality.
Are there any spoilers of the fourth season of the series You in this quiz?
No, this quiz is spoiler-free.
When will new episodes of season four of You appear on Netflix?
On March 9, 2023, we will be able to watch the rest of the fourth season.
We are sorry that this post was not useful for you!
Let us improve this post!
Tell us how we can improve this post?