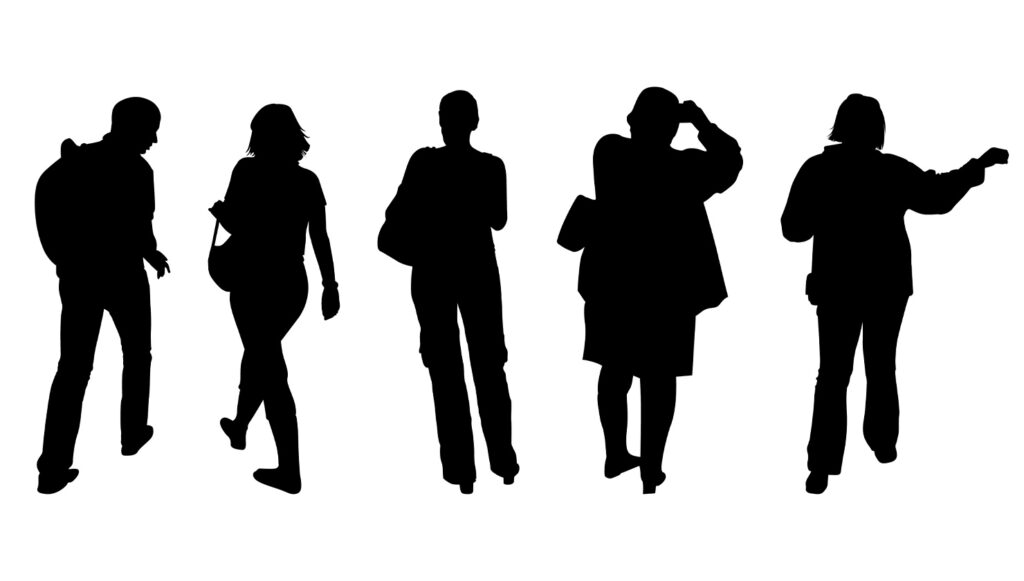 Advertisement
Advertisement
There is nothing better than a pleasant evening with popcorn and your favorite TV series! What are we watching today? How about Shameless? The American version will make you unable to take your eyes off the screen! If you are a fan, be sure to take the quiz and find out which character you resemble the most. There is "Which shameless character are you?" free quiz especially for you!
What is the series about?
It is the adventures of a large family with no shortage of problems. This dysfunctional group mainly includes father Frank Gallagher and his six children. But the eldest daughter, Fiona Gallagher, cares most about supporting this family, while her father spends his time drinking and bingeing. The producers wanted to create something new. Most series are about middle or upper class families. Instead, Shameless shows the problems of the working class, which are often much more serious yet they manage to present it in a comedic way. This allows us to enjoy humor while analyzing the social problems of classism and poverty. This is a truly unique TV series that is not worth missing!
Are you a fan of iconic TV series? You can take the Breaking Bad quick test!
Meet the characters of the series
As previously mentioned, the family is primarily father Frank and his six children, who live in Chicago's Canaryville neighborhood of the South Side. Each character is unique. Most noteworthy are the siblings who have to embrace the house without the help of their parents. Fiona, Lip, Ian, Debby, Carl and Liam. They are the ones who support and help each other in everyday situations. I wonder which Gallagher you are?
Fiona
The oldest of all. She is the one who works hard to support the family. She takes an interest in her siblings and often sacrifices her own needs for them. Fiona is a brave and brave girl. She is not afraid of difficult challenges. She has many responsibilities and tries to fulfill them as best she can. She often ends up overtired. Fortunately, she can count on the help of her neighbors, Veronica and Kevin. Fiona is very protective and action-oriented. However, she holds a lot of grudges against her parents. She can't forgive them for not taking care of her and her siblings.
Lip
His full name is Phillip Ronan Gallagher. The eldest son. He is very clever and has a great foundation of intelligence. He uses it to raise money for himself and his siblings. He has problems with the law, often performing illegal activities. Thanks to his cleverness, he manages to deal with any situation. Unfortunately, he also has problems with stimulants. To cope with stress and daily responsibilities, he often reaches for cigarettes, alcohol or casual sex. His relationships have always been unstable. Lip is cynical and critical, but he is also honest. Many people appreciate his directness.
Ian
Ian Clayton Gallagher is known for his cordiality and high morals, but he can also be very careless and brash. This may be due to the fact that Ian is diagnosed with bipolar affective disorder. At first he had trouble accepting the disorder. He could then be very irresponsible and impulsive. He had a lot of problems because of this when he decided to join the army. His emotional life was also unstable and unhealthy. He had a very dramatic relationship with Mickey Milkovich, with whom he alternately bonded and parted ways. Ian also has many qualities. He can be very caring and trusting. He tries to help people in need.
Debby
Deborah Margaret Gallagher is the youngest daughter of the family. As a little girl, she was very mature. However, she had problems socializing with her peers. This caused her instability in her later years. Debby is constantly trying to find her place in the world. She is quick to fall in love and can be jealous. She is also a bit naive and impulsive. She becomes pregnant at a young age, which causes her relationship with Fiona to deteriorate. However, Debby proves to be more independent as a mother.
Carl
Carl Francis Hashish Gallagher is a interesting character. He is very self-confident and cunning, by often bringing trouble upon himself. Carl is interested in risk and danger. He was a drug dealer for a period of time. Living in a dysfunctional family has developed in him various bad habits and a tendency to get into trouble with the law. He never cared about his bad reputation. Despite his immoral traits, he always tried to have a good relationship with his siblings.
Liam
The youngest of the Liam Fergus Beircheart Gallagher siblings. As a child, he was very polite and friendly. When he grew up a bit, he tried to help others. Liam is a very intelligent boy who did well in school. However, interacting with his peers usually made it difficult for him. However, he could always count on the help of the whole family.
Laughter through tears
You have to admit that this comedy-drama produced by Showtime is unique. The outline of the plot is very difficult to present in a short description, because the story of the Gallagher family is extremely confusing and complicated. Interesting and unexpected plots often shock with their controversy. The series takes place mainly in Chicago, showing different sides of this city. It depicts life in poorer neighborhoods in a bold way, often alluding to themes of stimulants, addiction and crime. The series consists of 11 seasons, with 12 episodes each, except for season 9, which had 14 episodes. Shameless is actually a remake of an older British version. The American version is also very popular. The pilot episode reached viewing records.
Don't forget about our other quizzes. This one will help you decide what movie is worth watching. Check it out.
Some interesting facts
If you're a fan of the Shameless series, be sure to take a peek at these few interesting facts. Here they are:
Initially, the show was to be produced by the HBO station. Eventually, the series was acquired by Showtime.
Woody Harrelson was supposed to play in the series, but decided to give up the role for another production.
This series touches on many social concerns. Alcoholism, problems arising from adolescence, infertility, agoraphobia and other mental disorders.
The protagonists of the series are not one-dimensional. They have different faces and change with each new season.
Good acting and great production execution to the strengths of the series. Also noteworthy is the music, which fits into the state of events.
The executive producer of the entire production is Paul Abott.
The broadcast of the final, eleventh season ended in April 2021.
How about another fun quiz? If you like South Park, take a look at this one. You won't be disappointed!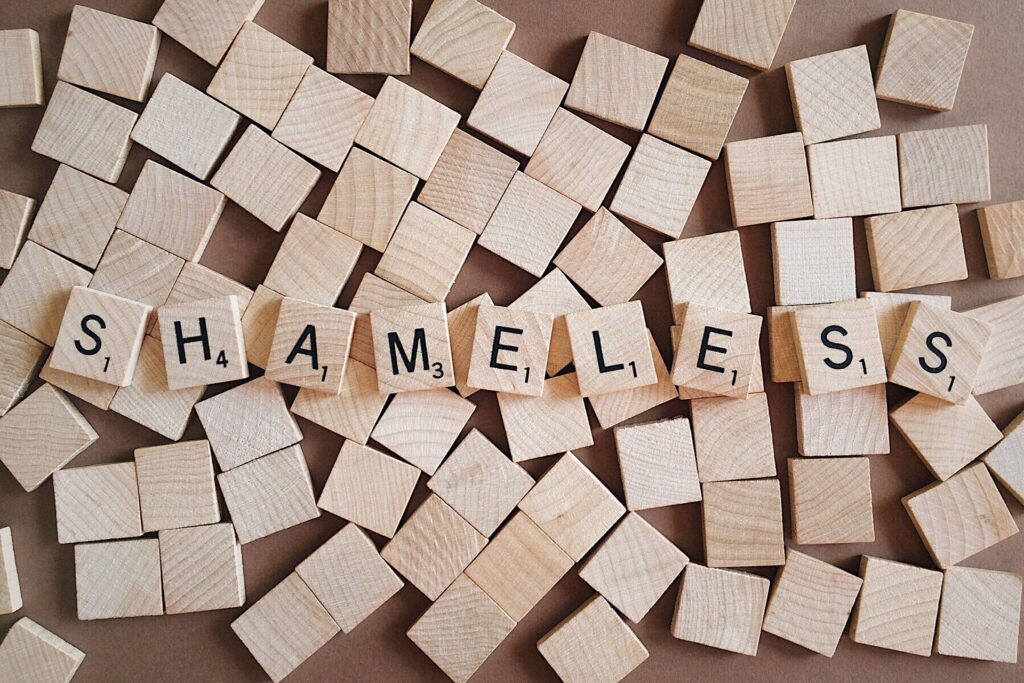 Which shameless character are you?
The Gallagher family has gained the sympathy of many of the audience. Perhaps it is because their weaknesses were always apparent and obvious. This was very conducive to reality and empathetic. Watching the problems that the family members has to face, we are inclined to forgive their imperfections. Let's also not hide the fact that their criminal and immoral side can be both shocking and fascinating.
If you would like to find out which character of the series you resemble, solve the test we have prepared. Answer the questions and check it yourself!
Which character from Shameless can you be?
Fiona, Lip, Ian or Debby Gallagher.
How many seasons of this series are there?
There are a total of 11 seasons of Shameless.
What famous actors play in this TV show?
Emmy Rossum and William H. Macy, among others.
What category is this series?
Shameless is a comedy-drama.
We are sorry that this post was not useful for you!
Let us improve this post!
Tell us how we can improve this post?