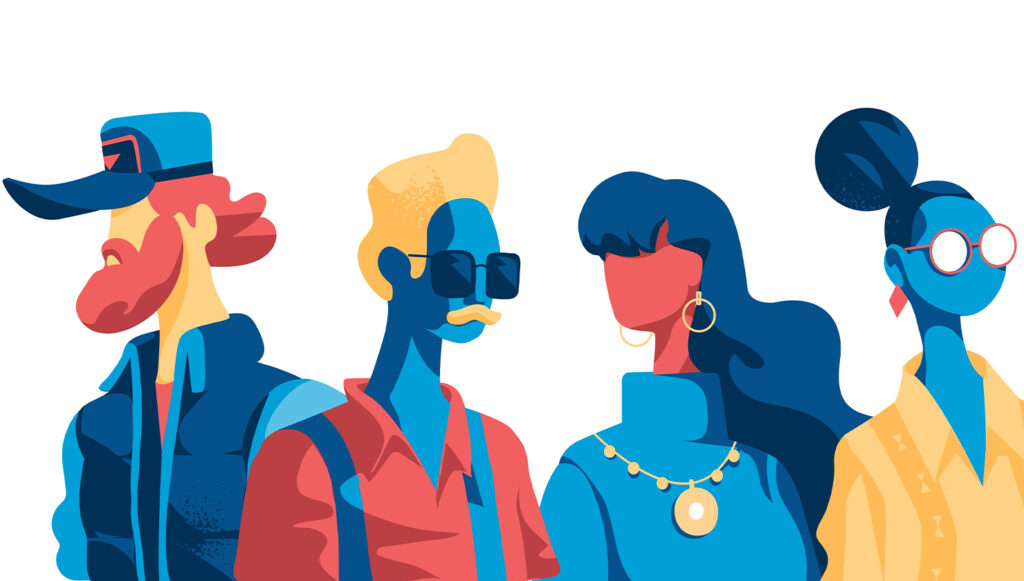 Advertisement
Advertisement
Are you interested in fashion and creating aesthetic outfits? We have a special quiz for you about aesthetic styles! Today's topic is style roots. If you don't know what it is, then read our article. First, study the topic thoroughly, and then take our special quiz to find out which style root suits you best!
Are you planning to go to the hairdresser? Take our special quiz – Should I Cut My Hair Short!
Style Roots Meaning
You may not yet have encountered the term, which is style root. It is related to the style of dressing, or more precisely, these are fashion styles inspired by nature. That's why we say roots, because the source is natural. These can be different elements of nature and can be defined and represented in outfits in different ways.
You can focus on the elements, such as water, fire, earth or air. Water outfits would be those that we put on when it rains outside, but not only. How you understand a particular theme is up to you. You can focus on color, where with fire it will be different shades of red and maybe black. In addition to practicality and color, you can also focus on personality traits and choose root styles.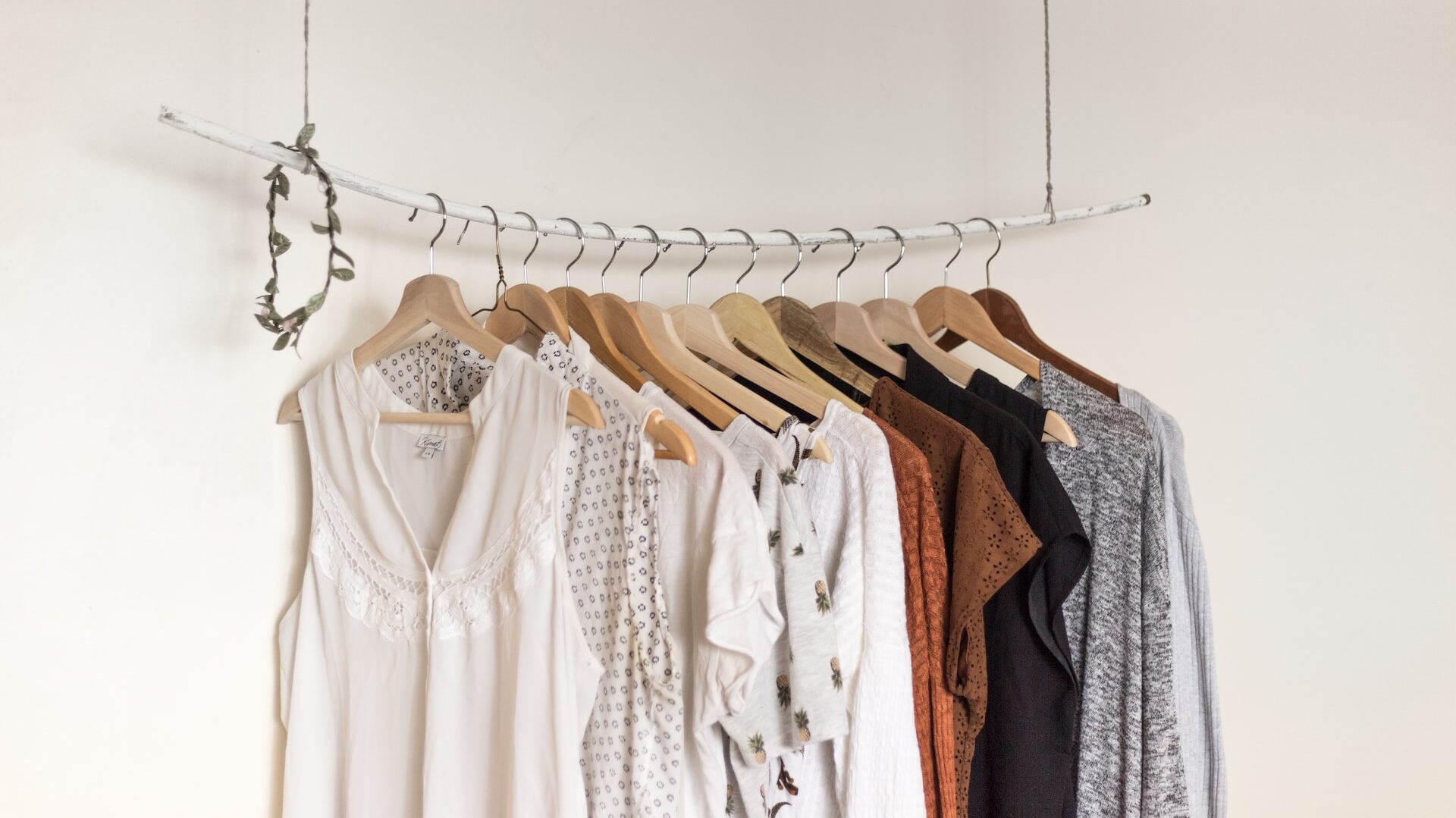 For example, air means freedom and lightness, if these qualities describe you, then an air style outfit will suit you! It may be difficult to understand, because this trend has no specific rules or principles that you follow. Just be creative and follow your intuition. But if you need help and hints, then take our quiz and find out which style root suits your look and personality!
Style Roots Examples
We will give you more examples than the ones listed above so that you can better understand the topic. There are many style roots, so everyone can find something for themselves. Take a look at the names listed and consider which one attracts you the most. For in nature, intuition plays an important role.
Style Roots Sun
Style Roots Moon
Style Roots Flower
Style Roots Mushroom
Style Roots Stone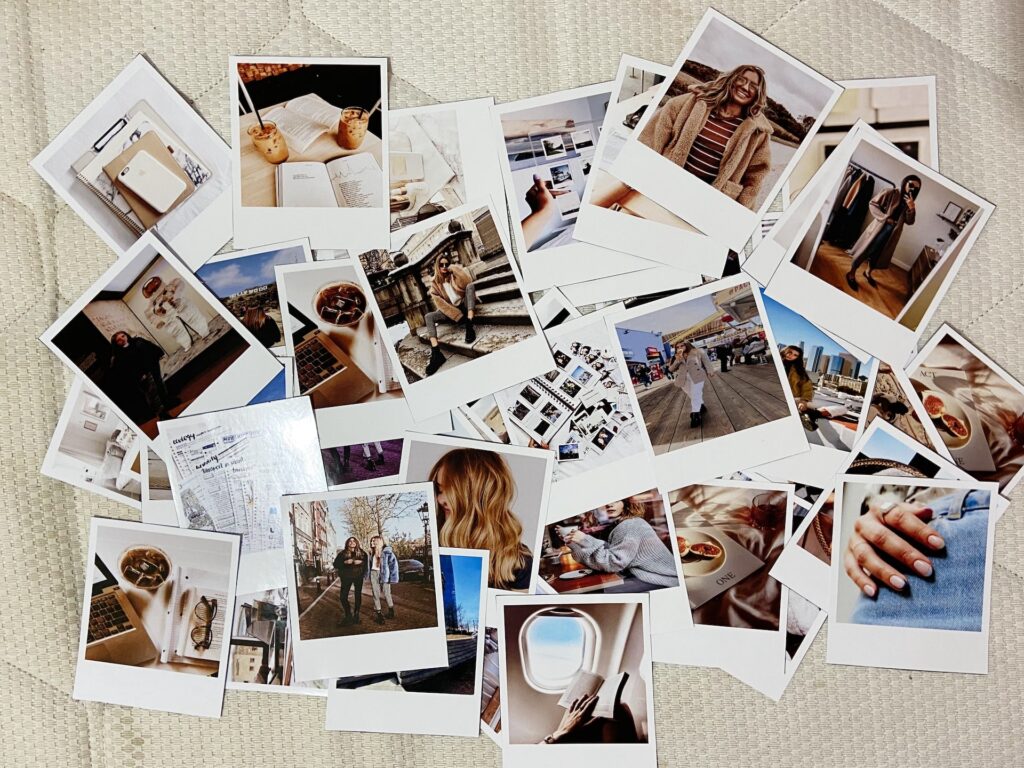 Which of these style roots caught your attention the most? We'll describe them in detail, so check out what aesthetics appeal to you. Also, don't forget to take our quiz, which will give you a more accurate match of the roots styles! So first we have the Sun. This style root stands for happy and energetic people who dress in bright and strong colors. This style root is chosen by people who like to experiment with fashion and are not afraid of unique combinations.
Next we have Moon, which stands for a more dark and elegant style. These are dark colors, and the choice of jewelry is usually limited to silver. They are mysterious but confident people who focus on class and individuality. Flower is a root style that stands for delicacy and sensuality. A similar style to the cottagecore girl, which resembles a flower meadow.
Mushroom seems unusual, but it is a simple and neat style. It relies on natural shades such as beiges and browns. These are classic combinations. without pomp and excess. Stone is also similar, but this one is more sporty and casual. It's a practical style that allows sweatshirts and jeans. Shades of gray are welcome, but a variety of colors is also acceptable. Which of these style roots suits you best? Take our quiz to find out!
Clothing and Accessories
We will also give better examples when we focus on specific items. Every piece of clothing, jewelry or handbag you own can manifest a particular style root, and in the right combination you can create an aesthetic that suits that style root. See if any of our examples you own yourself and see what style root they match.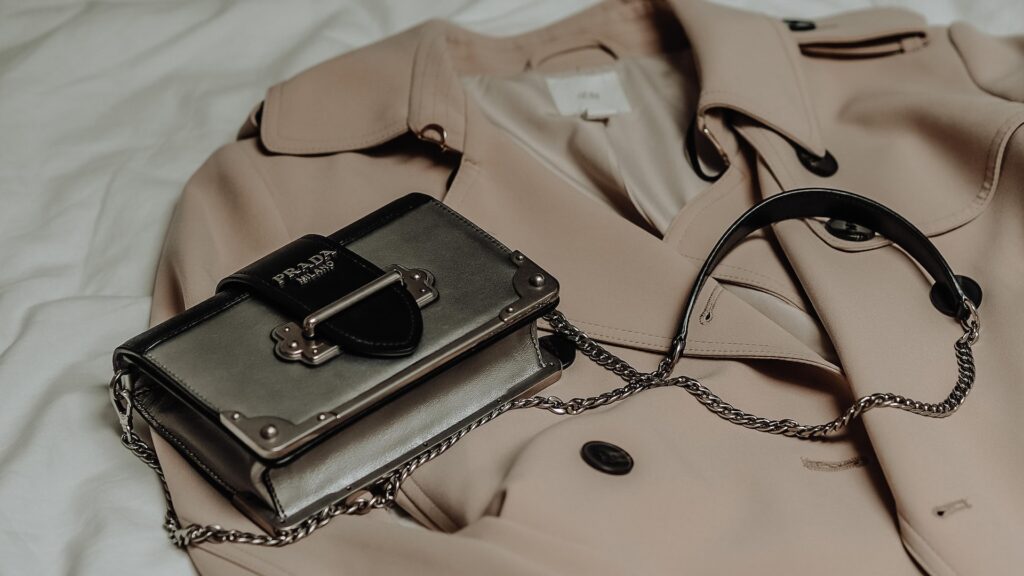 Clothing
First of all, let's focus on jeans, as this is what almost every person has in their closet. Strong blue jeans are the perfect base for the Sun. Match it with a colorful or white T-shirt and a mustard jacket, and you have Sun style root. On the other hand, jeans with lighter shades, more washed out, fit the Mushroom or Stone style. As for the Mushroom, a light blue shirt or beige turtleneck would be perfect. On the other hand, Style Root Stone would be a simple sweatshirt.
Style Flower is all about romantic dresses and shirts with buff sleeves. Pastel colors fit best here. On the other hand, root moon styles are black pants, black blazers, leather or metallic elements. Dark gray, velour material, this perfectly suits the Moon style.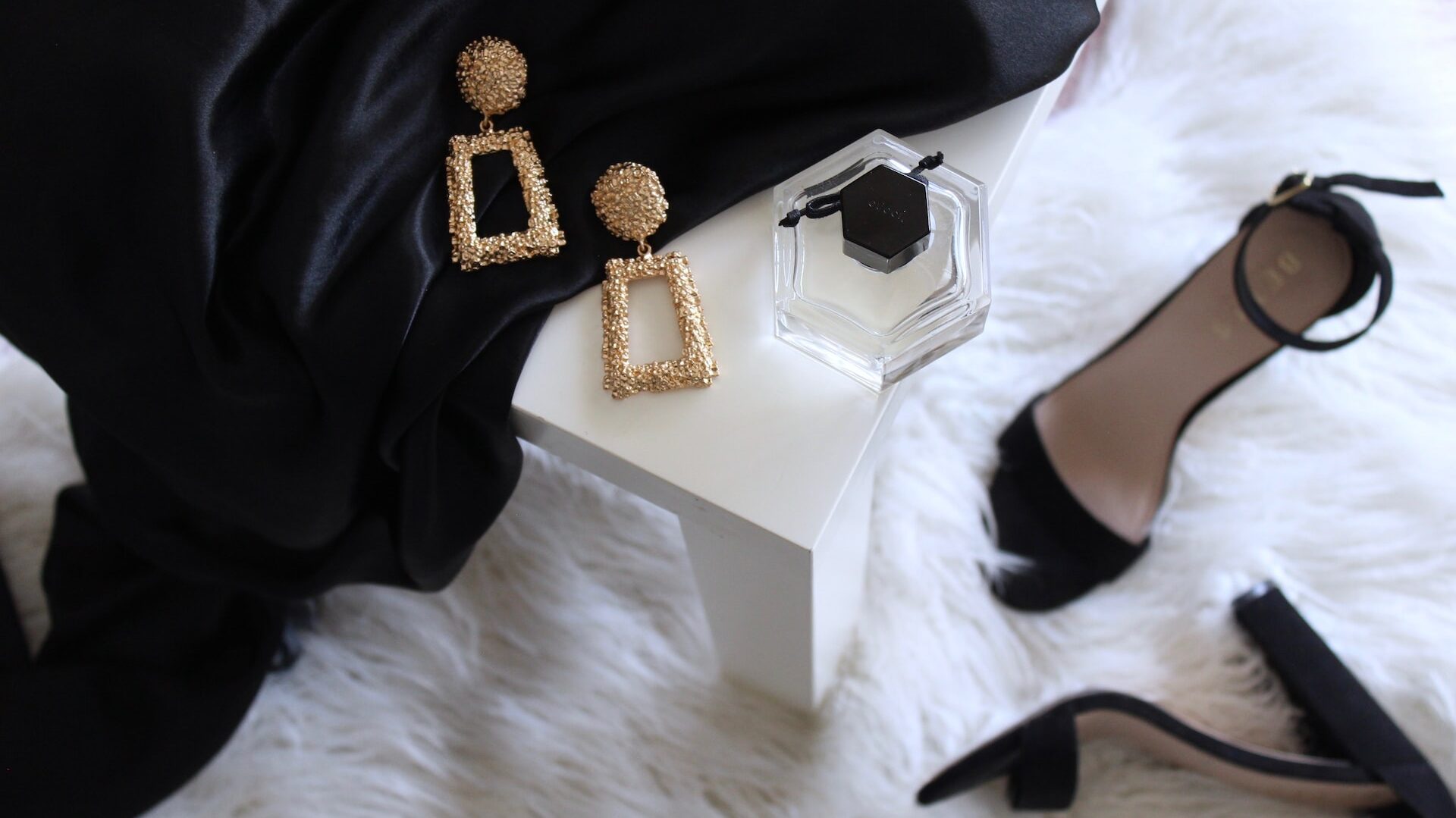 Accessories
Let's start again with the Sun. First of all, gold jewelry and belts with gold elements. Light brown leather handbags and belts also fit perfectly here. You can experiment with neon accessories, or just go for strong shades. Moon is the opposite, as the name suggests. First of all, silver symbolizing the light of the moon. It can be jewelry in a gothic style. Black lace and black leather are as acceptable as possible. As for accessories, it is possible to exaggerate here, more modest or with clothes.
As for the Flower, the color of the jewelry does not matter. On the other hand, it should be delicate and not exaggerated. Thin chains, single necklaces, heart-shaped earrings, or simple rings. Watches are more for the Stone or Mushroom. Flowers ro also leather belts and handbags of white or beige color, or handbags-baskets.
With Fungus, you can go more wild with accessories. These can be handbags with dark colors, such as dark green or brown. Fine patterns are available. Jewelry can be boho style, long chains and beads. Hats are, of course, very much in the Mushroom style. Stone, on the other hand, are baseball caps and silver, modest jewelry. Small, handy handbags or large cloth bags.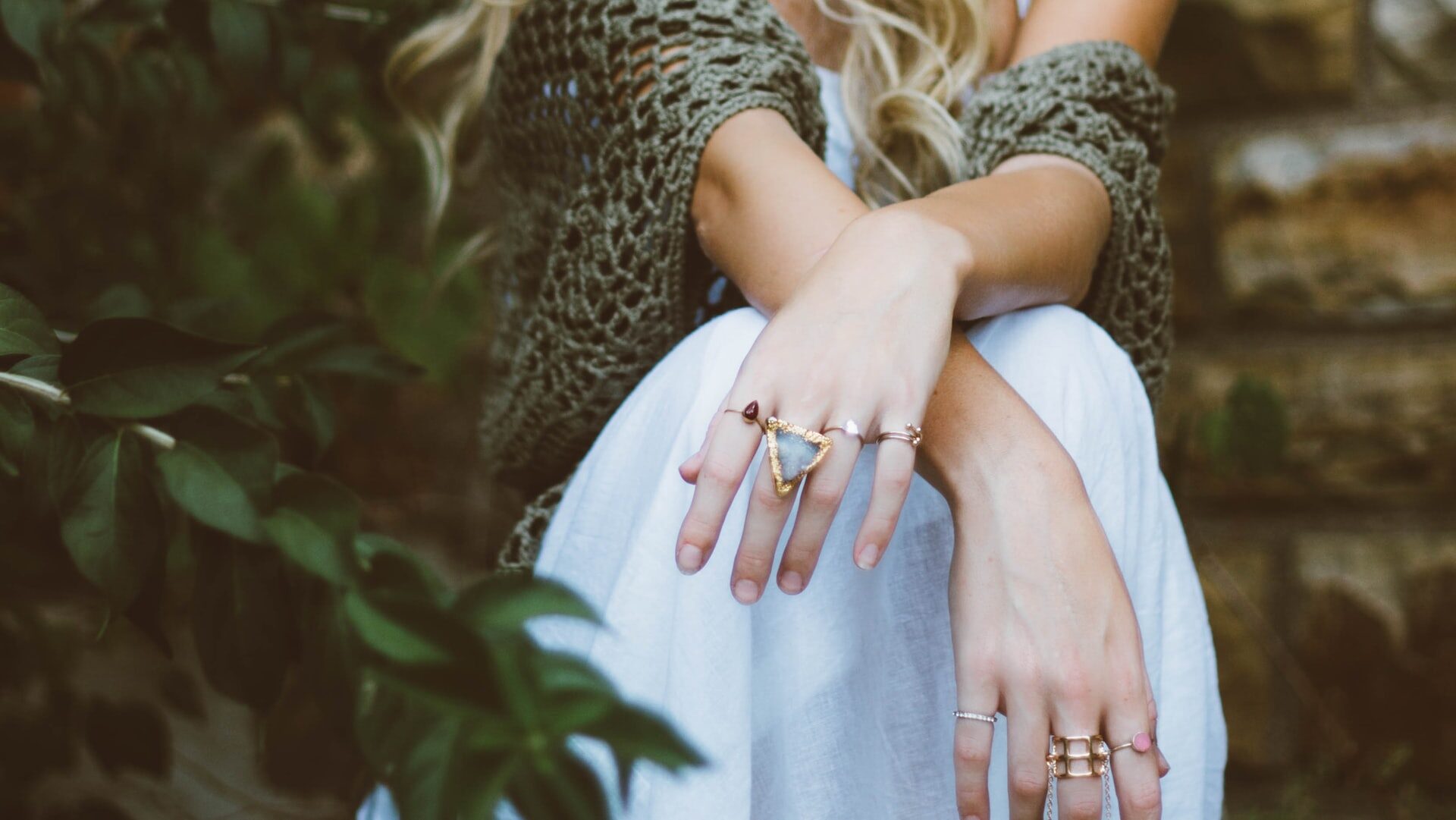 Style Roots Quiz
Has our fashion advice on style roots been of any use? If you are still lost in it, don't worry! It all depends on your interpretation of a particular style root. If you want to know exactly which aesthetic fits you, take our Style Roots quiz! You don't have to have any fashion knowledge to take it. Just take a look at yourself, your clothes, preferences and character traits, and leave the rest to us! We will match you with the best style for you.
By knowing your style root you can find out what outfits suit you. You can find inspiration for your style root on the Internet. We won't forbid you to experiment with other styles, either! After all, this is supposed to be creative fun first and foremost. In addition to style roots, there are other categories of aesthetics.
For example, the aforementioned cottagecore – have you encountered this term before? Girls who dress in this style like long dresses, white frills and delicate colors. Such outfits to which a basket of freshly cut flowers would fit most. If you'd like to learn more about the aesthetic style, check out our other quiz! You can find the link below. In addition, check out the other quizzes on our site. We have lots of fashion and beauty quizzes, as well as popular and well-liked personality tests. But most of all…Are you ready to know your Style Root?
Want another fashion quiz? Take the Types of Aesthetics Quiz!
How many questions does this Style Roots Fashion Quiz have?
This fashion quiz has 20 special questions.
What does this quiz take into account?
This quiz explores character traits, appearance features and style of dress.
What are the types of Style Roots?
There are Flower, Moon, Sun, Mushroom, Stone style roots and more.
What exactly are Style Roots?
These are aesthetic styles regarding clothing and accessories, referring to nature.
We are sorry that this post was not useful for you!
Let us improve this post!
Tell us how we can improve this post?