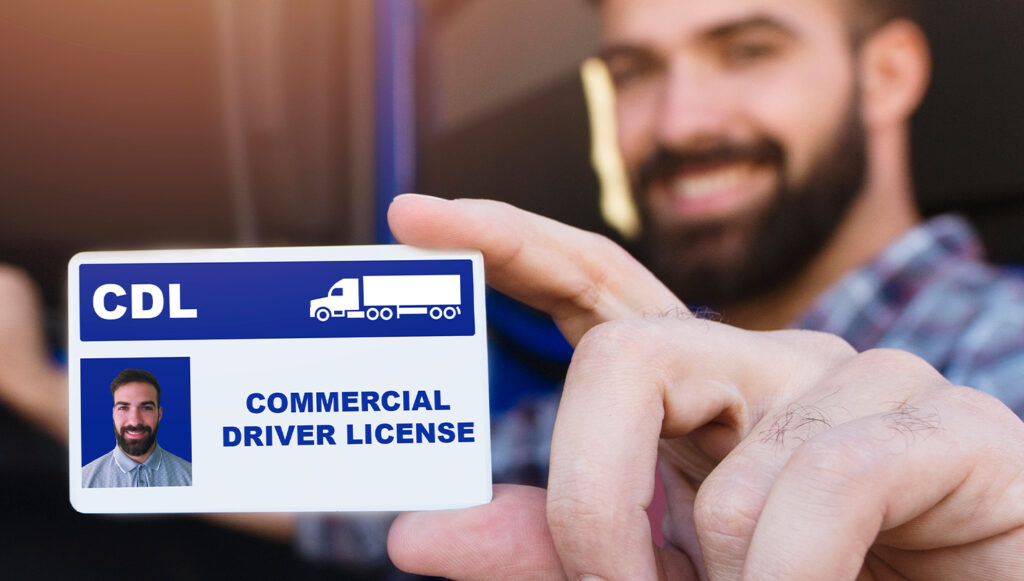 Advertisement
Advertisement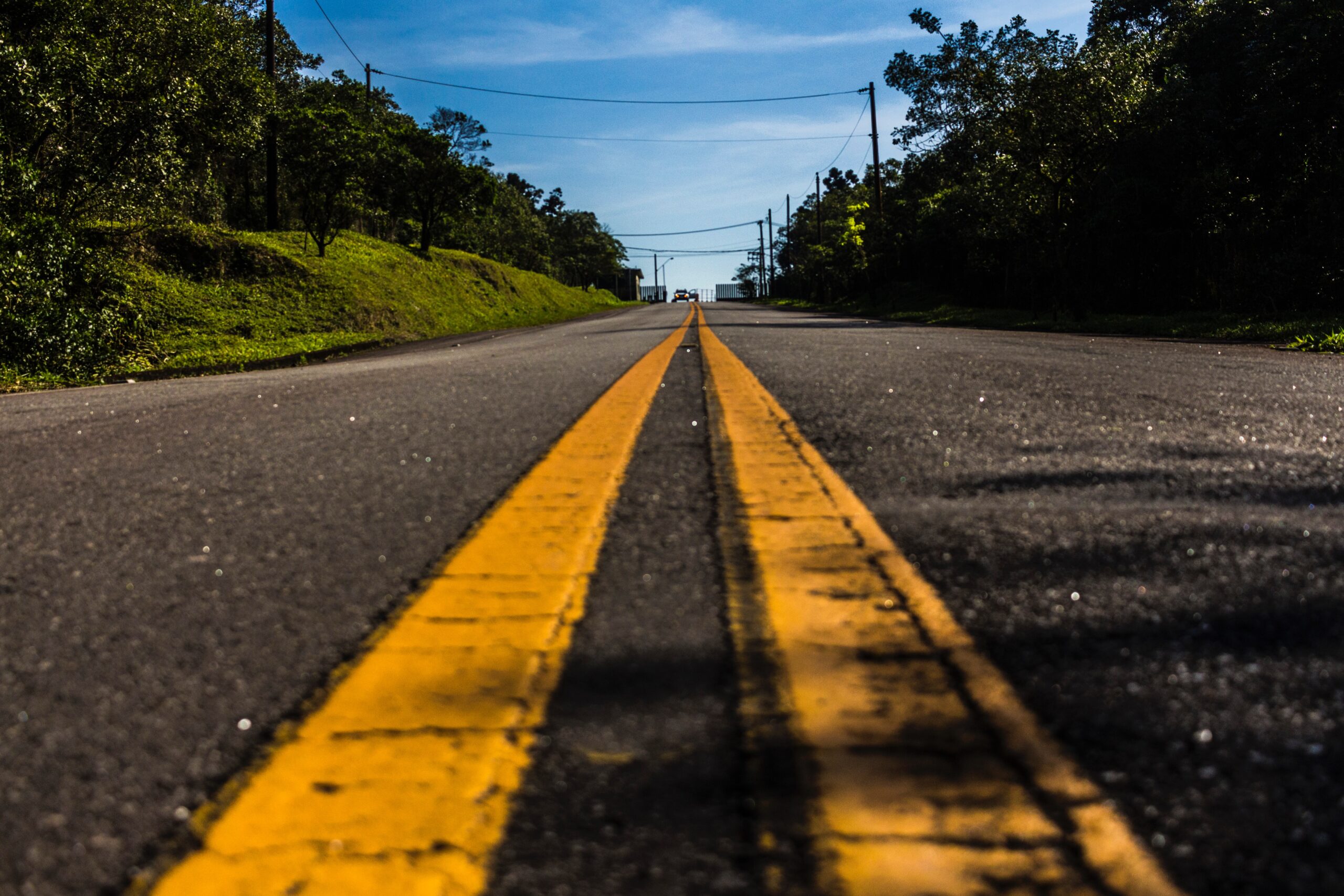 Hello, my dear! Another day means another quiz to solve. Today we focus on CDL practice test general knowledge. With the 20 questions, I have prepared we will check your knowledge in terms of driving a heavy, large, or placarded hazardous material vehicle. Our CDL practice test general knowledge will tell you if you are ready to take the proper exam.
It is great to see that many of you trust us in all the knowledge tests. It makes me feel better that I help you with achieving your goals. I hope you like the teaching methods we use in our quizzes.
What is "CDL practice test general knowledge?"
This CDL practice test is our variation on the pieces of information which need to be possessed by you to drive a car safely. And you can sign up for the final exam.
It can be used as Illinois CDL general knowledge practice test, SC CDL practice test general knowledge, or any other state CDL practice test general knowledge. Why search for an example for "Illinois CDL practice test general knowledge" when you can have it all here? Just before starting, make sure you are well prepared. You can repeat it many times, but the fewer times you do it, the more realistic is the score.
CDL test is important because it checks if we know everything about the vehicle we will drive in the future. General knowledge is the most valuable because this is where we start.
If you want to refresh the rules of the CDL test, you can watch the video presented below before solving this quiz. Knowing that you are well-prepared can help you reduce stress. You can start with this video and proceed to further parts on YouTube.
When I go back in time in my mind to the CDL test I did a few years ago, I was stressed to the limit. I passed it with the minimum required score, and it is not because I was badly prepared. It is all because of the stress. You should find some stress-reducing methods before taking the test, and I am sure you will achieve a top mark.
Which are the types of questions you can find in the test?
You can find here questions related to the condition of the driver. A typical question in that field is for how many hours it is allowed to drive or which substances are not allowed. You can make sure to find here questions connected with the status of the vehicle and emergency situations you can meet during your journey.
The test difficulty
You have to be stressed to the maximum before taking the official test. But do not stress, at least at this one. It is to help you reduce stress, not to increase it. So, to answer your question- you will not find here anything that was not said during the course. All the answers will come to your mind when you calm down.
Who should do the quiz? It is allowed to do for everyone. Does not matter if you prepare for the CDL test or if you want to increase your knowledge in that field. It always impresses me to see people want to gain knowledge that they do not use in their everyday life. I am always to help you with this improvement.It is not always easy to solve your doubts or improve your knowledge, but it is a beautiful mission I can realize.
Ok, everyone, it is high time to start our game. Answer the 20 questions peacefully and check the results. You will see if you have passed, almost passed, missed a few points, or failed.
Let's solve the CDL test now.
How Many Questions Does The Quiz Have?
There are 20 questions in this quiz. Based on your answers we will tell you which SOLUTION you match the most. There are 4 possible solutions coming from your answers.
What Are The Possible Results?
The results of the CDL Practice test we have prepared will tell you if you are ready to take CDL General Knowledge test and how well you are prepared for this.
How Much Time Does It Take To Solve The Quiz?
The time of solving the quiz depends on many aspects and can vary between different people. The average time of solving the quiz is about from two to four minutes.
Who Should Solve This Quiz?
The quiz can be solved by anyone. Although, it is addressed to the ones that want to check if they are preapred for the CDL exam It will bring more fan to you if you have any idea of how the proper exam looks like.
We are sorry that this post was not useful for you!
Let us improve this post!
Tell us how we can improve this post?