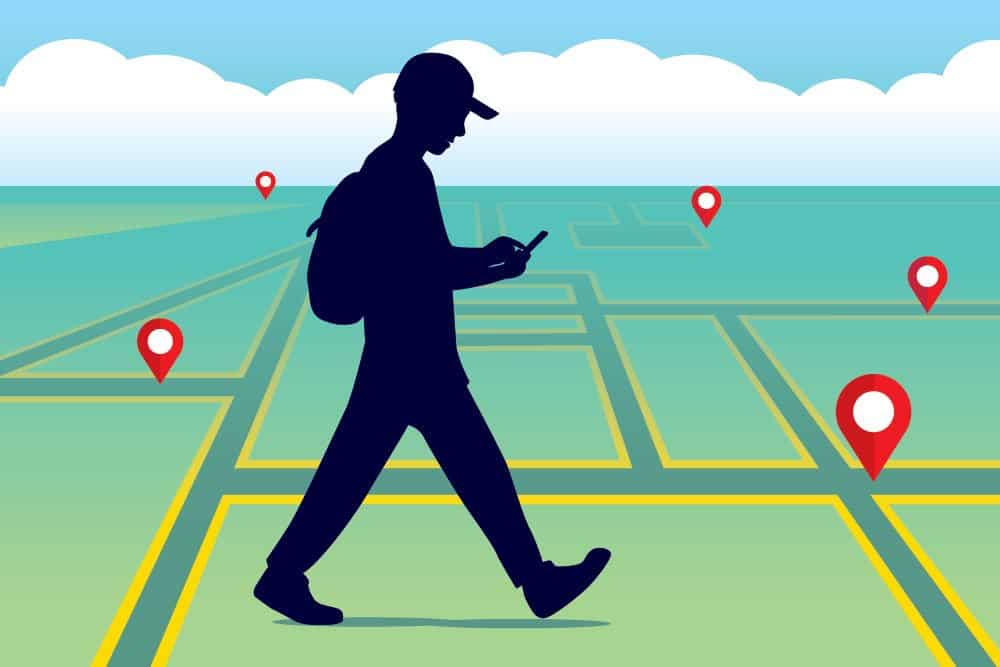 Advertisement
Advertisement
If you grew up with the Pokémon games and trading cards, you were no doubt thrilled to learn about the launch of the Pokémon GO game. This game brought the franchise to life in a whole new way, allowing smartphone players to experience their hometown with their favorite Pokémon characters. Today we're going to put you through our Pokémon GO personality quiz, which will help you to find out which of the classic Pokémon GO characters you are most like. Before we get started, though, let's take a look at how this game came to be and the most popular characters you'll find when playing anywhere in the world.
Pokémon GO was first launched back in 2016, and it's a mobile game that uses augmented reality. In comparison to many of the other titles in the series, the thing that really sets this game apart is that you are able to use either your iOS or Android device to explore the world around you and interact with Pokémon characters. This collaborative game allows you to meet many of the virtual creatures you would know from other games in the franchise and the trading cards and using GPS, you'll be able to find, capture, battle, and train your favorite characters. They are found in the real world you are located within, so you could be exploring your local park or shopping mall while immersing yourself in this exciting new world.
As it's a completely free-to-play game, it's attracted much attention from players around the world. However, if you wish, you can always upgrade your gaming experience with in-app purchasing to allow you to use additional items within the game. When the game first launched back in 2016, you could find up to 150 species of Pokémon. With the popularity of the game only continuing to increase, the developers have now increased this to up to 600 species in 2020, so you can be sure there is no shortage of Pokémon characters for you to meet while you are exploring the world around you.
When you compare this game to others within the series, one thing you'll notice is that you don't battle wild Pokémon in order to catch them. Instead, you'll use a Poké Ball, which you'll flick from the bottom of your phone's screen and then aim towards the Pokémon. If you are able to catch the Pokémon, it will then become owned by you, but there are certain things to keep in mind when trying to add to your collection. Your catch rate, timing, and the type of Poké Ball that you use will impact your success rate. Each time you catch a new Pokémon, you'll be awarded one of two types of in-game currency. Candies and Stardust can be collected throughout your time playing Pokémon Go, and they both have slightly different features.
Candies are offered to you when you have a successful catch, however, this is dependent on what evolutionary chain a Pokémon is a part of. You can then use your new Candies and Stardust in order to raise the level of the Pokémon or for Combat Power. Only Candies are generally needed in order to evolve your Pokémon, however, some do require certain items in order to progress. Each evolution tree requires different Candy, which can be used to help gain levels or evolve. If you are aiming to collect Shiny Pokémon, you'll find this is generally done by chance, but there are some other ways that you might be lucky enough to find them.
One of the most popular goals of the game is to try and complete the various entries in the Pokédex, and if you've been playing Pokémon GO for some time now, we'd love to know how you are getting on. The Pokédex is a Pokémon logbook, which allows you to see how you are doing in the game. You can catch and then evolve Pokémon to fill in the gaps in your Pokédex, which is why so many players find themselves returning to this game over and over again.
Today we're going to find out which of the many Pokémon characters you are most like, based on your personality, likes, and dislikes. Complete our quiz questions to find your perfect Pokémon match and compare your results with your friends and family who love Pokémon GO too!
We are sorry that this post was not useful for you!
Let us improve this post!
Tell us how we can improve this post?