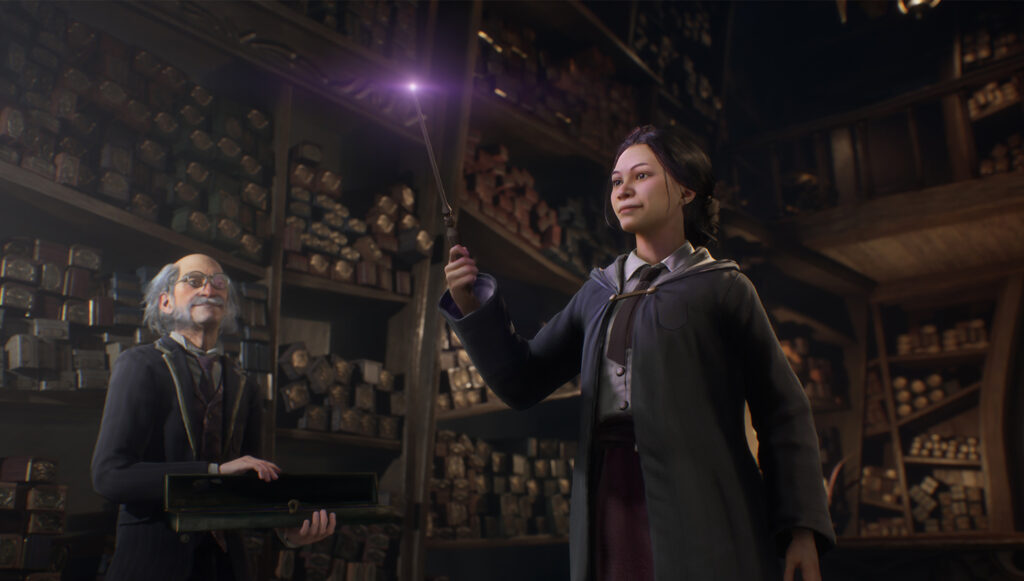 Advertisement
Advertisement
Hello Potterheads! Have you played the latest Hogwarts Legacy game yet? It's the perfect game for Harry Potter fans, and was made with attention to detail from the books and movies. Do you know all the interesting facts about Hogwarts Legacy? Stay tuned here and you'll find out everything!
Also take our quiz, which will reveal which character from the game you are most similar to! That way you'll know who is best to interact with in the Hogwarts Legacy game!
Take also our recent thematically similar quizzes – Hogwarts Legacy Trivia or Am I A Wizard Quiz!
Hogwarts Legacy
The world of Harry Potter is expansive and interesting, no wonder this series has so many loyal fans. Everyone who grew up on Harry Potter dreamed of attending a school like Hogwarts. Finally, someone saw the potential in this and created a game that allows you to fulfill those dreams.
In Hogwarts Legacy you create a character, a Hogwarts student who will be starting his fifth year of schooling. So everyone can create themselves and participate in lessons, learn magic and explore Hogwarts.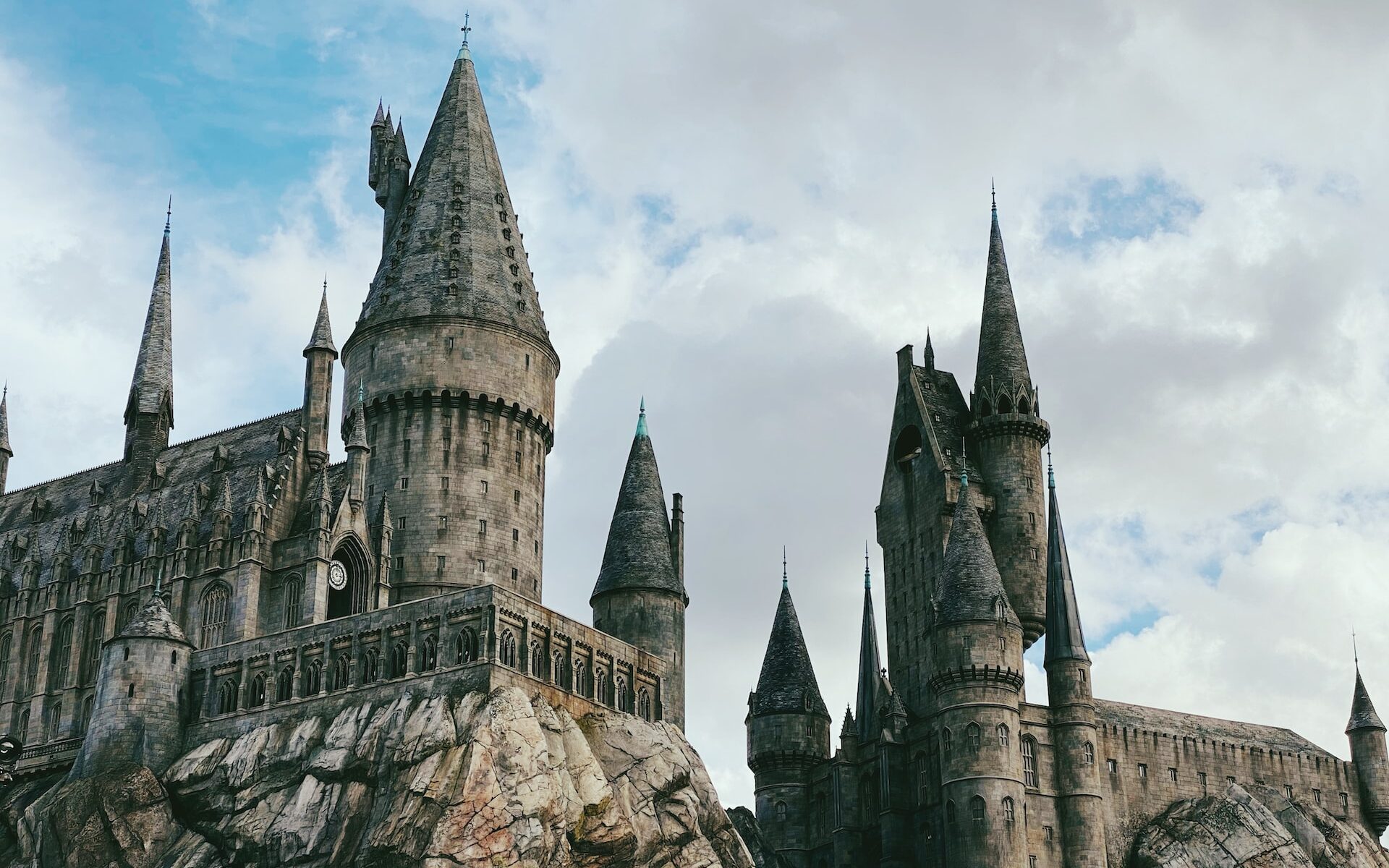 This is an extraordinary experience for Harry Potter fans, they have been waiting for such an opportunity for a long time. In the game, we can explore all of Hogwarts and surrounding areas such as Hogsmade and the Forbidden Forest.
The world is elaborate and accurate, made with attention to detail. The game has become really popular. The developers modeled the information on the book series and movies. We can see a lot of references and hidden easter eggs in the game. Don't be a muggle and read on!
Only real Harry Potter fans will notice these things
As we mentioned in the game hidden are many interesting facts that we know from books and movies. As the action of the game takes place in the 19th century, before the events of the books, we can find a lot of similarities and references. We won't meet Harry Potter himself, because he hasn't been born yet, but we can meet at least Sir Nicholas, a friendly ghost with whom Harry will have the opportunity to talk to in the future.
In addition, a mischievous poltegrey spirit, which was omitted from the movies, is also included in the game. Fans who have read the books are sure to be pleased. The game really replicates the world from the books well. The locations are done with attention to detail. The dormitory of each Hogwarts house is placed as described in the book. For example, the dormitory of Slytherin is located under a lake and the dim light is characteristic of this place.
Fans also note details that reference the movies. In the room where dueling takes place, a skeleton of some large animal is hung from the ceiling. On the cabinets, familiar items such as a chocolate frog package can be spotted. In one of the rooms there is also a cauldron on one leg, which alludes to one of the wizards' tales.
Hogwarts Legacy Characters
A lot of new and interesting characters were created for the game. This is an interesting and new approach that allows us to create new stories in the wizarding world. The game features professors who teach us various, Hogwarts subjects, other students who help us or duel with us, Hogwarts ghosts, house elves, villains and others. We will introduce some interesting and likeable characters. Which one are you? Take our quiz and find out!
In our Hogwarts Legacy House Quiz we chose four characters to match the four Houses of Hogwarts:
Slytherin – Professor Phineas Nigellus Black
Hufflepuff – Professor Mirabel Garlick
Gryffindor – Natsai Onai
Ravenclaw – Amit Thakkar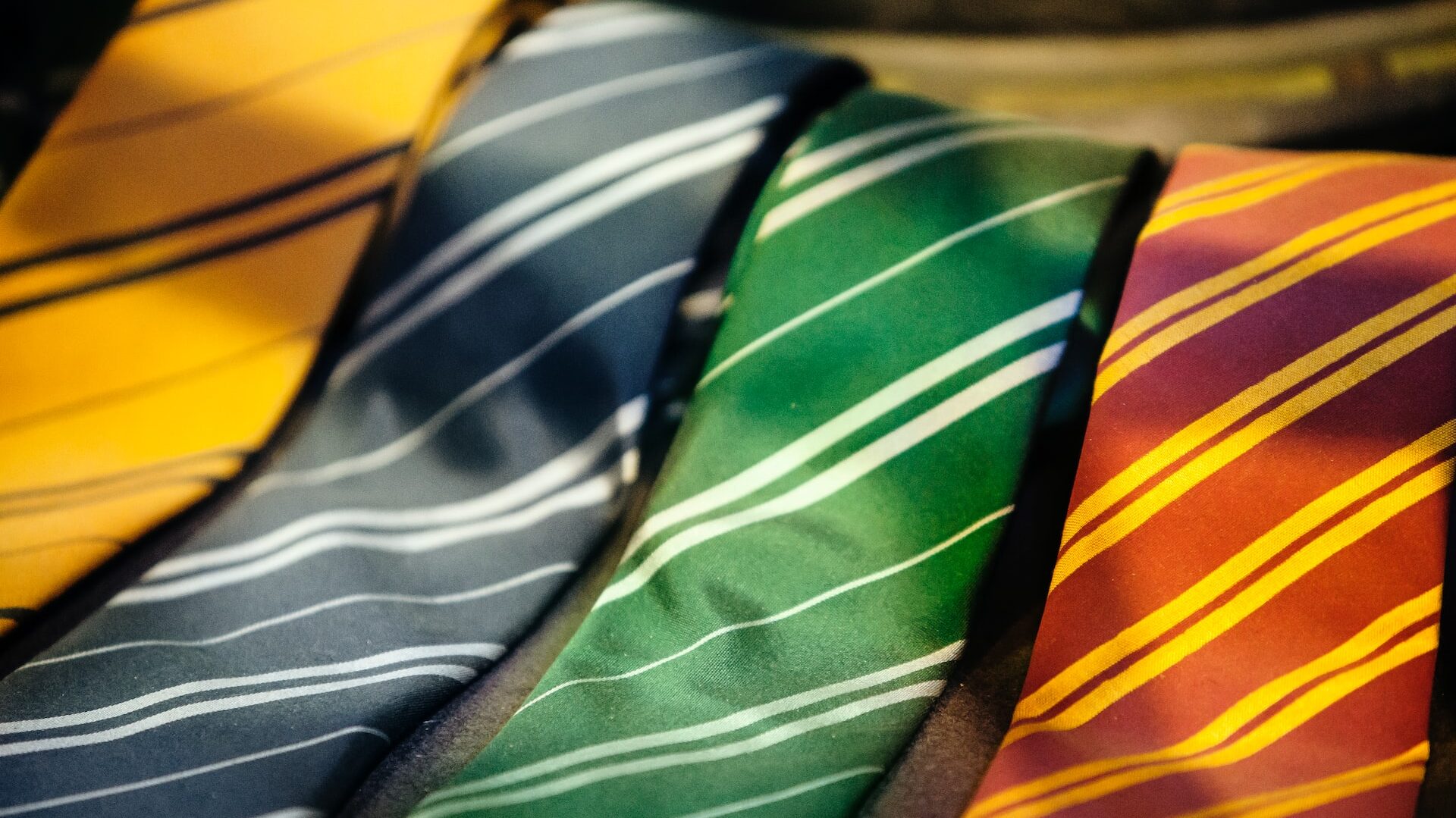 Professor Phineas Nigellus Black
This is one of the characters that has a connection to someone from the Harry Potter series. Related to Sirius Black, he only appeared in the book as the man in the portrait. Albus Dumbledore used his power to transmit information, as Phineas's portraits were located at Hogwarts and at 12 Grimmauld Place. Phineas was reluctant to follow Albus's orders, having himself a completely different approach to the school and the world.
He was a teacher at Hogwarts and later headmaster of the school, although many students disliked him with reciprocity. After all, he grew up with the knowledge that blood purity was important, so he himself had a prejudice against wizards born into muggle families.
He belonged to Slytherin. He was a sly man with a cutting humor. He had little patience and empathy especially for young people. Everyone wonders how he managed to become headmaster of a school full of young people if he hated them so much.
Professor Mirabel Garlick
She is one of the new Hogwarts Legacy characters, but has been well received by players. Both her name and her surname fit perfectly with the subject she teaches, which is Herbology. She is a young teacher who has a gentle and kind disposition. She comes from a Muggle family. She feels most at home at Hogwarts and is passionate about teaching her subject.
She is very kind and friendly, with a dreamy and even fairy-like aura. She calls her students caressingly roses. When she was a Hogwarts student herself, she belonged to Hufflepuff. As her profession demands, Mirabel is knowledgeable about plants, but she is also very skilled at casting spells, charm. This character quickly gained popularity also because of her aesthetic appearance.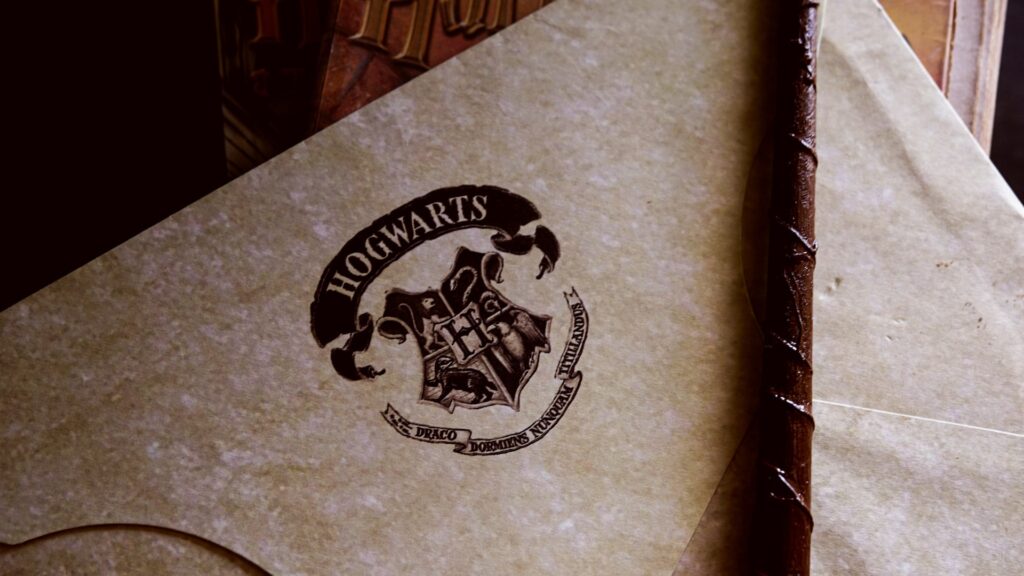 Natsai Onai
Natsai is a student we can meet in the Hogwarts Legacy game. She belongs to Gryffindor and her character shows it perfectly. She has a strong sense of justice. She is a brave girl, a little possessive, who is not afraid to fight for her own.
She comes from Africa and her story reveals to us information about the African wizarding community. When her mother became a Divination professor, Natsai started attending Hogwarts. She encountered various cultural differences.
She is a very interesting character, she has something of Hermione and Harry in her. She is both wise and brave. To her friends she is known as Natty. There are various quests with this character in the game, so you can get to know her more and have adventures. She sends you an owl with a message when she wants to meet you. Did you like Natty while playing Hogwarts Legacy?
Amit Thakkar
Amit is another Hogwarts student created for the game. He is sorted into Ravenclaw. He is a smart and well-read boy who loves to write. He dreams of becoming a historian. He also enjoys astronomy and always carries a telescope with him to look at the stars. Amit is friendly and willing to help others, but he is also a bit shy and introverted. He lives in his own world and that suits him just fine.
He is the type of observer who prefers to watch and describe rather than take an active part. Amit is originally from India. In the game you can talk to him and he lets us use his telescope. He tells us about the stars and planets, which he is very passionate about. As a typical Ravenclaw student, he shows a lot of knowledge and cleverness.
We also have other Harry Potter quizzes especially for fans! – Sorting Hat Quiz, Which Harry Potter Character Are You and Harry Potter Trivia!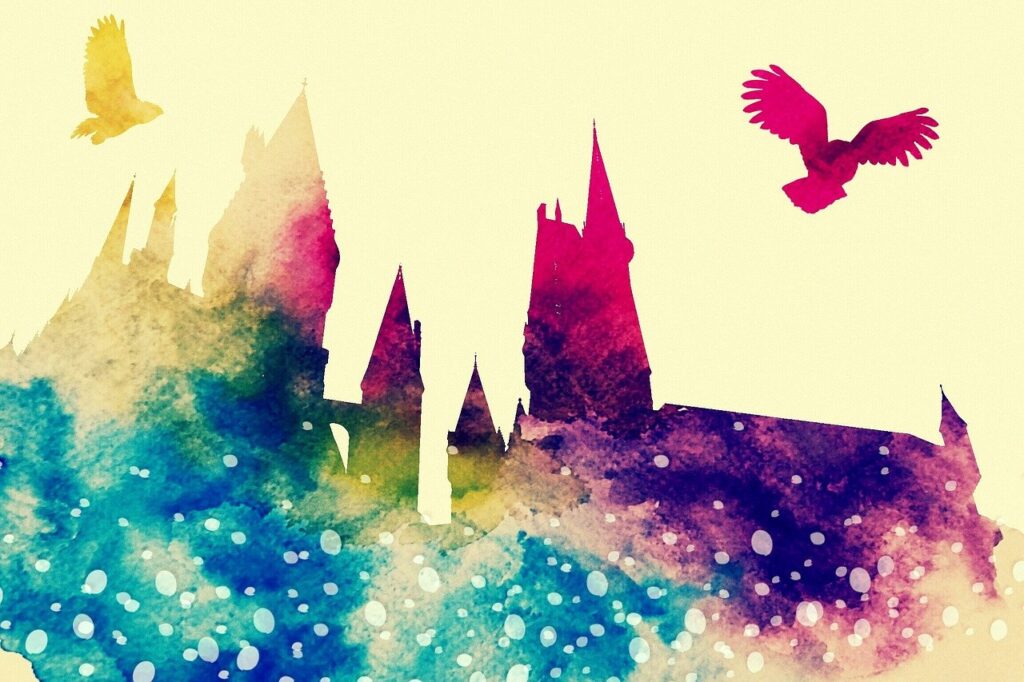 There are a lot of interesting new characters out there that add variety to our gameplay. Find out which one is most like you by taking our Hogwarts Legacy quiz online! Also check out these Hogwarts Legacy quiz answers below. Maybe we should also make Hogwarts Legacy Quiz Wand?
How many questions does the Hogwarts Legacy quiz have?
The Hogwarts Legacy quiz has 20 questions.
Are there characters from different Hogwarts Houses in this quiz?
Yes, there are four characters matching each House.
What characters can I be in this Hogwarts Legacy quiz?
You can be Professor Phineas Nigellus Black, Professor Mirabel Garlick, Natsai Onai or Amit Thakkar.
Does this quiz reference the wizarding world of Harry Potter?
Yes, this is a personality quiz inspired by the Harry Potter world.
We are sorry that this post was not useful for you!
Let us improve this post!
Tell us how we can improve this post?