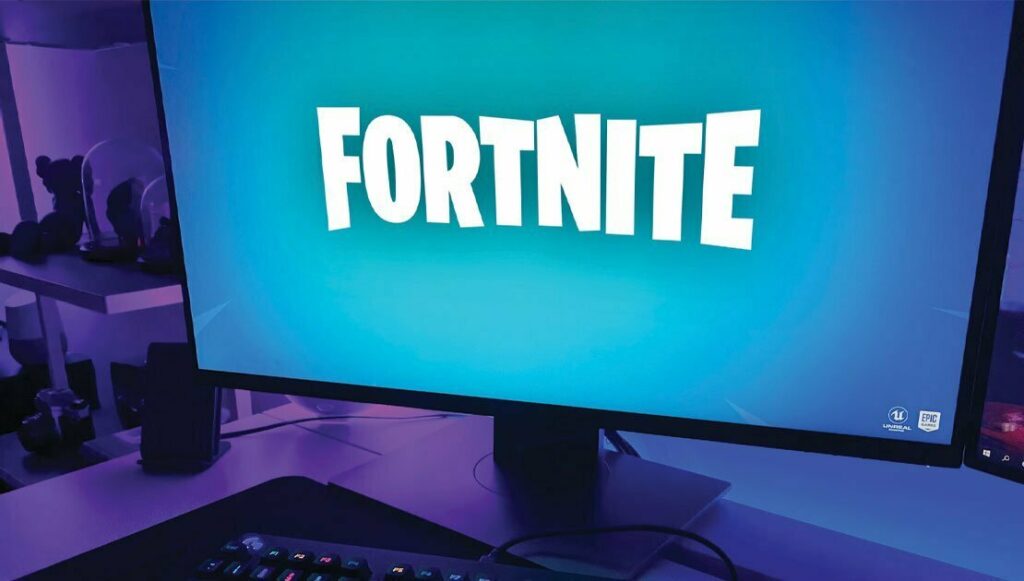 Advertisement
Advertisement
When playing Fortnite, we know the options for skins can be incredibly overwhelming. It's without a doubt one of the most fun things about the game, but you'll find that with so many options to choose from, it's sometimes hard to pick which one to use. Today we're going to take you through a series of questions that will determine which of the skins you are most similar to and should pick to play with for your next game of Fortnite. Before we start the quiz though, let's take a look at everything you need to know about this popular game and how it came to be.
Fortnite is one of the world's most popular online video games, which was first released back in 2017 by Epic Games. With three different modes to choose from, there's no shortage of fun to be had in this game, which still attracts millions of players from around the world to this day. Fortnite: Save the World is a shooter survival game with tower defense elements, which you'll play with up to four people at a time. Equipped with your favorite skin for your character, you'll work to fight off zombie-like creatures and use traps and fortifications to defend objects in the game.
Fortnite Battle Royale is the most popular title in the series, and it's the mode that has attracted the most attention and players. It's a free-to-play game, and up to 100 players can join in together to play at one time. You'll fight against each other to be the last one standing in the game, which is why it's such an exciting game to be a part of. Finally, Fortnite Creative offers those who enjoy having a little more control over their gaming experience a bit more of a creative and unique experience. You'll have the chance to create battle arenas and worlds, and it allows you to enjoy a different experience almost every day when you play.
The world of Fortnite began as a result of a game jam within the Epic Games team, which happened in 2011 after they published Gears of War. This eventually led to the foundations of what we know as Fortnite today, but development took a while to complete before its launch. Epic Games was able to have Fortnite ready for a paid early access option in July 2017, and the aim was to release it for free a couple of years later. However, they decided to add the Save the World option as a premium title, which came out for early access in 2020.
When it comes to playing Fortnite Battle Royale, it has a very loose narrative that can be seen through changes within the game map. This is correlated to the seasons, which players eagerly anticipate to keep them coming back for more. The game originally launched without a season schedule, but in December 2017, Chapter 1 Season 2 was released. Each season offers new cosmetics, changes to the game map, and new gameplayer elements, and these are released about every ten weeks. It's a great way to find new skins that you can use and also enjoy exploring new elements of the game to keep things fresh and exciting.
The exciting thing about Fortnite, which really sets it apart, is how in tune it is with current-day events and movies. For example, after Avengers: Infinity War was released in movie theaters, they launched an event in collaboration with Marvel. Other commercial properties you can see events with and promotional content for include Ralph Breaks the Internet, Stranger Things, and John Wick. It's a very clever marketing strategy for everyone involved, and it's a great way to find new skins and ways to bring the characters to life like never before.
If you've been playing Fortnite for some time, you've probably taken the time to explore the skins on offer. Today we're going to put you through a series of 20 questions to see which would be the best fit for your personality. By choosing the answer that immediately jumps out to you, we can ensure your final result is accurate and the best fit for your personality. Good luck and have fun!
We are sorry that this post was not useful for you!
Let us improve this post!
Tell us how we can improve this post?