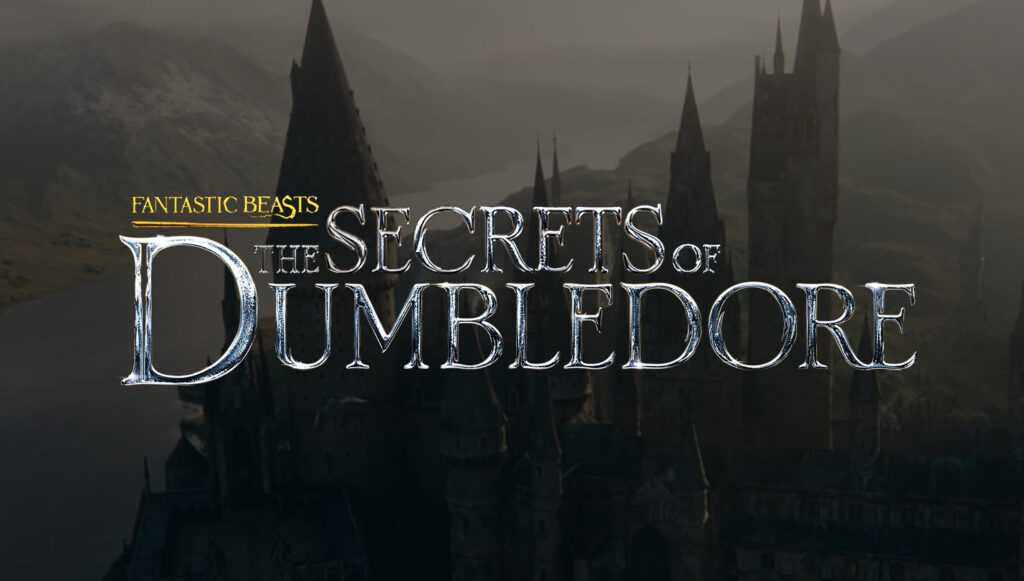 Advertisement
Advertisement
Hello there, everyone! How are you? Welcome back. Are you waiting for the upcoming Fantastic Beasts movie? We know we are! Have you ever wondered which Fantastic Beasts character can you be? Today you have a chance to find that out if you answer the questions we prepared for you. Do you need to refresh your knowledge of the Harry Potter and Fantastic Beasts universe? If so, here it goes.
Fantastic Beasts is a series of movies based on a book, Fantastic Beasts and Where to Find Them, by J.K. Rowling. The first movie, Fantastic Beasts and Where to Find Them, revolves around Newt Scamander, a Magizoologist arriving in New York in 1926 to stay for a brief time following a journey around the world to research creatures for his book. Newt owns a magically-expanded suitcase that contains many magical creatures. Jacob Kowalski, a No-Maj, accidentally opens the suitcase. When some of the creatures escape, the magical world is threatened with the possibility of non-magical people finding out about the wizards. Newt attempts to find the creatures with the help of Jacob and Tina Goldstein before it is too late, with Percival Graves breathing down their necks.
The second movie, Fantastic Beasts: The Crimes of Grindelwald, is set in Paris in the summer of 1927. Gellert Grindelwald, the darkest wizard of his time, begins to become a major character and threatens the safety of the magical and non-magical people. The movie also features Albus Dumbledore's return. He and Newt Scamander battle to take down Grindelwald, while facing new threats in a more divided wizarding world. Newt is once again joined by his friends Tina and Queenie Goldstein, as well as No-Maj Jacob Kowalski. The mission against the dark wizard tests everyone's loyalties.
Fantastic Beasts: The Secrets of Dumbledore is the third movie in the series, scheduled to be released on 15 April 2022. Set in the 1930s, the story leads up to the wizarding world's involvement in World War II and explores the magical communities in Bhutan, Germany, and China in addition to the previously established locations in the United States and the United Kingdom. Gellert Grindelwald is moving to seize control of the magical world, and his power is rapidly growing. Albus Dumbledore entrusts Newt Scamander and his friends with a mission leading to a clash with Grindelwald's army. Dumbledore himself must decide how long he can stay on the sidelines of this war.
Eddie Redmayne, Ezra Miller, Dan Fogler, Katherine Waterston, Alison Sudol, Callum Turner, and others are coming back in their respective roles. They are joined by, amongst others, Mads Mikkelsen as Grindelwald and Jessica Williams as Professor Eulalie "Lally" Hicks. Hebe Beardsall reprises her role as Ariana Dumbledore from Harry Potter and the Deathly Hallows – Part 2.
Very little detail is known about the plot of the movie. It has been suggested by a series of tweets by Rowling and mentioned by actor Dan Fogler, that the movies might be partially set in Rio de Janeiro, Brazil. J. K. Rowling stated in an interview that she was using something from China in the next film, and she also stated that it has something to do with Chinese mythical creatures. When asked to describe the third Fantastic Beasts film in three words, Rowling said "Answers are given". What do you think that means? We are dying to find out.
The trailer for the film contains a scene with No-Maj Jacob Kowalski wielding a wand and sitting at a table with students at Hogwarts. This has caused many comments and speculations. It is known in the Harry Potter universe that a wand is useless for anyone who is not a wizard or a witch. Secondly, Hogwarts is enchanted with a charm that normally prevents Muggles such as Jacob from even seeing it – though we know the enchantment can be lifted. Some fans think that Kowalski having a wand might be part of Dumbledore's ruse.
A second trailer depicts Grindelwald as he announces a global war against the non-magic community. The trailer also shows Dumbledore sitting down across from Grindelwald and telling him "What you're doing is madness," only for Grindelwald to retort that with or without him, he'll burn down their world.
Two more movies are planned in the Fantastic Beasts series. As of now, the plot and release dates for those movies are unknown.
The time is running out! Take the quiz and find out now which Fantastic Beasts character are you. Do you think you are more like Newt, Tina, Dumbledore, Queenie, Jacob, or Credence? Only one way you can discover that. Answer the questions we prepared and find your place in the magical world! Later do not forget to share your results with a friend. Perhaps you can pass them the quiz too?
How many questions are in the quiz?
There are 20 questions in the quiz.
Which character can you be?
Newt Scamander, Albus Dumbledore, Tina Goldstein, Queenie Goldstein, Jacob Kowalski, Credence Barebone
We are sorry that this post was not useful for you!
Let us improve this post!
Tell us how we can improve this post?