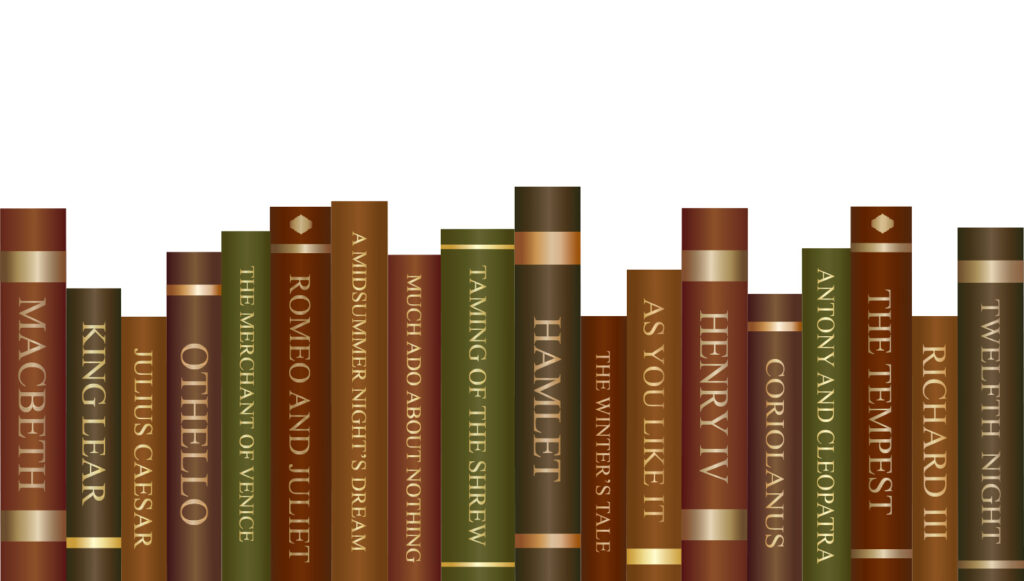 Advertisement
Advertisement
Hello all! You must be confident to challenge yourself with this quiz. That one is for true masters. With this quiz, you will find out how well you know the first lines of people's favorite books. You will understand if you are a master or rather should better prepare to take this challenge again. Before starting the quiz, I have to ask you the most important question. What do you prefer? Do you choose books or movies? I have to tell you that for my whole life I was a movie fan. But, about 2 years ago, I fell in love with books. Now I can call myself a "literature master." I can challenge everyone. That is why I made the quiz to check how many people have a crazy level of knowledge. This knowledge may seem to be unuseful, but in my opinion, it shows the intellect of a person. The quotes that are present here are really basic and come from the most popular stories that exist. Anyway- if you prefer watching movies- like myself from 2 years ago, you may not get a good score. So do not worry about the result. Of course, it is just a game. The quiz does not check your intellect level, just how good you know famous first lines from literature.
Lately, I fell in love with reading. The reason for this was the lack of electricity in my flat for the whole day. The weather outside was ugly, and there was no electric power in my city. I was home alone, and the only idea that came to my mind was cleaning. After cleaning the whole house, I decided to give a try to a book gifted to me by my friend for my birthday. Book. For me. But, it changed my life on that day. Books became my biggest passion. And it all happened because I read "The Devil wears Prada." I was a psycho fan of the movie before. You can imagine my face when I found out almost a new story in the book. To be clear- I am the biggest fan of Meryl Streep (playing Miranda Priestly). But, the book shows more of Andy's life than the adaptation. It made me feel fresh. Not only because I did something new. Just because I could see my favorite characters from a different perspective. A perspective that was only in my head. It woke up my imagination that was hidden deep inside. Now I could not go a day without reading at least half a page. If you can relate to this- I am sure you will have fun while solving this quiz.
You must be wondering which books I chose to put in this quiz. I can share some information to make it easier for you. Or at least to make you more confident.
Let's do an exercise. Think about a book that everyone knows. What is the thing that comes to your mind? That is The Great Gatsby, am I correct? I have read it 2 times, and I could tell you the first sentence right now without looking inside the book. That will be an easy one.
I have prepared something for the fans of politics. There will be a special line for you coming from "1984." I hope I can satisfy all the groups with the questions in the quiz. Do we have fans of vampires here? Do you already know what I want to mention? I am sure the whole world knows what comes next. Yes, that is "Twilight." You could not be wrong with this one. But we will see if you are such a specialist when it comes to quotes. What I can also tell you about this quiz is that you will find the first line from "The Stranger" here. But that is all I can say. For the rest of the books, you have to enter this quiz. Come on, it is not as difficult as you think. You do not have to solve it alone. It could be a good idea to do it at a house party with your family or friends. You can even help yourself with the books. I am sure you have them at home. Finding the quotes will not be difficult because they are the first lines.
Now you know everything you should understand before taking this quiz. Are you ready to take the challenge? The 20 questions will tell you the level of your knowledge of the first lines of the most popular books. You can become a master, reader, beginner, or movie fan. Let's find out which one is your title. I hope that you like this quiz, so you can share the game with your friends. Let's see who is better. Are you making bets already?
How many questions are there in the quiz?
There are 20 questions in the quiz.
What can be the result of the quiz?
Master, Berinner, Reader, Movie Fan
We are sorry that this post was not useful for you!
Let us improve this post!
Tell us how we can improve this post?