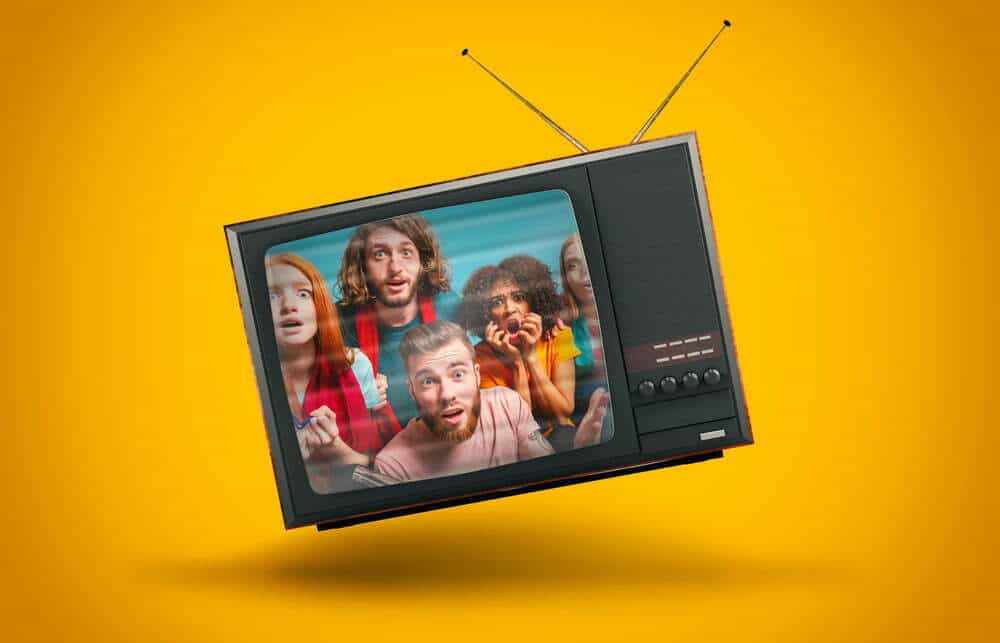 Advertisement
Advertisement
Are you a huge fan of 1960s TV shows? Regardless of which TV show you enjoyed watching most in the past, you'll love taking part in our interactive trivia quiz today. We've put together a series of questions about some of the most popular shows of the time, and it will take you back in time to remember some of the classic shows that you might have enjoyed watching before. Keep reading as we go back a few decades to learn more about the most popular shows of the time that are still often watched by fans to this day.
If you grew up in the 1960s, or your parents or grandparents did, you might be aware that this was quite a challenging time to bring up kids. The times were quickly changing, with rock 'n roll, hippies, and protests coming onto the scene. The times were less simple than a couple of decades before, but of course, when you compare this time to today, you'll find it seems like a completely different world. There were fewer choices available to everyone during that time, and as far as TV shows were concerned, you could only select from three channels, ABC, CBS, and NBC.
Just because there weren't so many channels to choose from, it doesn't mean that the quality of these shows wasn't excellent. There are so many memorable characters and shows that came out of this decade, and many of them went on to the big screen or to be remade in the future. In fact, even over 60 years later, many of these shows are still appearing on our TV screens, and they offer a fun flashback to the past. You no doubt have a favorite show from this time period, but let's take a look at a few of these top shows that you might have enjoyed watching.
Green Acres was a standard 1960s sitcom, but it did have elements of satire and surrealism. It often had running jokes that reappeared throughout the series and visual gags that were popular during this time. A feature that we don't see as often today is the breaking down of the fourth wall, which allows the characters to address the audience directly. It reflected the simpler times of the 1960s, and the show had great ratings in general for the six years that it was on our screens. If you are looking to take some time out of your busy life and just sit back and laugh, it's well worth a watch.
Almost any 1960s kid would have grown up watching I Dream of Jeannie at some point. The genie was always trying to get Major Nelson into trouble, and the show was popular enough to run for five years and for 139 episodes. The show was meant to respond to the popular show Bewitched, which aired a little earlier in the year before I Dream of Jeannie. There were also two made-for-TV movies after the series ended, which both starred Barbara Eden.
This is a great example of how these shows continued to be so popular after this time and continued to attract a new audience year after year. Even though these shows can look a little outdated now, they offer you an insight into this time period. If you've never watched 1960s shows before, gather around the TV with your family and friends to head back in time and learn more about this decade.
Today we're going to test your knowledge of the most popular 1960s TV shows. All of these shows aired throughout the decade and beyond and will remind you of your childhood and a wonderful time in the past. Put your thinking cap on to see if you can remember the characters and settings of your favorite shows. Each question has four potential answers, but only one will be right each time. Work together with your partner or friends to see who can get full marks in this interactive trivia quiz. Good luck, and let's head back in time to the 1960s to celebrate some of the world's most famous TV shows of this decade. Have fun and enjoy the quiz!
We are sorry that this post was not useful for you!
Let us improve this post!
Tell us how we can improve this post?